Our Work
Since 2007, Think Company has been delivering high quality, smart simplicity, and enduring beauty for clients in a wide range of industries. Check out some of our favorite success stories to see how we do it.
Engagement Models
We scope projects and build teams to meet your organization's unique needs. While the details of our engagements are always different, we typically structure our project teams based on one of these models:
Project-Based Teams
A multidisciplinary team is customized for your project, and usually works within a predetermined scope and time frame.
Dedicated Teams
Team members are fully allocated to your project, and may spend part of the work week on-site with your team.
Workshops & Education
Customized curriculum, exercises that invite collaboration, and design thinking techniques you can put to use right away.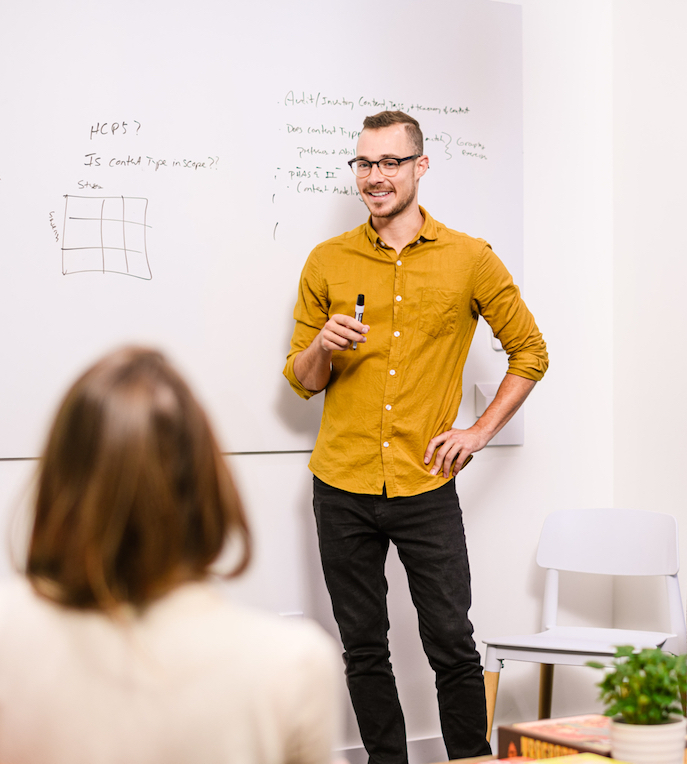 Not sure which engagement model is right for your project? Contact us today and let's talk about it!
Project Leadership
We provide consistent project leadership for the duration of our engagements, along with a multidisciplinary project team that delivers research, design, and development expertise along the way.
Your Design Lead and Technology Lead own the overall strategy for the project, keeping your business and technology goals in mind while advocating for the user to ensure the best possible solution.
Your Project Manager is your primary contact, keeping the project schedule and scope on-track to ensure you're never surprised and always delighted.
Your team's Senior Advisors ensure that your project benefits from the proactive feedback and insights of Think Company's senior leadership team.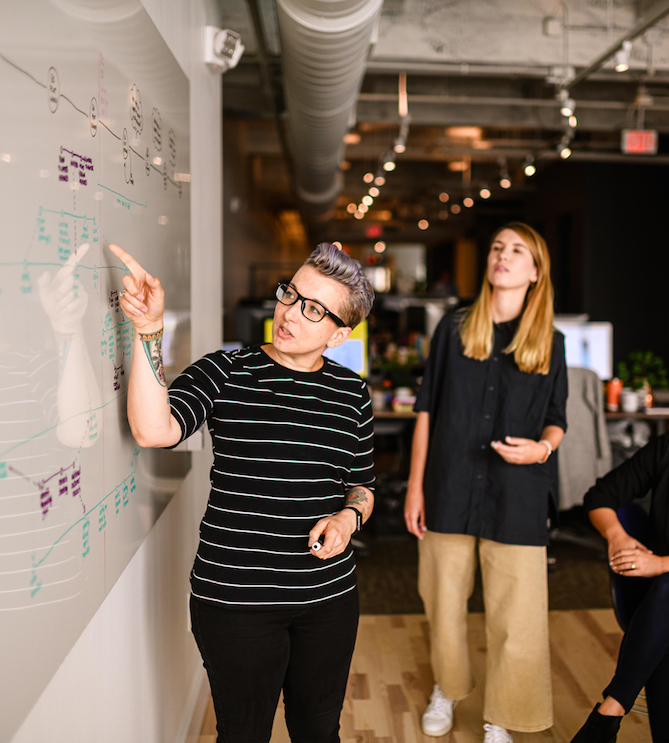 Our partnership with Think Company was a seamless collaborative experience. Their well-defined process kept us informed and deliverables on schedule. They had a wide range of expertise and resources to leverage—usability experts, project managers, front-end developers, and psychologists. Pooling that talent provided comprehensive organizational support for the product's various components."
Think Company's depth of design expertise and heavy IT component make them stand out. Their transparent updates, reasonable price point, and responsible task assignments contributed to a rewarding engagement."
Think Company's work has exceeded expectations. They've earned our trust, and the work they have delivered is unbelievable. Their designs are beautiful and accurate. People within our company have realized the full possibilities of our online presence as a result. Our team has been energized and empowered through the collaboration."