Our Work
To boldly go where no CRM has gone before
To raise the quality of customer service, Comcast focused on rebuilding a critical tool used by their agents.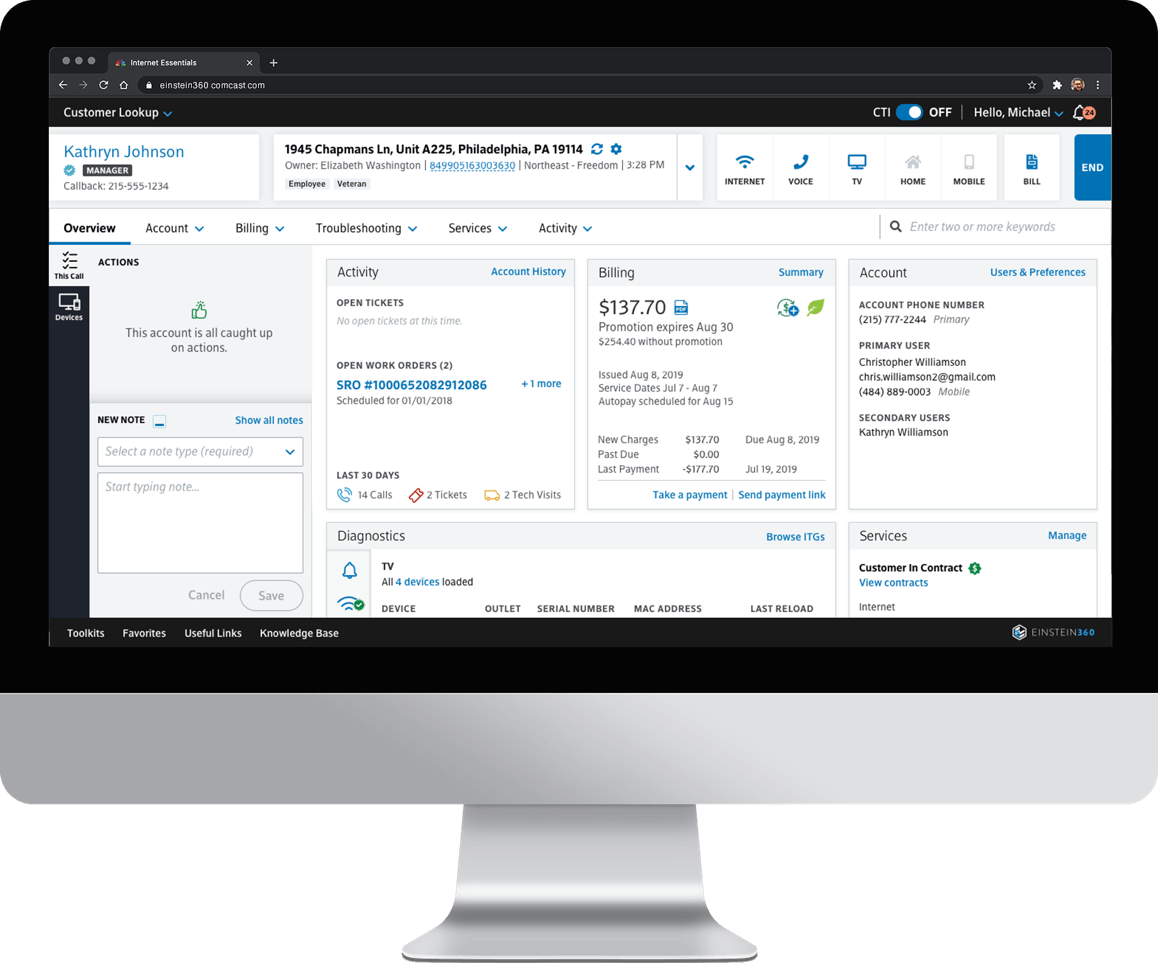 SUMMARY & GOALS
With over 20 million active customers, Comcast knows the importance of providing timely, straightforward, and helpful customer service. Keeping up with new service offerings and evolving customer needs was becoming difficult with Customer Relationship Management (CRM) software built on infrastructure over a decade old.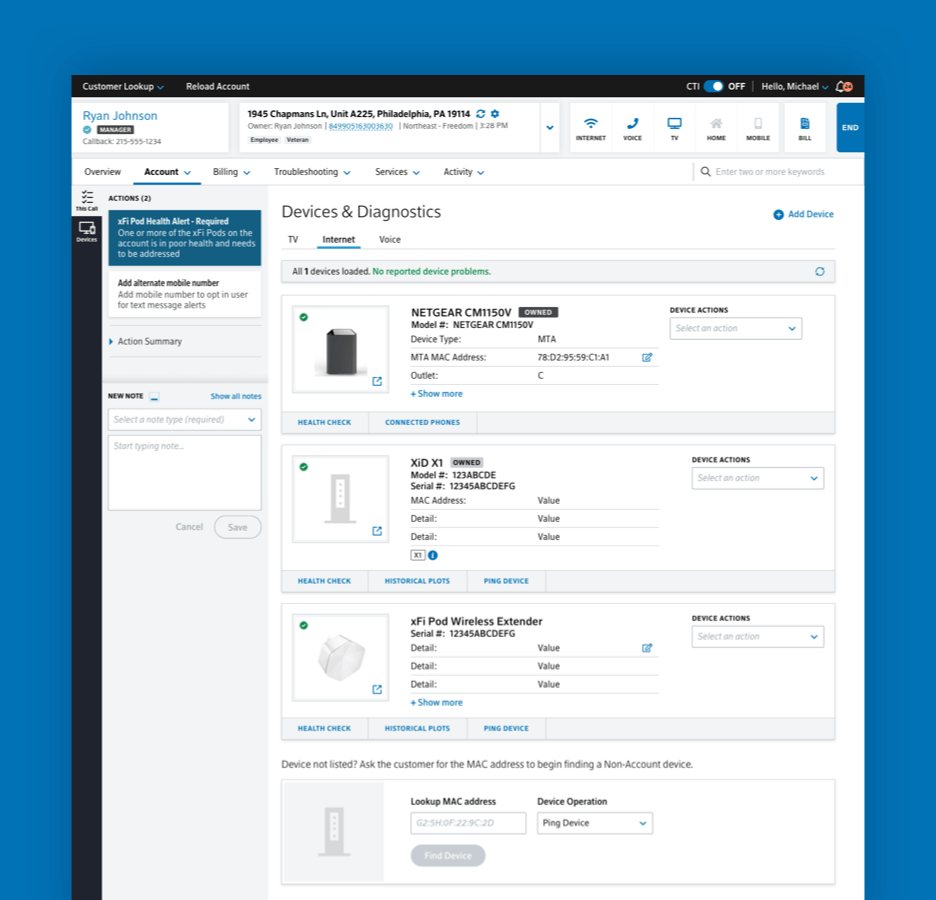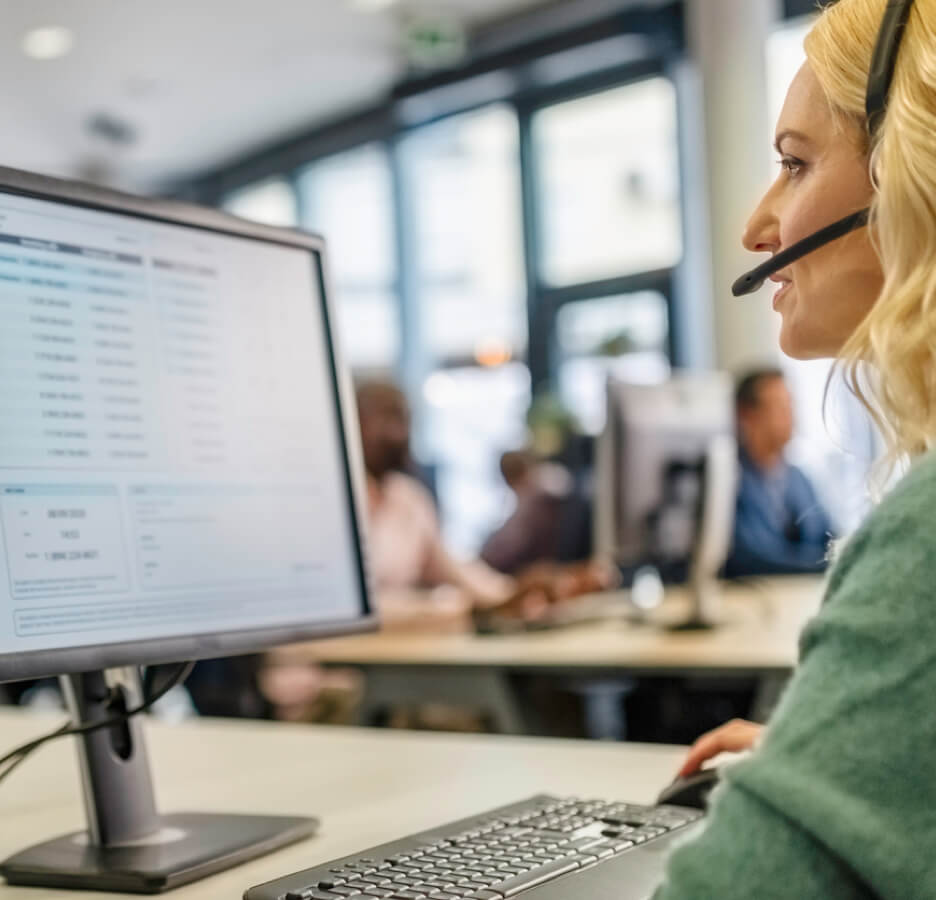 COLLABORATIVE PRODUCT DEVELOPMENT
Being a national organization that's segmented into regional divisions, we knew a one-size-fits-all solution wasn't going to cut it. Taking an agile approach allowed for continuous iteration and the prioritization of each region's nuanced challenges and goals. Once an internal process was developed, we focused on creating repeatable design patterns that would benefit users across the country. By involving more teams in the design process, we helped break down business silos and created a cohesive interface that unified the product's overall user experience.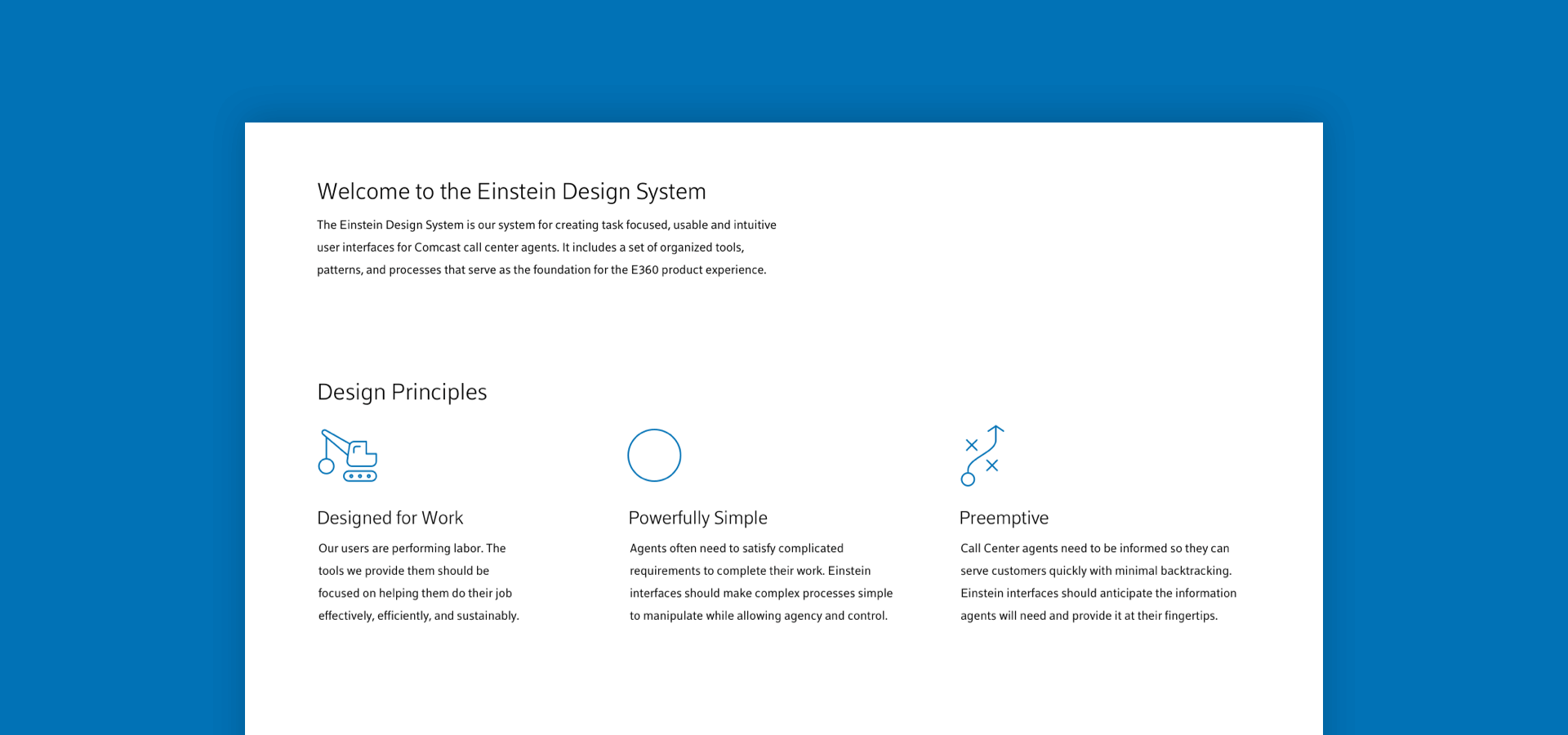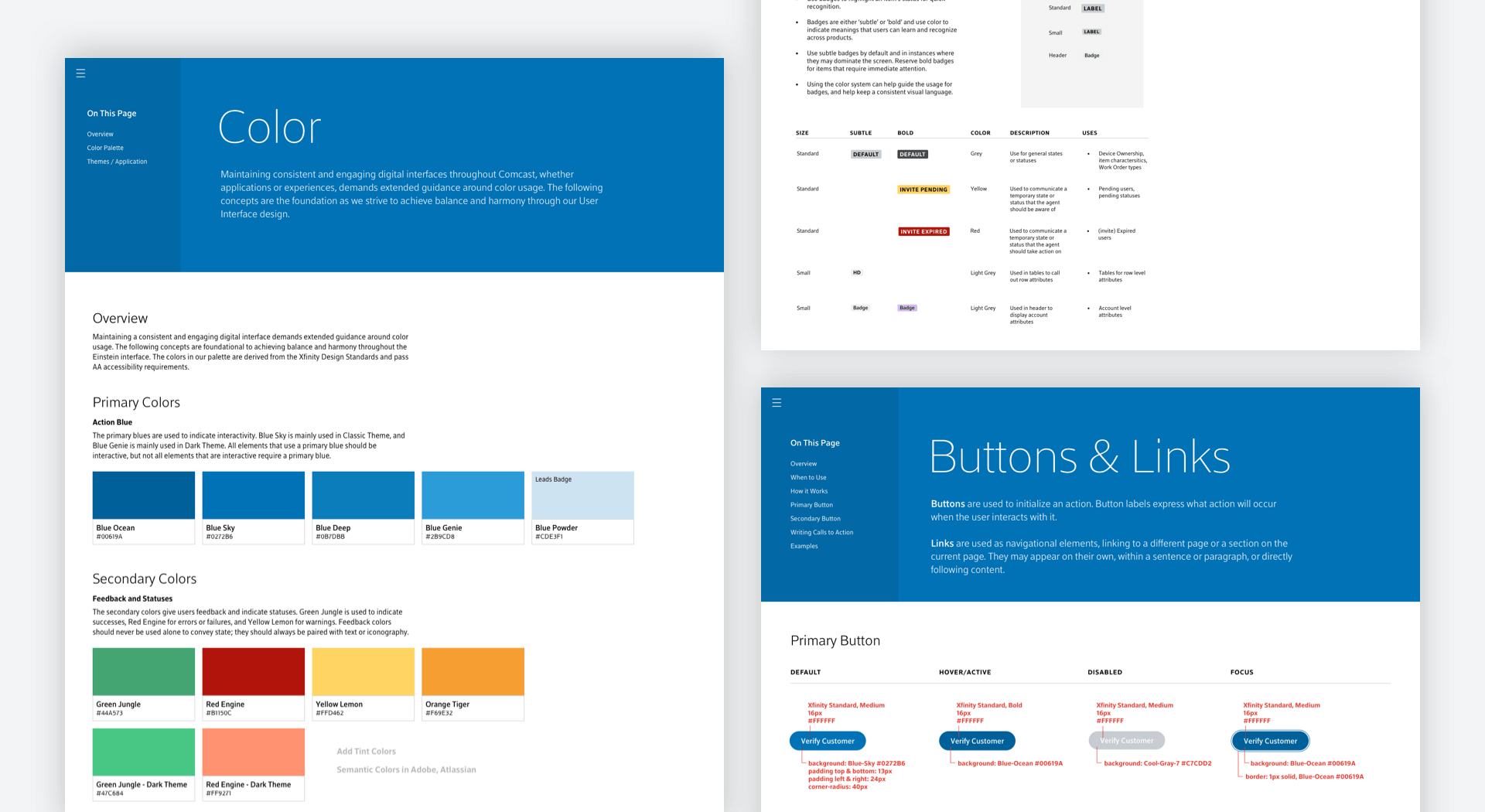 DUAL TEAMS FOR ENHANCED WORKFLOW
Due to the sheer number of features that needed to be designed, we ran the project on dual tracks by creating two dedicated teams, each working toward a specific goal. One team addressed the current needs of Customer Service Representatives (CSRs) by updating navigational issues, adding new functionality, and improving accessibility. The other team took a future-focused approach, designing features that would allow agents to communicate through chat platforms and social media.
This way of working enabled us to continuously design feature releases that improved customer-CSR touchpoints while also creating a roadmap of future enhancements that would provide a more integrated view of the customer life cycle.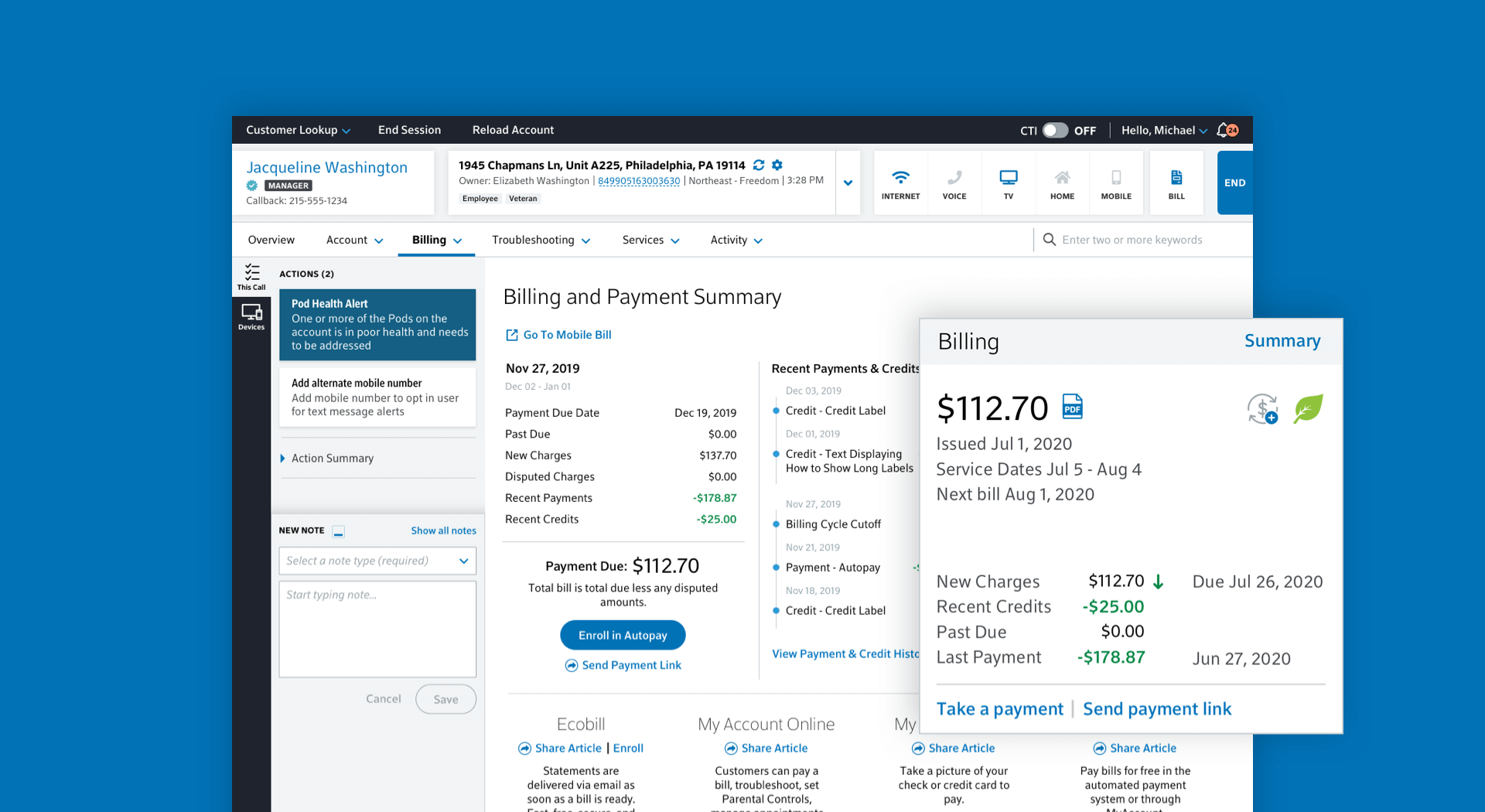 ADVANCED USER RESEARCH
Including research in the design process ensures that solutions are as effective as they can be, but two challenges quickly emerged. CSRs across the country address vastly different customer demographics and service offerings, and CSR tasks vary widely—from repairs, sales, retention, and general customer care.
To tackle this we used a variety of research methods to gain critical insights and to validate our work. This included agent interviews, side-by-side product observations, and object-oriented UX mapping. With these tools, we were able to create a platform that seamlessly integrated resources for each agent while decreasing overall resolution time.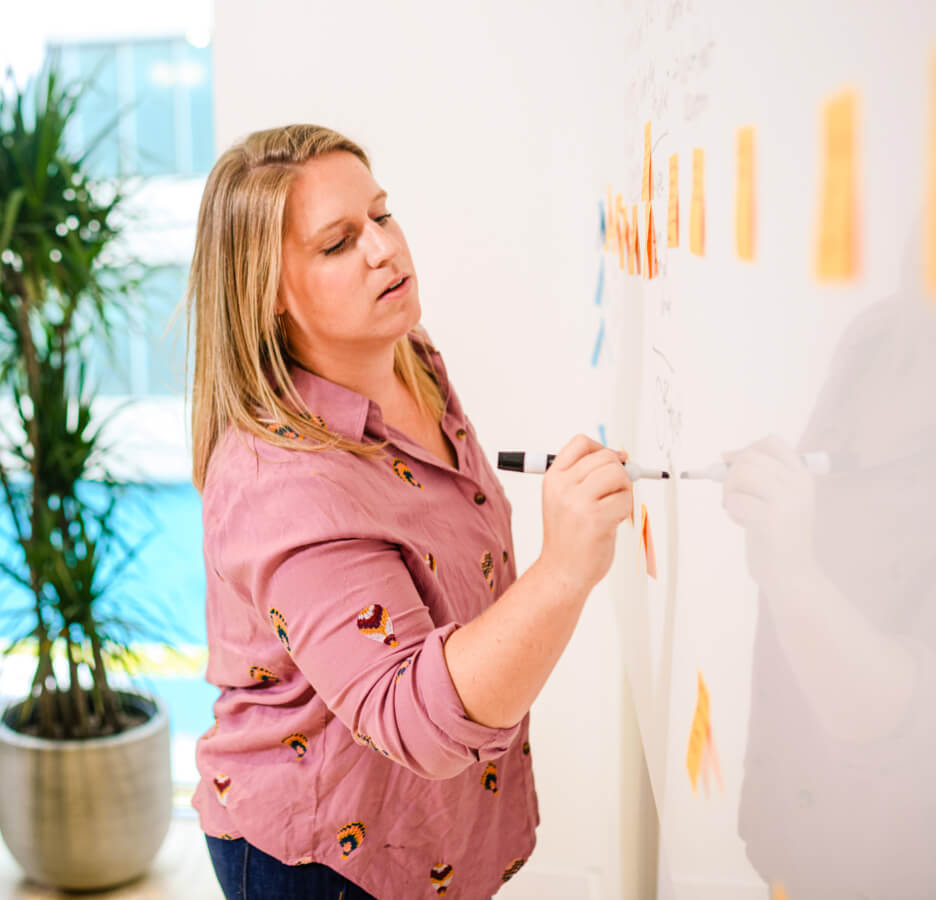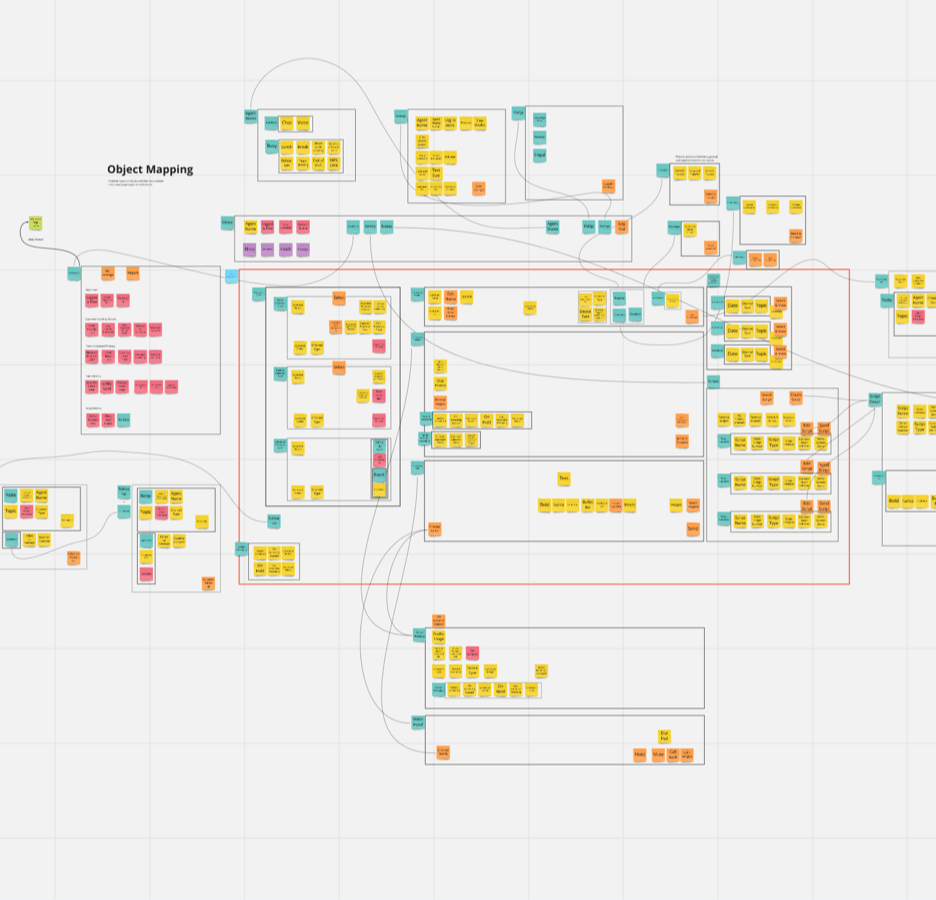 EVOLVING A CRM TO ACCOMMODATE WORK FROM HOME
CRMs are typically designed to display as much data as possible on a reasonably sized display. Accommodating this requirement meant that our design team had to balance data density with usability—keeping the interface uncluttered and readable.
When the 2020 COVID-19 pandemic required CSRs to work remotely, optimizing the interface for smaller mobile devices elegantly became vital. Our team worked rapidly to accommodate agent needs. We audited the current state of the product, quickly identifying features that were not optimized for mobile devices, removing broken patterns, and implementing a new responsive design system. In the end, this unforeseen challenge allowed us to evolve the digital platform, make it more accessible, and pave the way for agents to assist customers from any location.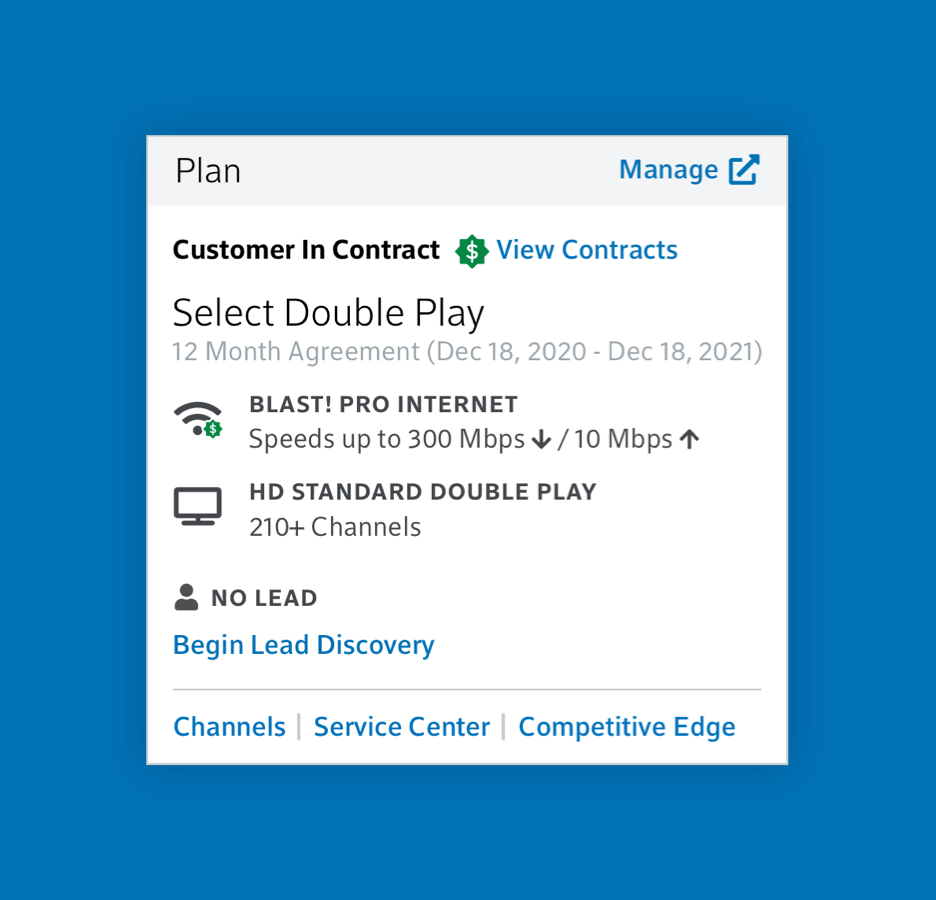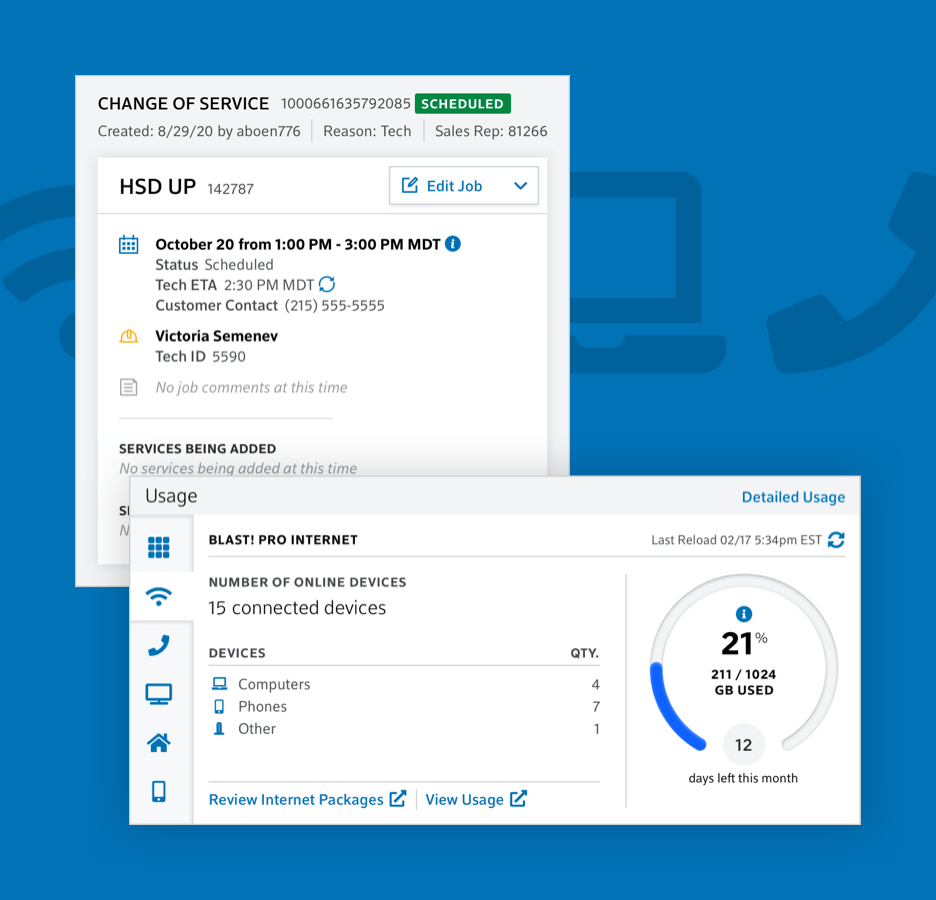 DEVELOPING A SCALABLE CRM
Through strategic consulting with our client, we helped to create a framework to effectively grow and evolve a complex CRM system. Our dual track approach allows us to deliver and launch polished features faster. Our agile research methods have improved the CSR experience, enhancing their speed and efficiency when working with customers. Most importantly, we developed a foundation for the CRM platform that is replicable, and can continue to scale over time to meet future needs.
Drop us a line
Let's talk about your project
We scope projects and build teams to meet your organization's unique design and development needs.
Start a conversation
Want to see more?
Check out some more work.