Tailored services for custom solutions
We don't just make things look great—we make things work.
Our expertise is helping organizations build world-class experiences.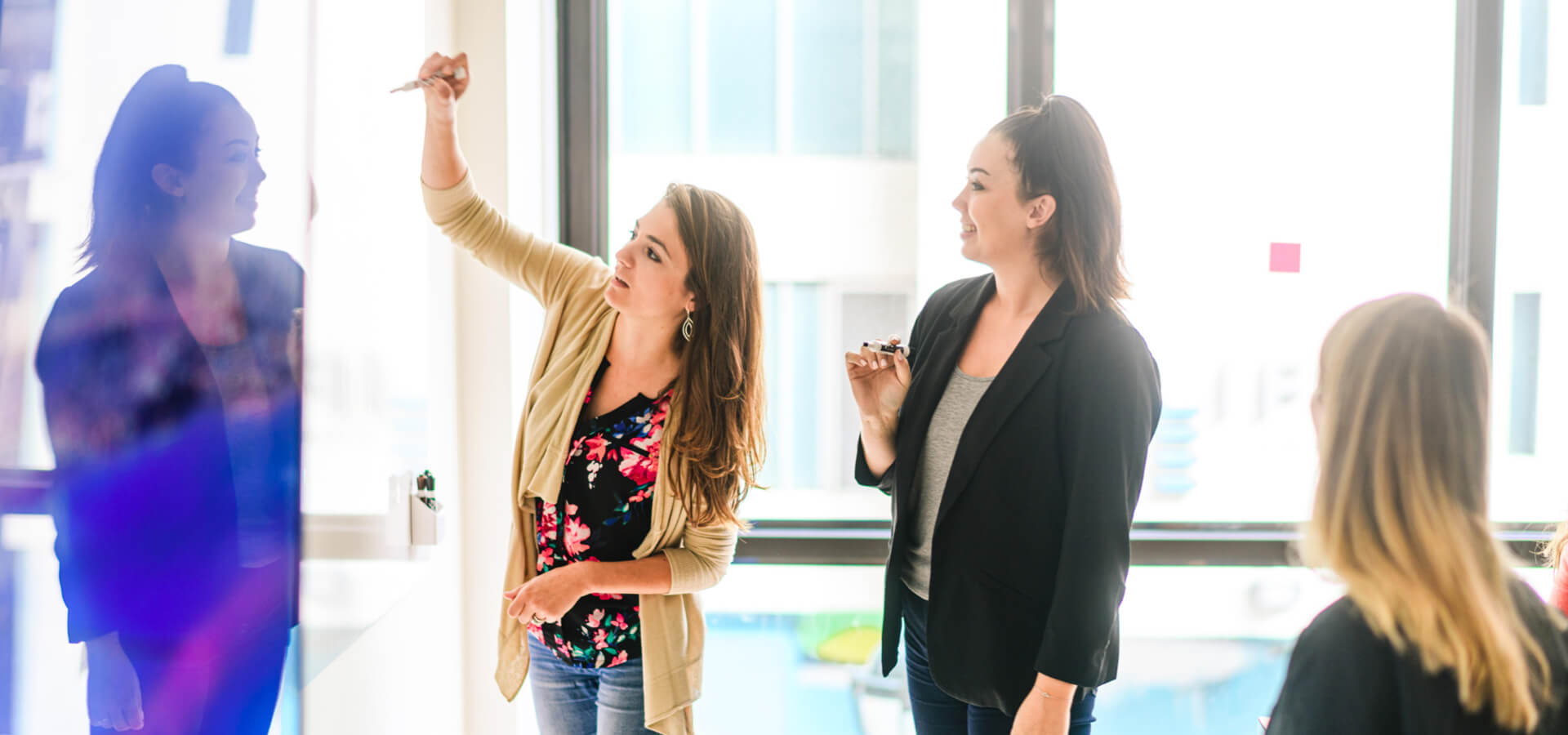 We don't work in silos
Our services are highly collaborative processes between our team and yours.
Dig deeper with UX and technology capabilities.
In addition to our strategic service offerings, experts in these UX capabilities apply deep industry expertise to ensure your project employs modern digital approaches.
Explore our capabilities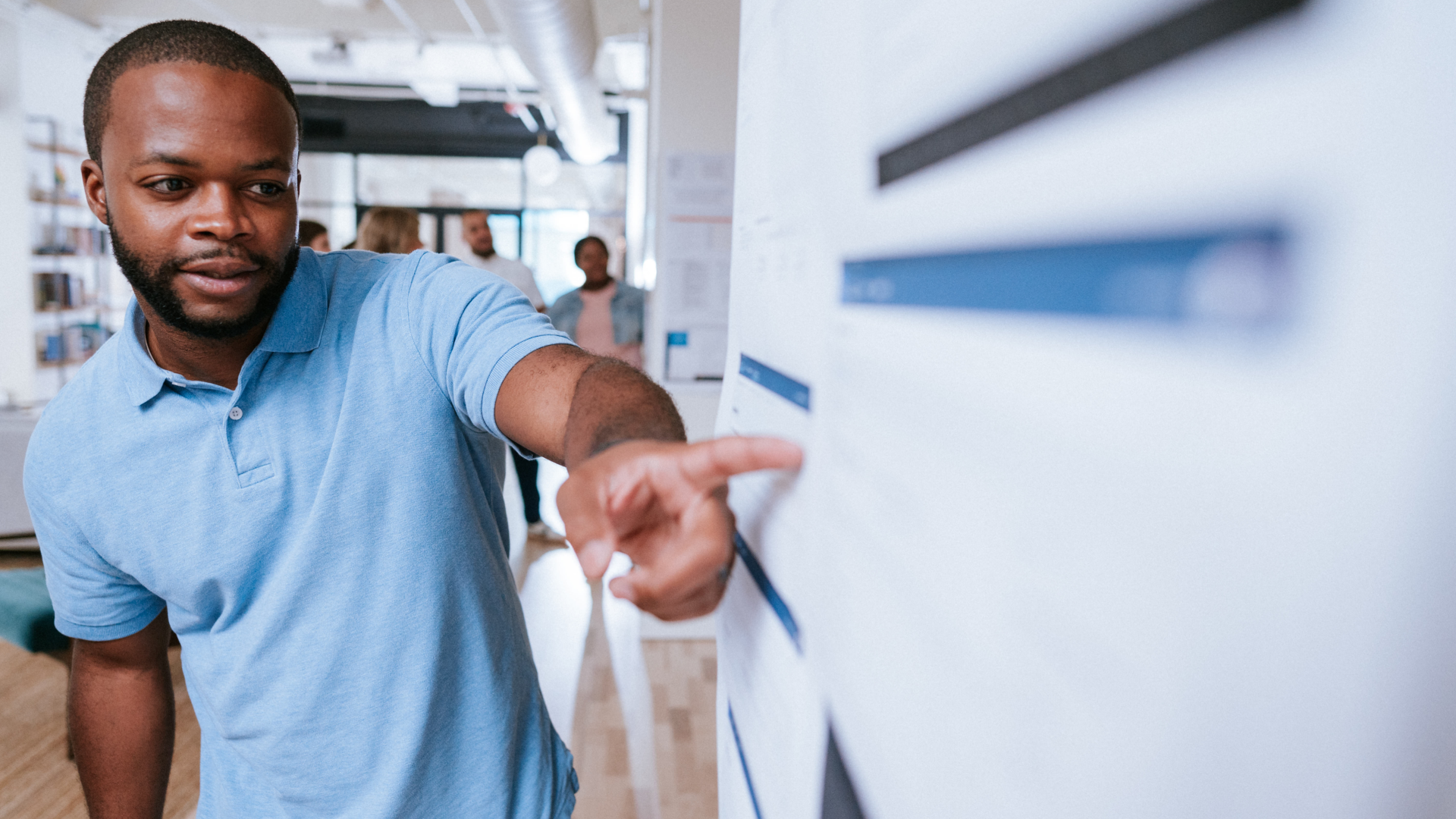 design and technology workshops
Tailored workshops for your organization
Help your team build skills, develop a new capability, and take your collective performance to the next level with custom workshops.
Explore workshops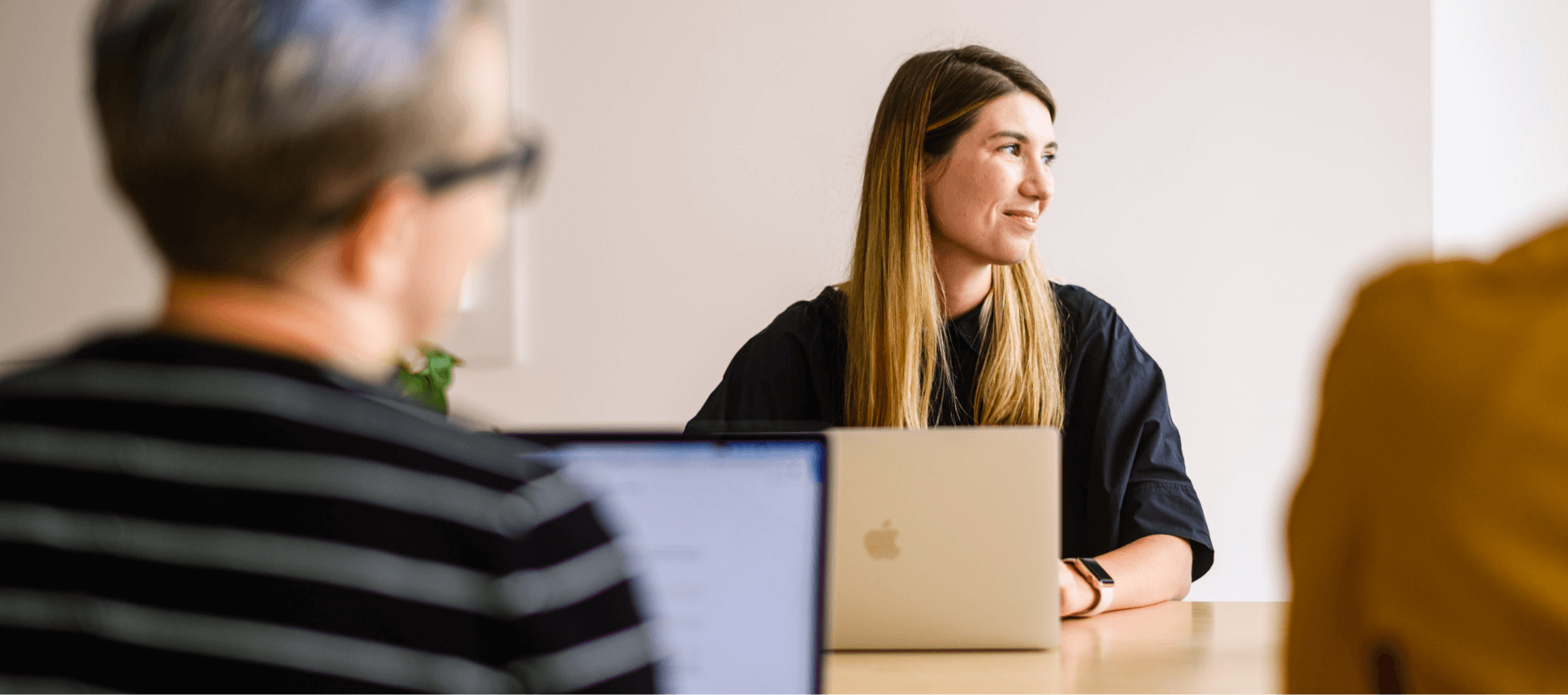 We needed a top-caliber agency that could work at a very high level of perfection. Also, we needed a firm with a culture that matched ours: no big egos and service-oriented; a small town feel with a big city mind. Think Company offered us elite service, but without the usual superior attitude that comes with that. They're wonderful people.

Their knowledge of the technical elements of building a marketing website was impressive. We were also surprised by their thorough research. At first, we were skeptical about the intensity of their research phase, however, at the end of the project, it was clear that their methods paid off.

Think Company's ability to consume information, analyze it, and find original themes is so impressive. They kept the project moving through constant communication and without relying on technical jargon. Their ability to turn constructive feedback into implementable, high-quality deliverables are hallmarks of their work.

Think Company's team was great to work with. They really tried to understand our business, our customers, and our goals. They didn't just tactically and transactionally build the application to get the job done. They wanted to build the best experience for us, our operators, and our customers, and they achieved that.

Think Company has a strong work ethic and uses an evidence-based approach to provide applicable and pragmatic solutions. They work hard to understand our end customers' journeys. Their work reduced our content creation cycle time by 60% and increased our Google index to industry-leading levels.
Some of our happy clients
Send us a postcard, drop us a line
Interested in working with us?
We scope projects and build teams to meet your organization's unique design and development needs. Tell us about your project today to start the conversation.
Learn More