Services
How we build beautiful products in constrained environments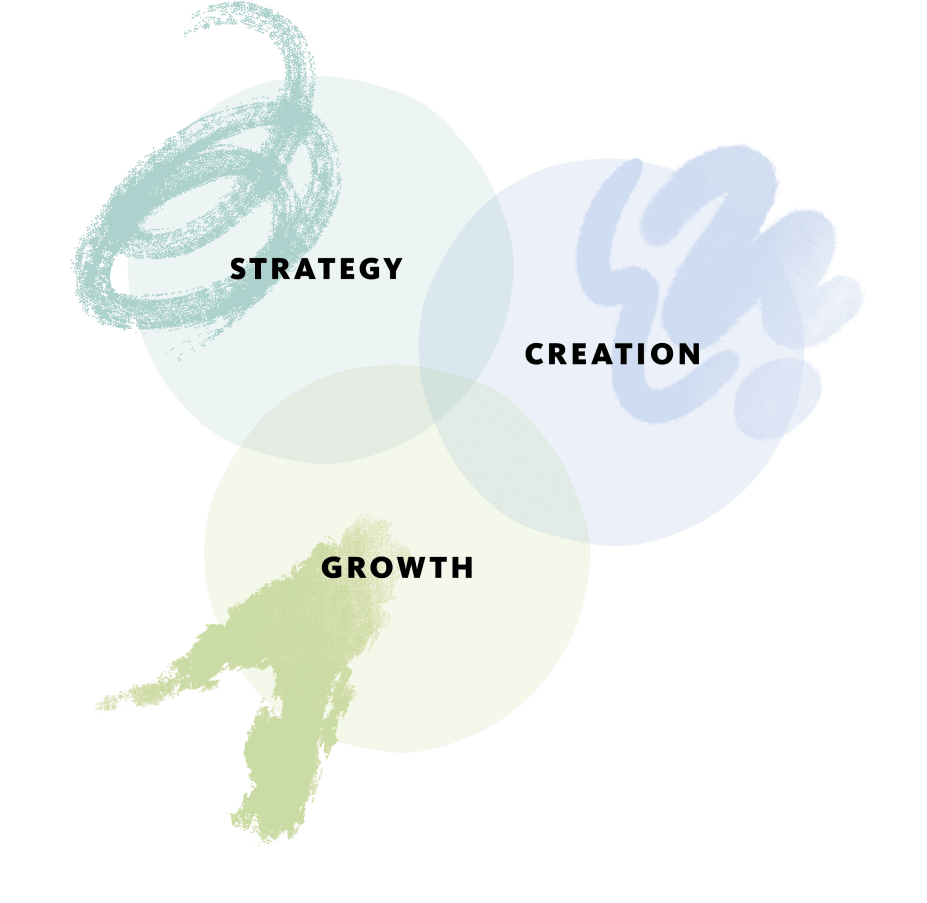 Think Company designs and builds digital tools that make work and life easier. Here's how we work with businesses like yours.
Talk about a project
See our capabilities
Strategy
Assessing and roadmapping
Our expertise and research combine to deliver rock-solid insights. We use these to build a roadmap for your product or service.
Harnessing new and existing research
Product & service diagnostics
Proof of concept creation
Schedule an evaluation
Creation
Build your next big thing
Our cross-functional teams have over 15 years of experience driving projects from concept to launch. Let's build exactly what your users need.
Build a new product
Improve an existing product or service
Launch successfully
Tell us about your project
Growth
Continual improvement = Sustainable success
Be more than a one-hit wonder. We'll create the infrastructure that allows your product to improve over time, setting the stage for long-term success.
Dedicated teams
A project-by-project approach
Design Sprints for feature development
Determine your approach
See our work
We've helped teams like yours delight customers and employees with modern digital tools.
Case studies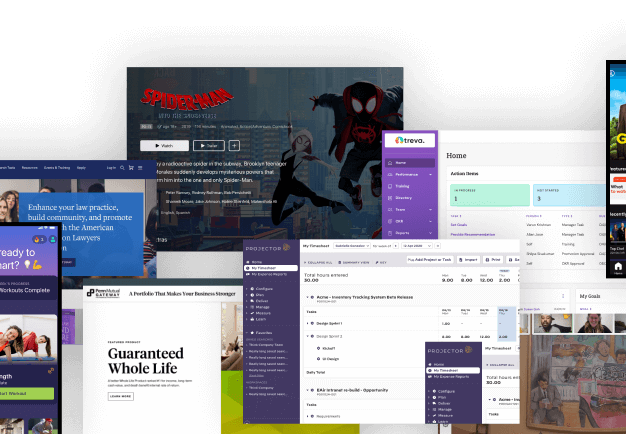 Capabilities
We're experts in design,
development, and product
management. Here's everything
we do to make your products
and services succeed.
See all capabilities
Send us a postcard, drop us a line
Interested in working with us?
We scope projects and build teams to meet your organization's unique design and development needs. Tell us about your project today to start the conversation.
Learn More