Who We Are
A premier experience design and technology consultancy.
We help businesses create great products, websites, services, and experiences for your customers and employees.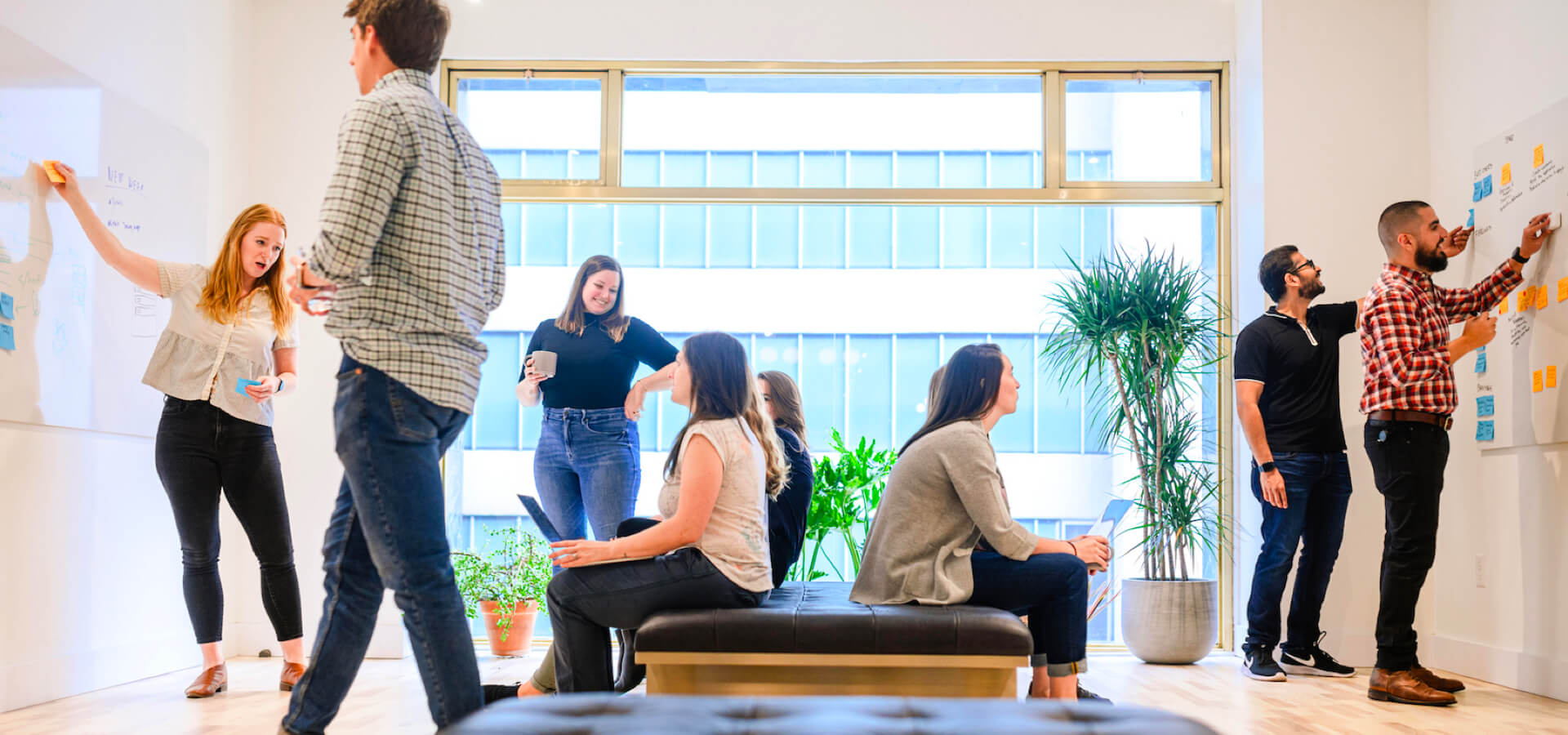 Our Team
Some of the smartest people you'll meet.
The Think Company team is a group of more than 100 thinkers who are experts at researching, designing, developing, and managing digital products that are beautiful and easy to use.
Meet our Team
Our Values
Our essential and enduring tenets.
The guiding principles that we Thinkers are committed to as we work together with our coworkers and clients.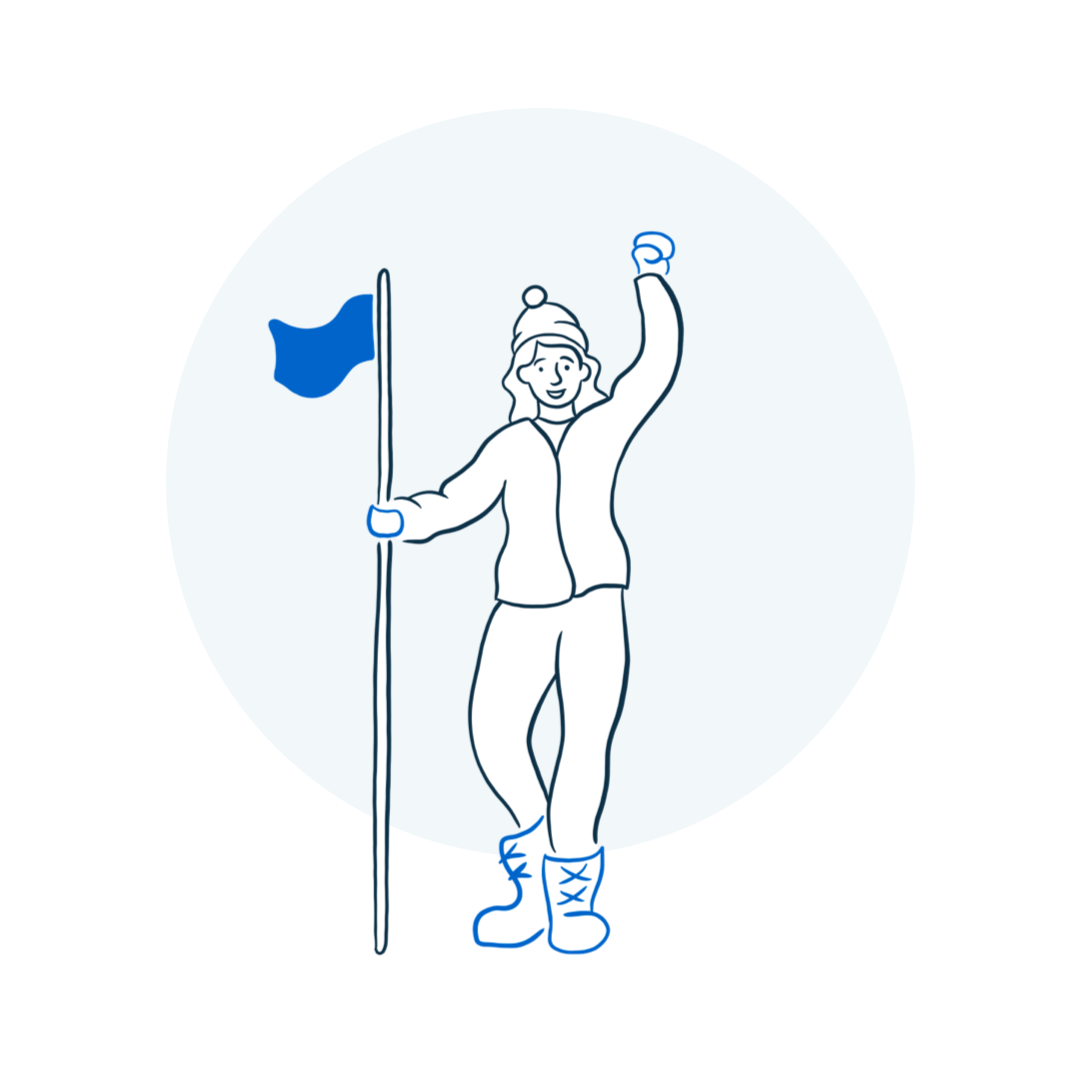 Be excellent.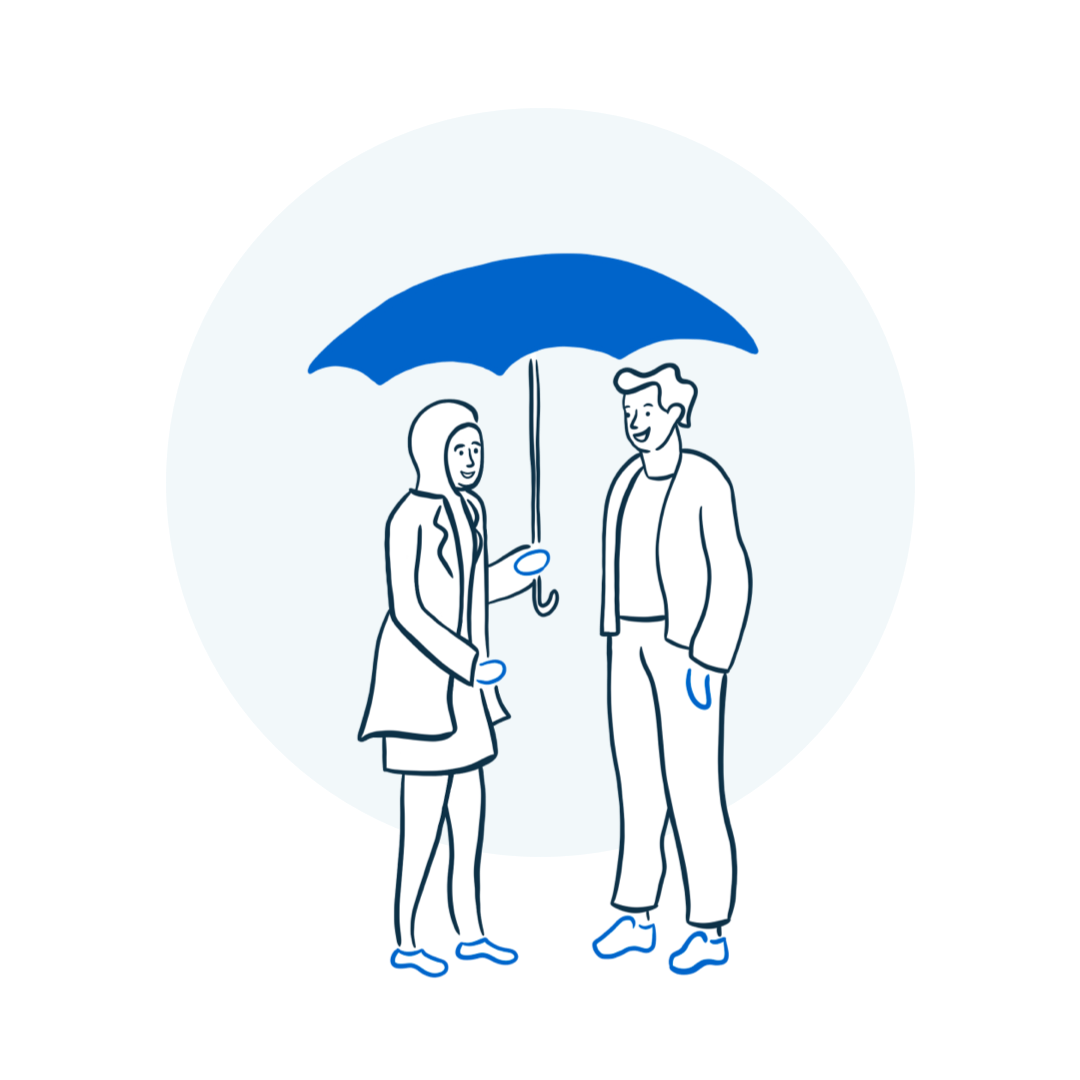 Be kind to people.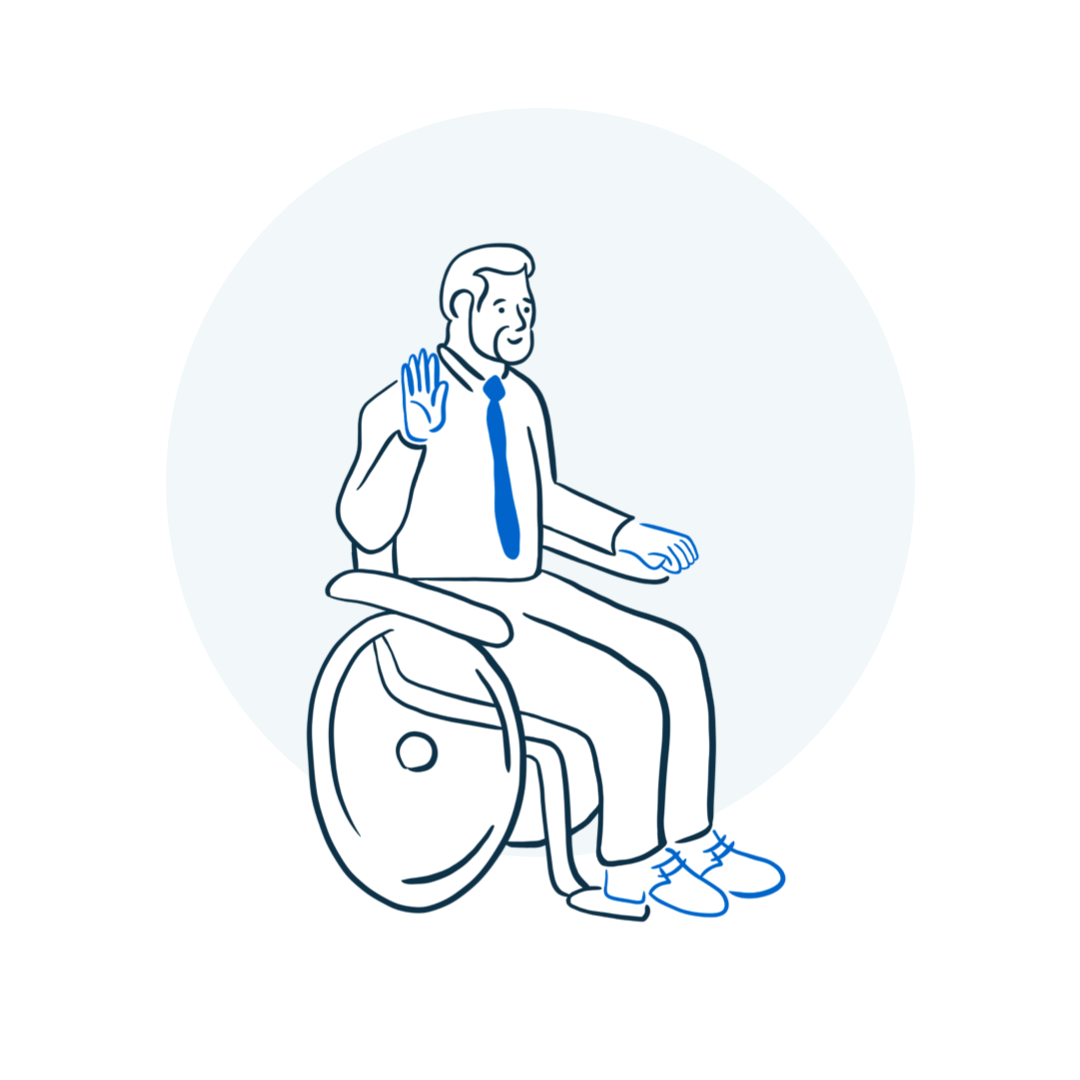 Be honest.
Work together.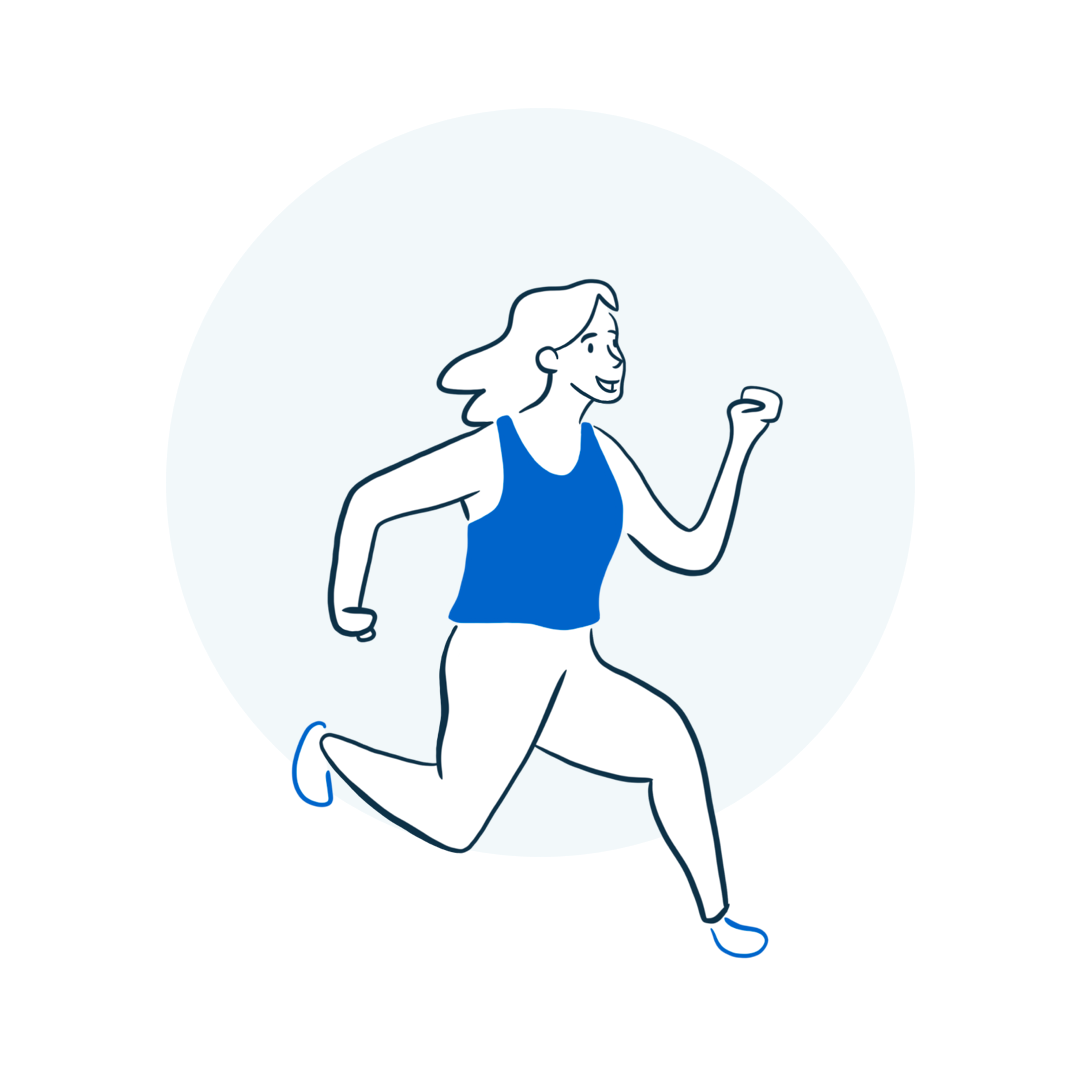 Continuously improve.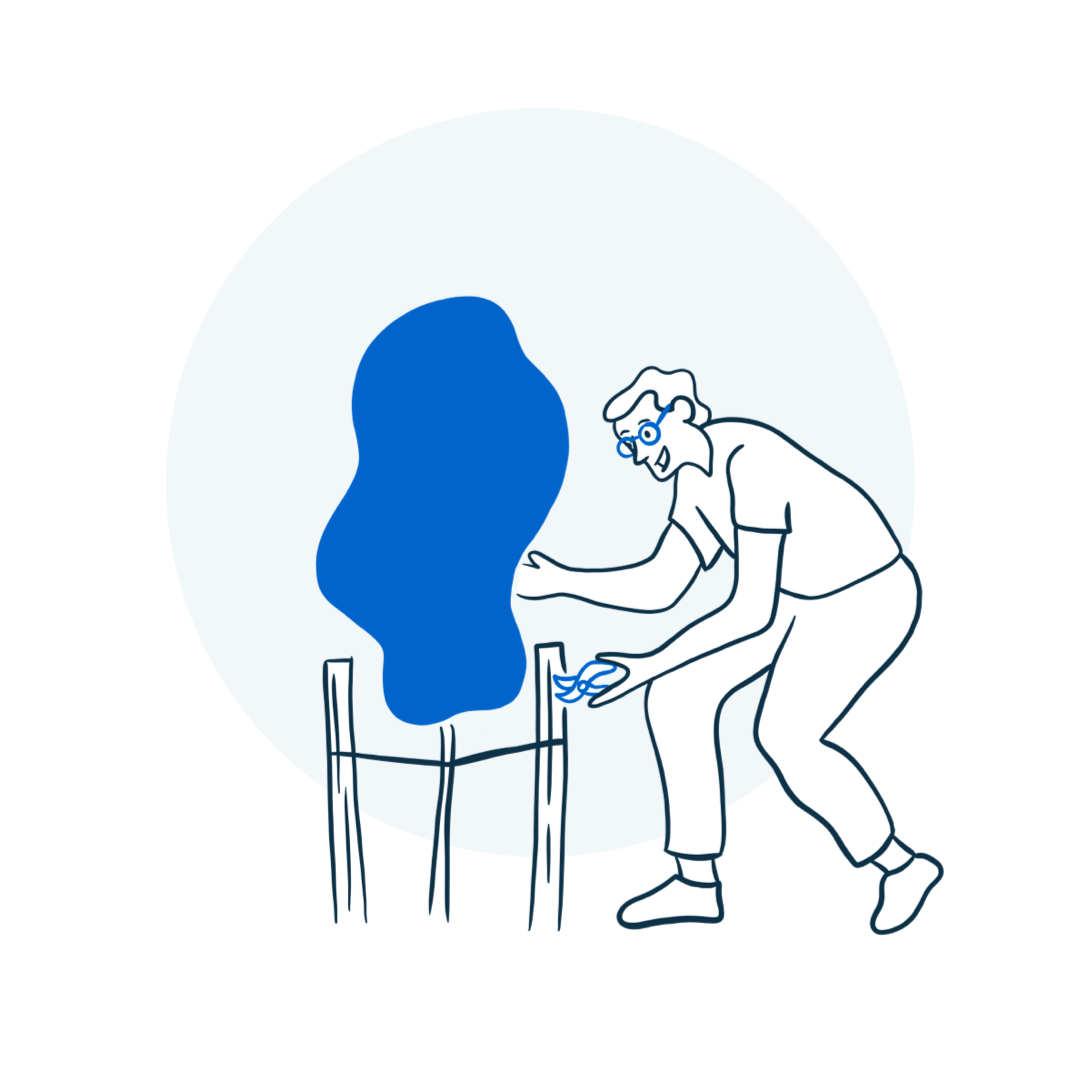 Be of service.
Our purpose
To envision, design, and create digital experiences that enhance people's lives.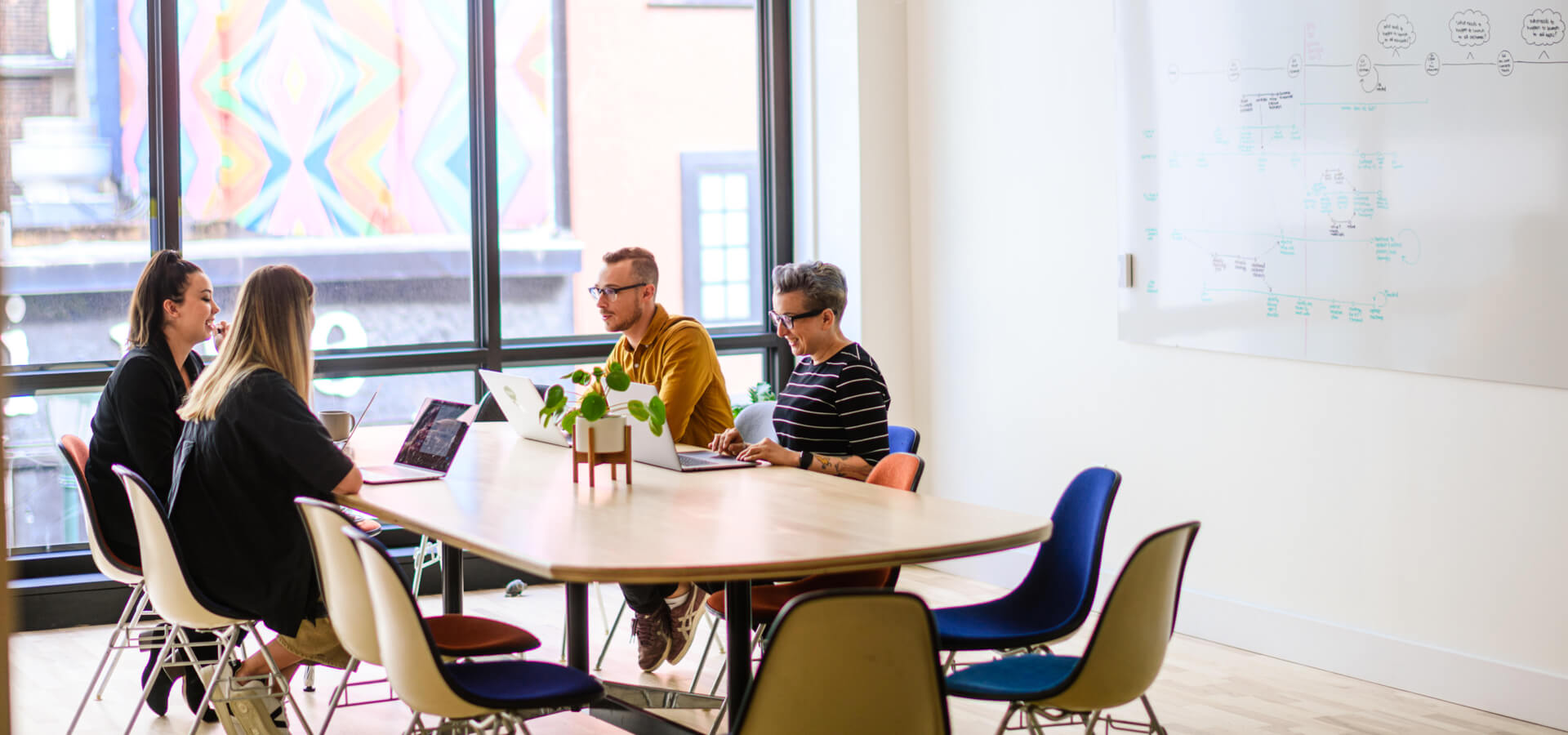 Thinking Back and Looking Forward
Our history
Think Company was founded in 2007 by Co-Founders Carl White and Brian McIntire. Their vision was to create a world-class UX design company focused on evidence-based design and development. In 2017, we changed our name from Think Brownstone to Think Company—kicking off another decade of great work with a new name to bring us into the future.
We've been recognized by the Philadelphia 100 and Inc500 several years in a row for being one of the fastest-growing companies in our region and in the U.S. We've also been named a Top Workplace by the Philadelphia Inquirer and a Best Place to Work by the Philadelphia Business Journal for several years in a row. In 2018, we were recognized by Forbes as a Small Giant—one of America's best growing companies. We've also received 4.9 stars from our clients on Clutch and our employees on Glassdoor.
Where We Think
Our studios
Our beautiful Think Company Studios in Philadelphia and Conshohocken were crafted intentionally to bring out the designer in everyone. Pull up a comfy chair and let's get to work.
See our studios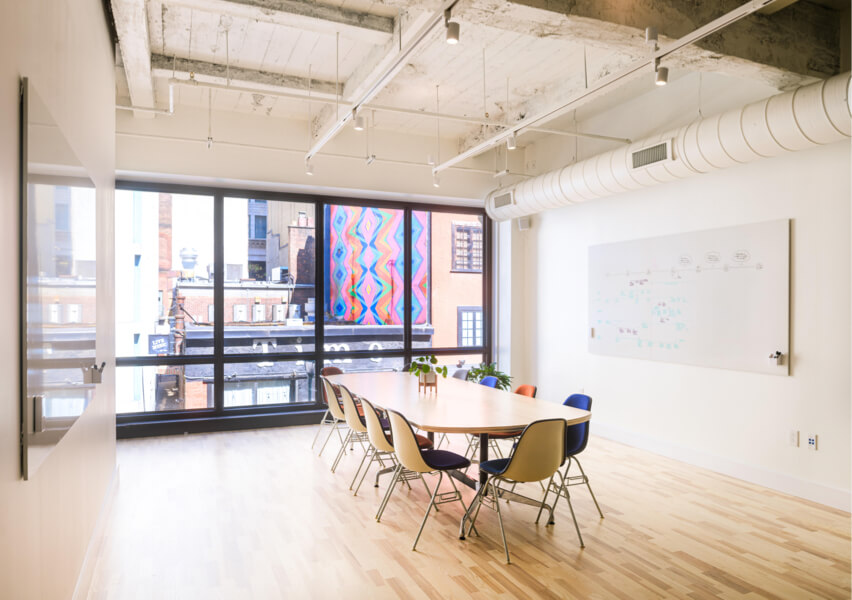 Who we work with
Our clients
We team up with companies like these to tackle ambitious design and technology challenges and bring solutions to life.
I love helping to cultivate a culture that sets people up to succeed, gives people the space to work through challenges, and values the diverse perspectives everyone brings to the work."
It's hard to find a company whose core values align with my own; I love that I can be myself and represent Think Company at the same time."
Send us a postcard, drop us a line
Interested in working with us?
We scope projects and build teams to meet your organization's unique design and development needs. Tell us about your project today to start the conversation.
Learn More