Think Company is a consultancy that designs and builds digital experiences for enterprise organizations
We're experts in UI/UX design, development, and product management
Every day, we improve the products, systems, and tools that businesses rely on. Whether it's making our clients' internal, homegrown systems more useful or doing large-scale implementations of enterprise applications, we use experience and innovation to create digital experiences people love.
Services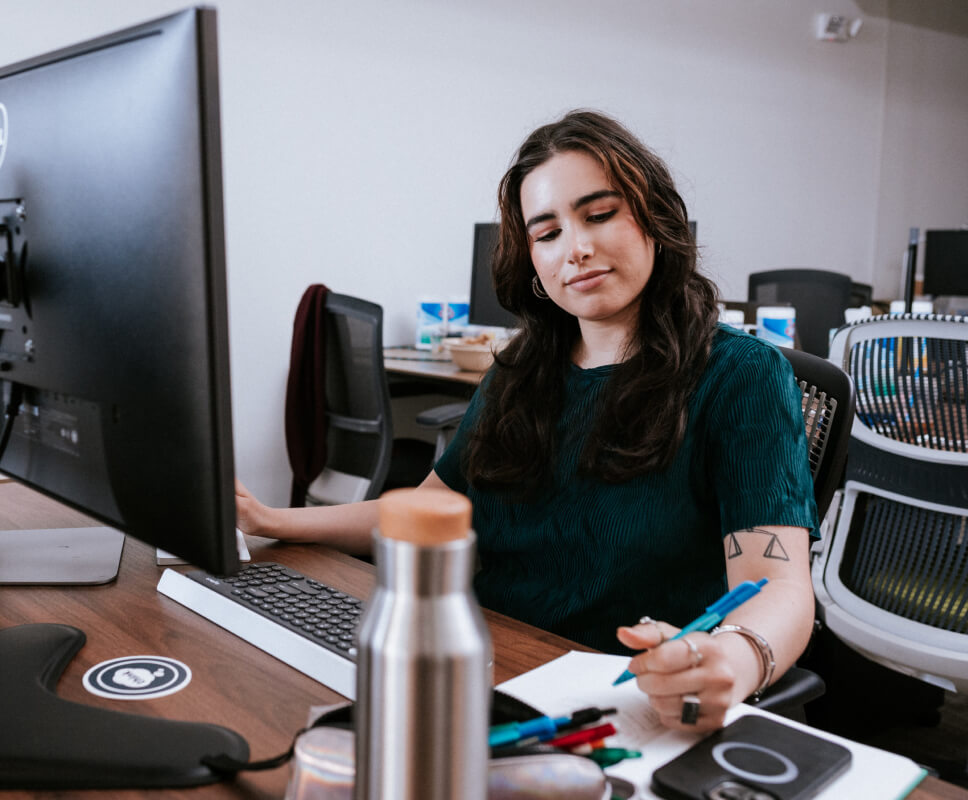 Headquartered in Philadelphia, we work nationally across multiple time zones
Our nationally distributed team collaborates seamlessly with each other and you, whether remotely, hybrid, or in-person. Every day we solve complex problems for businesses like yours.
Process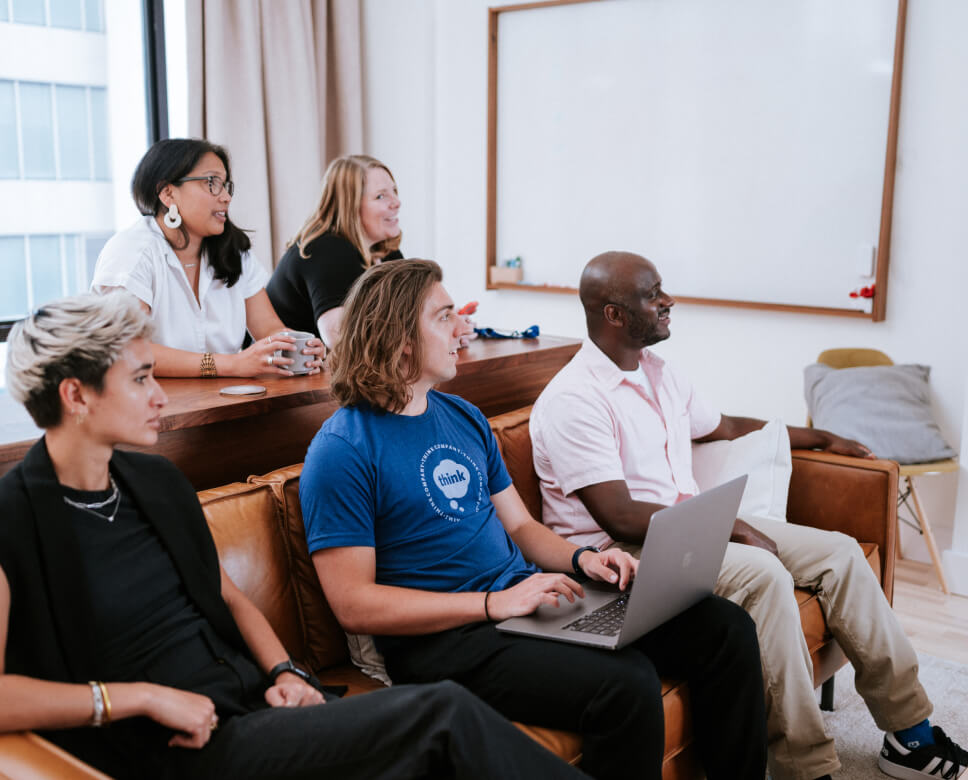 About you
We work with clients from the Fortune 500
to ambitious middle market companies aspiring
to get there—across different industries
Since we have a lot of experience navigating compliance with regulatory and legal constraints, our clients come to us with complex problems that need practical, innovative solutions.
We bill based on a time and materials model. If we don't need as much time to accomplish our goals, your invoice will reflect that. (Imagine the look on your CFO's face.) Our billing is transparent, so you'll always know exactly where time and resources are going.
Typical Costs
Discovery projects

$75K – $125K

End-to-end projects

$250K – $500k

Dedicated team(s)

$500K – $2M
We create partnerships with our clients—we don't typically do one-and-done projects. We will be with your team, driving measurable and meaningful results from strategy to implementation to growth.
Scope a project
We work in industries like yours
Some of our experts
Here are a few of the people—from our team of over 150 Thinkers—who will be working to solve your problems.
"I get a lot of joy and satisfaction from seeing how design systems build cohesion—not only for the product but for the team itself."

Keith Rich
Diane sees a product for what it is, and for what it could become. She's always working in two dimensions, taking today's resources to build a product's future greatness.
Our product ownership team can help
While our designers are dreaming about new possibilities for a product, Andy creates innovative solutions that make their beautiful designs real—and accessible.
Learn more about accessibility
"Accessibility is about empathy. Approaching my work with consideration of others makes me a better engineer."

Andy Knapp
One of our resident tech deep thinkers, Christine is both creative and pragmatic. She makes a practice of challenging assumptions to ensure we're solving clients' real problems.
Our technology team can help
"There's something beautiful about finding an elegant solution to a complex problem. It feeds the creative within."

Christine Martino
Partnerships
We only partner with the best
Companies we trust to add value for our clients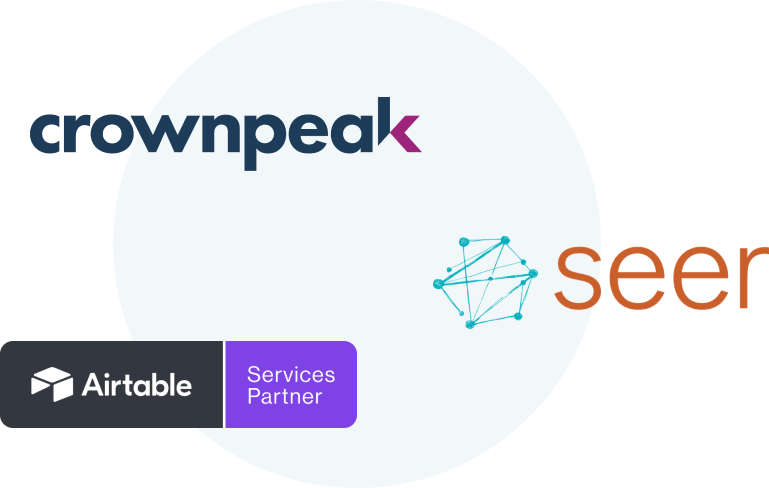 Our Values
Our essential and enduring tenets
The guiding principles that we Thinkers are committed to as we work together with our coworkers and clients.
Read about our values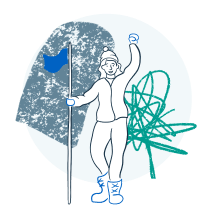 Be excellent.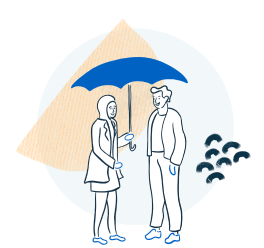 Be kind to people.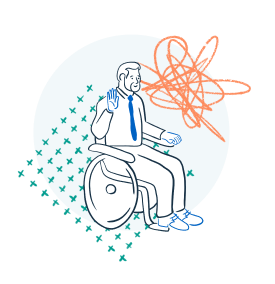 Be honest.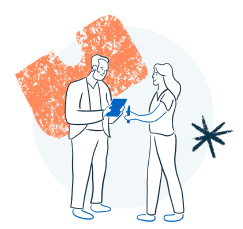 Work together.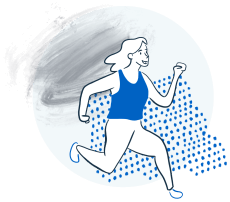 Continuously improve.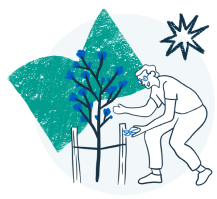 Be of service.
Send us a postcard, drop us a line
Interested in working with us?
We scope projects and build teams to meet your organization's unique design and development needs. Tell us about your project today to start the conversation.
Learn More