Our Work
Thrive
Enhancing the talent acquisition experience with rapid concept realization & design validation
Think Company worked with Thrive to create a clickable application prototype that explores rethinking the job acquisition experience for executives.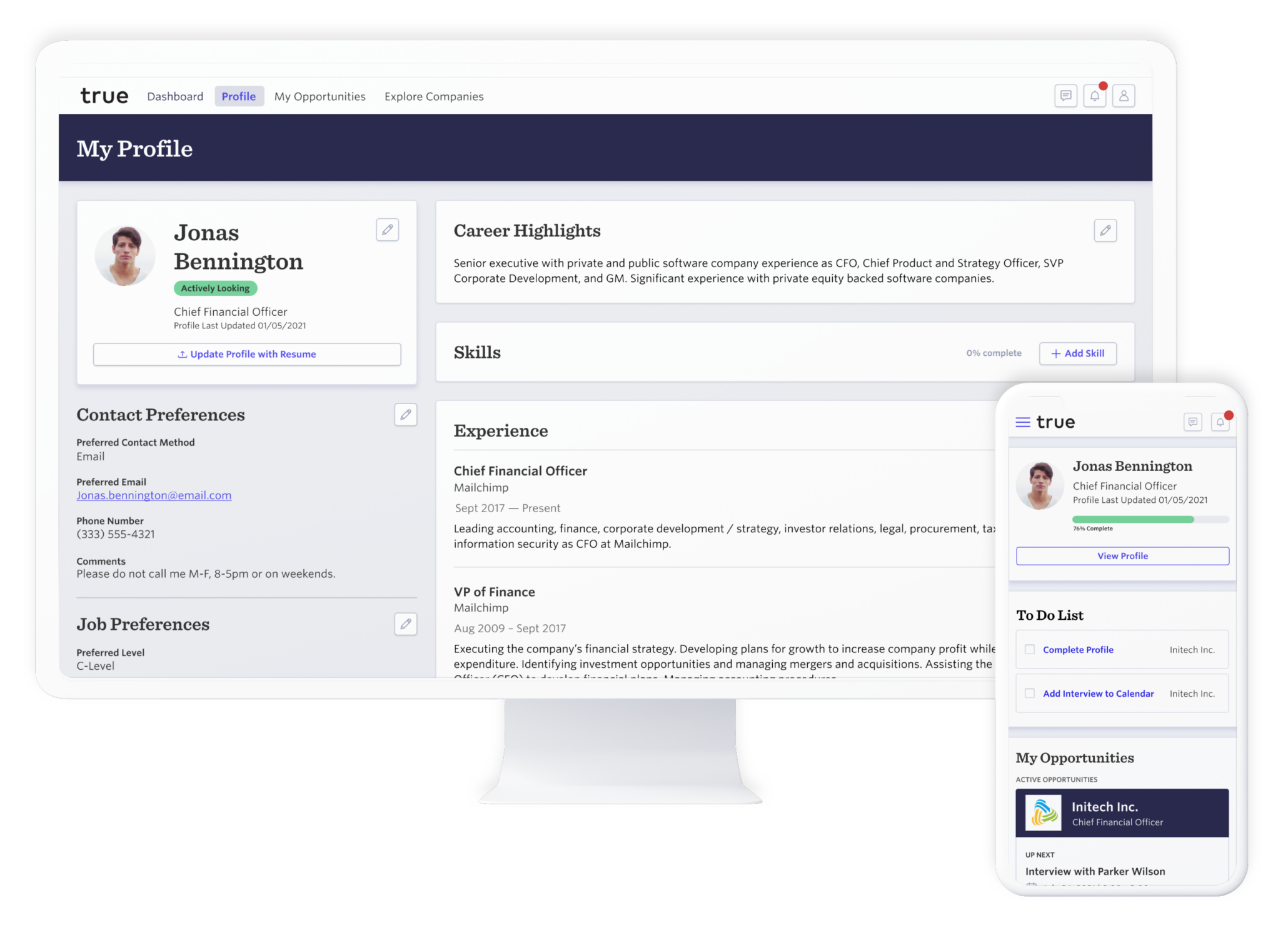 Summary & Goals
Thrive creates Talent Resource Management tools that streamline the executive hiring process. Thrive approached Think Company to design and build out their product's recruiter experience features.
Industry
Professional Services
Talent Acquisition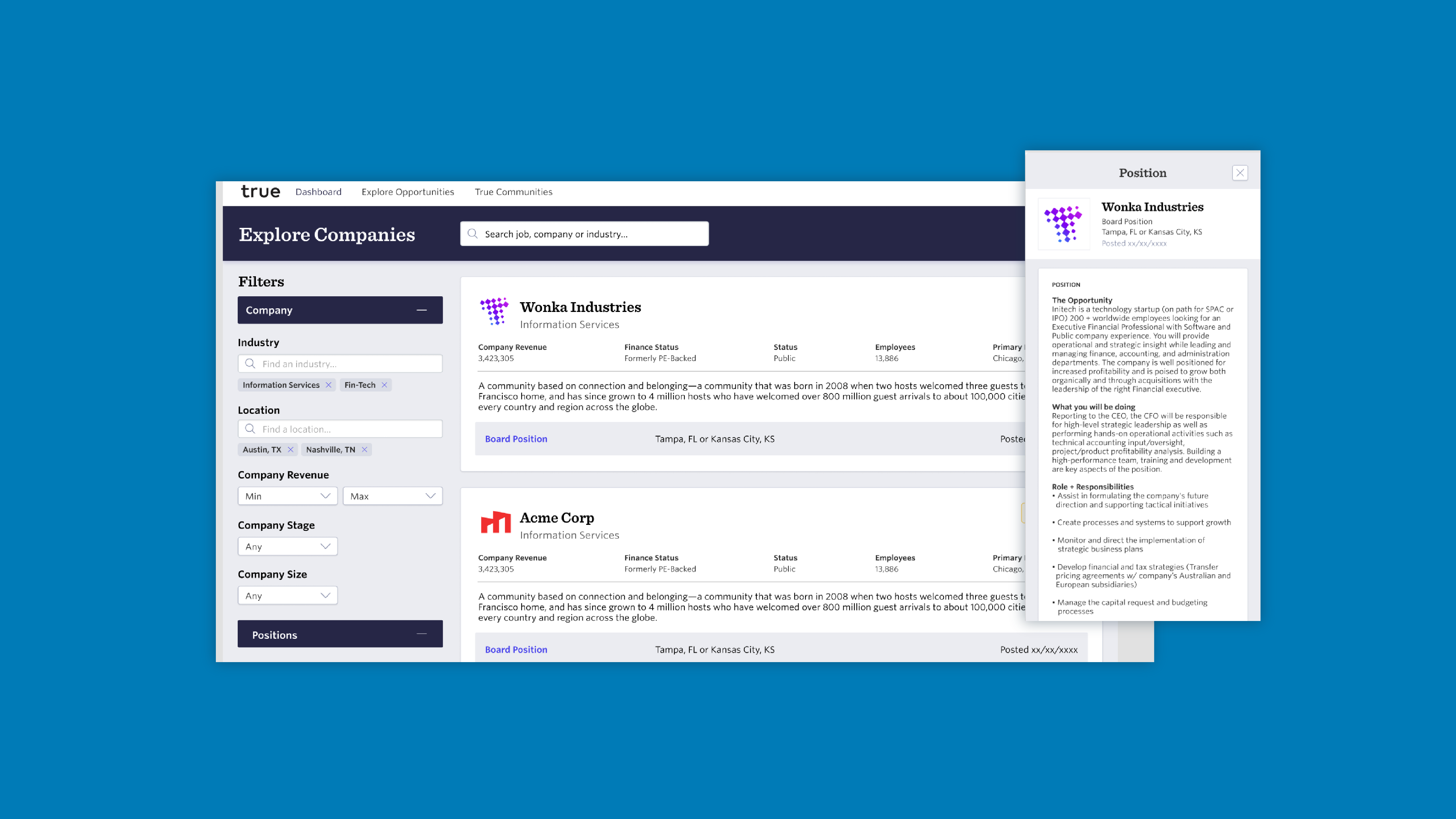 Rapid Concept Realization: From Ideation to Prototype Development
After building a brand new Design System to support Thrive's growing suite of products and services, Think Company created a new Thrive app prototype. Based on ideas from Thrive's internal team and growing industry trends, this proposed new product needed to balance evolving business needs with user behaviors. 
Think Company was able to go from creating rough sketches to high-fidelity mockups in a matter of weeks, and the Thrive team presented a working model of their ideas to internal stakeholders and customers.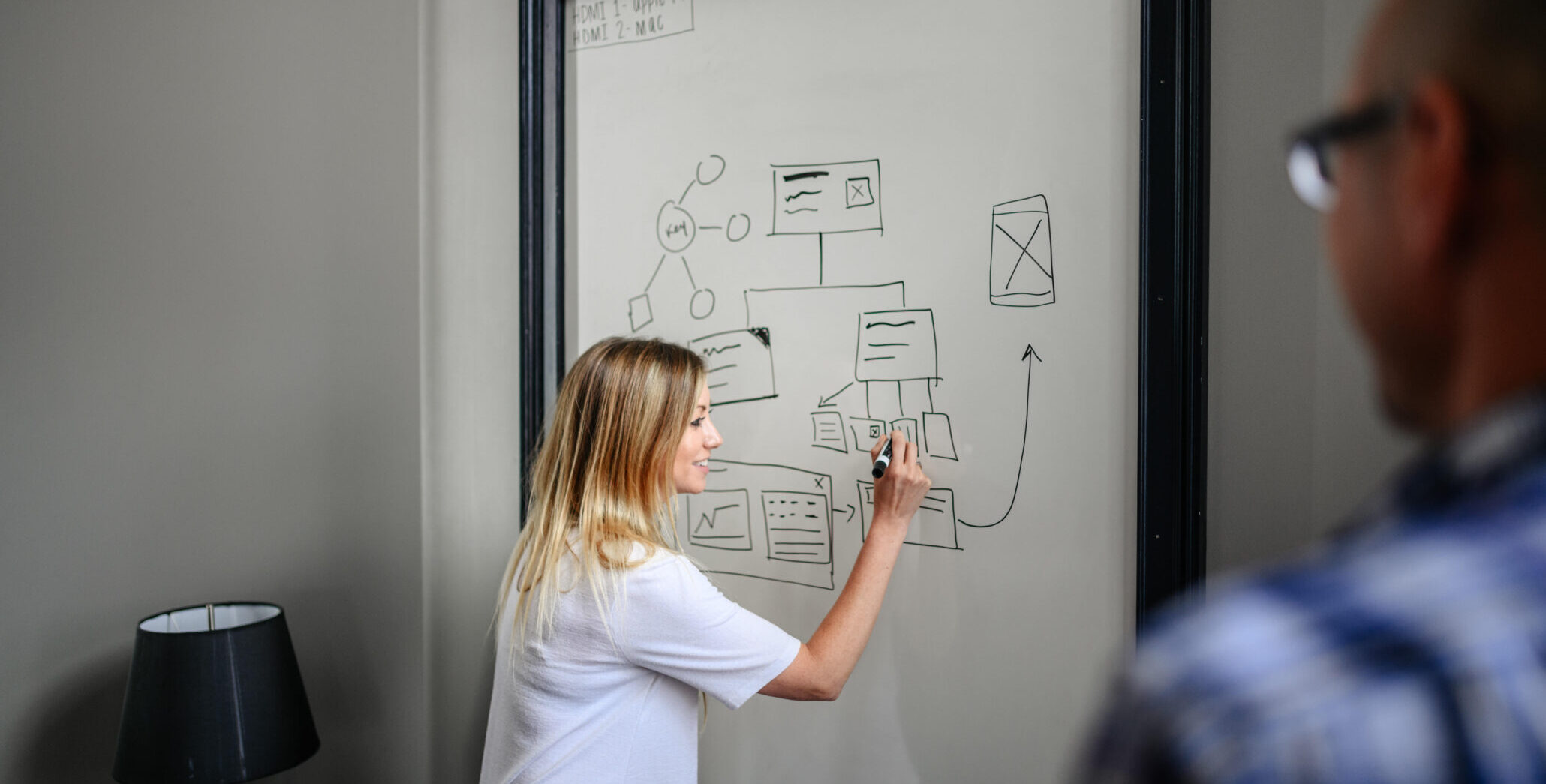 Validating Designs with a User-Focused Approach
Our next step was testing our designs by soliciting feedback through human-centered Design Validation sessions. Participants attempted to accomplish various tasks in the prototype, and we tested features like:
Chat and communication between candidates and recruiters

Application status updates

Compensation analysis
Not only did this feedback help us refine these features, but it uncovered a desire that candidates had for more employer information to make more informed decisions.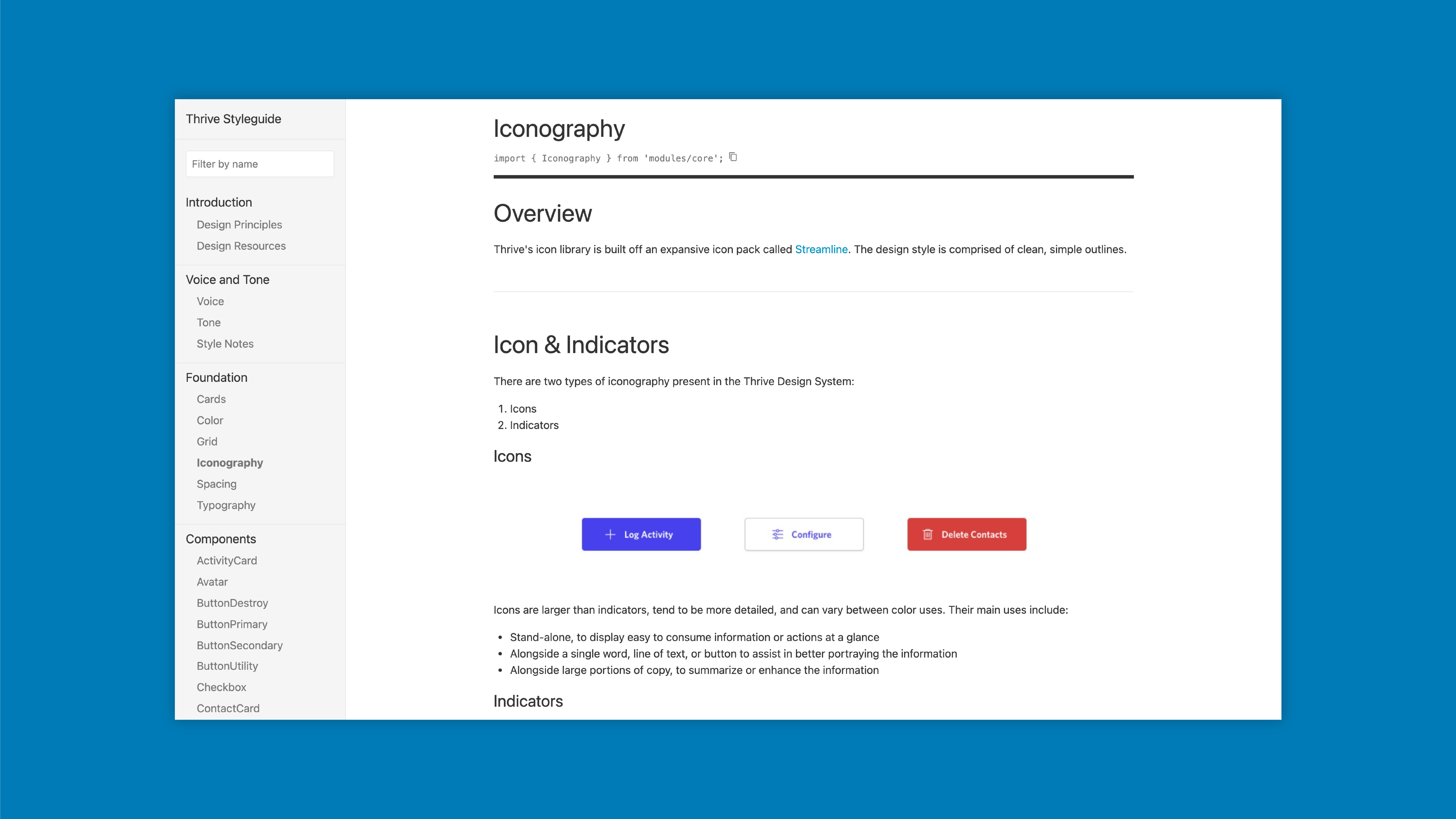 Developing a Fast, Iterative Job Search Experience
When Thrive initially partnered with Think Company to build a new design system, they were also building a powerful tool for realizing new ideas. Utilizing this new design system, Think Company built Thrive a fully-functioning prototype with tested concepts,while developing loyalty through customer engagement and collecting valuable first-party data.
When Thrive integrates new features into an existing or new product, their team has reference designs and code that are already usable, accessible, and visually consistent with their suite of products
Send us a postcard, drop us a line
Interested in working with us?
We scope projects and build teams to meet your organization's unique design and development needs. Tell us about your project today to start the conversation.
Learn More