Our Work
Revitalizing how healthcare content is produced and shared
Transforming processes for creating and delivering life-saving content to healthcare professionals.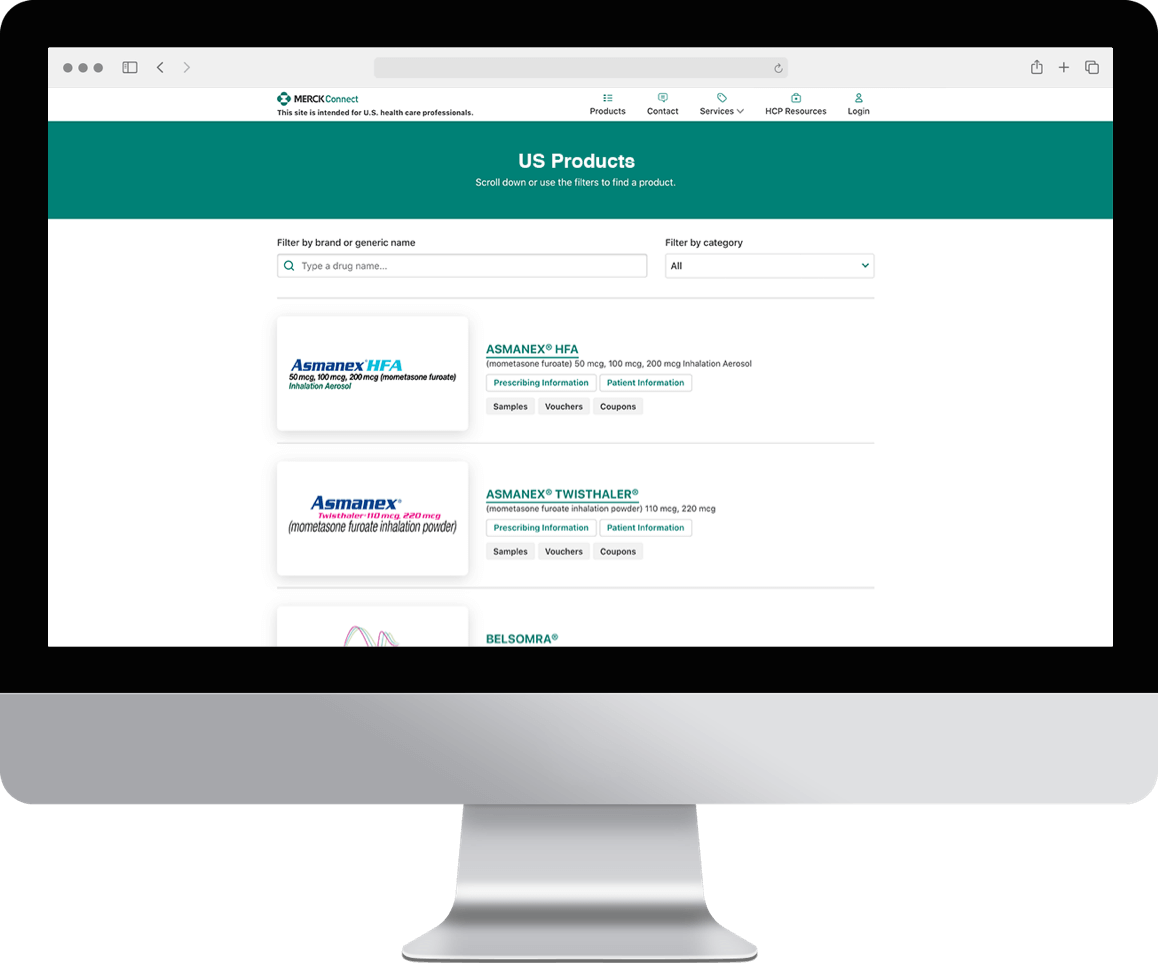 Summary & Goals
When it comes to solving UX challenges in healthcare, the stakes are high. For our Fortune100 healthcare client, creating and publishing content involved multiple digital and non-digital platforms, feedback loops, inefficient software, and cumbersome technical requirements. Striving to improve patient care, they recognized the need to more effectively get the right content in front of the right audience.
Industry
Healthcare
Pharmaceuticals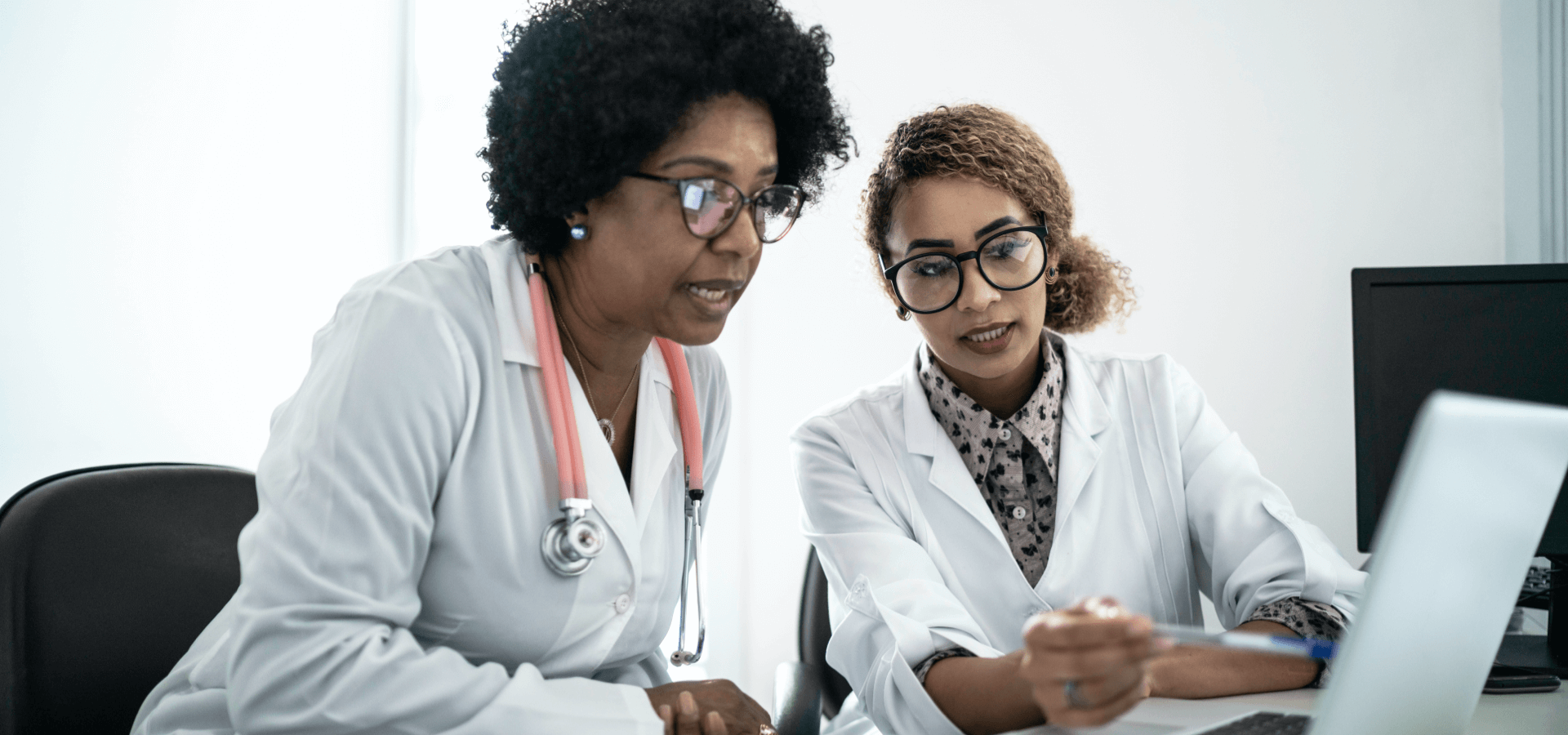 USER RESEARCH TO IDENTIFY NEEDS
We started by sitting down with healthcare professionals across a number of roles and specialties to understand their underlying needs. It quickly became clear that some of the most important content intended to help patients afford their vital medication was difficult to locate.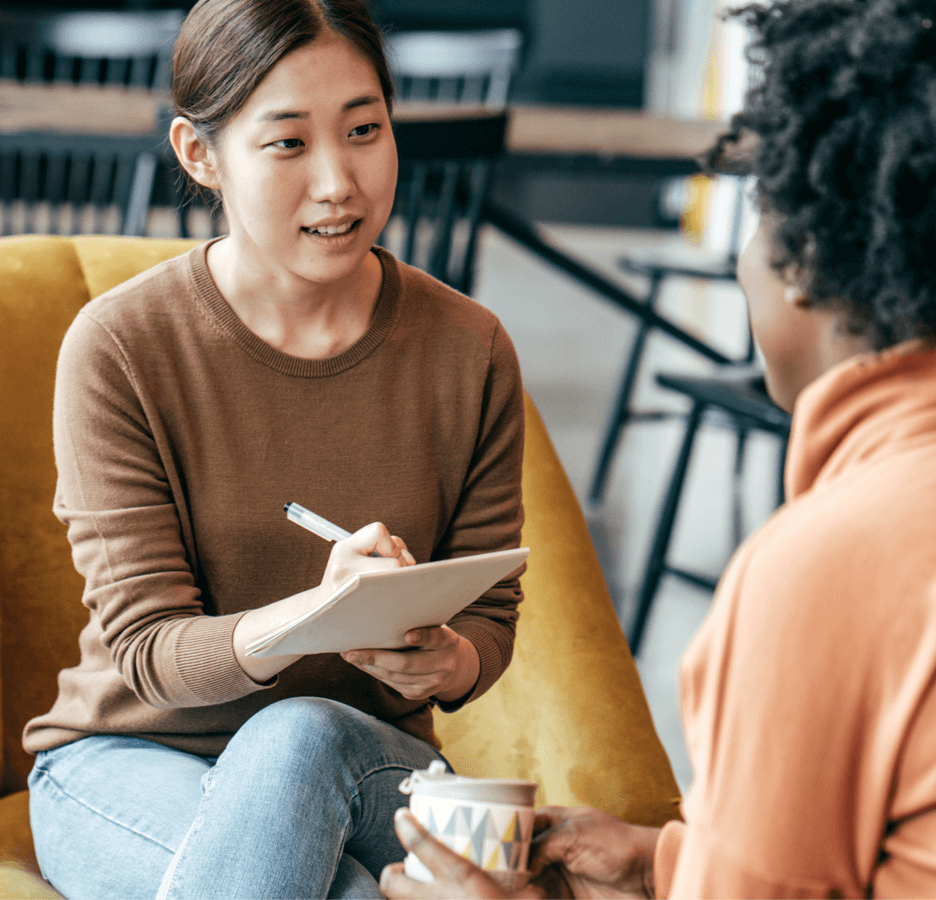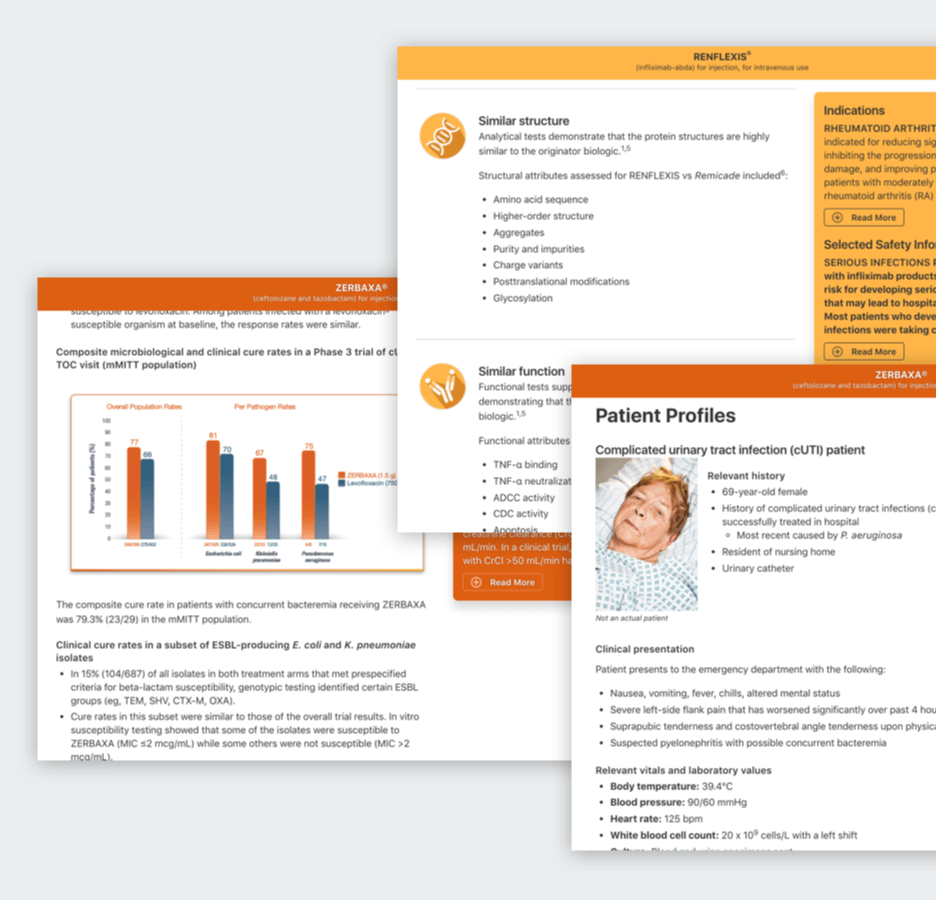 UNDERSTANDING THE CONTENT NEEDS OF STAKEHOLDERS
Understanding the industry-specific challenges when creating, approving, and publishing content was equally important. By reexamining the process from end-to-end, we could determine what was necessary, what was legacy, and what needed to be enhanced. Additionally, we had to build new trust between multiple facets within the healthcare organization.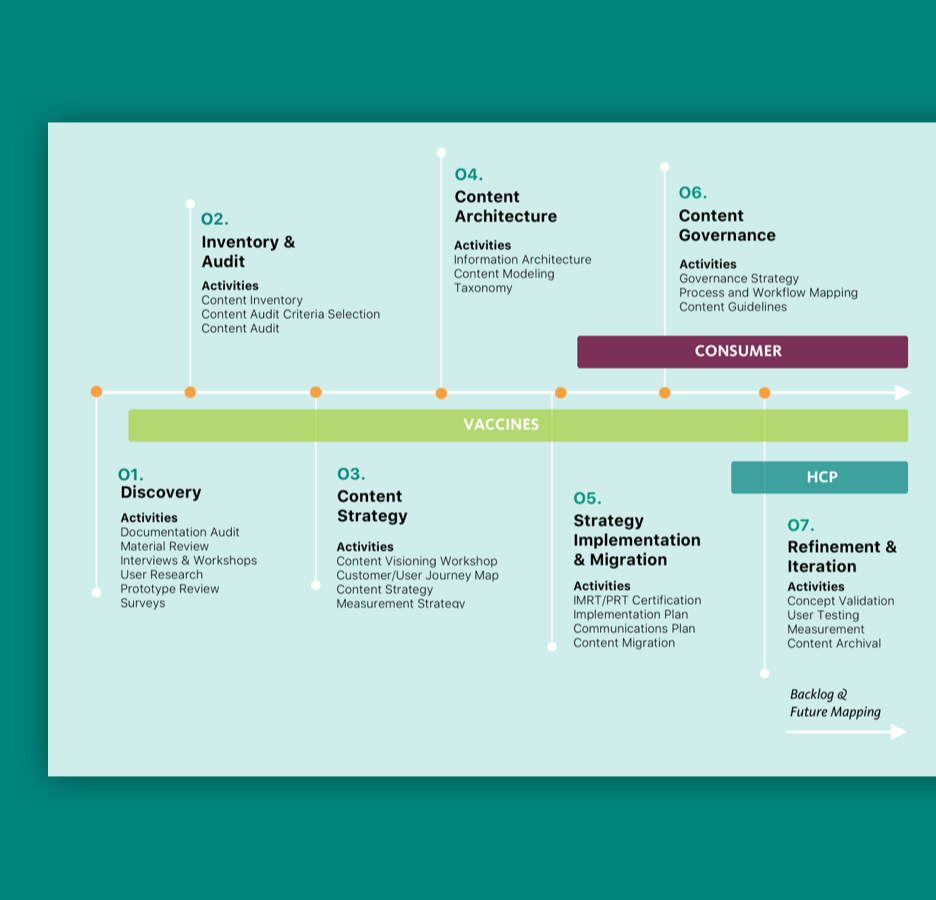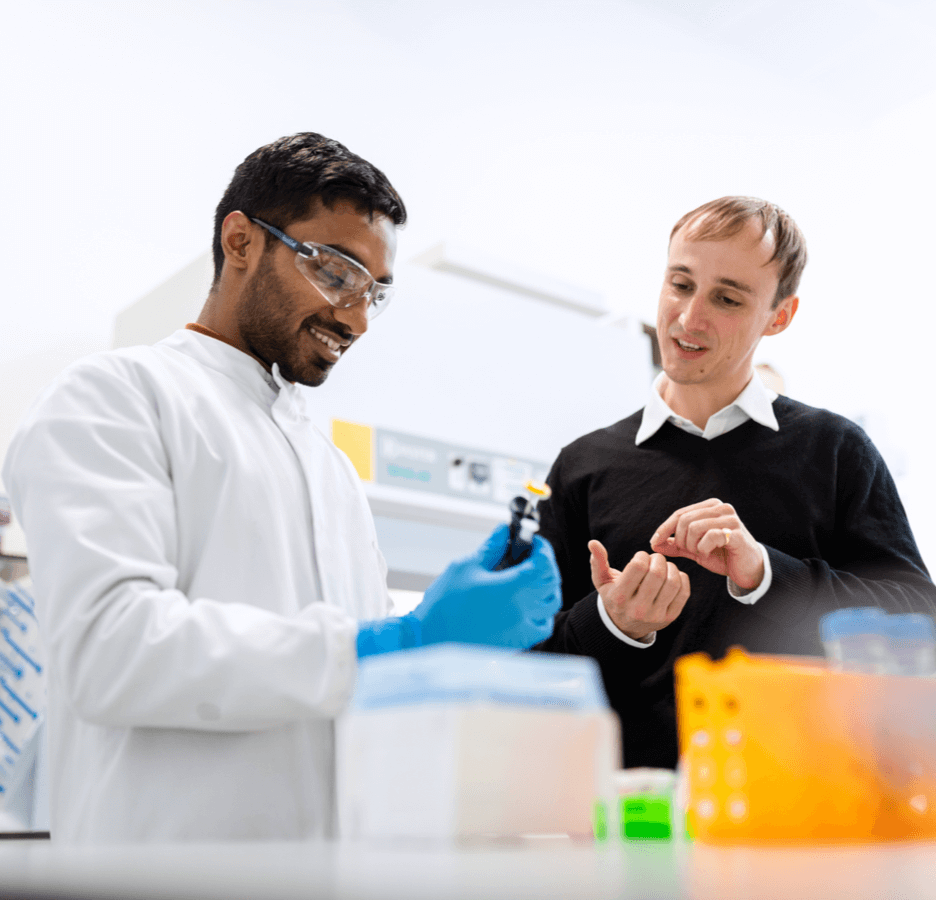 DESIGNING AN EFFECTIVE CONTENT MODEL
Working with several of our client's internal teams, we created a more intuitive layout and impactful content model to better serve users. The meaningful payor support information that users needed could be placed front and center.
The new content model offered other additional benefits as well. Baked in guardrails around potential compliance issues put the legal and regulatory team at ease. The templated, digital-first approach to creating content set rules that could no longer be broken, saving countless hours during the approval process and resulting in a more clear and consistent patient experience.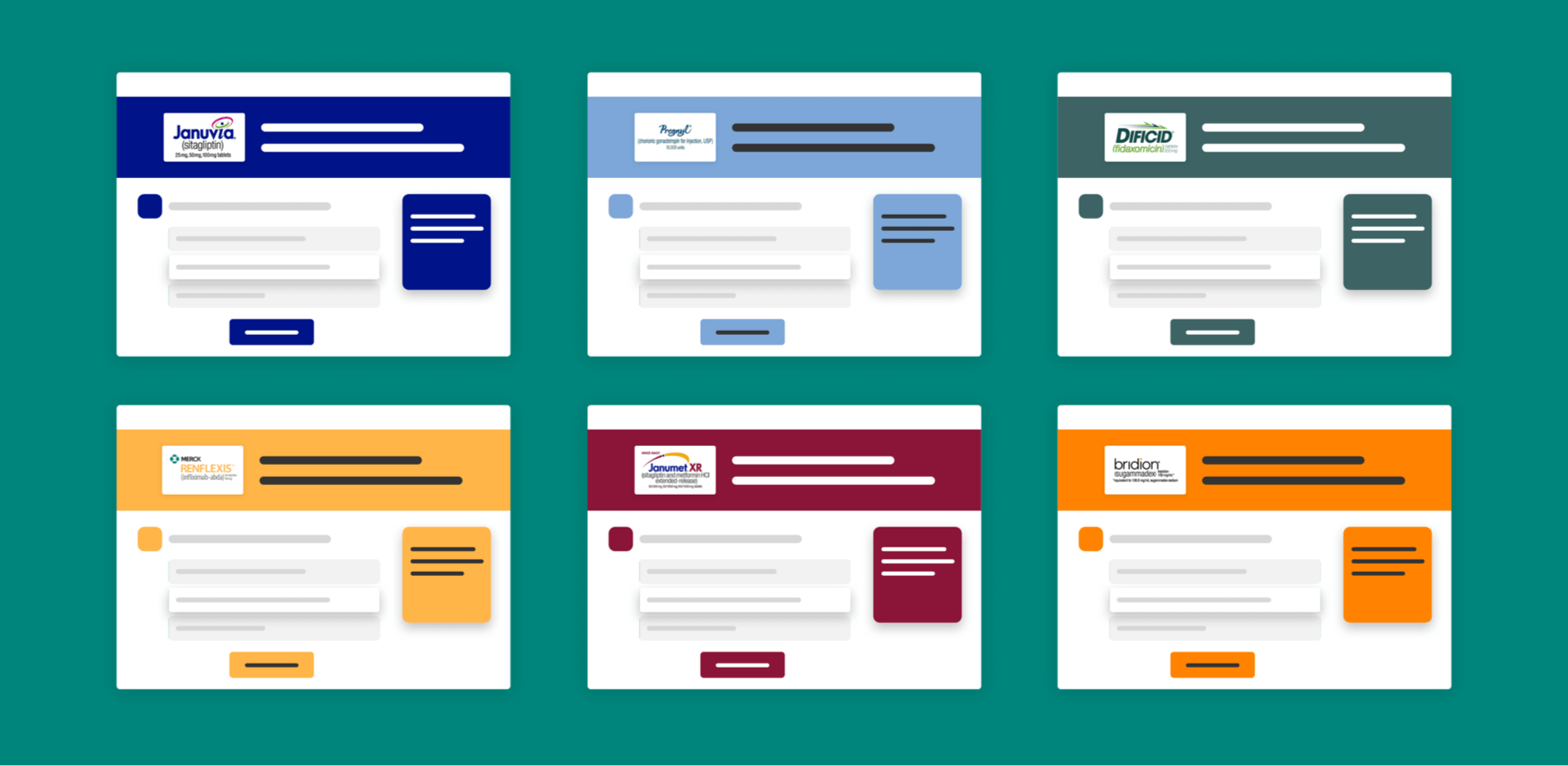 STREAMLINING THE CONTENT APPROVAL PROCESS
The existing content approval process spanned multiple digital platforms and even required several analog steps that involved printing out various documents. By shifting content approval to a digital-first approach, both content creators and approvers could work within a single platform to preview and approve content. This cut down on time-consuming bottlenecks and significantly accelerated the speed-to-market of content changes. You know you've done something right when the legal and regulatory team give a standing ovation.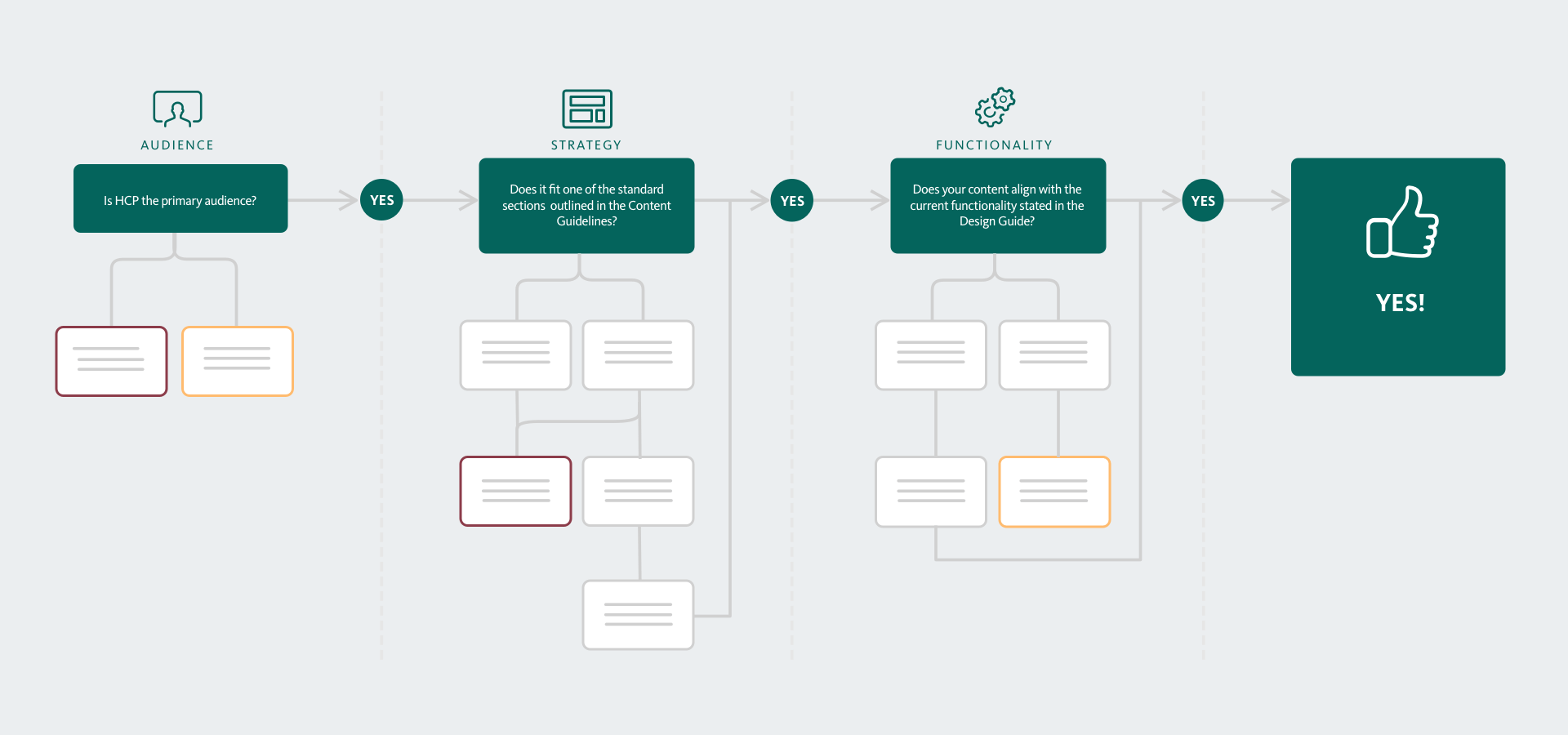 CENTRALIZATION THROUGH PATTERN LIBRARIES
A critical part of the transformation was the creation of a pattern library—a cross-discipline effort that included design, development, and content strategy. The pattern library provides an ongoing, centralized source of truth that keeps teams in sync and reduces the effort associated with creating and presenting new content.
As an added bonus, moving to a new digital platform paved the way for a more usable and accessible experience for creators and readers alike.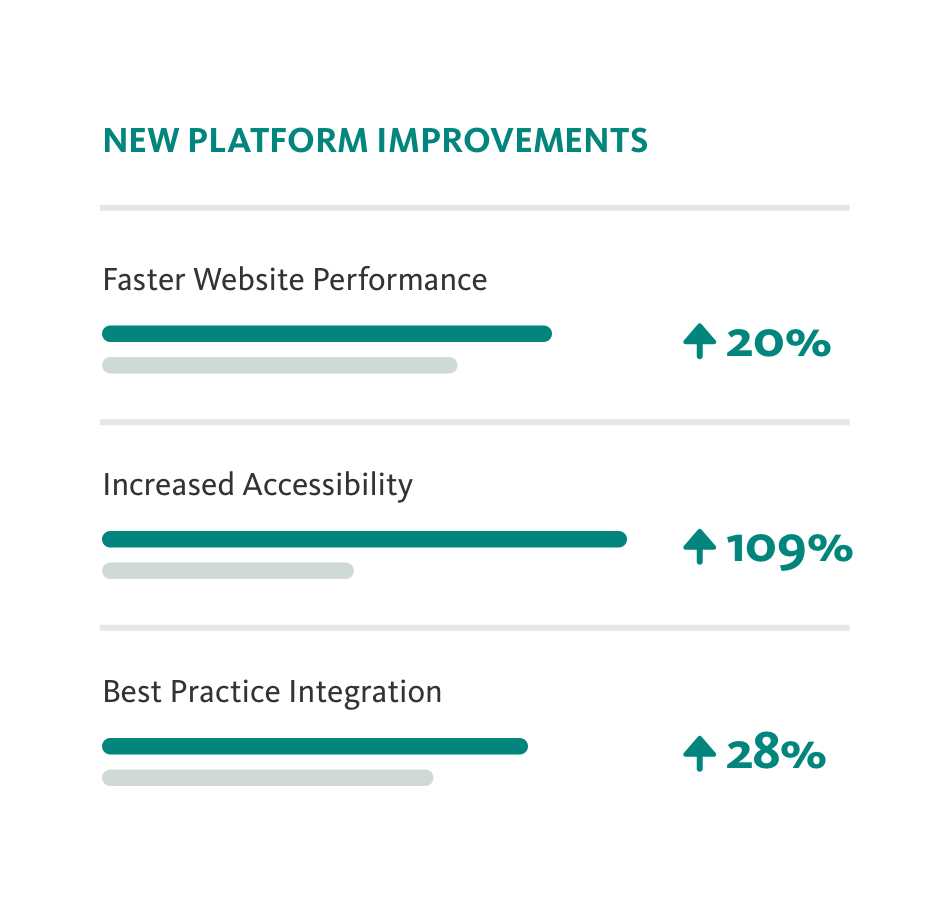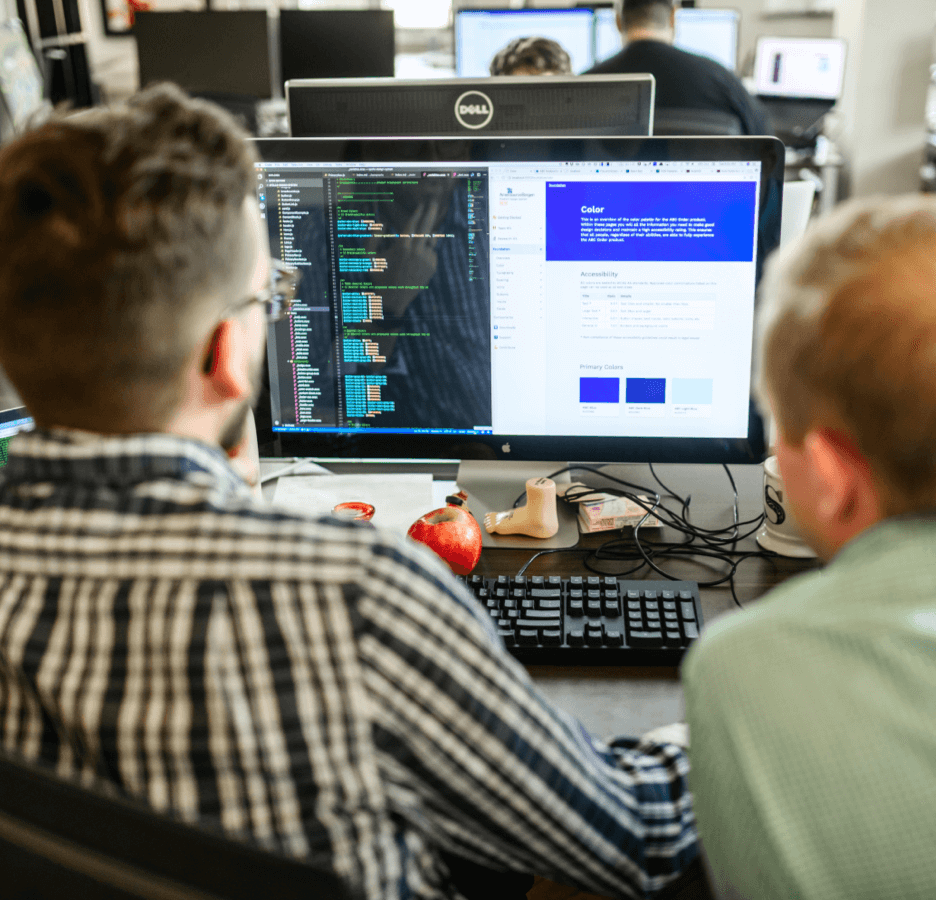 IMPLEMENTING AGILE METHODOLOGIES
Our client continues to show a commitment to evolve with user needs. In keeping with that, we designed a continuous measurement and improvement cycle that combines ongoing design validation, user research, analytic interpretation, advances in technology, and emerging market insights. We helped implement agile methodologies to manage a backlog of feature improvements as well as to create a plan for their implementation. The organization is now more capable of adapting strategies and design in order to account for new user types with unique needs.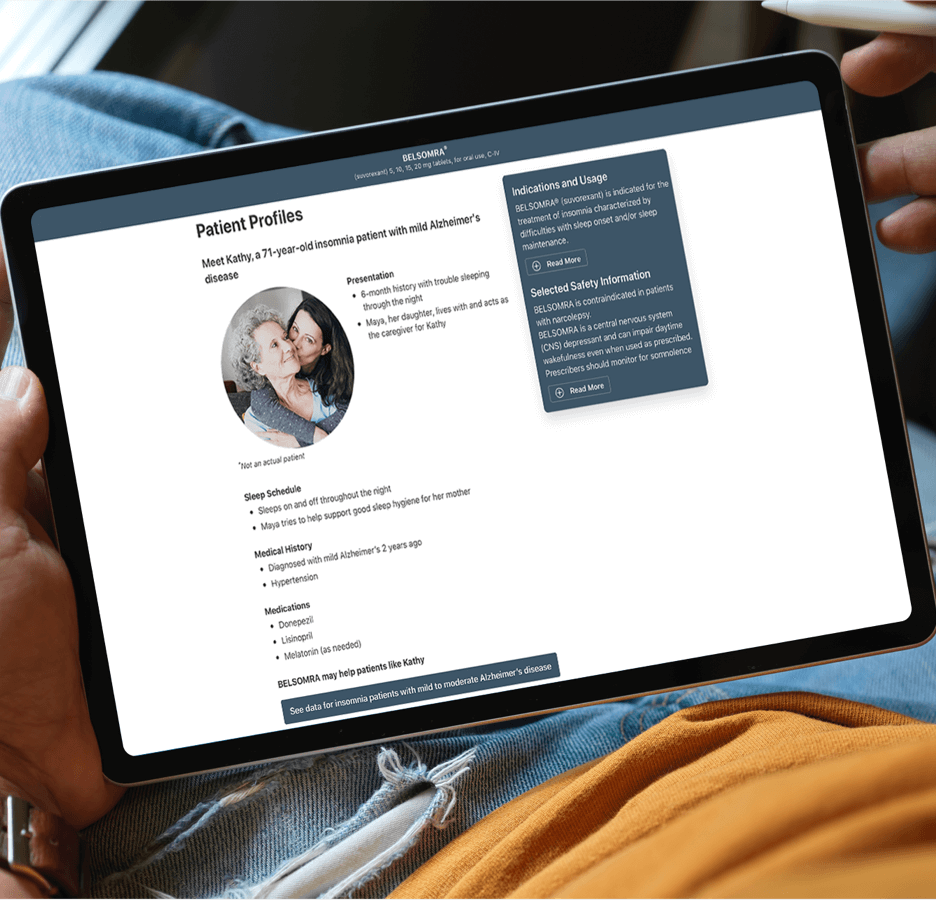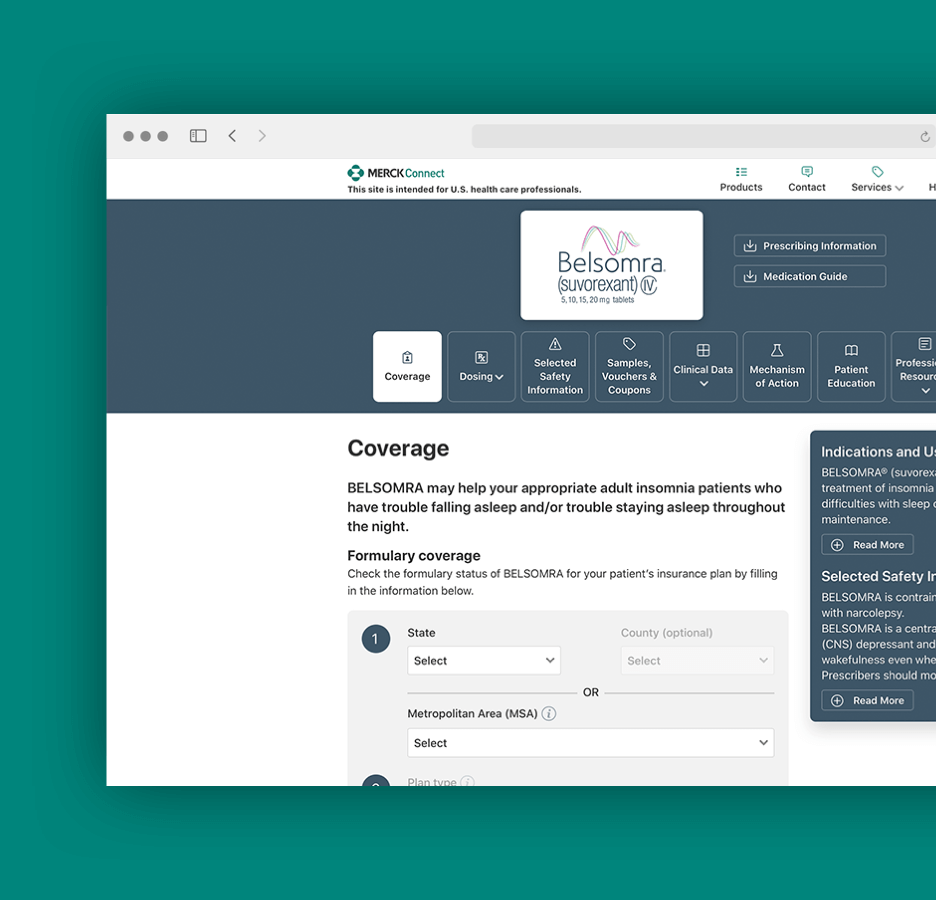 CHANGE MANAGEMENT RESULTS IN GREATER EFFICIENCIES
The new digital review process has reduced review times by weeks for content creators. Templates and standards continue to be adopted through change management and the implementation of a content strategy subject-matter expert. This role serves as a gatekeeper to ensure that content is consistently meeting user needs as discovered through research. Following the successful launch, other channels within the healthcare organization have adopted the same approach when it comes to their customer experience design.
Drop us a line
Let's talk about your project
We scope projects and build teams to meet your organization's unique design and development needs.
Start a conversation
Want to see more?
Check out some more work.