HEALTHCARE DIGITAL TRANSFORMATION
Improve patient care with modernized digital experiences
It's time to invest in digital transformation
With the rapid evolution of the healthcare industry, it's more critical than ever for healthcare organizations to embrace digital transformation. Organizations that want to stay successful must take a proactive approach to integrating technology into all aspects of healthcare delivery, from patient care to back-end operations and technology. This level of digital transformation might seem impossible in a heavily regulated environment like healthcare, but don't worry; we can help. Our team of experts will provide best-in-class digital solutions that will help you to streamline your operations, improve your patient experience, and stay ahead of the curve in the ever-changing healthcare landscape.
Start a conversation
INDUSTRY CHALLENGES
Challenges faced by the healthcare industry
In today's digital-first climate, healthcare organizations face various challenges that can significantly impact their ability to provide effective care and resources. From outdated technology to complex regulations, these challenges can result in decreased efficiency, the inability to provide quality care, and patient dissatisfaction. We'll help your team overcome these challenges and improve your digital solutions to create a best-in-class experience for patients and healthcare providers.
Telehealth services require complex systems
A growing demand for telehealth services requires the seamless integration of numerous complex digital systems. A clear vision of the ideal customer experience can become a contention point as priorities might differ within a large healthcare organization. On top of that, personalization—while positive—can also create more challenges. Personal data needs to be highly secured and only shared in specific formats and conditions; regulatory reviews and legal means more time and red tape.
Innovation takes resources
Hospitals and health systems are becoming technology and business incubators. Tech-enabled products open new revenue streams and opportunities for hospital systems, but often they don't have the in-house skills to build them. Health organizations need to have a plan and the tools to build new products based on innovations happening within the field.
Siloed legacy systems undermine the mission
Fragmentation of digital systems undermines the patient experience and the core mission of health systems. Systems that aren't properly integrated and able to communicate with one another have a direct impact on provider and patient experiences. This creates inefficiencies across teams in the organization by hindering the ability to provide the level of service expected, slowing down work, and often requiring duplicative efforts—affecting the entire healthcare organization.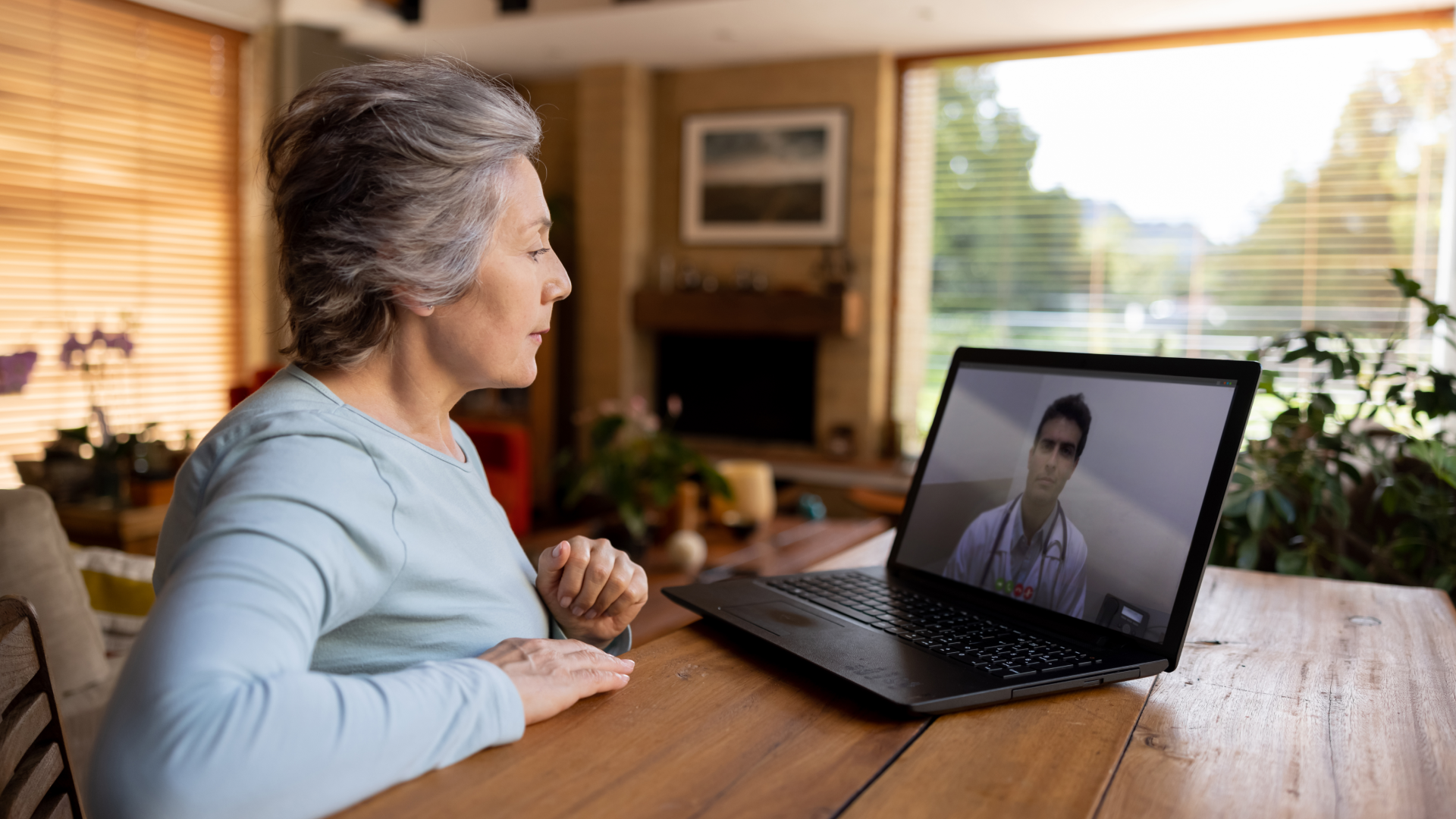 We work with industry leading healthcare companies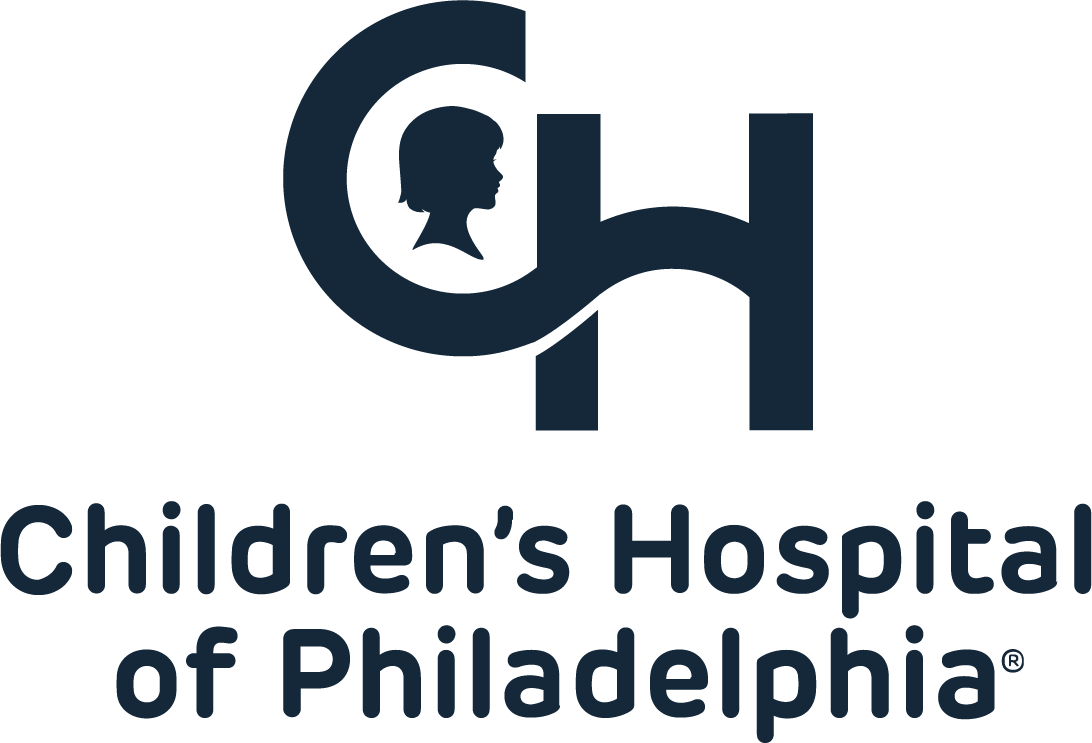 More from our team of experts
CHAT WITH OUR TEAM OF EXPERTS
Lead innovation in healthcare with modern, patient-centric digital solutions
Our team is passionate about empowering healthcare organizations, like yours, to provide modern, easy-to-use, and innovative solutions that improve operational efficiency, enhance patient care, and deliver measurable results. We'll help you lead the way. Let's discuss the challenges your healthcare organization is facing today.
Schedule your free discovery call