Overview
Think Company helped ASTM International, an international standards organization, modernize its suite of digital standards platforms and transformed its internal practices to incorporate design thinking—supporting an effort that completely redesigned key experiences within ASTM's content delivery and e-commerce platforms.
Industry
Standards & Compliance for industries like Building & Construction, Healthcare, Pharma, Manufacturing, Transportation, and more.

Company Revenue
$50M – $100M
INITIATING THE TRANSFORMATION PROCESS
Our team started by designing a proof of concept prototype for ASTM's premier product, 
Compass
. Energized by these concepts and challenged by technical limitations across legacy systems, ASTM started the process of redeveloping its product suite as part of a larger 
digital transformation
 initiative.
INTEGRATING DESIGN THINKING
We then integrated 
Design Thinking principles
 into ASTM's product teams. We conducted divergent thinking workshops, gathered internal feedback from subject-matter experts, product owners, and sales, and collected foundational customer research through in-depth interviews and design validation studies. This information helped guide the project and allowed our product partners to effectively prioritize the backlog for the eventual design and build.
AN AGILE APPROACH TO PRODUCT DEVELOPMENT
Our Designers and Technologists worked in fully integrated Scaled Agile Framework (SAFe) sprint teams beside a large development vendor to provide support with our global design system, researchOps, and 

front-end development

 and accessibility.
By utilizing research and customer feedback loops, our team supported ASTM's transition from big inflexible rollouts to nimble, customer-informed phased feature releases.
DESIGNOPS INTEGRATION
First, we worked with ASTM to apply Design Thinking principles to their product delivery cycle. We introduced tools like 
Sketch
, 
InVision
, and 
Abstract
 for testing concepts and feature delivery and instituted a Kanban workflow for prioritizing work across teams. These tools also allow for rapid prototyping for user testing and version control, building flexibility into ASTM's design process moving forward.
CREATING AN ACCESSIBLE DESIGN SYSTEM
We helped develop ASTM's design system framework by building on an existing framework, 
Bootstrap
. This allowed us to ramp up quickly, meet tight deadlines, and provide ASTM's development team with detailed documentation. We applied our accessibility expertise to the design system, including a Confluence repository for documentation and a front-end component library in 
Storybook
 for cross-product deployment.
A DIGITALLY TRANSFORMED STANDARDS SYSTEM
ASTM is launching a completely reimagined version of its premier standards app, Compass. They also have a fully-featured design system that is supporting similar transitions for their other digital products.
After our work together, ASTM understands how to collect customer feedback to drive the continual improvement of their product suite. With a new design development infrastructure, the organization brings those innovations to market faster than ever before.
Think Company helped usher in a new age of design at ASTM during the largest technological overhaul in the history of our organization. Think helped design and develop a comprehensive design system, delivering a robust framework of front-end assets and operational processes for use by our development teams. Think's designers worked alongside our product partners and development teams to help make choices that improved and defined scope and requirements for ease of implementation. The foundational work Think has done will set us up for success for years to come.
CHAT WITH OUR TEAM OF EXPERTS
Are you interested in starting a digital transformation project?
Our team of experts can help you assess your products, processes, and teams and implement design thinking principles, improve DesignOps, and transform your digital product suite.
START A PROJECT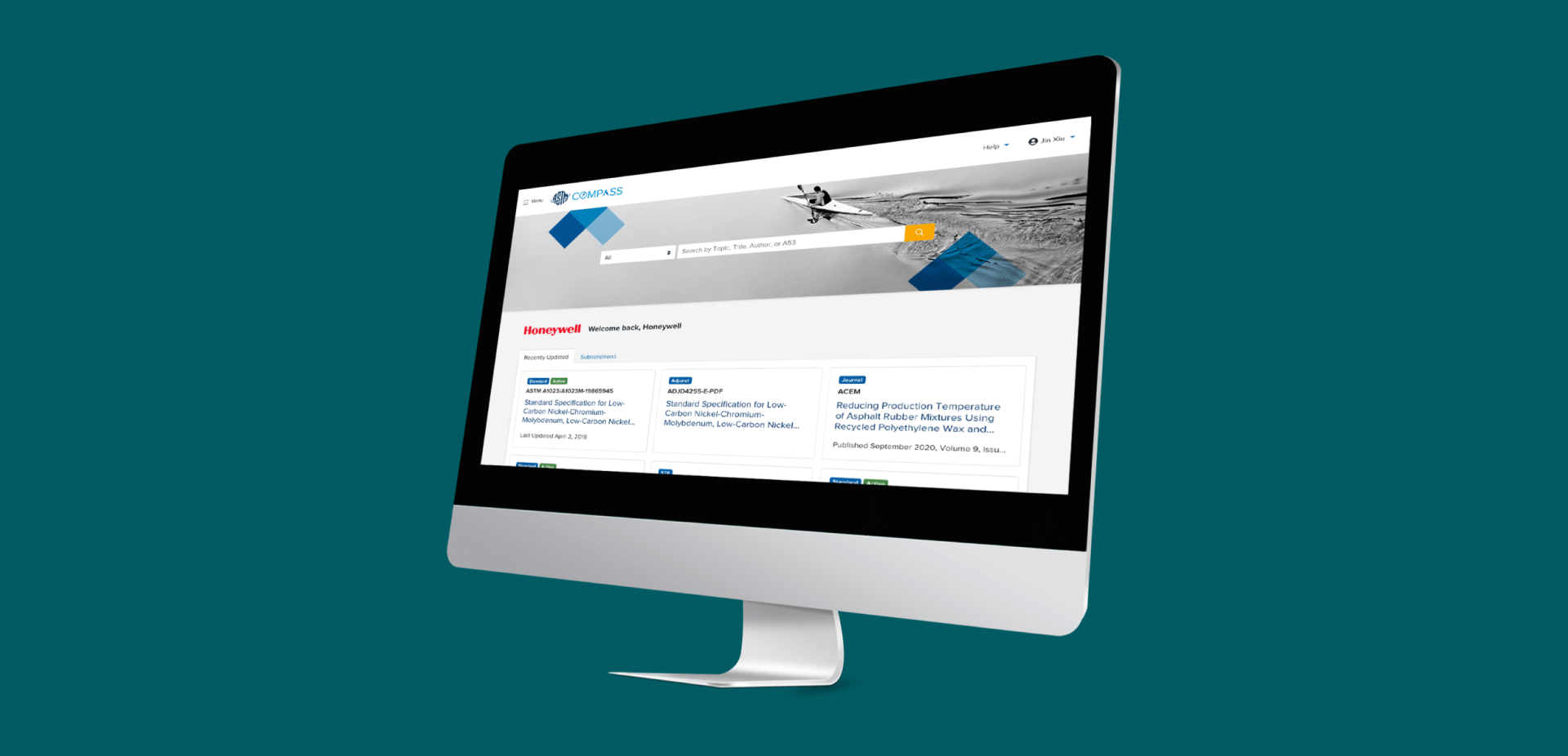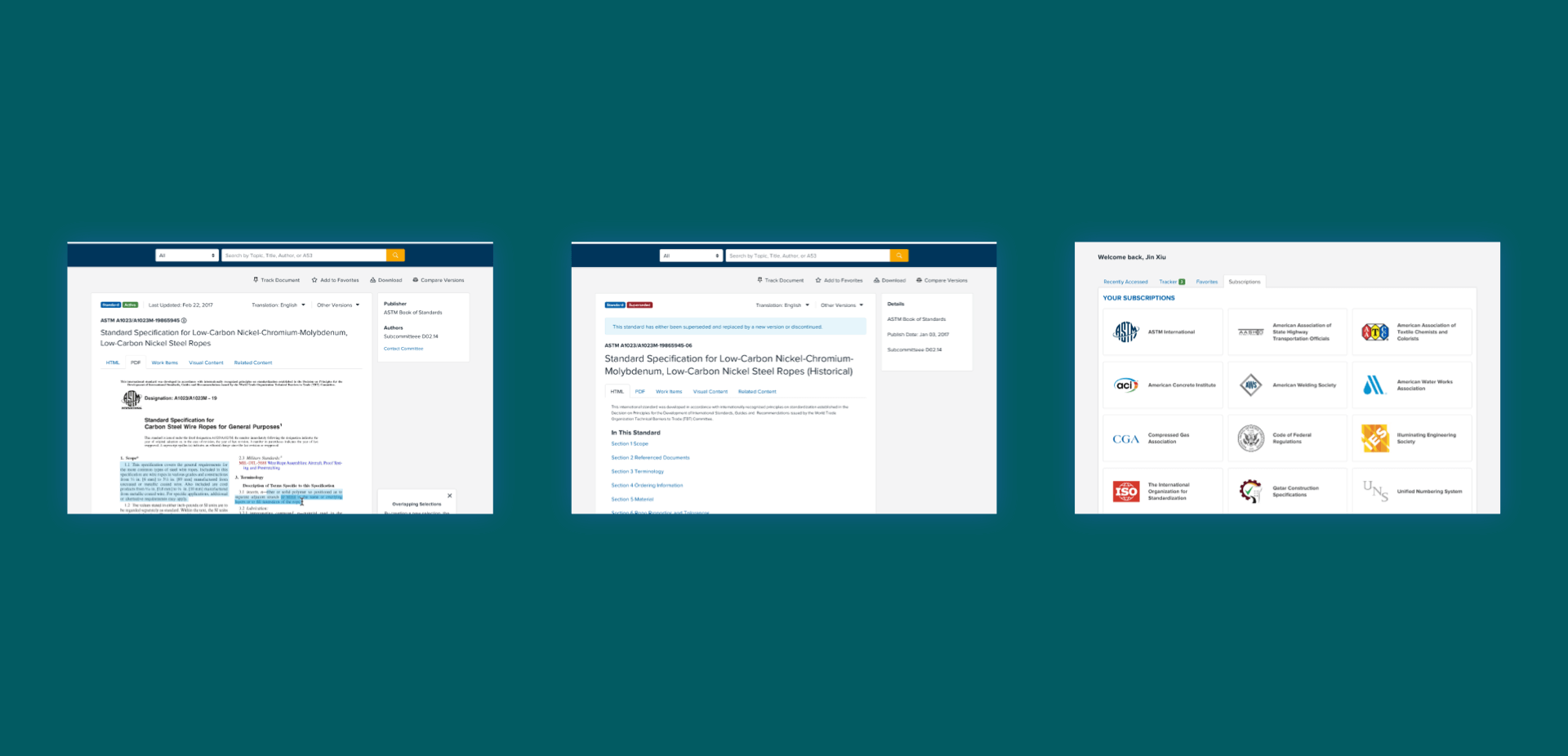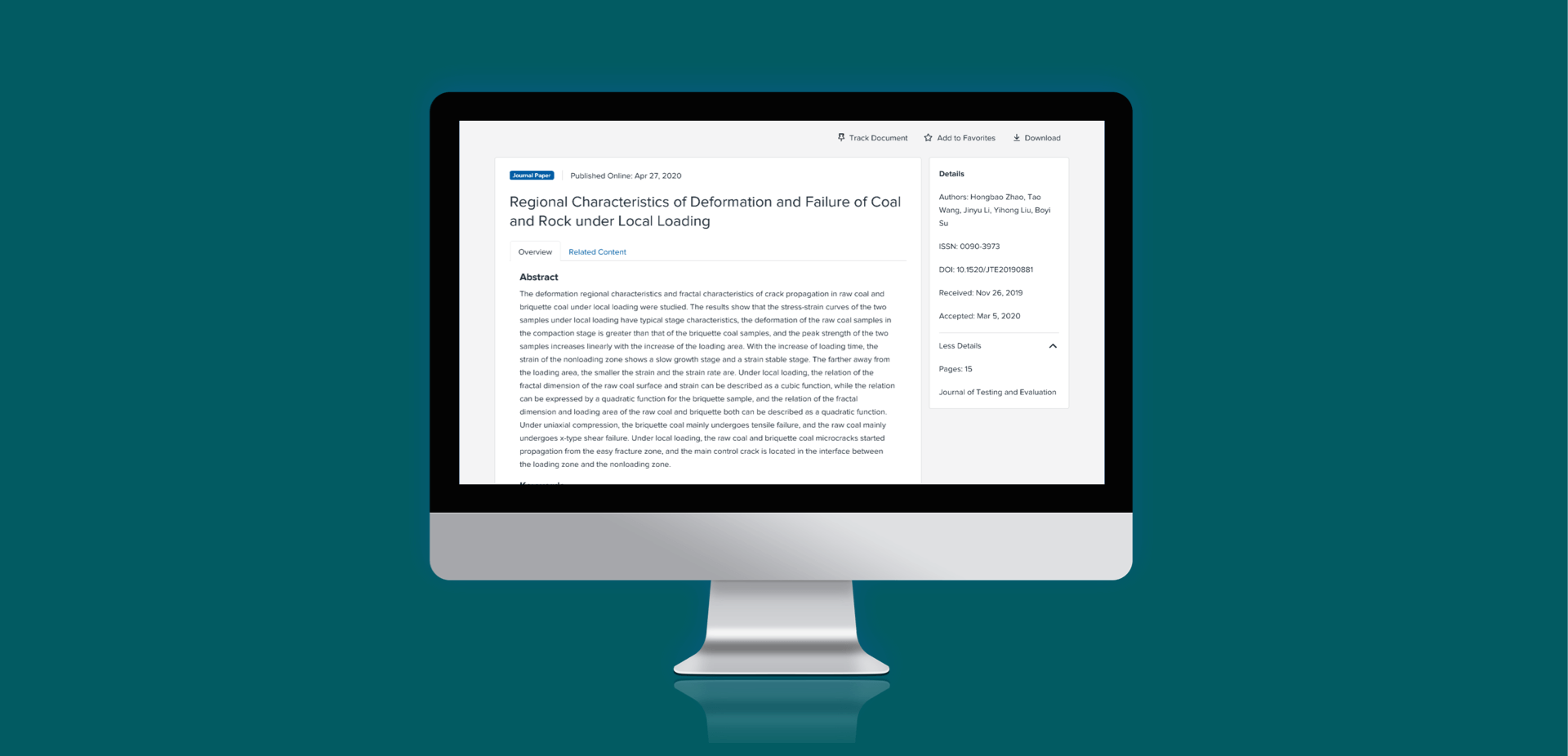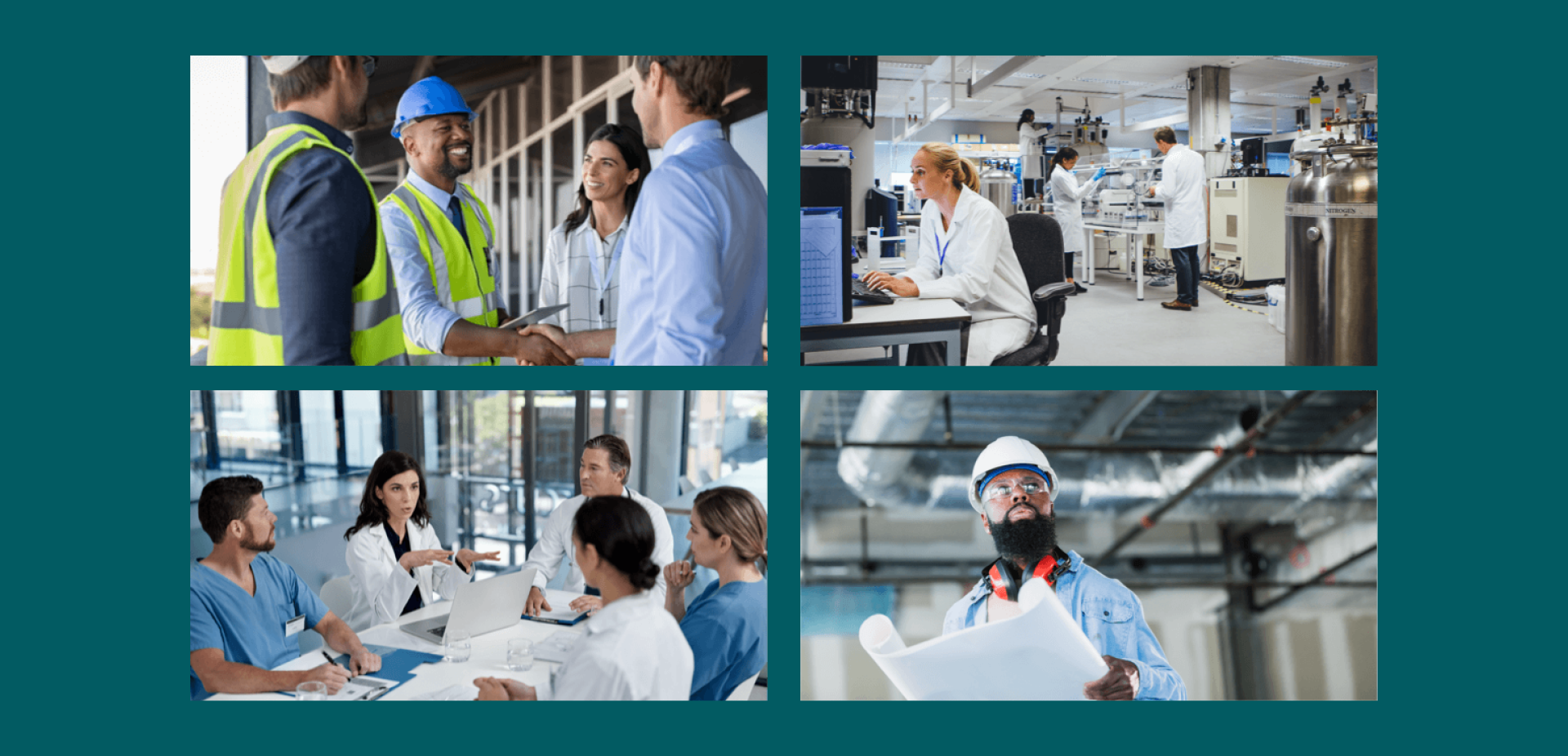 Send us a postcard, drop us a line
Interested in working with us?
We scope projects and build teams to meet your organization's unique design and development needs. Tell us about your project today to start the conversation.
Learn More