Our Process
Putting the pieces together.
We help everyone from start-ups to Fortune 500 companies by thinking through your challenges and goals holistically. A customized plan makes sure everything fits into place.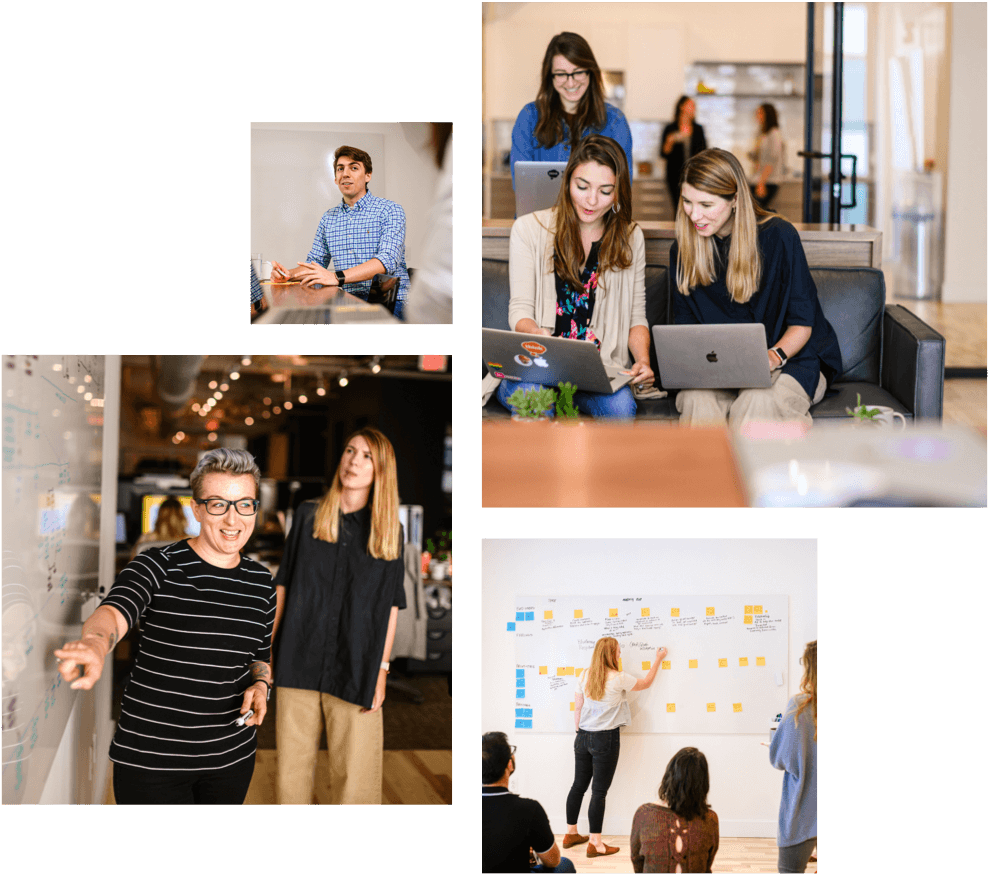 A complete end-to-end process
Whatever the challenge, we can think through it.
We take an evidence-based approach to make things better. That means talking with users to identify underlying issues; designing, testing, and refining our solutions; and providing suppport through implementation. We balance business goals, user needs, and capabilities every step of the way.
Learn and Strategize
What are the specific questions that need to be answered and how can we craft a discovery process that will allow us to answer them as efficiently as possible?
We'll learn about your products, processes, business models, content, and technology and analyze customer feedback, existing research, and analytics. By the end, everyone will have a clear understanding of the challenges and the steps necessary to achieve a solution that has everyone high-fiving.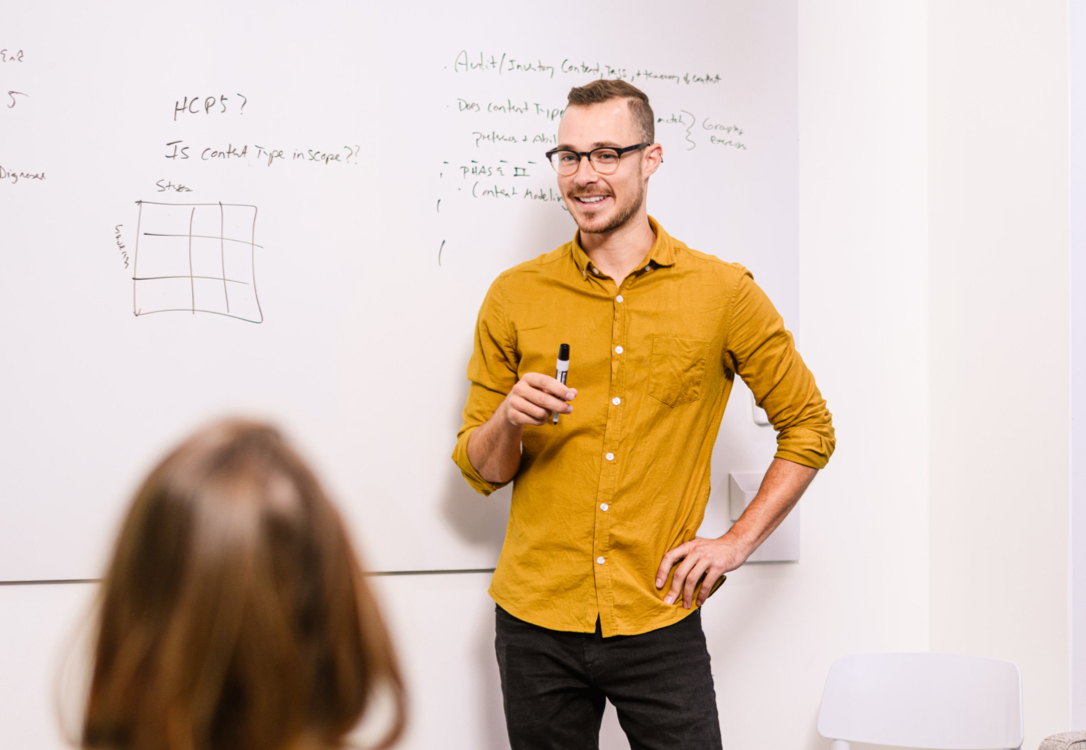 Typical Activities
Stakeholder working sessions
Competitive and comparative analysis
Quantitative and qualitative research
Experience design audits
Content audits
Content strategy workshops
Technical discovery
Think sessions
Typical Deliverables
Personas and journey maps
Process workflow visualization
Touchpoint maps
Vision stories and roadmaps
Minimum Viable Product (MVP) definition
Rapid proof-of-concept
Creation content strategy recommendations
Concept and Iterate
An iterative design process based on feedback from users and stakeholders shapes the things we create. It could be visual mockups, a content strategy document, and a Build Kit® for developers. Maybe workflow diagrams, approval processes, and responsibilities matrixes for process owners.
We refine until stakeholders and technologists have a clear understanding of the solution and the impact to the organization—how it will function, the time required for implementation, and the expected return on investment once deployed.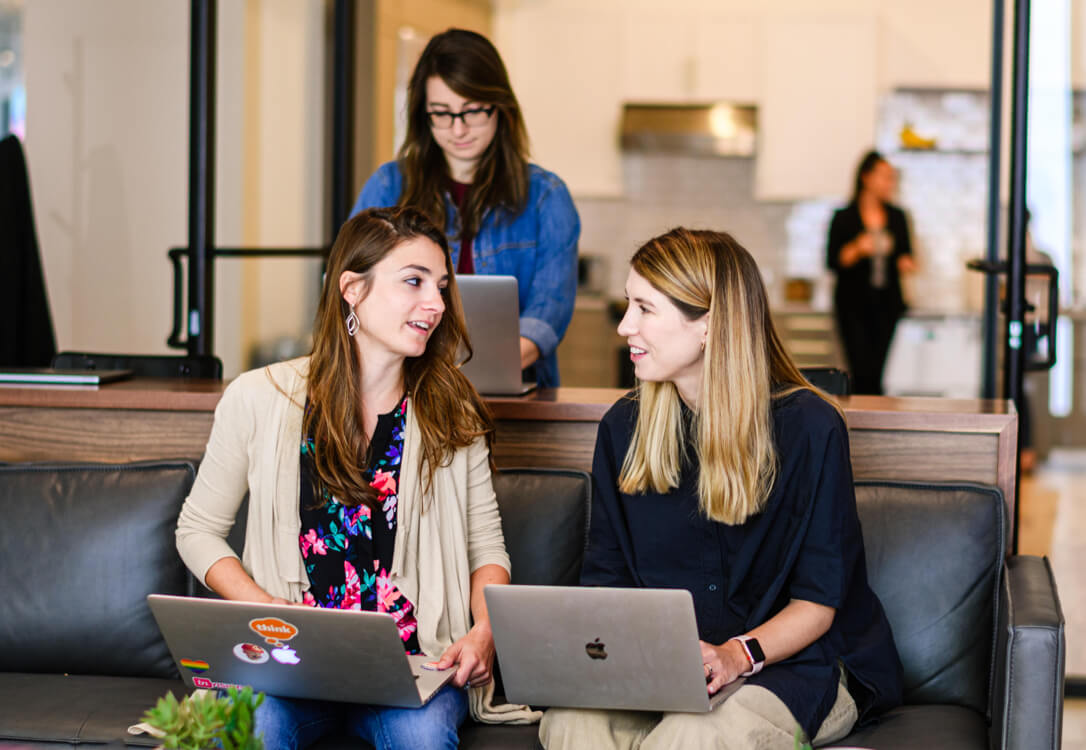 Typical Activities
Sketching and storyboarding
Wireframing
Design validation and usability testing
Technical feasibility assessment
Think Sessions
Content Modeling
Typical Deliverables
Style guide
Content strategy
Application workflow and maps
Branding/identity kit
Findings and recommendations
Functional specs
Content guidelines
Content governance plans
Build and Implement
We won't leave you hanging. We can assist your development team, write code for front-end or back-end implementation, or even embed staff within your organizations for to cover all manner of skillsets. The level of implementation support can adjust to fit your available resources, deadlines for completion, available skillsets, and complexity of the solution.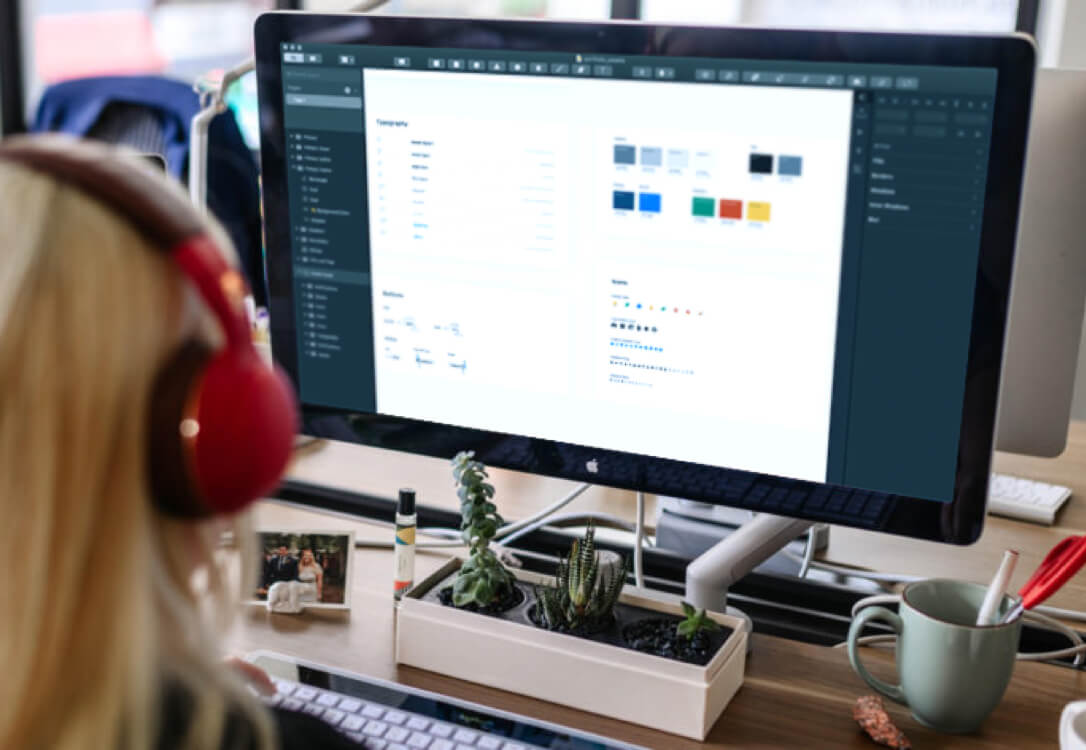 Typical Activities
Roles and responsibilities definition
Analytics tracking and optimization
Experience integrity quality
Assurance testing
Front-end development
Content migration planning
Content training
Typical Deliverables
Technical architecture documentation
Front-end templates and components
Production imagery
Accessibility strategy and specs
Functional specs
Communication and change management plans