Our Process
Pragmatic planning, exhilarating results
From concept to creation to growth, here's what it looks like to work with us.
Talk about a project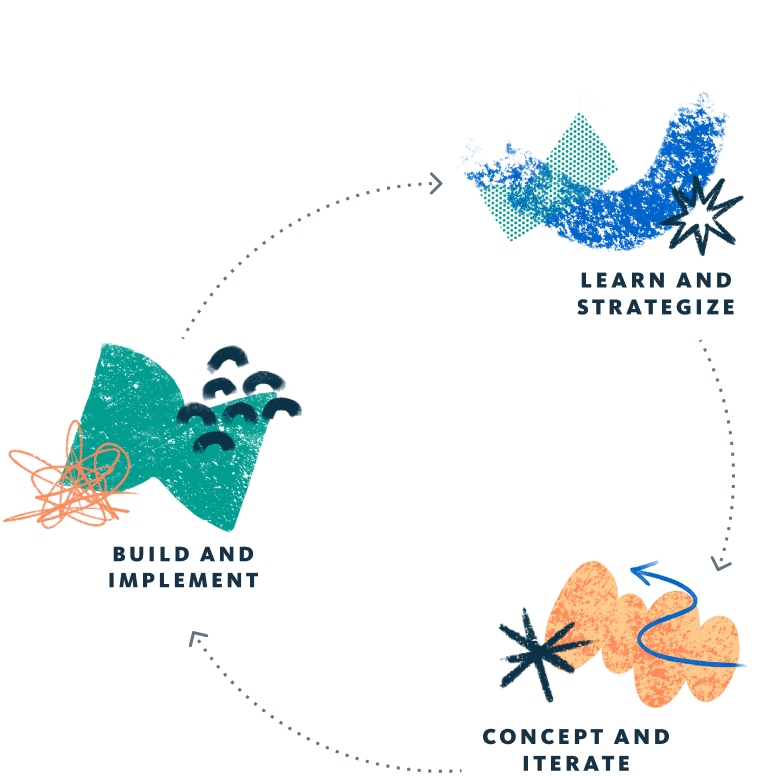 How we work
Custom solutions for complex problems
We'll dive into your business, uncovering any hidden issues that could affect your success. You'll know more about your business inside and out, and have a clear strategy to meet your goals.
Let's prove the concept. By building functional models of our ideas, you'll see exactly how an idea will work in the real world—and we'll get ahead of any challenges before launch.
We design and build products you can actually release—not just high-concept ideas that don't work in the real world. And we'll make sure the details are taken care of: Accessibility standards, scalable design system and code, and deep partnerships with internal stakeholders and team members.
What makes
our process
unique
Experience
We work with all your red tape
Many of our clients need to meet strict legal, regulatory, and security requirements. We navigate complex approval processes, legal reviews, and regulatory constraints.
Our process, grounded in Design Thinking, treats constraints as opportunities to push creativity further.

Our strong consulting skills enable us to break down internal divisions, foster collaboration, and develop achievable plans for meaningful transformation.

We have adapted to a wide range of Agile methodologies to build, launch, and maintain your critical digital experience infrastructure.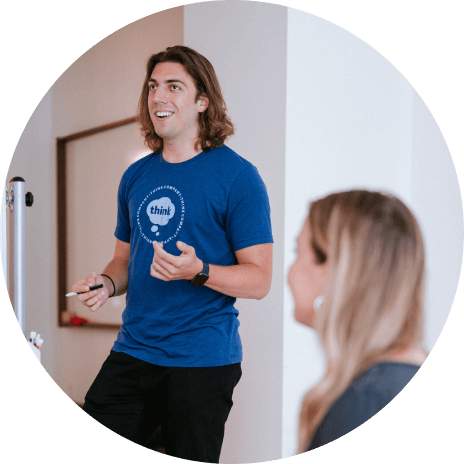 Scalability
Huge company? Big product? No problem.
By regularly working on large initiatives with Fortune 500 clients, we know how to create and release large-scale digital experiences. 
From prototype to complex system, we consider scalability from the beginning. We bake in the assets, systems, and processes that will support the growth and evolution of a successful, long-term initiative.
We know how a change in one area can ripple through an ecosystem. We shape solutions based on evidence, best practices, and a clear rationale—not just what looks good or is easy to implement.
Our practices span all aspects of digital experience, including research, content strategy, design, development, and product management.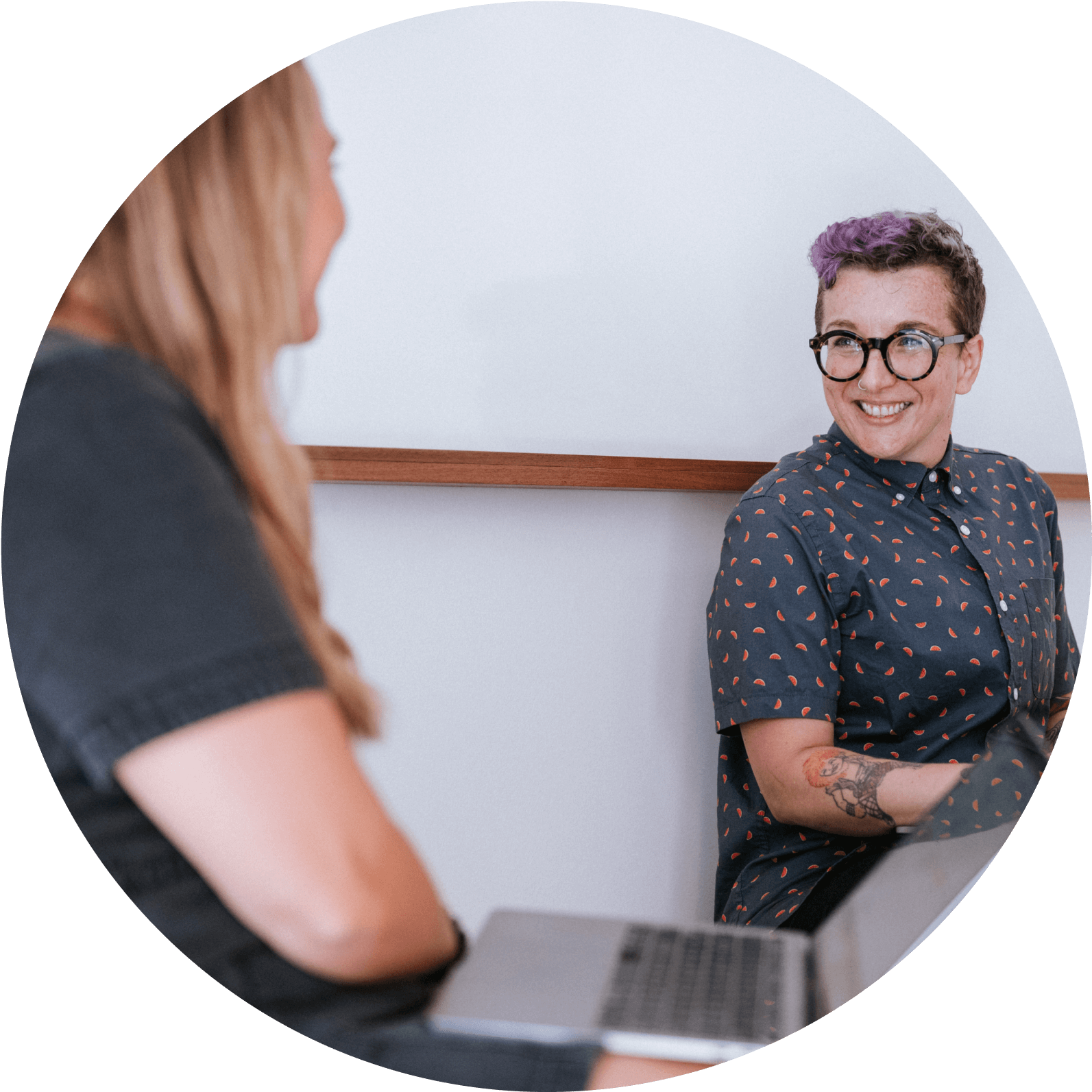 High Standards
Functional, beautiful work
We're an independent company that operates according to our own standards of excellence. We set high standards for both thinking and execution. 
From service design to creating business-critical B2B apps in complex ecosystems, we can lead from-scratch builds or modernize what exists.
Our designers understand development, and our developers understand design. And, of course, everyone understands your business context.
Rock-solid project management keeps your projects on-time and on-budget, with full transparency from kickoff to launch.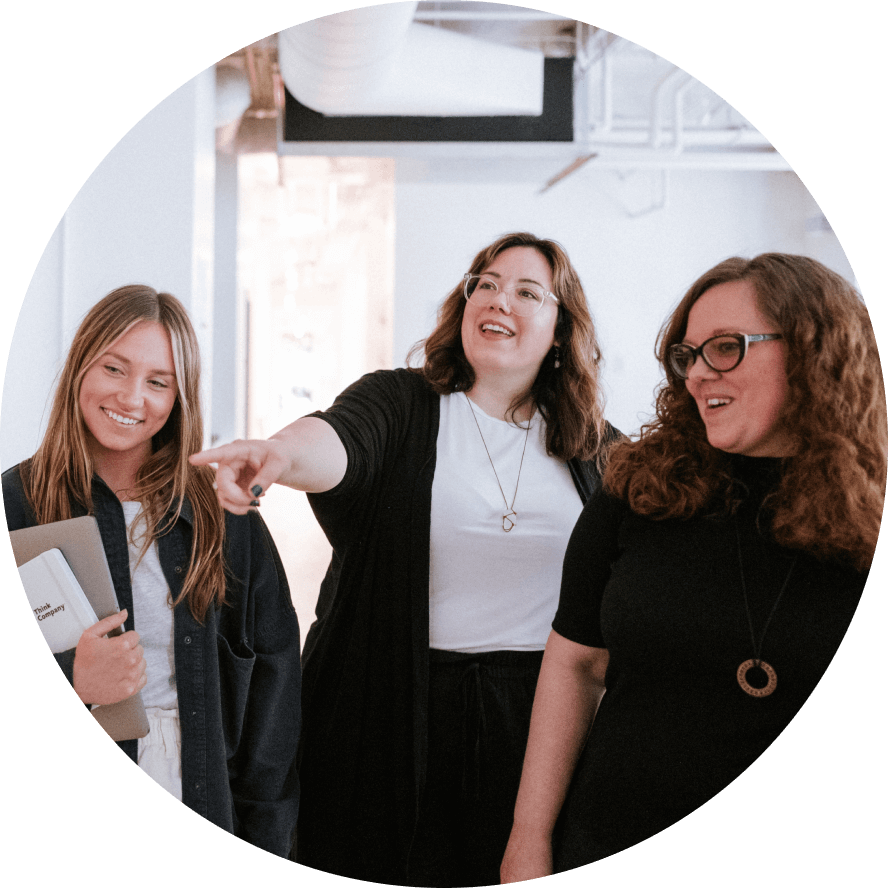 What it's like to work with us
Think Company's team was great to work with. They really tried to understand our business, our customers, and our goals. They didn't just tactically and transactionally build the application to get the job done. They wanted to build the best experience for us, our operators, and our customers, and they achieved that.
Their knowledge of the technical elements of building a marketing website was impressive. We were also surprised by their thorough research. At first, we were skeptical about the intensity of their research phase, however, at the end of the project, it was clear that their methods paid off.
We appreciated that they focused on our problem first as opposed to giving us work that they already did before. We had a unique situation and they really made it a lot easier because they understood our problems. Above all, the team allowed us to adapt to a much more reasonable scope that fit the bill of what we were trying to achieve.
Send us a postcard, drop us a line
Interested in working with us?
We scope projects and build teams to meet your organization's unique design and development needs. Tell us about your project today to start the conversation.
Learn More