UX DESIGN FOR FINANCIAL SERVICES
Modernize your customer experience with best-in-class financial services platforms
Financial consumers put a lot of trust in the companies they choose to work with and expect efficient and easy-to-use applications and products. To stand apart from the competition, financial services must offer modern, personalized digital experiences that help consumers get what they need when they need it. Our team of experts provides solutions to real-world challenges with consumer centered thinking. We can help you modernize your digital tools and technologies to ensure a seamless and dependable brand experience.
Chat about solutions
INDUSTRY CHALLENGES
Challenges faced by the financial services industry
Customer experience is at the forefront of the financial services industry. Organizations with  siloed business departments and teams are only creating more challenges within their digital product suite. Failing to focus on the customers' journey and experience can quickly lead to disjointed, overly complex systems that cause customer dissatisfaction and turnover. We'll help your team overcome these pain points and improve digital technologies with a user-first approach.
Legacy technology creates a disjointed experience
Clinging to legacy systems hinders the modern consumer's journey. Under-delivering in a world where users experience modern, easy-to-use interfaces daily can lead to lower customer retention rates. Communication failures between systems cause roadblocks in the customer experience, making it feel out of touch and archaic.
A lack of organizational alignment leads to a poor user experience
Overly complex interfaces cause customer loss
A poor first time user experience due to overly complicated interfaces negatively impacts your ability to build a loyal customer base. Couple the dilemma with poor digital accessibility and the situation quickly becomes a legal liability. If users cannot access vital information that supports their needs, your organization will likely experience customer retention issues.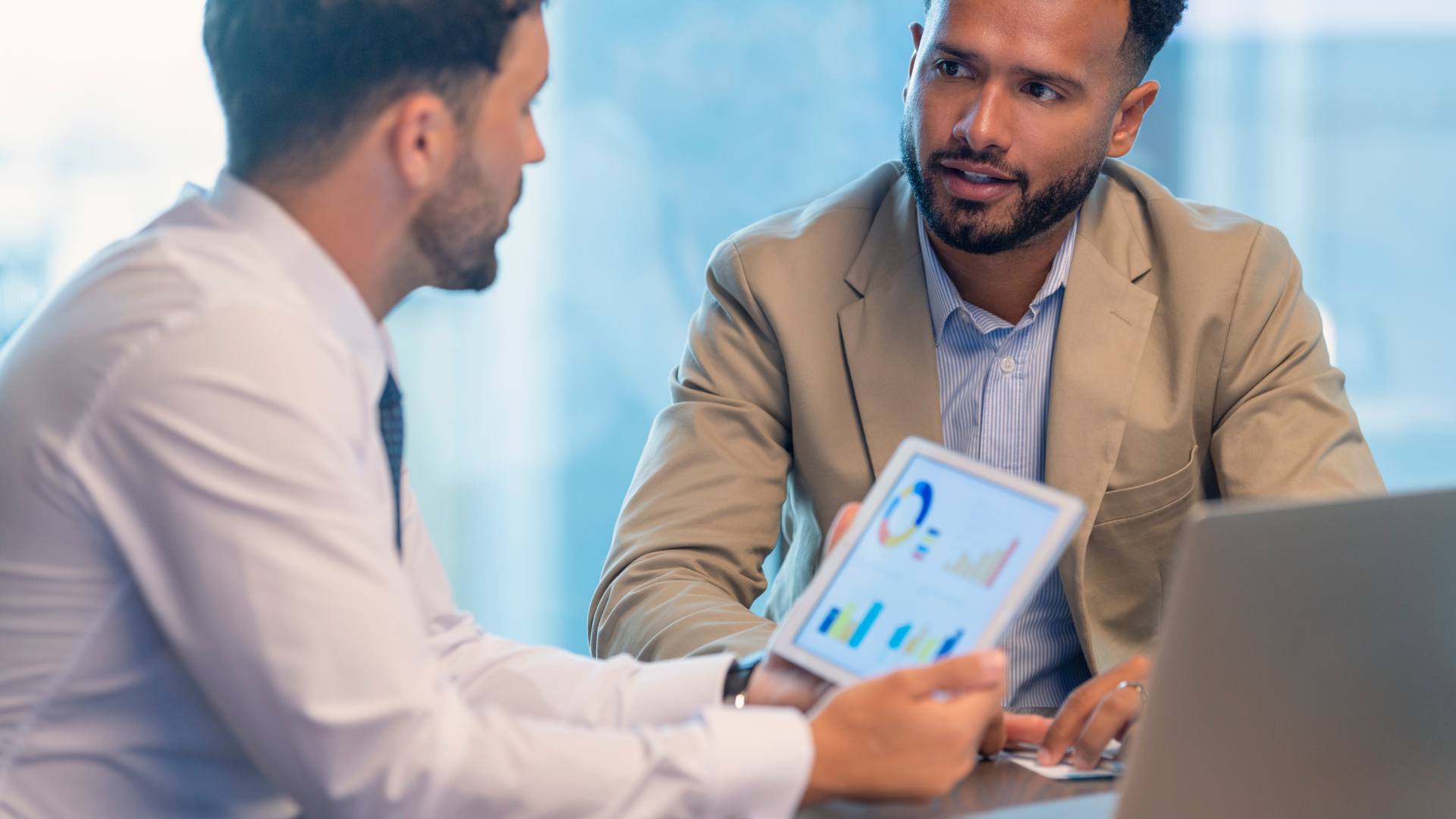 HOW WE HELP
Improve your customers' experience; Start your digital transformation
Modern challenges faced by financial providers are diverse, but the right digital experiences can improve customer experience and retention. Our team of experts can create solutions to eliminate technical barriers, create seamless and efficient processes, and better meet customers' needs—increasing ROI and ensuring you meet your business goals.
Cutting edge digital properties support an omnichannel journey
Integration between your digital properties creates a secure blueprint that reflects your ideal customer experience. Then building the right digital platform supports that experience and allows for a seamless omnichannel user journey.
Consistent processes and centralized assets allow for efficient and effective improvement
Focus on eliminating redundancies across your teams to ensure consistent improvements of your digital products. By creating a centralized asset repository and source of truth, your teams can effectively build the features and products your customers need and trust.
Improve your digital experience and increase your ROI
Pinpoint areas of your digital products that negatively impact customer experience. Improving current digital tools to better support sales, engagement, and retention while incorporating new technologies that will help your organization grow is key to remaining competitive within the financial services industry.
---
Are you ready to tackle your challenges?
We understand the complex, ever-changing nature of digital solutions in financial services and we can help. Chat with our team of experts today.
We work with industry leading financial services companies