PHARMACEUTICALS
Outpace pharma industry standards by providing a world-class digital experience
A heavily regulated industry, pharmaceutical companies face unique challenges when designing or modernizing their digital product suite. We provide solutions to the biggest pharma industry challenges—from omnichannel content strategy to medical information portal design and development—our team of experts crafts creative and practical solutions that meet legal and medical compliance requirements. We'll work with your  team to create a roadmap from concept to launch to ensure a scalable, compliant experience that meets your customers' needs and streamlines your internal processes.
Start a conversation
INDUSTRY CHALLENGES
Regulatory compliance red tape, siloed teams, and fragmented HCP experiences hamper pharma
A constrained regulatory environment combined with compliance issues cause roadblocks by slowing progress due to time-consuming reviews. Let our skilled team research, design, develop, and expertly streamline your next modernization project. We'll help your team overcome pain points, implement efficient processes, and create best-in-class digital experiences for HCPs.
Compliance constraints cause a slowdown
Regulatory compliance hinders the approval of new or updated content, creating a labor intensive release process that can lead to an inconsistent user experience. The ability to make data driven decisions and gain insights becomes arduous due to fragmentation across systems and teams.
Scattered siloed approach creates a poor user experience
Failure to create a seamless end-to-end customer experience causes HCPs, payors, and prescribers to experience fragmented digital properties—hindering information flow and impacting trust and brand loyalty.
Creating a cohesive omnichannel communication platform
The HCP experience is evolving. Healthcare professionals have come to expect ease-of-use in their digital tools, and features like chatbots and live chat are a must-have to stay ahead. With these tools in play, a comprehensive content strategy is essential to support your omnichannel communication platform to ensure you're providing HCPs with content when and where they need it.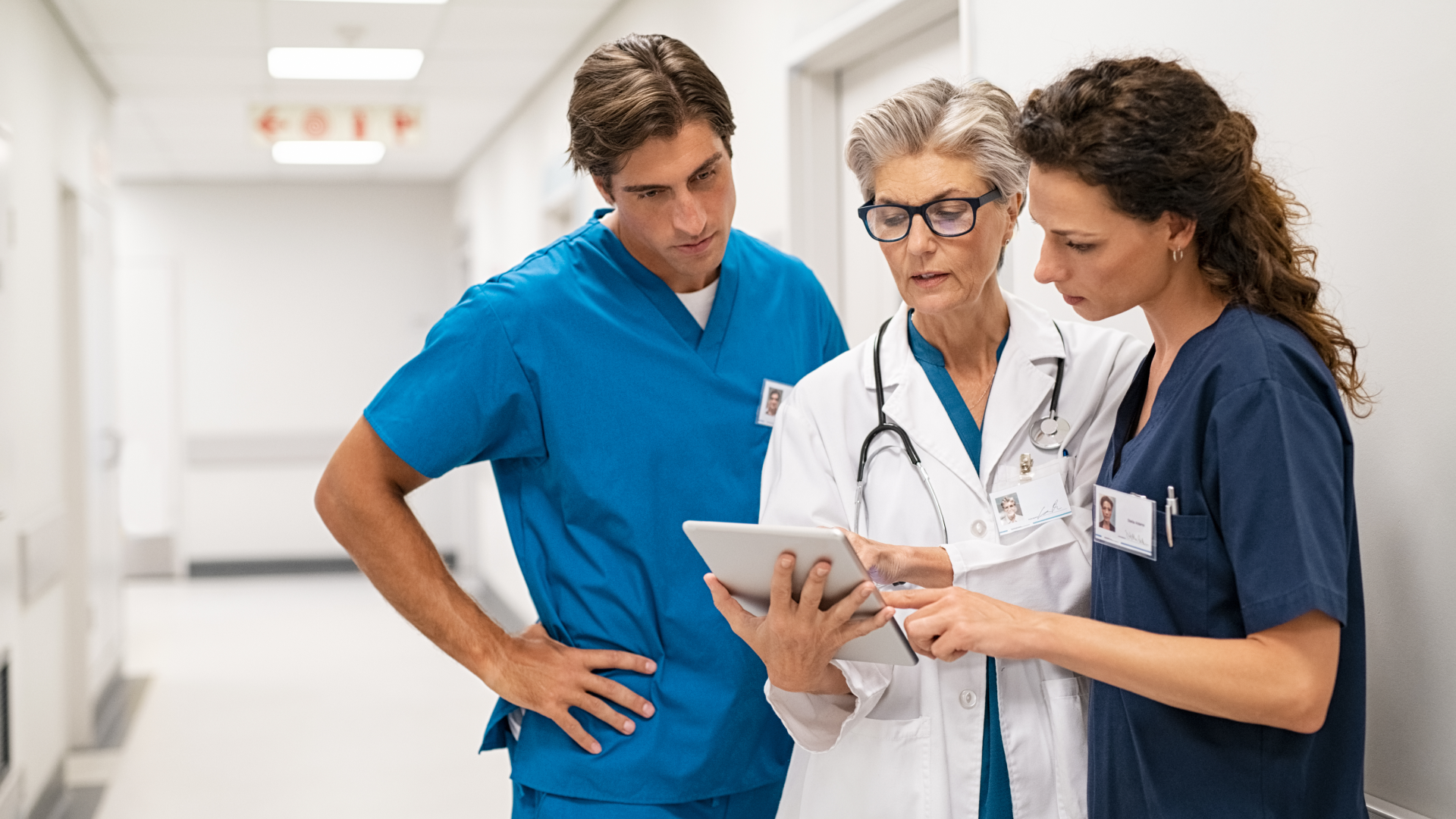 HOW WE HELP
Creating a digital experience to overcome major hurdles in pharma
Our deep expertise in helping pharmaceutical leaders navigate these challenges means we can create the customized solutions you need to overcome industry challenges without missing a beat. Our team can help you confront regulatory problems while ensuring streamlined communications across a multitude of channels.
Overcome regulatory constraints
Don't view regulatory reviews as a barrier. We'll help your team systematize and create review consistency to balance compliance needs with user experience. By concentrating your team's energy and attention in the right areas, you'll avoid time-consuming redundancies and gain greater freedom to focus elsewhere.
Accelerate progress with a content governance plan
Speed up and streamline your content and design deployment process by leveraging the built-in governance systems within your CMS. The added layer of reviews and oversight will foster confidence in your regulatory review teams. We'll develop standard templates so you can quickly generate consistent, compliant content.
Tools to pave customer journeys
We'll help you create an integrated set of tools for educational content, product information, communications, and payment resources so you can ensure a consistent and seamless HCP experience. Our number one goal—to ensure your product suite helps you meet your business goals.
---
Are you ready to tackle your challenges?
Our team of experts understands the complexities that come with regulated industries like Pharma. We're here to help your team uncover and create solutions to your biggest challenges.
We work with industry leading pharmaceutical companies





CHAT WITH OUR TEAM OF EXPERTS
Deliver best-in-class experiences for HCPs
We understand the complex challenges of the pharma industry. Our team of experts can provide you with the processes and digital tools needed to stay an industry leading pharmaceutical company.
Let's talk about pharma challenges and solutions