Overview
The Barnes Foundation is a nonprofit cultural and educational art institution that aims to teach people from all walks of life. It houses one of the world's greatest collections of modern art, displayed uniquely "in ensembles." When they decided to create a virtual experience to mirror their museum, they engaged Think Company to help reimagine how cultural institutions provide online education experiences.
Industry
Arts, Entertainment and Education

Making history current
To extend access to The Barnes Foundation's history beyond those who can physically visit, Think Company wanted to build a platform that would enable The Barnes to create meaningful and immersive experiences for students by providing a powerful set of tools for instructors.
Building a case for funding
Before they could build a captivating online experience, The Barnes would first need to build a case for funding. Think Company's experience creating compelling and convincing materials was critical to pursuing the resources needed and understanding the technical requirements of building such a platform.
Creating the vision to exceed current limitations
The Project Purpose Statement was clear: provide an immersive learning experience that re-imagines how cultural institutions engage with people virtually. The Barnes understood that its current learning platform wasn't leveraging digital tools—which diminishes engagement, conceptual understanding, and appreciation—and encouraged Think Company to help them exceed those current limitations.
Delivering on the promise
Think Company conducted comparative research, created high-level wireframes, and designed and prototyped key facets of the in-class experience for both instructors and students. The end result was a future-forward platform overview detailing benefits and value, as well as strong documentation to demonstrate how to build and realize its goal of creating an incredible online experience for The Barnes. 
CHAT WITH OUR TEAM OF EXPERTS
Are you looking to improve your user's experiences with your digital products?
Start a project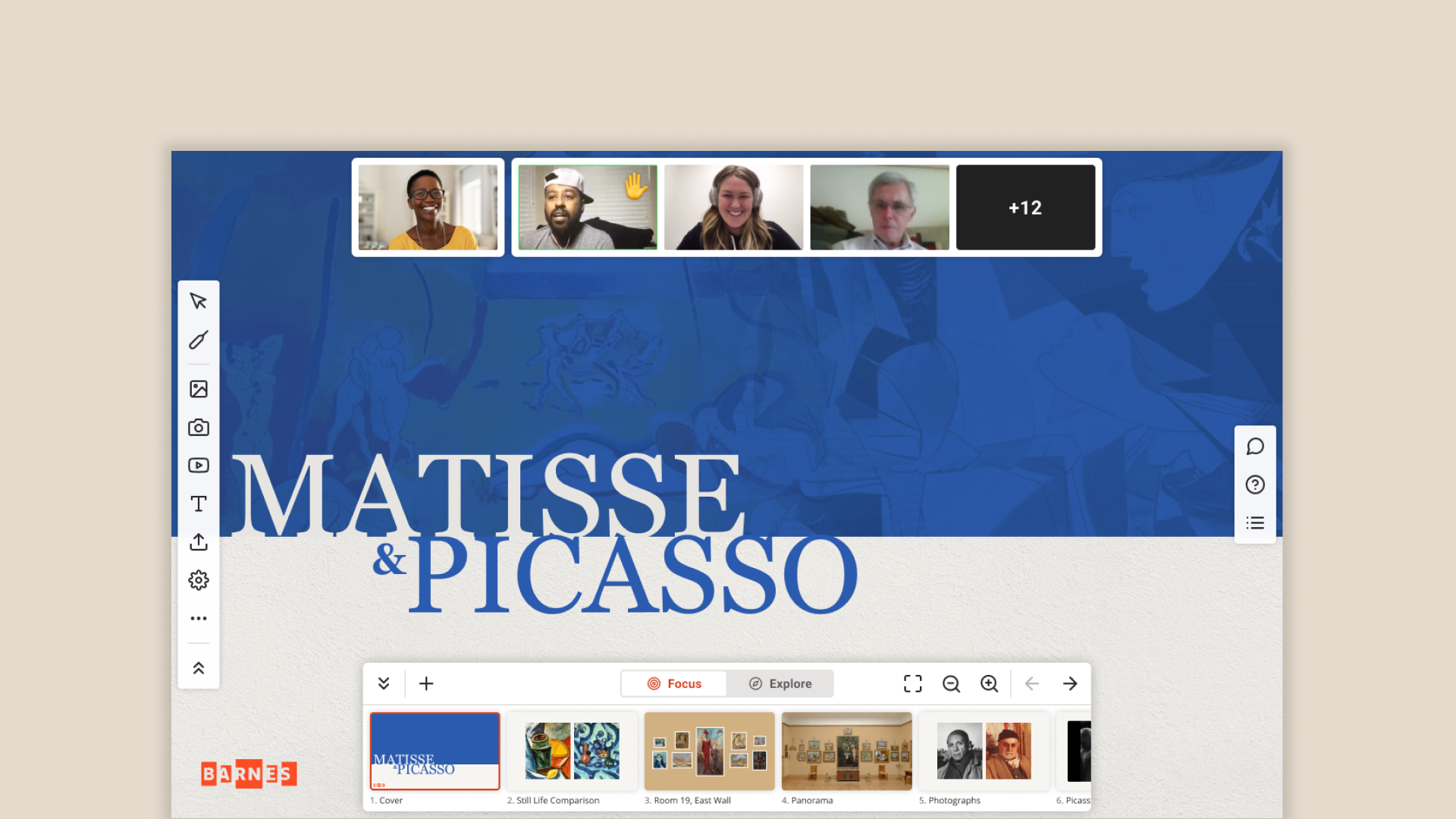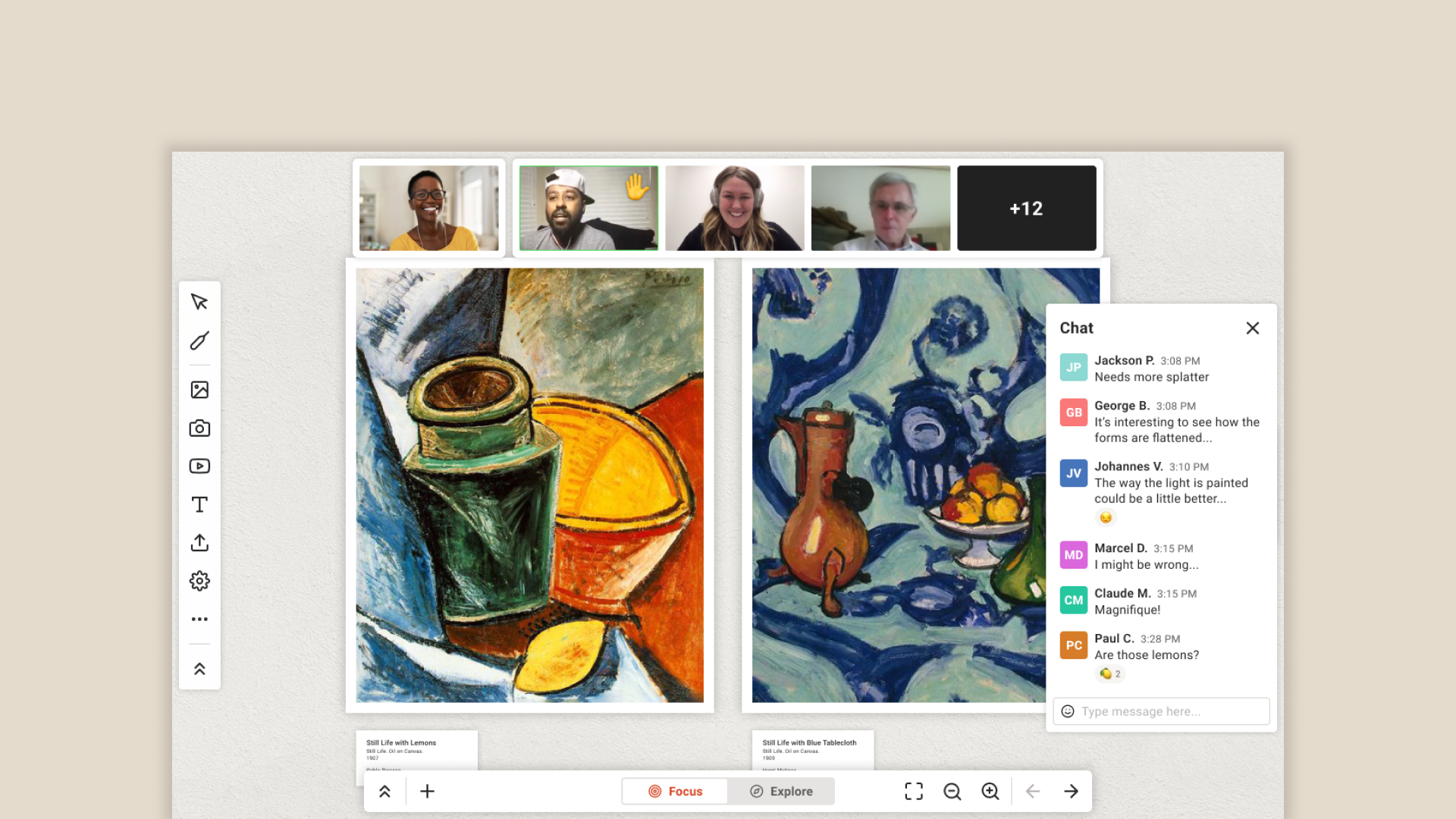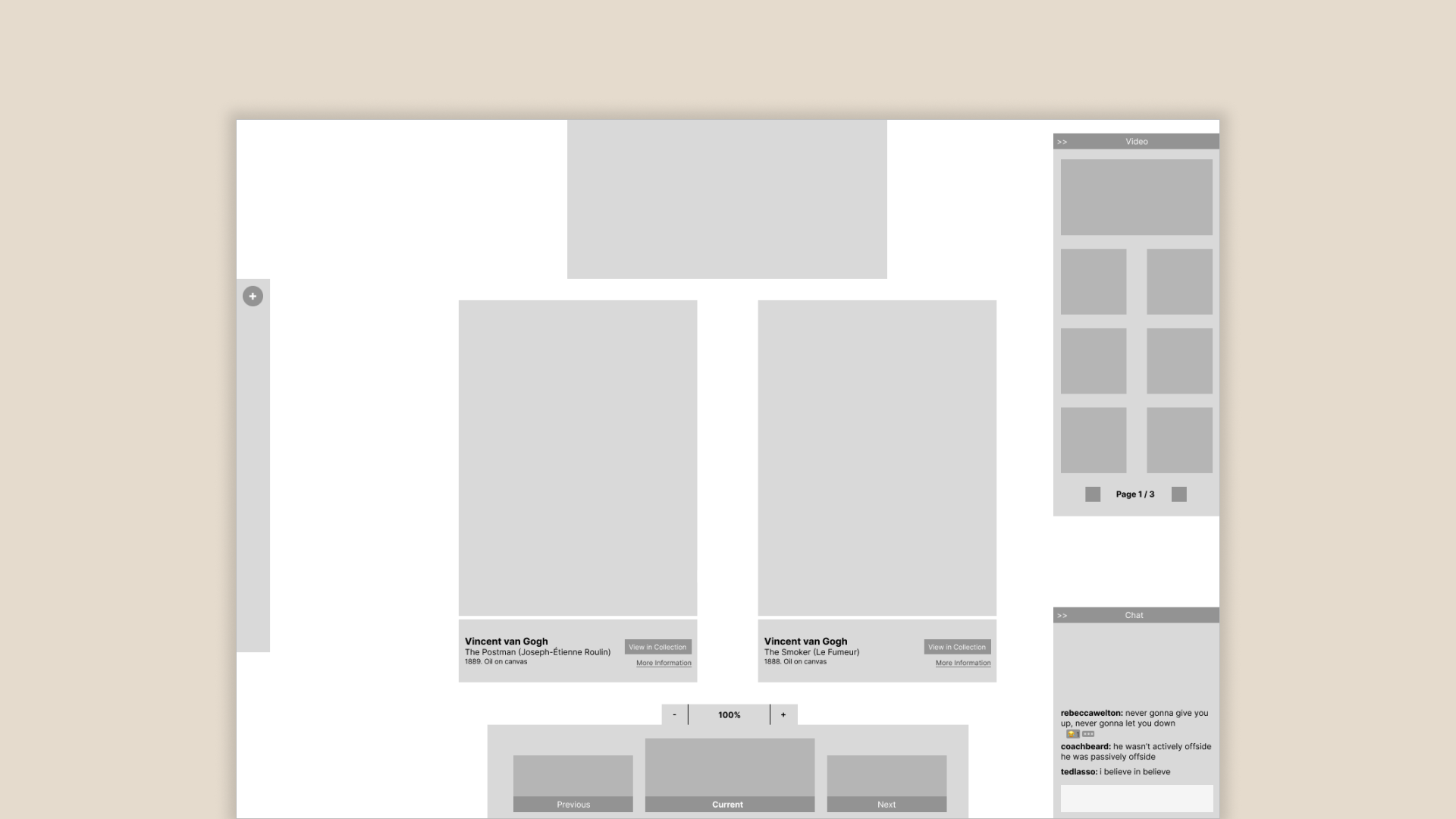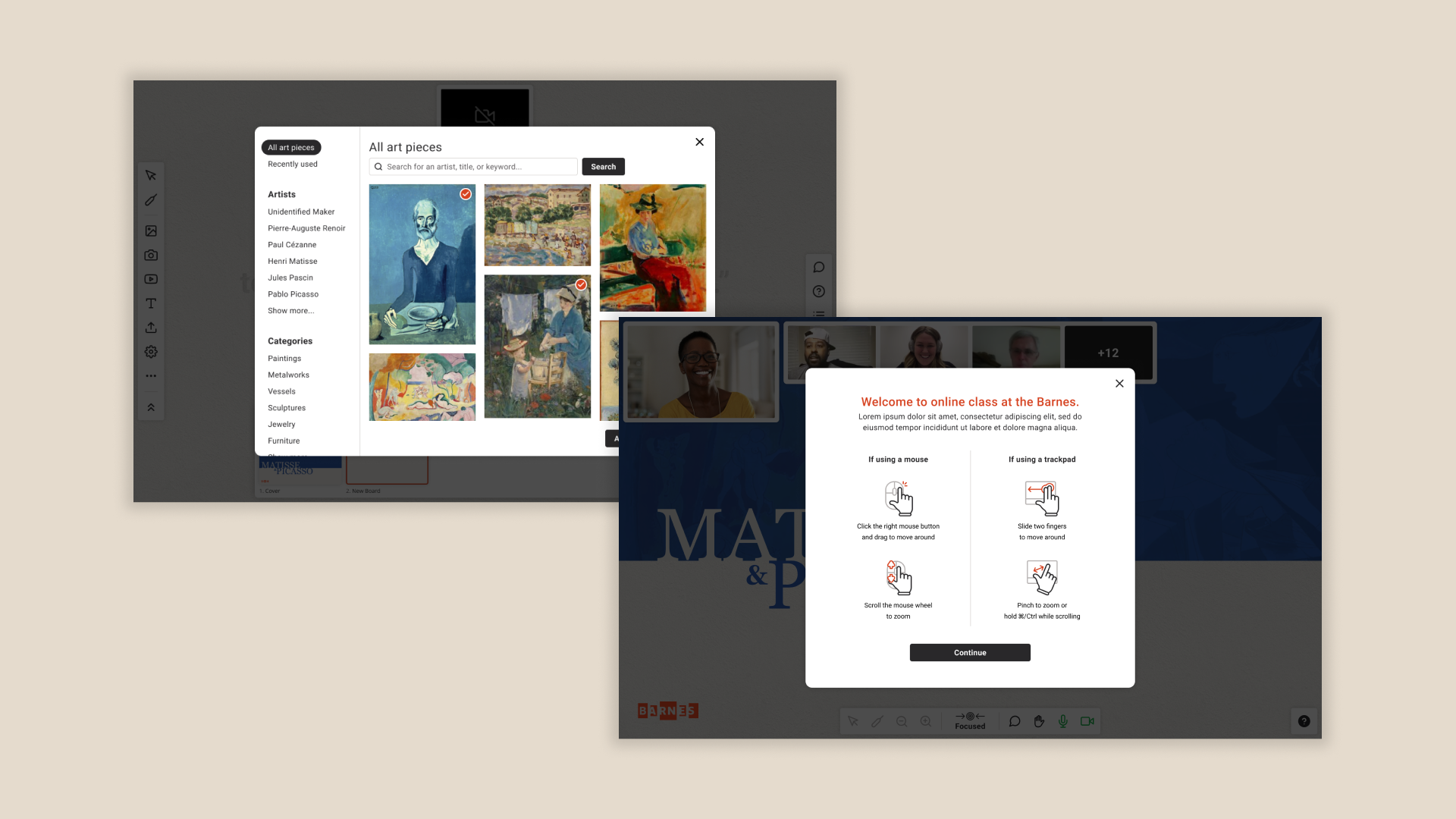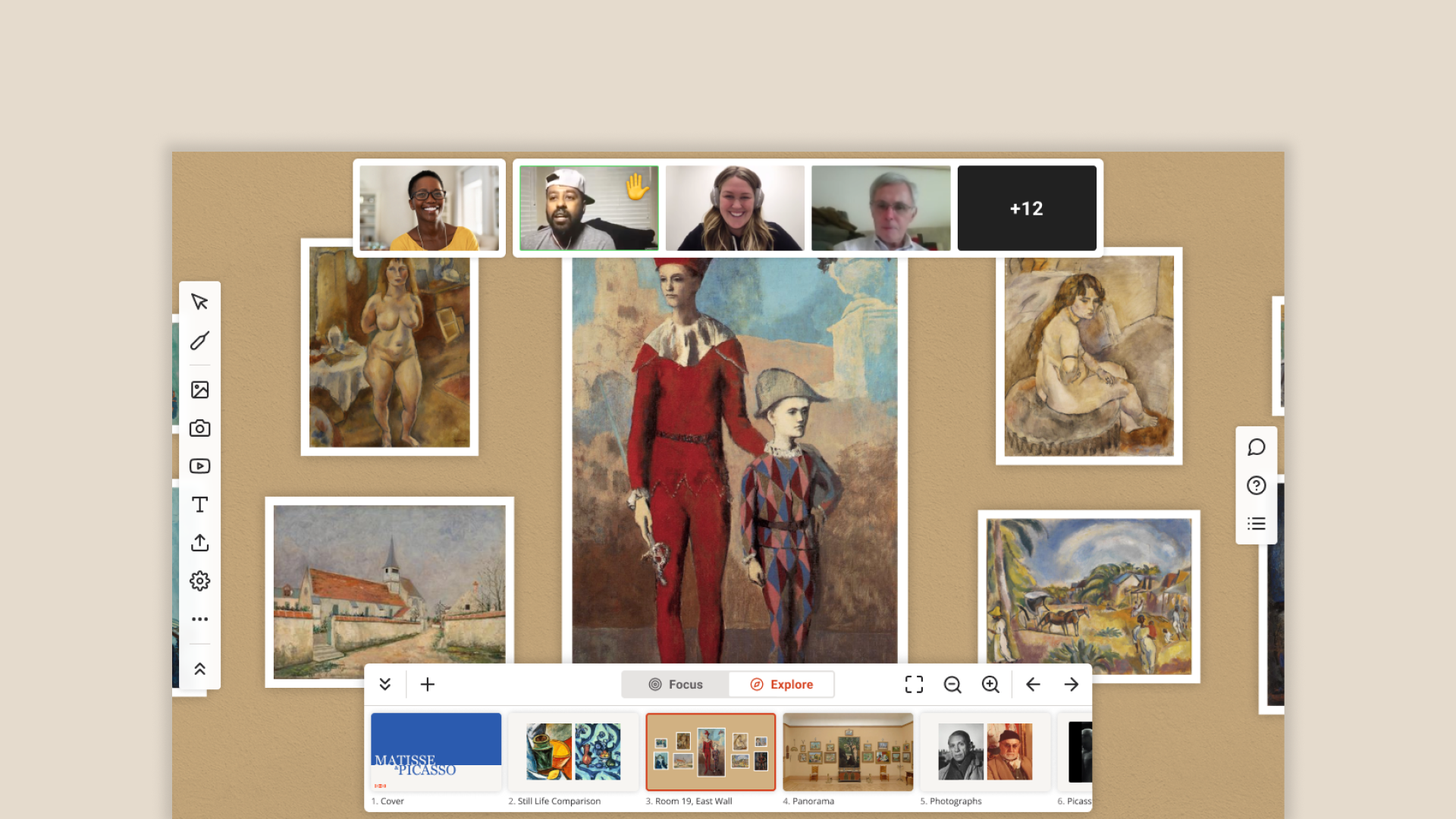 Send us a postcard, drop us a line
Interested in working with us?
We scope projects and build teams to meet your organization's unique design and development needs. Tell us about your project today to start the conversation.
Learn More