Careers at Think
Talented coworkers, challenging work, inspiring office spaces, and excellent benefits—our goal is to make Think Company the best place you've ever worked. We think you'll love it here.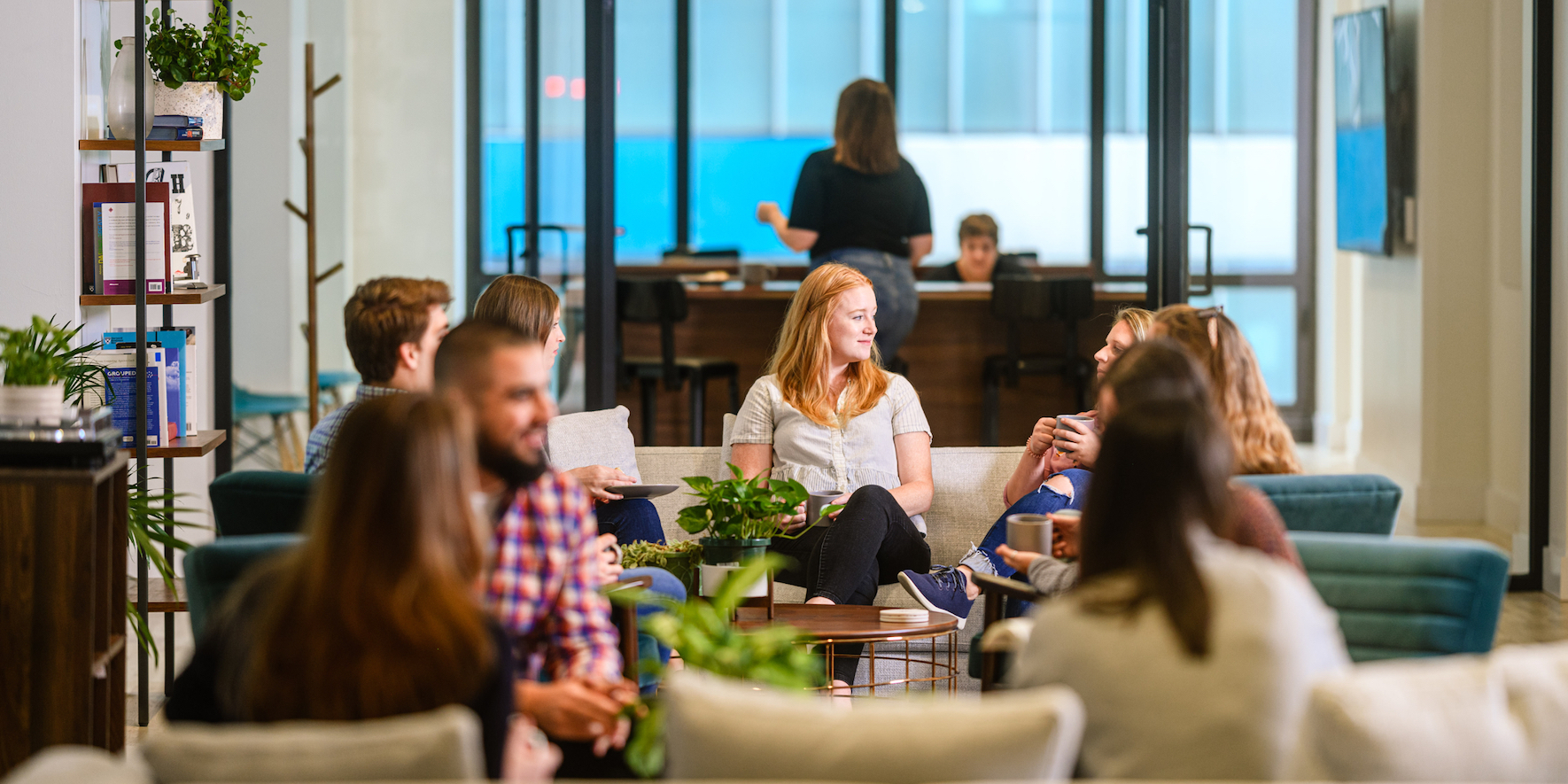 Open Positions
We're a diverse group of designers, developers, and thinkers who love our jobs and are on the lookout for talented people to join our team. Select one of the positions below to learn more and apply today.
Benefits & Perks
We've heard that our compensation and benefits package is one of the best around, and we're pretty proud of that.
What do you think?
Competitive Salary & Annual Increase
We pay you what you deserve to make. And you can earn up to a 5% salary increase every year based on your individual performance.
Flexible Paid Time Off
We invite you to take vacation as needed so you can bring an energetic, enthusiastic, and creative spirit to work. On top of that, enjoy 7 paid company holidays every year.
Annual Performance Bonus
Just a little reward for kicking ass. You can earn a bonus of up to 5% of your salary, based on individual and company performance.
100% Paid Health & Dental Insurance
We provide premium health and dental insurance plans, and we pay 100% of premiums for you, 75% for your children, and 50% for your spouse.
100% Paid Life & Disability Insurance
We provide life insurance and short- and long-term disability insurance, and we pay 100% of your premiums.
Matched Retirement Account
We offer a top-notch 401k retirement savings plan and match 100% of your contributions, up to 3% of your annual salary.
The Best Equipment & Tools
We equip you with everything you need to do your best work. For most, that's a fully-loaded MacBook Pro with a big external display and your choice of accessories.
Beautiful Studios In Great Locations
You'll love working at our studios in Conshohocken and Center City Philadelphia. They've got high ceilings, open floor plans, and lots of great spaces for collaboration.
Personal Training Budgets
We put $25 each week (up to $5000) into a training budget just for you. Plus, enjoy free access to training videos and courses on Treehouse and Lynda.com.
Lunch Together On Wednesdays
You'll enjoy this weekly culinary adventure, led by a brave volunteer who cooks lunch for the whole studio. And every day: free coffee, organic fruit, and a well-stocked beverage fridge.
Paid Volunteer Time Off
We give you 16 hours each year to volunteer for a cause you believe in. Our team members are making a big impact in the Philadelphia region and in places all over the world.
Thinkiversary Donations
Each year on your work anniversary, Think Company will celebrate your accomplishments and dedication by donating $100 per year of service to a charity of your choice.
5 Year Thinkiversary Trip
When you reach 5 years of service, Think Company will honor you with a special gift: a $5,000 all-expenses-paid trip to a sweet vacation spot of your choice.
Paid Parental Leave
We celebrate and support team members who are starting or growing families. Think Company offers fully-paid parental leave to mothers, partners, and adoptive parents.
Commuter Benefits
Think Company offers commuter benefits that give you the opportunity to use pre-tax dollars to pay for your commute on public transit.
People spend so much time at work with their colleagues—I want everyone to love being here and to feel valued and appreciated. I work hard to make sure that our team loves walking into our studios every day.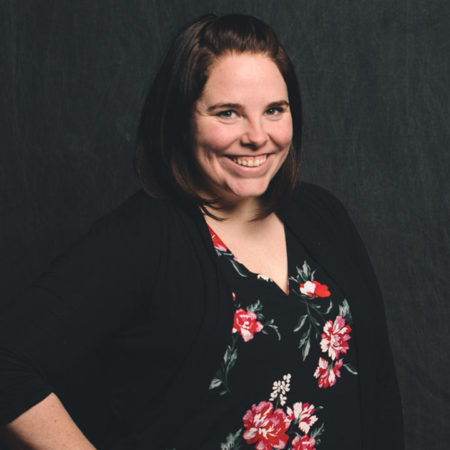 I work with great people—not just talented, but kind, funny, and generous, which makes them better collaborators and, ultimately, better designers.