Careers at Think
Think with us
What's the best thing about working at Think Company? Easy: the people. Come join our curious, creative, and diverse team.
See open roles
Life at Think
We're more than what we make
Life is about a lot more than work. At Think Company we care about what we do and keep it in context. We build teams of talented practitioners, solve tough problems, and log off with enough time to enjoy the rest of our lives.
Life at Think
Where we work
Talent over time zone
We support working from anywhere in the US and we want your working style to have some breathing room. Log on from home or pull up a chair at our gorgeous studios in Philadelphia and Conshohocken—wherever feels most productive and inspiring.
See where we work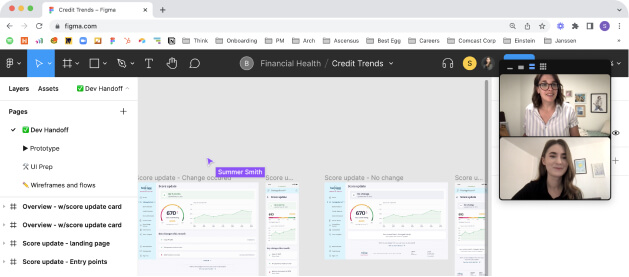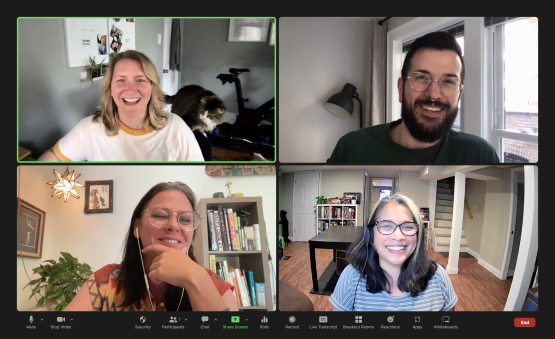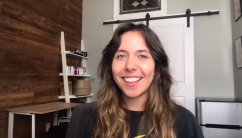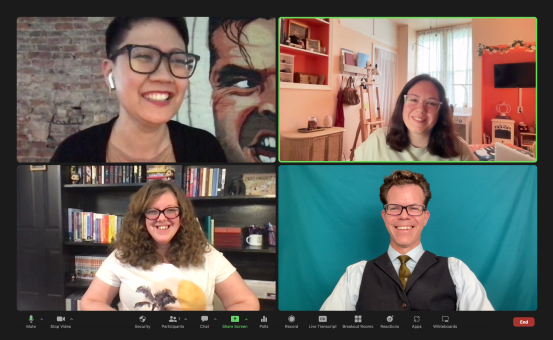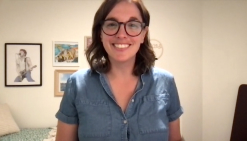 Benefits and Perks
It's about way more than the Benjamins
We want you to live your best life and not just at work. That means staying healthy, feeling valued, and having the time and resources to do what you love.

Competitive salaries, raises, and bonuses
We pay fairly and make sure that stays true year after year. You'll receive a bonus each year as an added thank you for all your hard work.

Matched retirement account
We want you to do well for yourself now and into the future. That's why we offer a top-notch 401k retirement savings plan and match up to 4%.

100% paid health and dental insurance
We've got you covered with health, dental, and vision coverage options to fit your lifestyle. We pay 100% of premiums for you, 75% for your kids, and 50% for your spouse.

Flexible paid time off
We don't want you to miss anything that matters, and we want you to relax and recharge so you're at your best. Take a break when you need it—we want to see the photos when you're back!
More good stuff
Because ping pong tables don't pay the bills

Work where you want
We want everyone to do their best work—whether they're in a home office, coffee shop, or one of our studios. What's good for you is good with us.

Paid parental leave
Think Company supports growing families by offering 12 weeks of fully-paid parental leave to mothers, partners, and adoptive parents.

Personal training budget
We won't keep you in a box. Think Company funds a personal training budget for each employee and provides access to industry-relevant training platforms.

Life and disability insurance
We don't want you or your loved ones to worry about life's unexpected tragedies, so we provide life and disability insurance and cover 100% of your premiums.

5 year anniversary trip
We're in it for the long-haul. When you reach five years of service, Think Company will thank you with a $5,000 bonus to use for travel to the vacation spot of your choice.

And more!
We offer tax benefits to commuters and pet insurance for your furry loved ones. We also provide a WFH budget to build out your home office.
Tell us more
Come think with us
If you have a passion for creating exceptional user experiences through design, strategy, and technology, we want to hear from you!