Services
Digital Transformation
Foster your organization's ability to pivot within the changing market landscape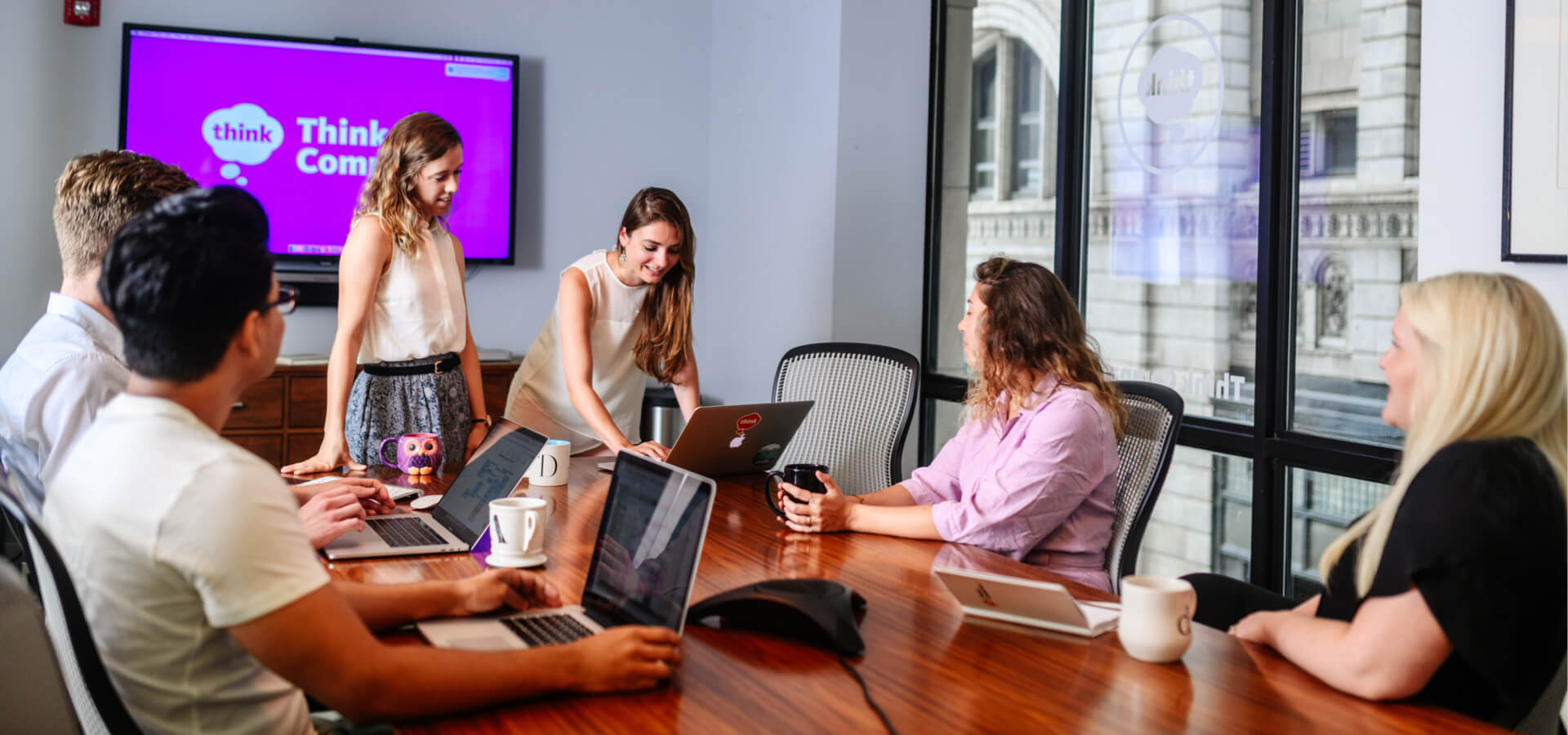 Aligning Customer Experience and Business Goals
Digital transformation is a broad activity that can take many forms. We guide enterprise organizations through the process of using digital technologies to rethink business processes, collaboration, and customer experiences. All of this serves to provide the most rich and competitive experiences to your customers.
Talk to us about Digital Transformation
Digital Transformation Key Deliverables
Vision and strategy documentation
Change Management Strategy
Product Development Roadmap
Omnichannel Service Design Plan
Our Approach to Digital Transformation
We look at your organization holistically when planning for a digital transformation, and start by building cooperation toward a shared goal between teams. Beyond envisioning change, we'll think through the practical logistics of a successful digital transformation. From workforce training to technology integration, process management to forging strategic partnerships, we'll help you reorient your operations around a customer-centric approach.
Design Thinking Skill Adoption & Development
After identifying organizational challenges, we'll help your workforce build fluency in the principles of design thinking, product development, and data-driven decision-making.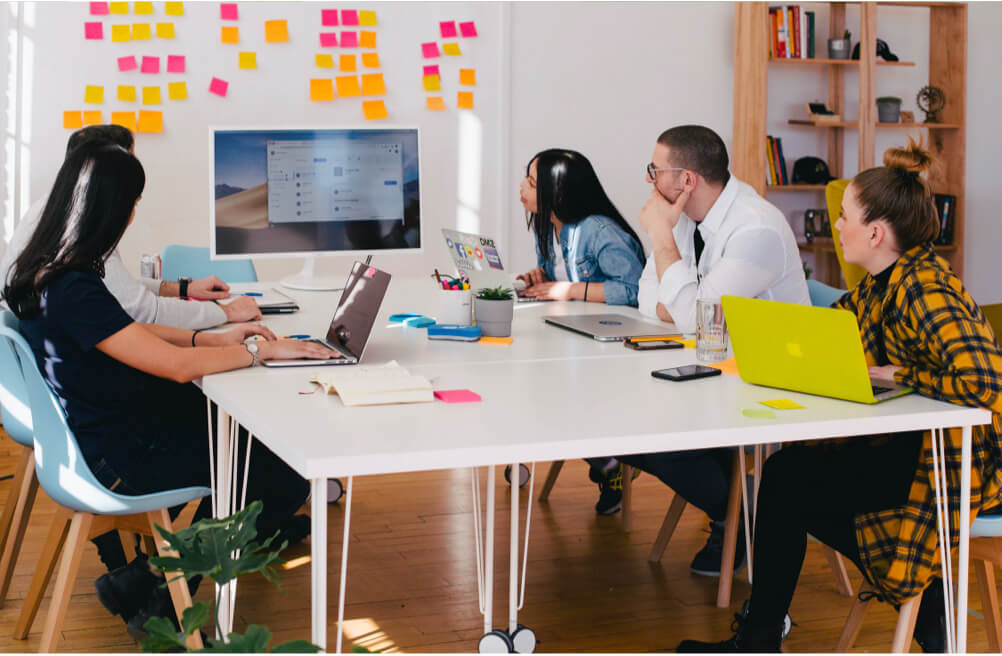 Digital Maturity Assessment for Transformation Readiness
We will work with your teams to assess your org's readiness for digital transformation. Think Company will fill gaps through hands-on training and support from our experts. Areas of assessment and training include customer-driven research and strategy, product ownership, emerging tech adoption, and agile development.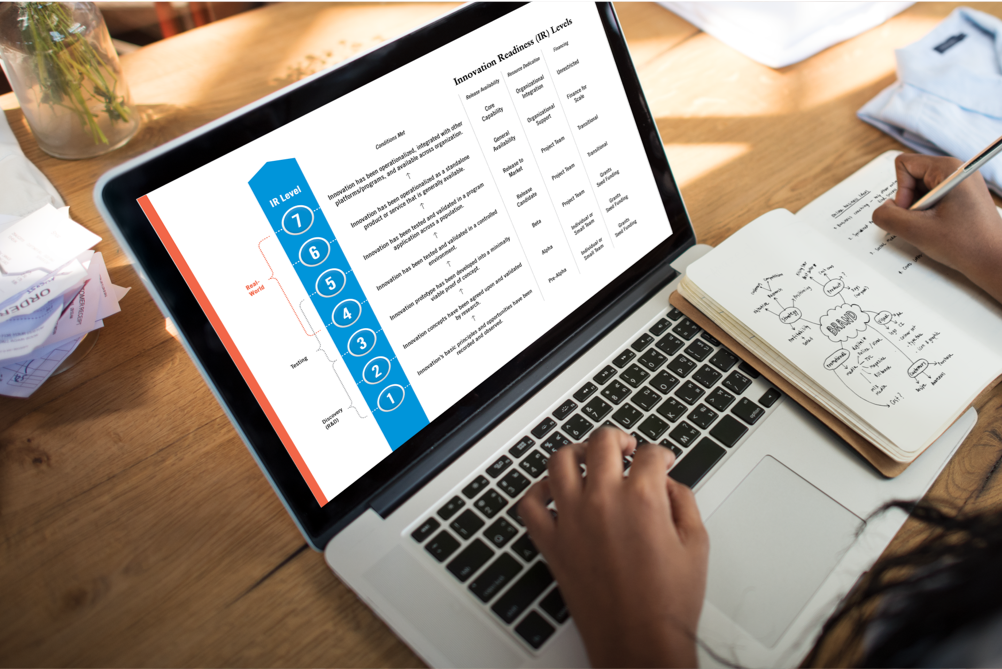 Shift from Waterfall to an Agile Workflow
We'll help you fix immediate issues while looking ahead for new market opportunities. You'll be able to embrace continuous improvement, validate concepts, and increase speed-to-market.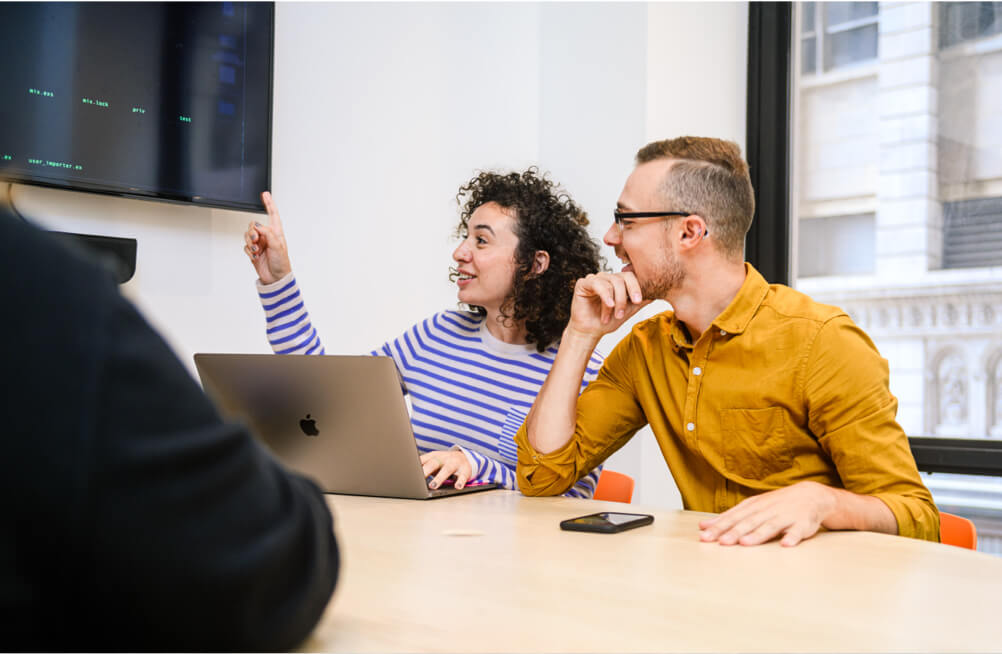 Digital Transition Support
When migrating data, content, or functionality across systems, we start by user needs and business strategy—usually during a discovery phase. We can help formulate a comprehensive set of requirements that maps current functionality to new streamlined workflows vetted through user research. Natural outcomes from this work can include an updated content model, design system, or architecture.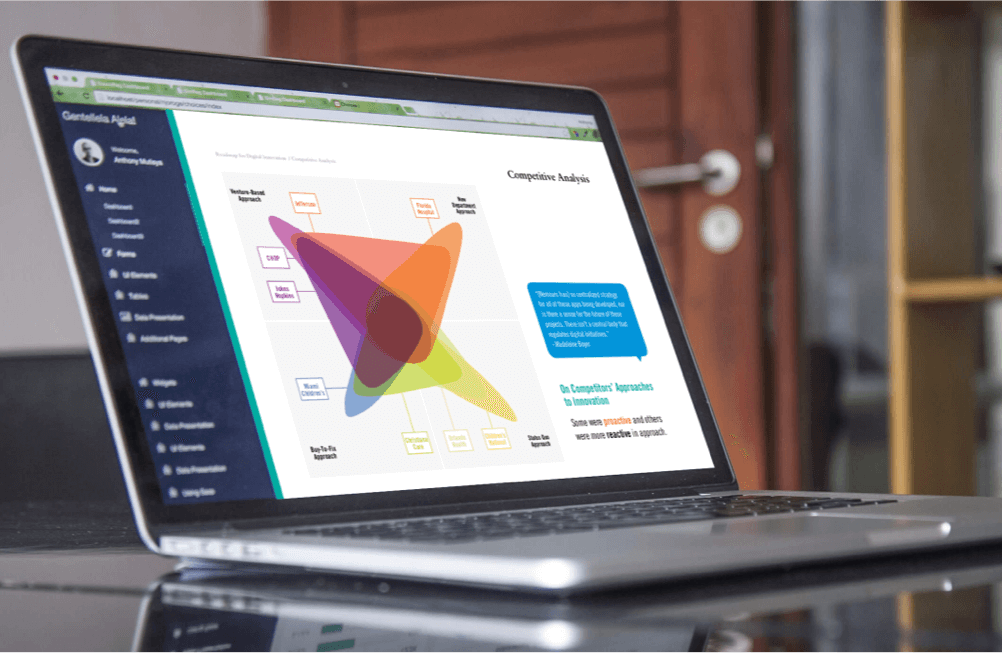 Embrace a Customer-Centered Approach
Your customers' needs are evolving. We'll set up effective customer feedback loops, align them with business objectives, and create a roadmap based on evidence, not guesswork.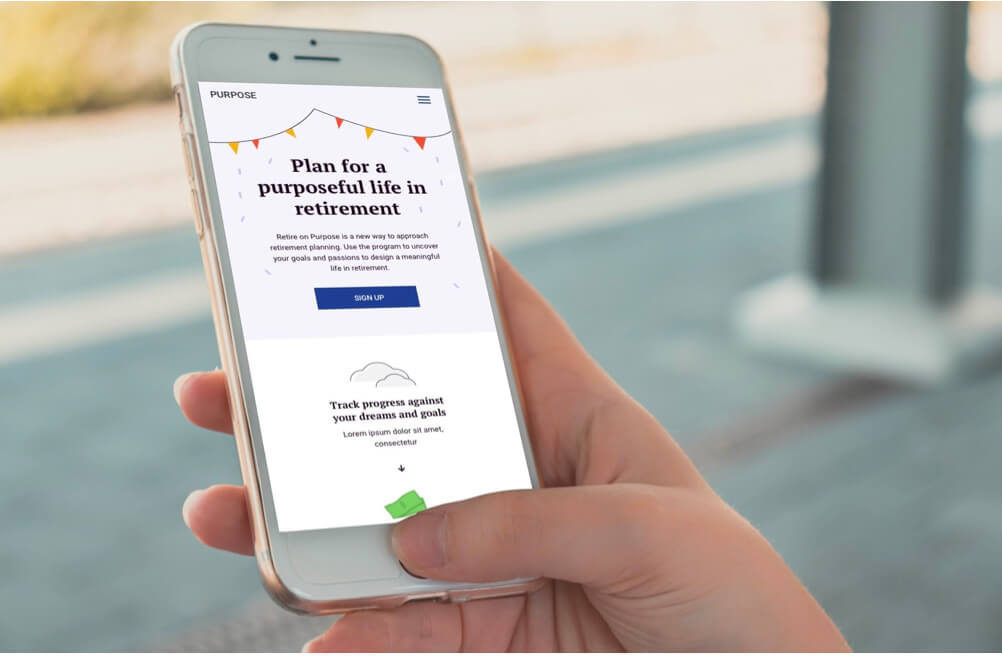 Integrate Digital Technologies to Meet Customer Needs
The technology you rely on today will change over time. We monitor emerging trends and help you to align them with positive customer experiences.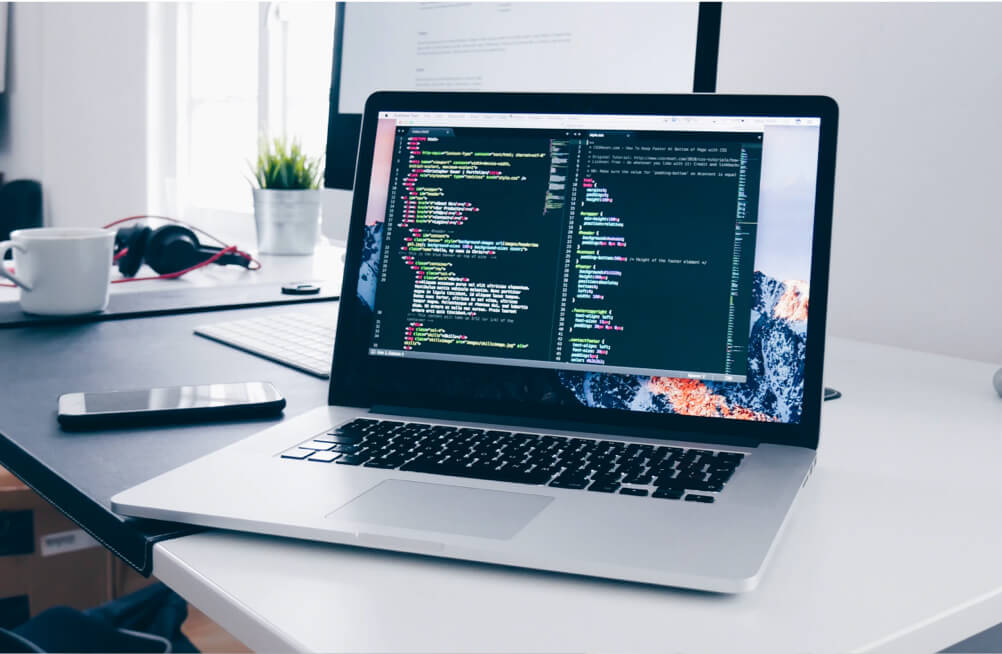 Swipe to view more
Use your arrow keys to see more content
Explore Our Case Studies
See how we helped our clients with digital transformation.
Send us a postcard, drop us a line
Interested in working with us?
We scope projects and build teams to meet your organization's unique design and development needs. Tell us about your project today to start the conversation.
Learn More