Content strategy consulting
Information in the right place, at the right time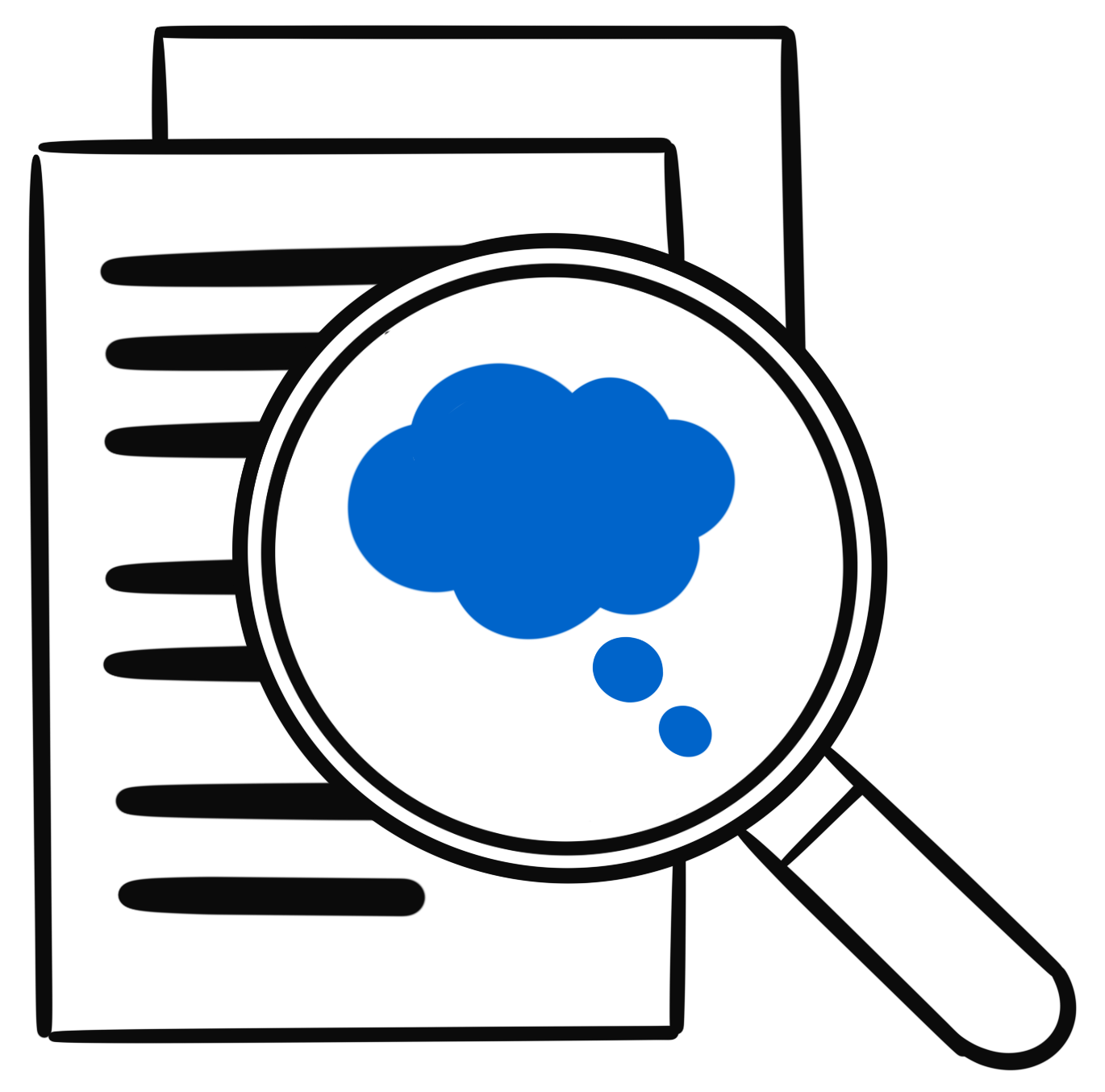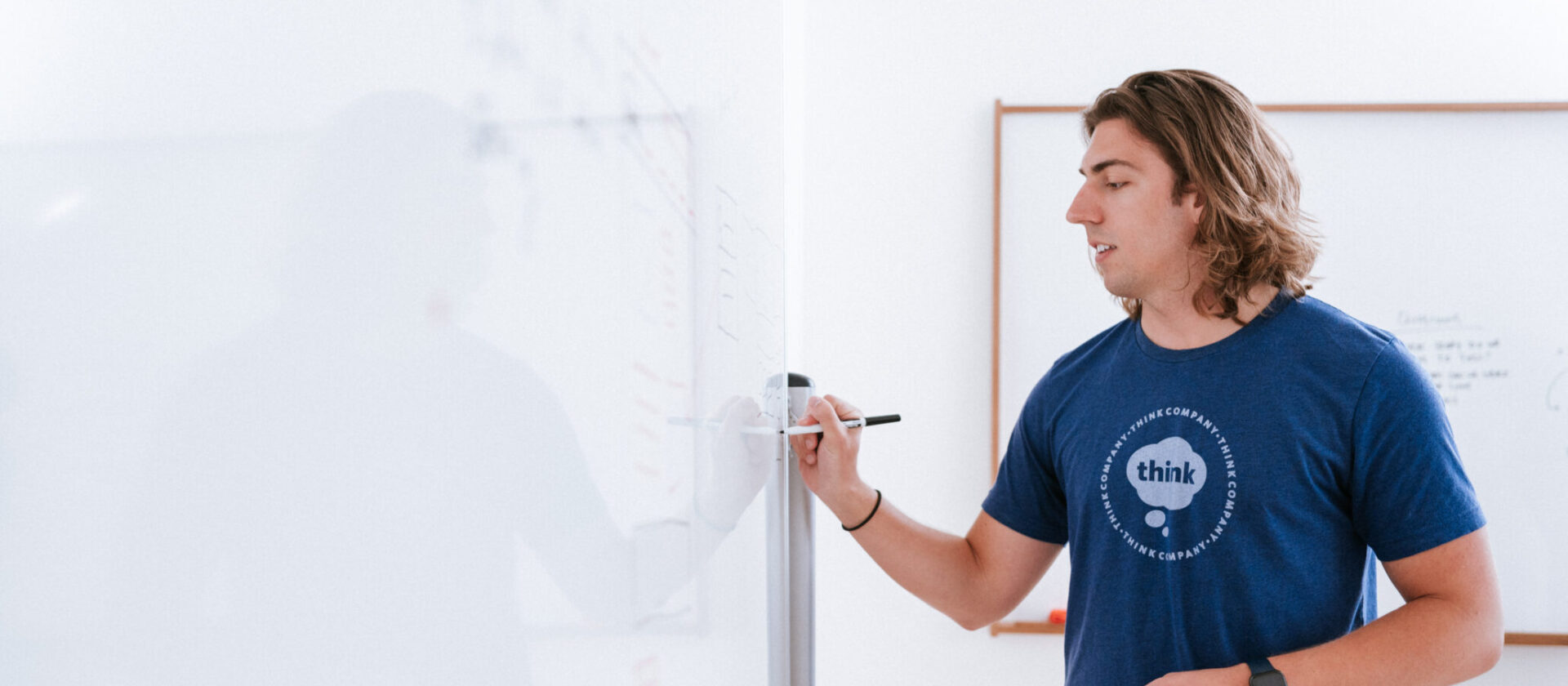 Without content, your site, app, or product is blocks of color and meaningless motions. You may have great information to share, but is it structured well, and can people find it?
As an agency providing custom content strategy services, we'll remove the obstacles that keep your users from achieving their goals. Whether it's copy, images, video, or illustrations, we'll help you give people the information they need—when they need it—so they can use your site, app, or service more effectively.
Let's talk
How We Work
In-depth review and assessment of your existing content
Deep collaboration and listening with users and content stakeholders
Models, templates, and guidelines that shape useful, relevant content
Clear, consistent, and intentional language systems for products and services
Governance and training for internal teams and content authors, managers, and owners
Perspective and advocacy
We're experts in connecting your business needs with your production team's design and development activities. Whether running workshops or creating purpose statements, we advocate for the business and the user to ensure everything is balanced and effective.
Strategizing with everyone in mind
We balance the needs of design, development, and users so that content is structured in a way that works for everybody. We love getting into the nitty- gritty details of content, so you don't have to. You'll understand every new system and structure, and your users will, too.
Migration and collaboration
No catch and release models here. We'll guide your content from ideation to post-launch and ensure that content gets where it needs to go in the new experience.
LET'S CHAT ABOUT YOUR CONTENT STRATEGY
Help your users find content when and where they need it
We help businesses like yours build a more effective content strategy for increased collaboration, efficiency, and success.


Clients We've Partnered with on Content Strategy