Generative design research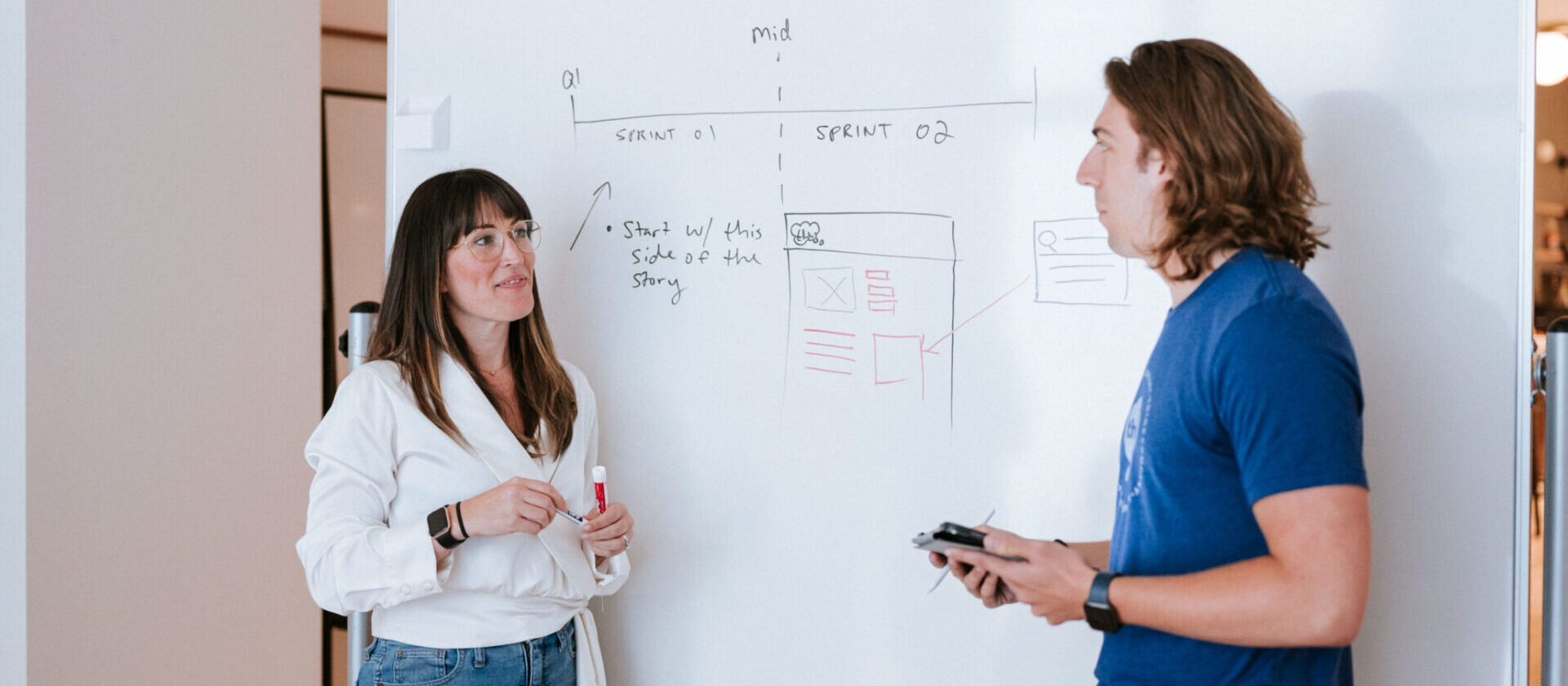 When you want to ensure you're building what's right for your users and business, generative design research is the answer. (Looking to "build the thing right?" See Evaluative Research and User Testing.) Whether adding new features, rethinking an existing product, or looking for opportunities to fill, generative design research can provide a clear roadmap forward.
Think Company researchers will give you a clear picture of your users' experience and highlight opportunities for improvement. We'll work with you to understand what gaps may exist in your product, service, or experience, and show you how to build so you're supporting your business goals.
Let's Talk
How we work
A comprehensive research strategy tailored to your needs
Discovery sessions with key users to understand their experiences today
Consistent reporting during the research so you can learn alongside us
Clear opportunities and pain points to guide goal-setting and solution creation
Prioritization and brainstorming sessions to bridge research to design and implementation
Fresh Insights From a Different Viewpoint
See your product more clearly from a new perspective. With a renewed understanding of your product space, we'll help you find fresh opportunities to improve and refine it.
Play the Long Game
Our researchers will uncover the practical next-steps for your product, but we can also use our findings to help you better meet your long-term goals. Generative design research makes it easy to do both at the same time.
An Accessible Product For Your End Users
Ensuring accessibility (sometimes referred to as a11y) is vital for any organization. We're well-versed in accessibility best practices, and we'll ensure your products are accessible and inclusive from the start. We'll also equip you to adjust as the product and your users change over time.
Clients We've Partnered with on Generative Design Research
Send us a postcard, drop us a line
Interested in working with us?
We scope projects and build teams to meet your organization's unique design and development needs. Tell us about your project today to start the conversation.
Learn More