Technology strategy and consulting
Launch experiences your users love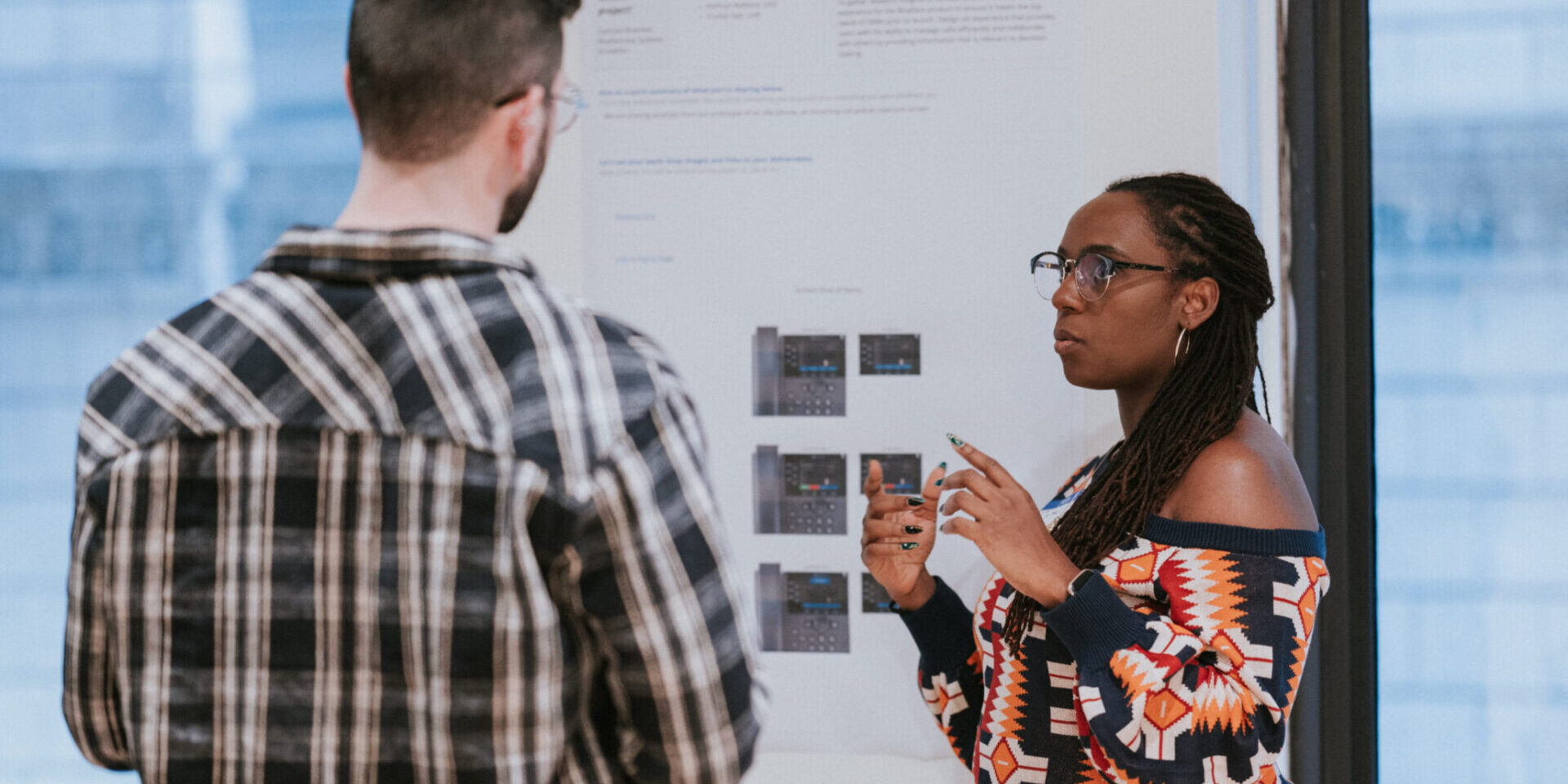 Digital transformation means making a million and one technical decisions. Does your team have the right skill mix? Where are your Agile hot spots—are your senior developers spending all their time on "glue layer" coordination between teams? Should you double down on your existing platform, or make the leap to a new one for the new product?
Our technology strategy consultants are experienced across sectors, platforms, and teams. This means we'll give you practical, actionable insights to make the right decisions for your business.
Let's talk
How We Work
Staffing plans
Short and long-term technology roadmapping
Feasibility analyses
Process evaluations
Visioning and Feasibility
Is this product a three-month launch? A six-month launch? A sixteen-month launch? Not only will our team design experiences that delight your stakeholders, we'll help you identify realistic targets. Even better, we'll equip your project teams to manage those targets.
Building the Team You Need
Whether you have an in-house team or work with an outside partner, we can help you identify which skills you've got covered and where you can strategically grow your team to grow your business. We'll even assist in the hiring process to help you build the team your goals require.
Focusing on Strategic Processes
Whether you're a three-person team running a Kanban board or an enterprise using SAFe to coordinate multiple projects, our technology consultants, leads and engineers have experience working the way you do. We'll help you evaluate where your process is working for you—and where the hot spots are.
We don't use a "top-down" process evaluation focusing on KPIs—you probably already have those. We work directly with your teams and facilitate candid discussions about what can be improved right now, and how to work toward your long-term goals.
Clients We've Worked with on Technology Strategy and Consulting