Strategic visioning services
Build engagement while planning a path forward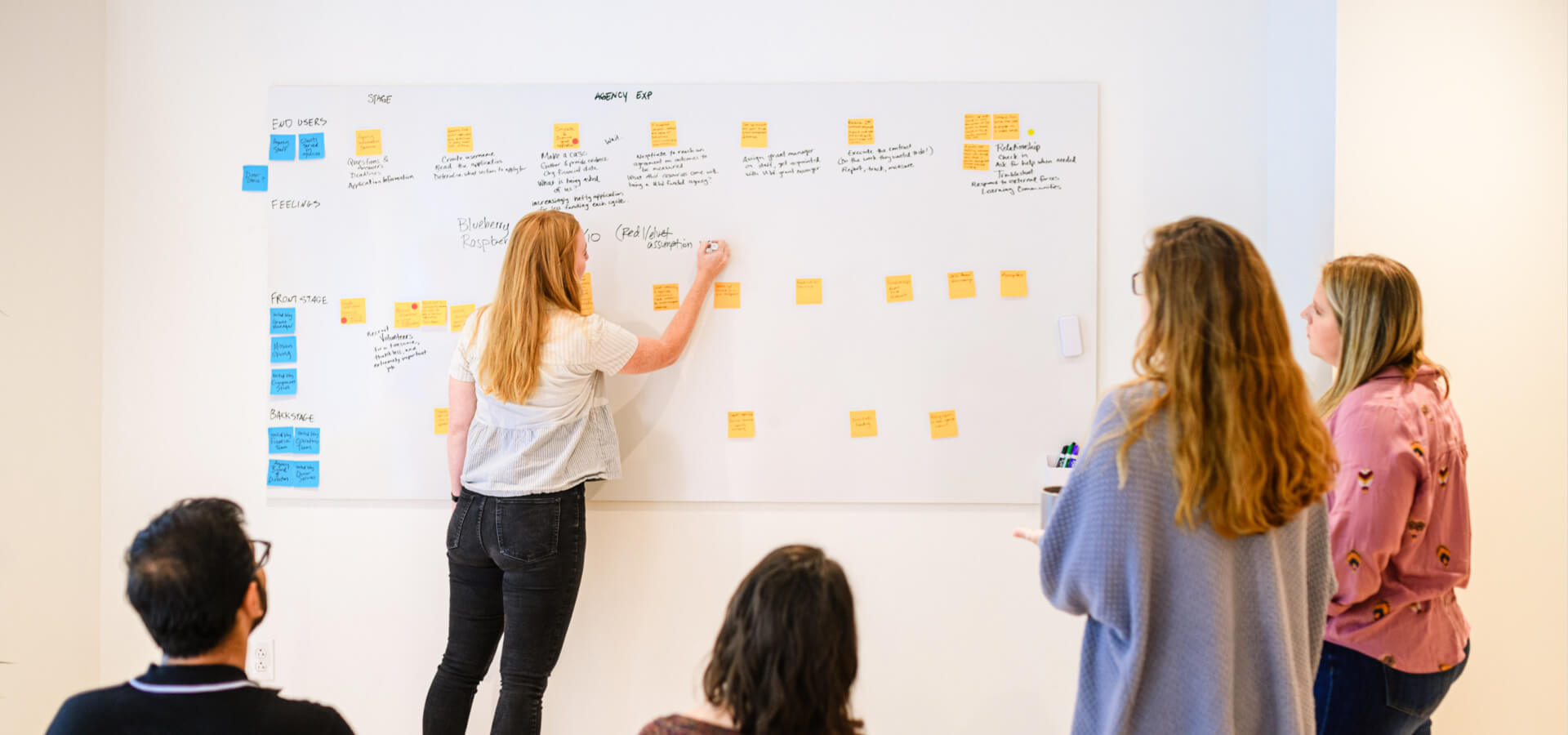 Progress Guided by Vision
A clear strategy aligns your team around a common vision for the future that drives real and measurable change. However, articulating that strategy is easier said than done. Intentional digital strategy and visioning efforts rally your team and become the touchstone for all the work leading up to successful initiatives.
Our UX and technology strategists will help your organization explore, define, and rally around an inspiring vision for the future. We will work with you to create measurable and achievable goals, while aligning your team on a shared path forward. 
Talk to us about visioning and strategy
Visioning & Strategy Deliverables
Organizational alignment
Well-defined opportunities
Actionable roadmap
Prioritized initiatives
Our Approach to Digital Visioning & Strategy
When you're developing a vision and setting a strategic approach to get there, you must strike a balance between ambition and feasibility. When weighing these considerations, we evaluate ideas based on research, tie efforts and investments to key goals, and determine what you need to build to succeed. We know an engaging plan needs to be clear and shareable, so we strive to make big ideas easily understood. 
We'll conduct stakeholder workshops, individual interviews, and market research to understand your organization along with the existing digital infrastructure. With that we'll build a vision or strategic plan tailored to your design and technology growth needs, while identifying indicators of success and providing a measurement framework.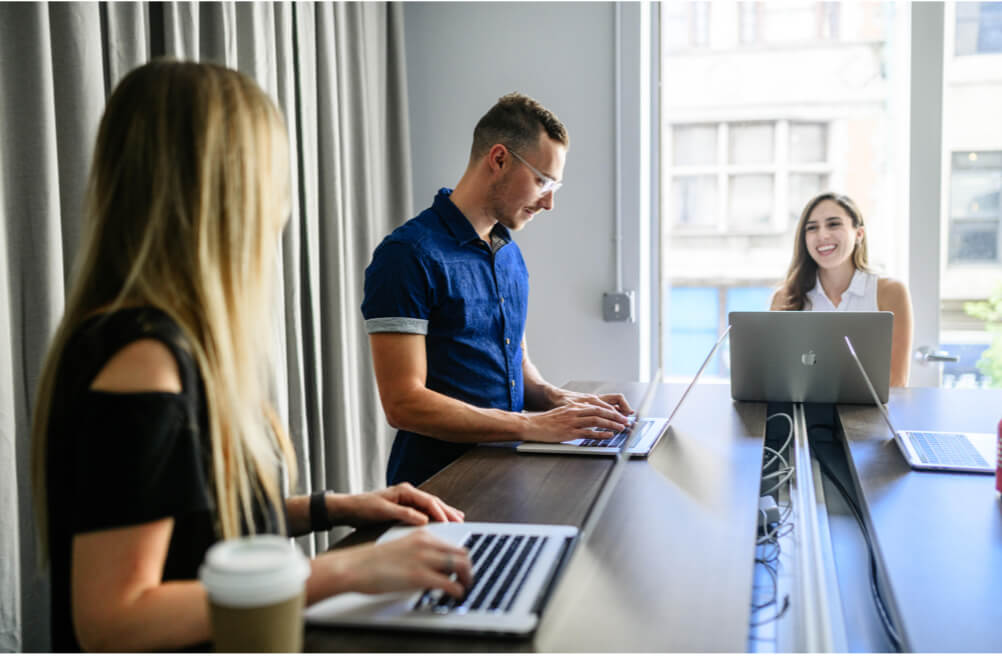 Set Up Measurable Business Goals
We develop effective strategies that ground recommendations and efforts in a set of clearly expressed goals. We will also conduct qualitative and quantitative research to build an objective, evidence-based model of the needs, preferences, and actual behaviors of the audiences you are targeting.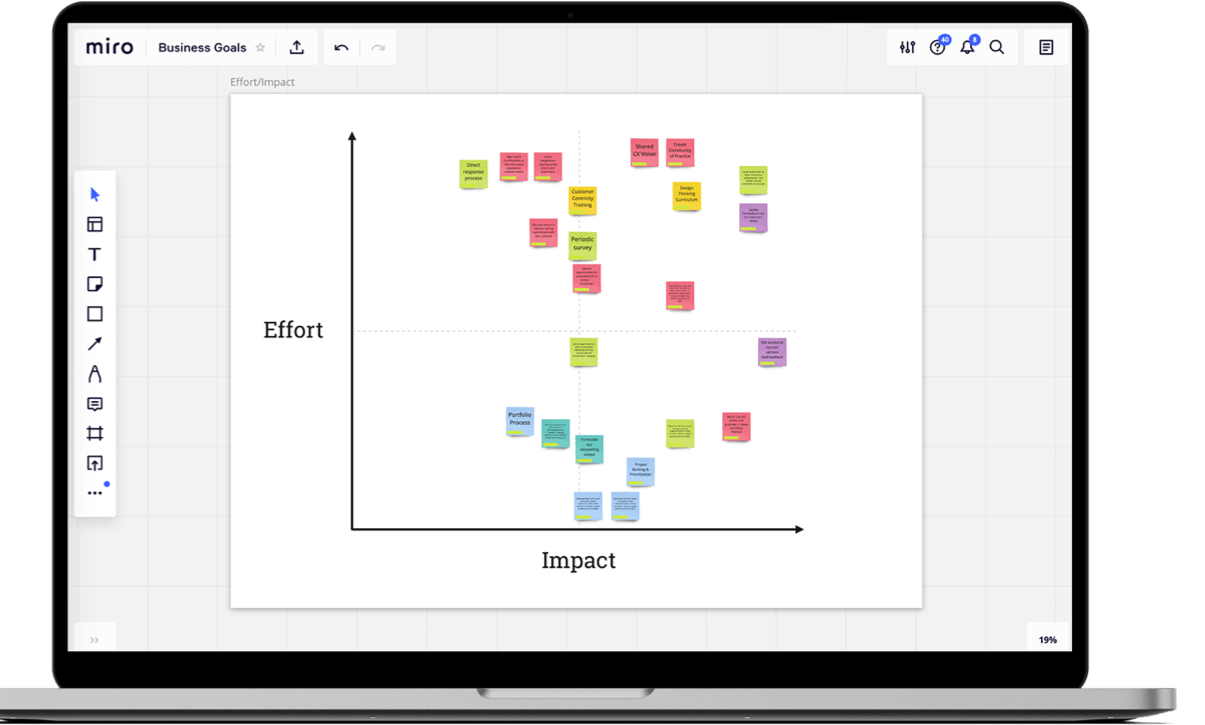 Identify Ideas and Opportunities
Whether you're revamping or building something new, we'll help strike a balance between "blue sky" thinking, iterative improvements, and finding new market opportunities.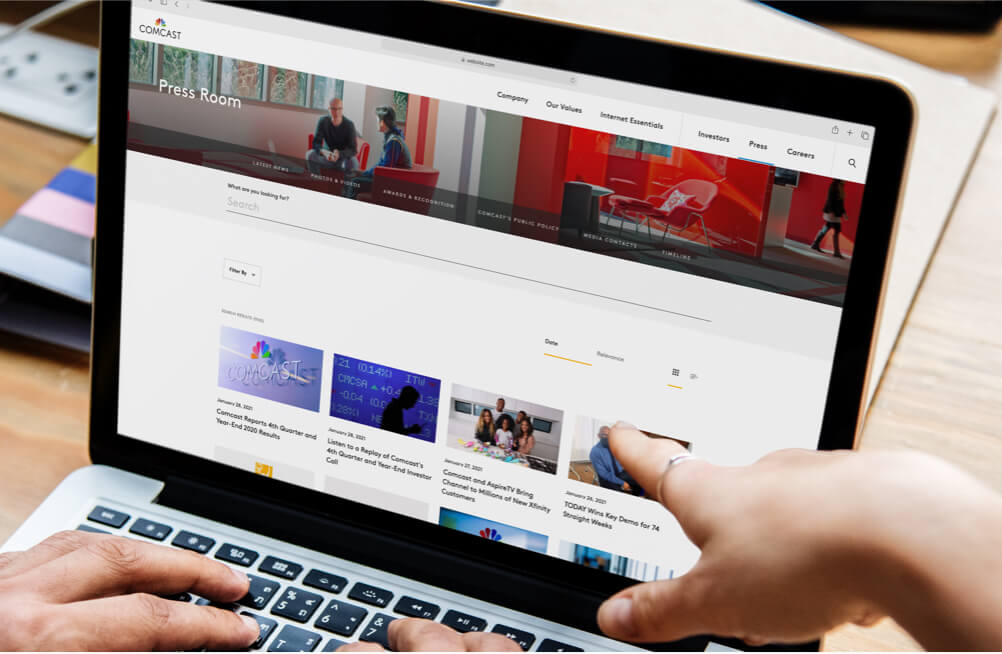 Develop an Actionable Strategy Roadmap
Demonstrate alignment in a roadmap that lays out processes, initiatives, and outcomes in a compelling way. You'll be able to sell the vision and take the next steps toward achieving your business objectives.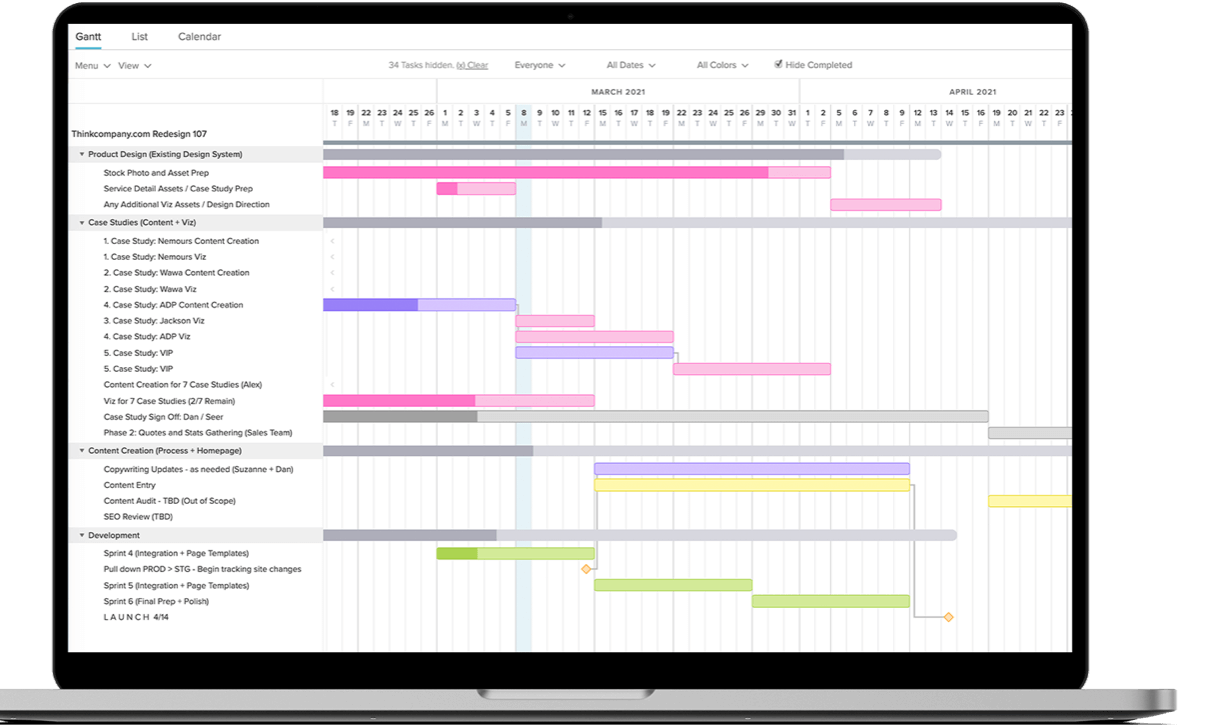 Swipe to view more
Use your arrow keys to see more content
Explore Our Case Studies
See how we helped our clients with visioning & strategy
Send us a postcard, drop us a line
Interested in working with us?
We scope projects and build teams to meet your organization's unique design and development needs. Tell us about your project today to start the conversation.
Learn More