Accessibility and inclusion consulting
Because accessibility is usability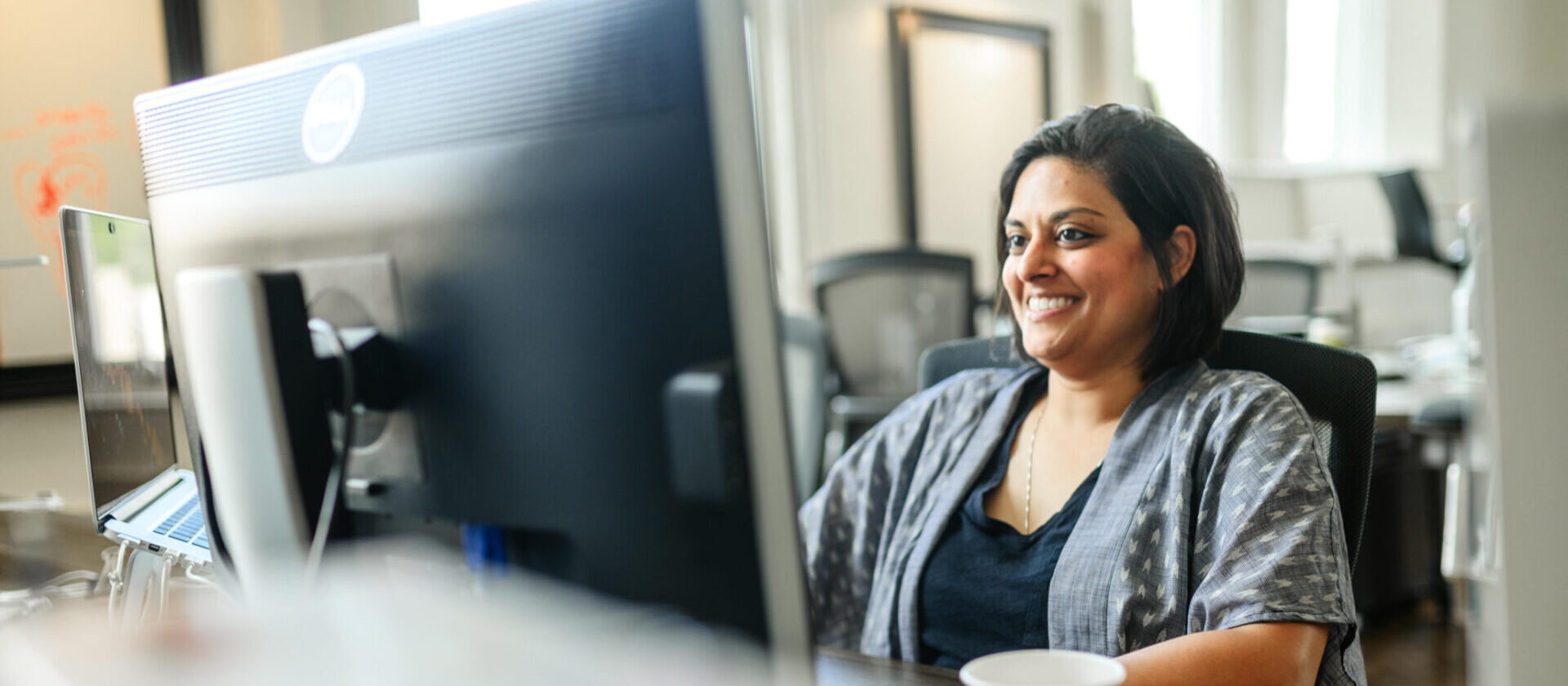 Accessible and inclusive digital experiences don't just happen. Our research-driven approach gives us a firm understanding of what's working in a design—and what's not. We use a suite of best-in-class tools to test for a wide range of accessibility needs and implement holistic design, development, and content strategies.
We'll work closely with you to audit and shape your products, so everything you create is accessible from the start.
Request a free audit
How we work
Accessibility compliance audits
Team education for process improvement
Remediation implementation and strategy
Process and integration development
Architectural analysis and reporting
Survey Says…
We start with audits and analyses to assess your current user experience. We'll find opportunities to align you with the level of 508/WCAG compliance that's right for your business.
UX Accessibility Workshops
We'll educate your team about accessibility and inclusion—focusing on sharing customized knowledge at every job level and function.
Plug-and-Play Accessibility
We bake accessibility into every component, so you can create consistent content anyone can use. And we add automated accessibility tools into your QA practices and CI/CD pipelines to catch any issues before they reach the public.
Request an accessibility audit
Get immediate insight into where you can make valuable accessibility improvements to your website or digital tools. We'll help you take inventory of your current state and talk through ways to address larger challenges. Send in a request below and we'll follow up.
Clients We've Partnered with on Accessibility