Content management system (CMS) development
Find and implement the best CMS for you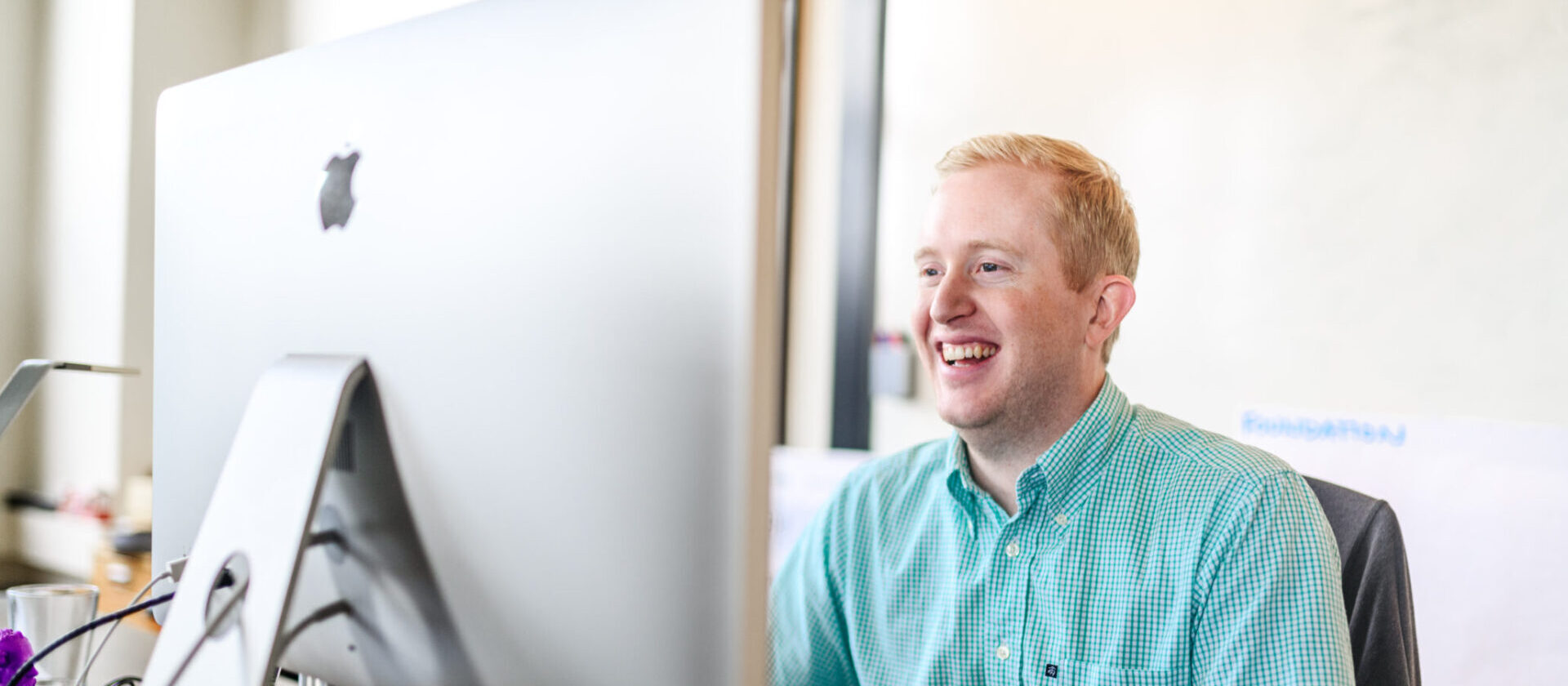 Whether you're on a CMS that you love or looking for a recommendation, our team of content management experts will evaluate your needs and find the best services for you.
Think Company engineers will develop the CMS to match your content model and build out all the tools you'll need to prepare for migrating your content. We'll guide you through the site launch and leave your content and development teams with the tools and training they need to keep things running smoothly.
Let's talk
How We Work
CMS evaluations and recommendations
Content modeling and configuration
Component and page template development
Content migration and site launch
Author and developer training
CMS Matchmaking
Choosing a CMS platform that's right for your business goals makes the difference between frustration and delight. You need to consider how your teams work and what system fits your overall technology ecosystem. We use research to uncover the core needs for your project and make a shortlist of options that work for your team—and your budget.
Building the Building Blocks
Every project starts with building a UI pattern library. This helps us develop the CMS component and page templates that make assembling the site a breeze. Content authors have the features and flexibility they need to create pages, and developers can efficiently maintain and enhance the site over time.
Content Migration and Site Launch
Launching a new site requires careful planning and coordination. We'll help you prepare your teams and service providers to go live and provide the training you need to feel confident for the long term.
Send us a postcard, drop us a line
Interested in working with us?
We scope projects and build teams to meet your organization's unique design and development needs. Tell us about your project today to start the conversation.
Learn More