ResearchOps
Putting structure behind your research efforts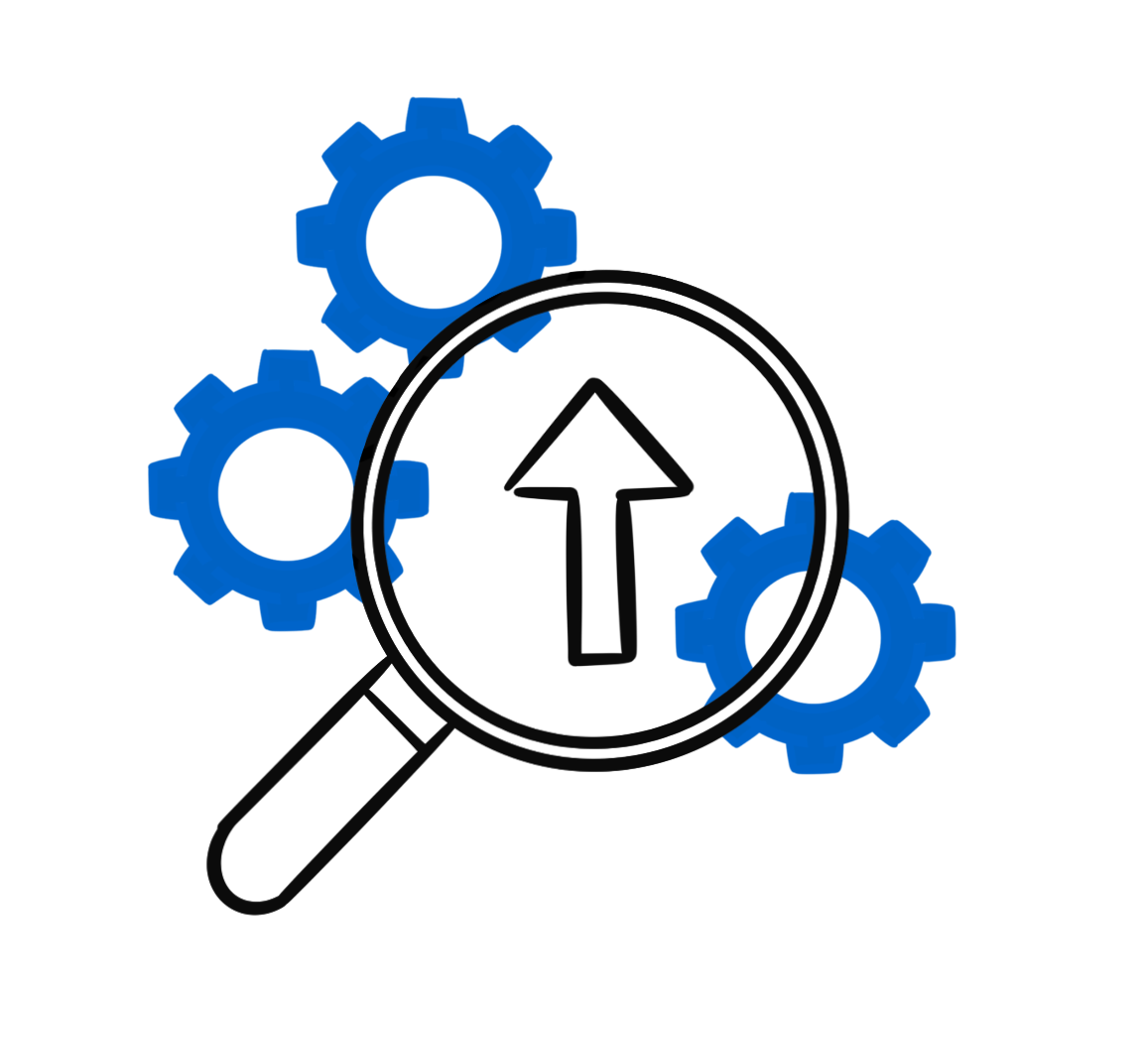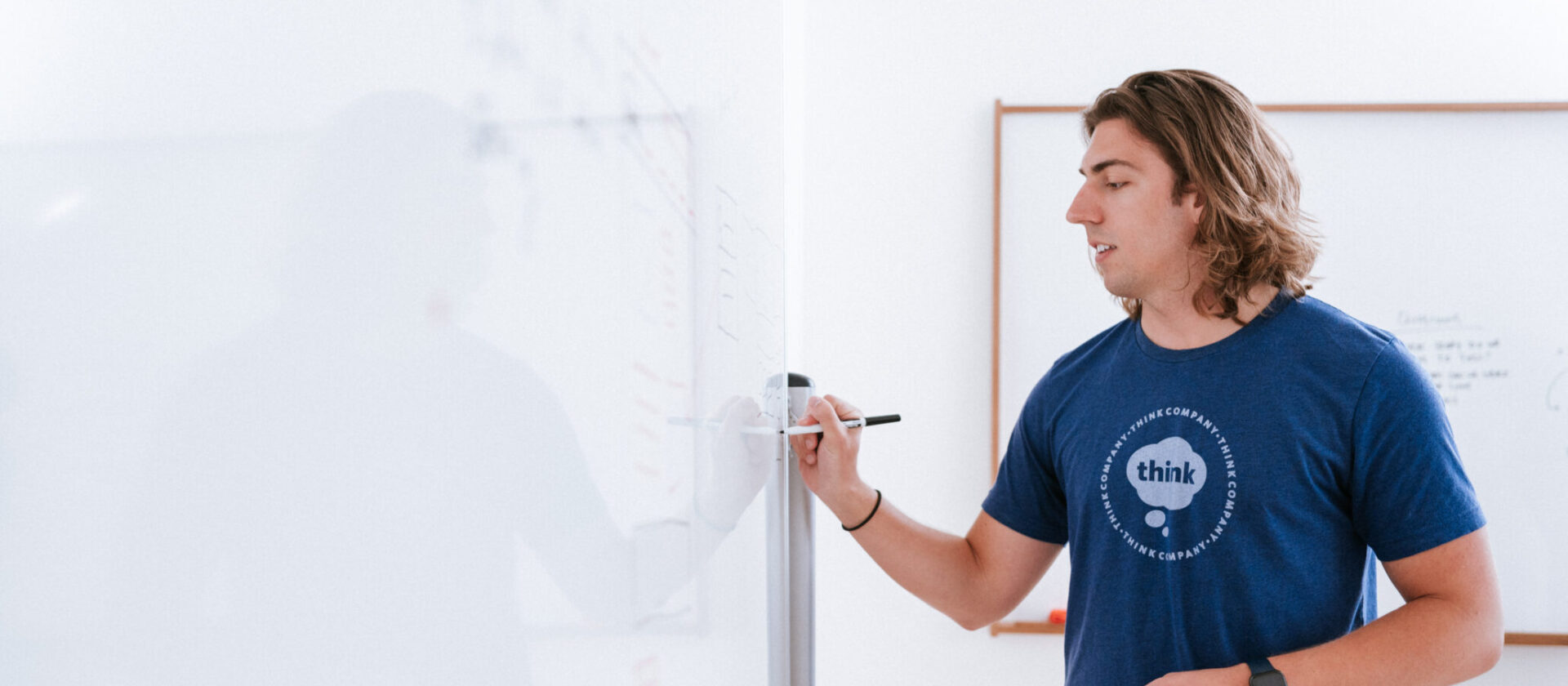 Before a single piece of data is examined, ResearchOps brings structure to the research effort for design and development processes. Purposefully considering the research flow sets up the cadence, tools, and storage involved in the work that will affect the direction of your product or service.
This structure ensures high-quality data informs product and service decisions about user needs, perspectives, and experiences. In other words, better research—with a better framework—means better decisions.
Let's talk
How We Work
Internal research recruiting and management
Clear and consistent research participant communication
A research repository anyone on your team can access and understand
Templates and guides for research
Analytics reporting
No more directionless research
Sometimes research feels invisible because of all the time needed to produce data—or it can feel like a void that delays the actual work. But research provides direction. And a well-structured analysis that follows best practices? Now you're really on your way.
A user-first mindset
ResearchOps can help shift your team's mindset from feature focused to opportunity focused. Putting effort into research and its structure sets your entire team up to see and understand how valuable this information is. The user and their needs are consistently given priority throughout your work, which makes your solutions better.
Research baked in
ResearchOps creates an environment where consistent, reliable user research data is built into your existing design and development processes. Your team experiences discovery research that guides visioning and evaluative research that informs design and development decisions, and everyone enjoys metrics baselines to track wins over time.
Clients we've partnered with on ResearchOps
Send us a postcard, drop us a line
Interested in working with us?
We scope projects and build teams to meet your organization's unique design and development needs. Tell us about your project today to start the conversation.
Learn More