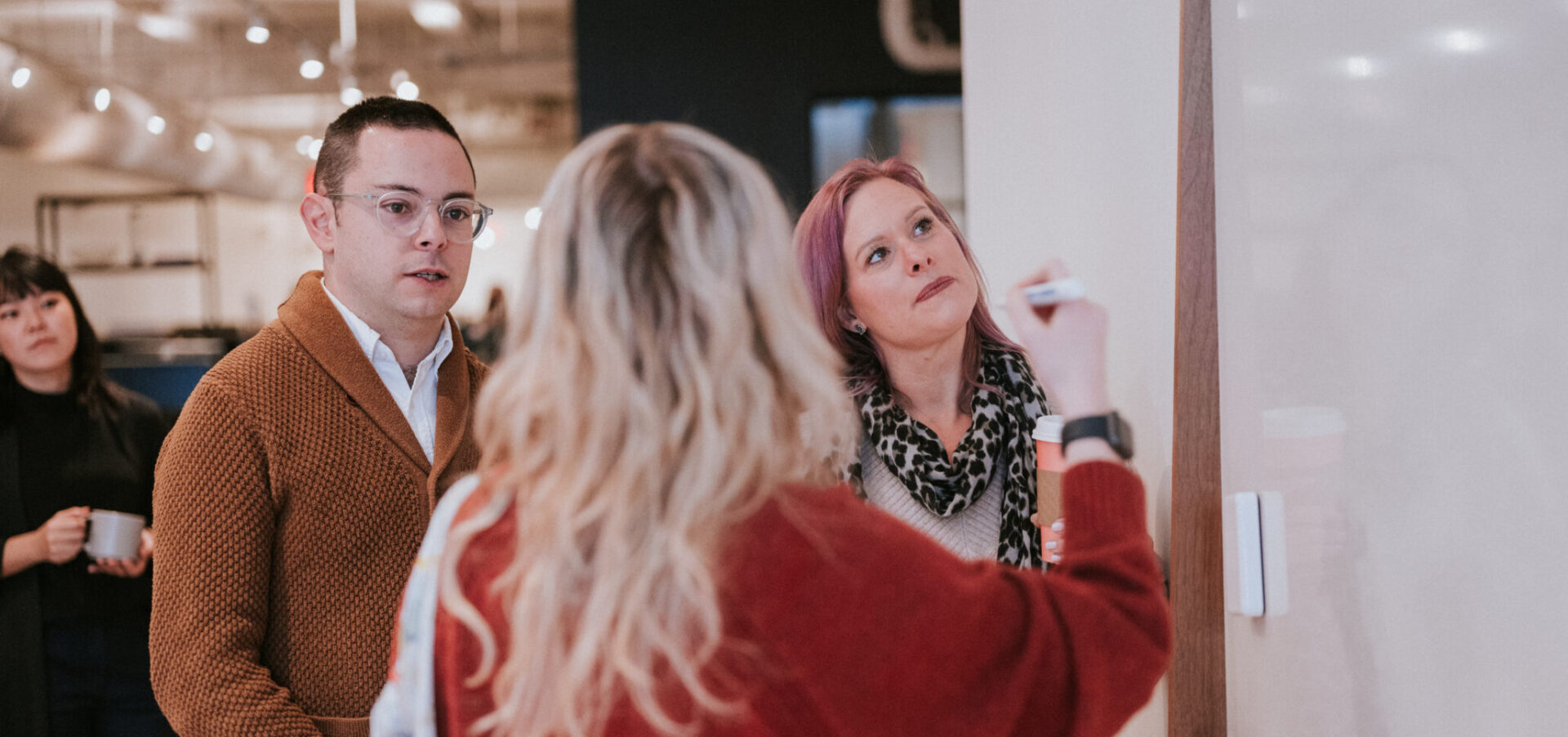 Design systems are more than just a UI library. Having a well-defined design system means your team can produce consistent, high-quality products and content—fast. A solid design system is a game changer.
We'll help you create a scalable, shared language that anyone in your organization can use, and we'll do it sustainably. It will be tailored to your needs now and built to grow with you, evolving as you and your customers do. You're going to like working this way.
Let's talk
How we work
A consistent, scalable UI library that can be shared across multiple products
A single source of truth with a storefront repository
Governance processes and workflows
Modern processes and tooling
Visual and functional QA
Pop the Hood
By performing a UI audit and looking at your product, design ops, and current tooling, we'll clearly understand all the moving parts in your current process. We're going to build something that really meets your needs.
Build it Right the First Time
Our design system consultants create system models, a storefront with documentation, and a scalable UI library that serves as a shared language for all your teams. We also make sure your designs always adhere to the latest accessibility best practices, so every user can appreciate what you create.
Baked in Flexibility
"One and done" isn't in our vocabulary. When we build you a custom design library, we build it so you can evolve. Everything is stable but dynamic, and flexible enough for your team to change. We build for sustainable growth.
Let's chat about your project
Bring your product to market quicker with consistent design and improved efficiency
Learn how to scale your design process and evolve your product suite. Schedule your free discovery call.
Clients We've Partnered with on Design Systems