Product ownership
Maximizing the value of your products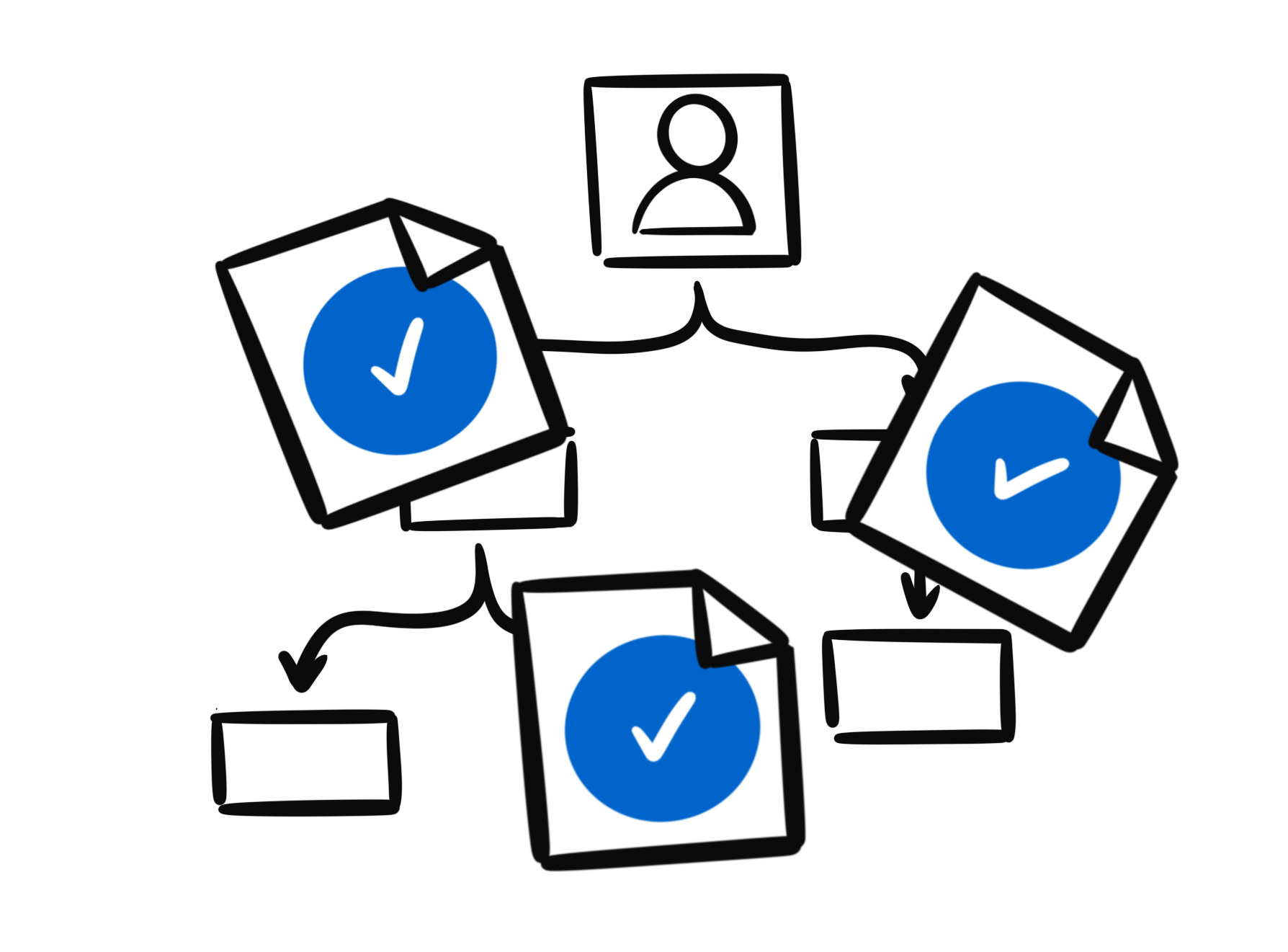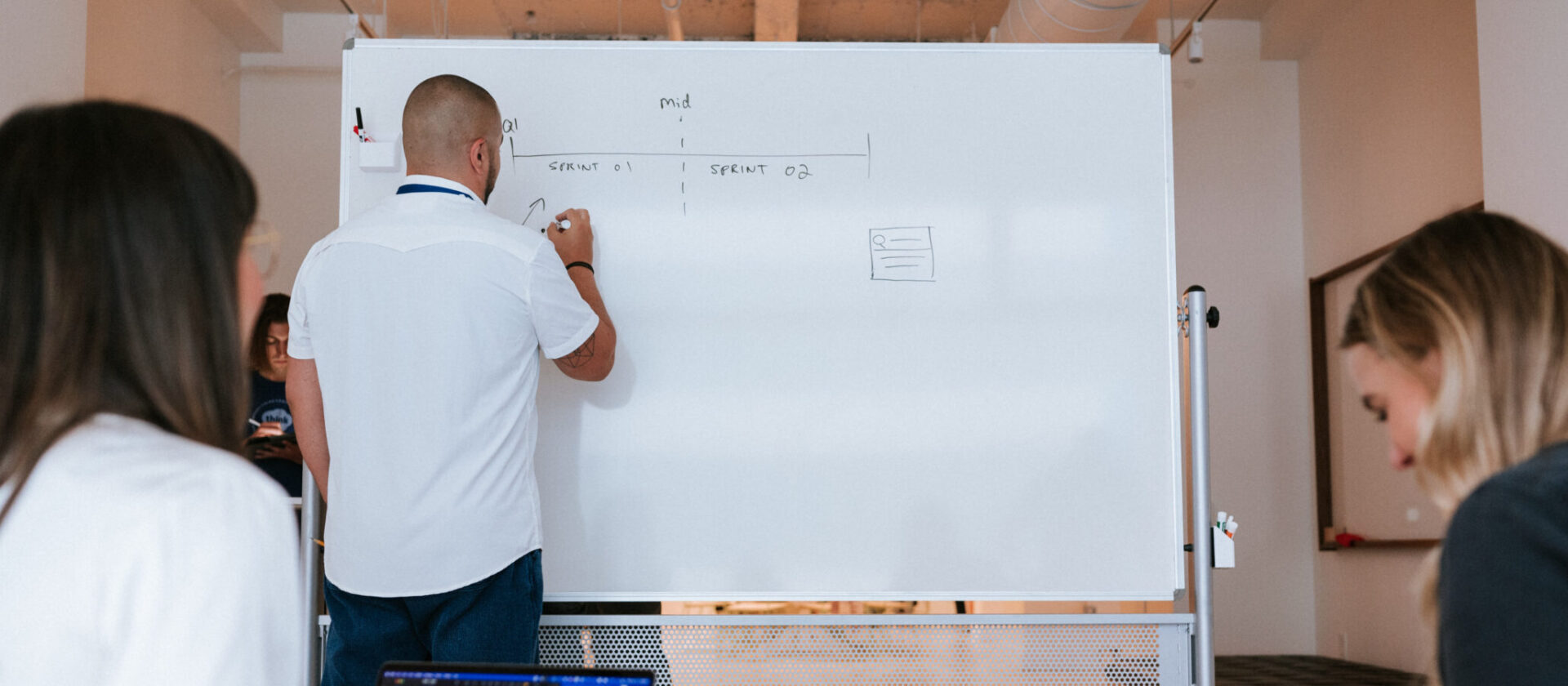 It takes more than just a dream to ship innovative products and support a digital transformation. Product Owners organize, communicate, and share the core vision with teams—aligning and motivating everyone to work effectively toward a common goal.
Think Company Product Owners are experts in leading teams from Point A to Point Z. We balance the needs of your business, users, and timeline to ensure your product ships on time, and we focus vigilantly on driving value through a thorough understanding of the user, their context, and what's possible through technology.
Let's Talk
How we work
Roadmaps that drive towards quarterly goals
Market analysis that creates well-defined product features and detailed product requirements
Fresh insight into how partnerships and collaboration will affect the execution of the vision
Research, prioritization of product backlogs and requirements, and constant communication to stakeholders
Qualitative and quantitative analyses to continually improve UX
Roadmap: Managed
Setting the vision is one thing. Building and maintaining the plan that achieves it is another. Our Product Owners are experts in understanding long-term goals while defining and managing the steps that get you from here to there.
Efficient, Productive (!) Meetings
Our Product Owners think in teams, sprints, roadmaps, and Agile ceremonies. We'll prep the backlog before the meeting—adding detail, high-level prioritization, and more—so you can bring a holistic perspective and make real progress when meetings happen.
Team Matchmaking
Silos are bad for people and projects. Think Company Product Owners highlight critical opportunities for partnerships and collaboration to bring fresh insights and support the vision—while always keeping the needs and welfare of the users front and center.
Clients We've Worked with on Product Ownership
Send us a postcard, drop us a line
Interested in working with us?
We scope projects and build teams to meet your organization's unique design and development needs. Tell us about your project today to start the conversation.
Learn More