Design & technology audits
Start with a health check then optimize for your digital needs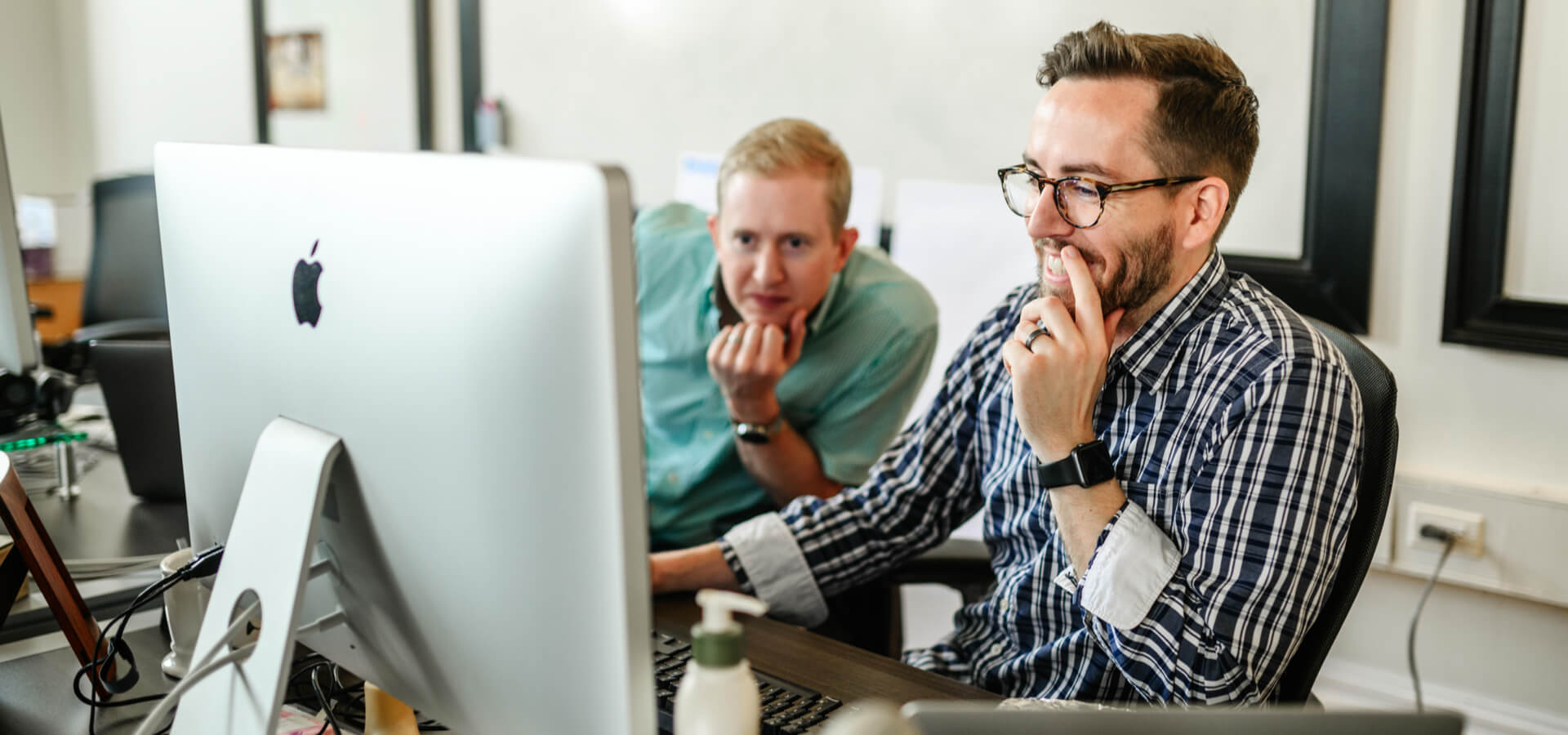 From Assessment to Insights
Our finely-tuned design and technology audits measure core attributes across your digital properties, tools, and processes, providing you with immediate insight into what's working and where you can make improvements. We'll help you take inventory, interpret the findings, get some quick wins, and determine how to address larger challenges.
Talk to us about Design and Technology audits
Design & Technology Audit Deliverables
Usability and heuristic report card
Technical infrastructure assessment
Accessibility audit
UI component audit
Content strategy audit
Process governance and improvement
Analyze customer feedback loops
Our Unique Approach on Auditing Design & Technology
Each audit we run draws on our expertise within different disciplines and focuses on a specific set of issues like usability, accessibility, technical architecture, content strategy, and more. We'll carefully review your audit results to identify the cause of an issue, not just the symptoms. Our analysis will help you plan next steps and set up baseline analytics to measure progress against.
Quantify Your Business Needs
You'll get a detailed understanding of your current digital and technological state, so you can determine how, where, and when to invest your resources. Whether you're looking for ways to streamline your digital customer experience, improve accessibility practices, or improve your agile design and development process, our audits can help you diagnose and solve problems.
Start Your Project Roadmap
Together, we'll build alignment around a shared set of facts, so you can define the opportunity, shape your project, and move forward with purpose to achieve your digital and technological objectives.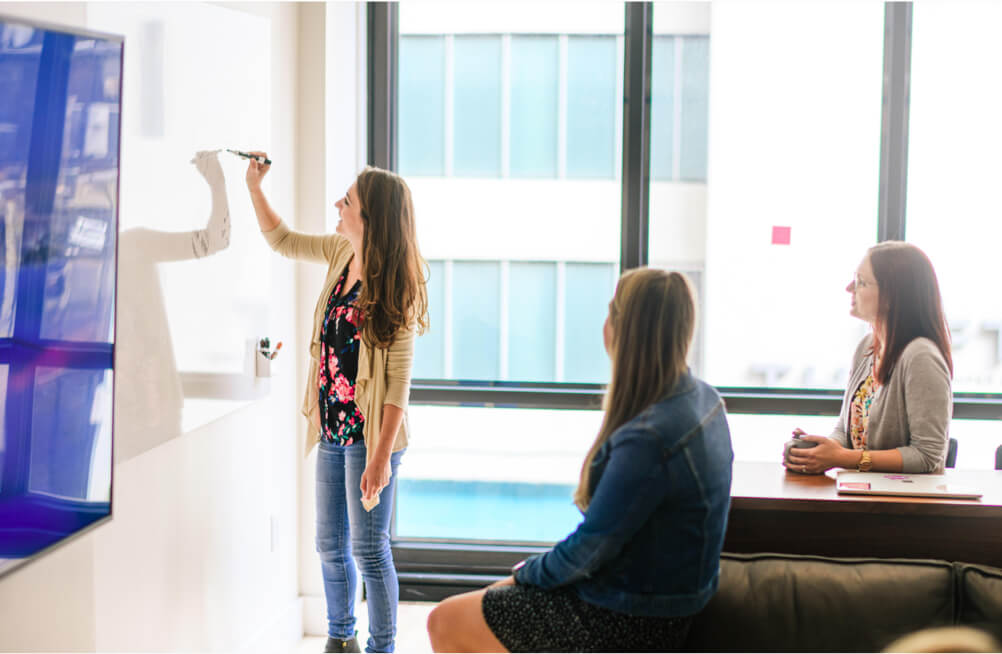 Set Defined Action Items
We'll translate your results into a set of prioritized next steps so that your team can focus on getting things done. To keep you moving, we'll even enter tickets directly into your issue tracking system.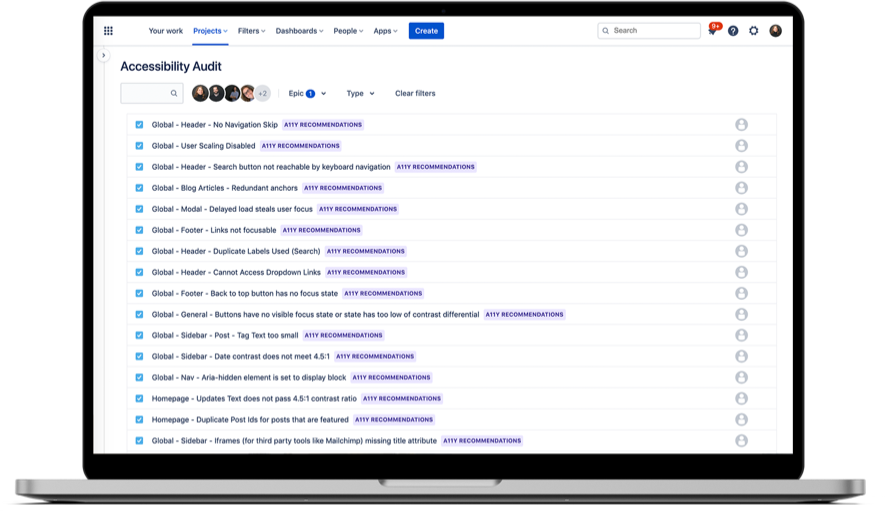 Build a Measurement Strategy
We'll reference baseline data to make evidence-based decisions and accurately gauge impact versus effort going forward.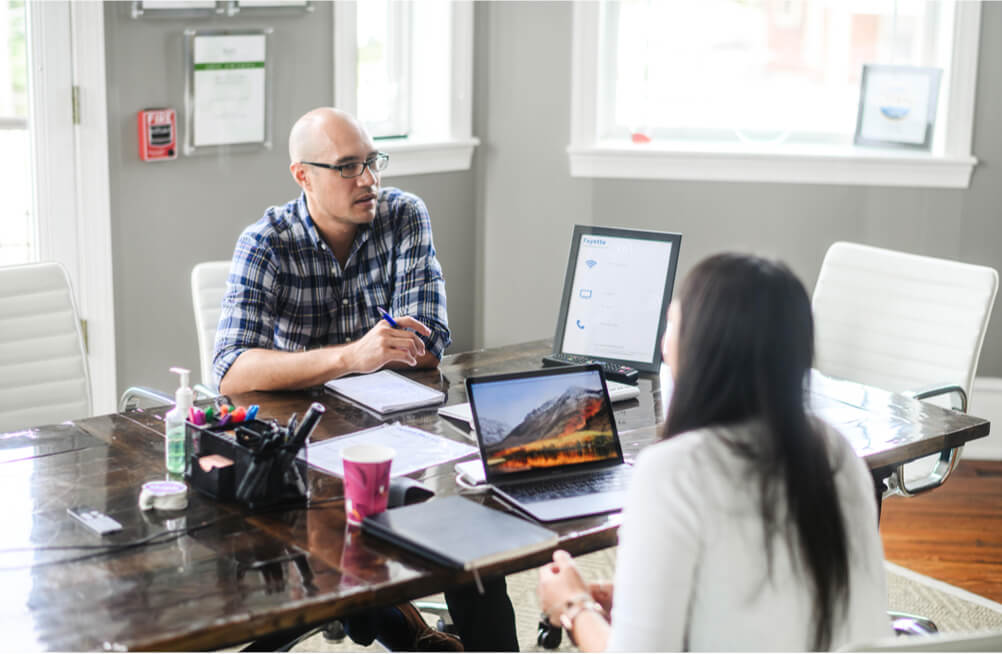 Swipe to view more
Use your arrow keys to see more content
Design & Technology
Audit Outcomes
Through targeted audits, you'll be able to identify and address issues directly, while quantifying the investment of time and money to achieve your desired outcomes. Take the guesswork out of product development and build a backlog of tasks and initiatives that will propel you to the next phase of product maturity.
LET'S CHAT ABOUT YOUR DIGITAL PRODUCT
Ready for actionable steps to achieve your design and technology goals?
See how design and technology audits can be your biggest return on investment—mature your digital products.
Explore Our Case Studies
See how we helped our clients with design & technology audits