Program Management
Using the big picture to guide cross-functional operations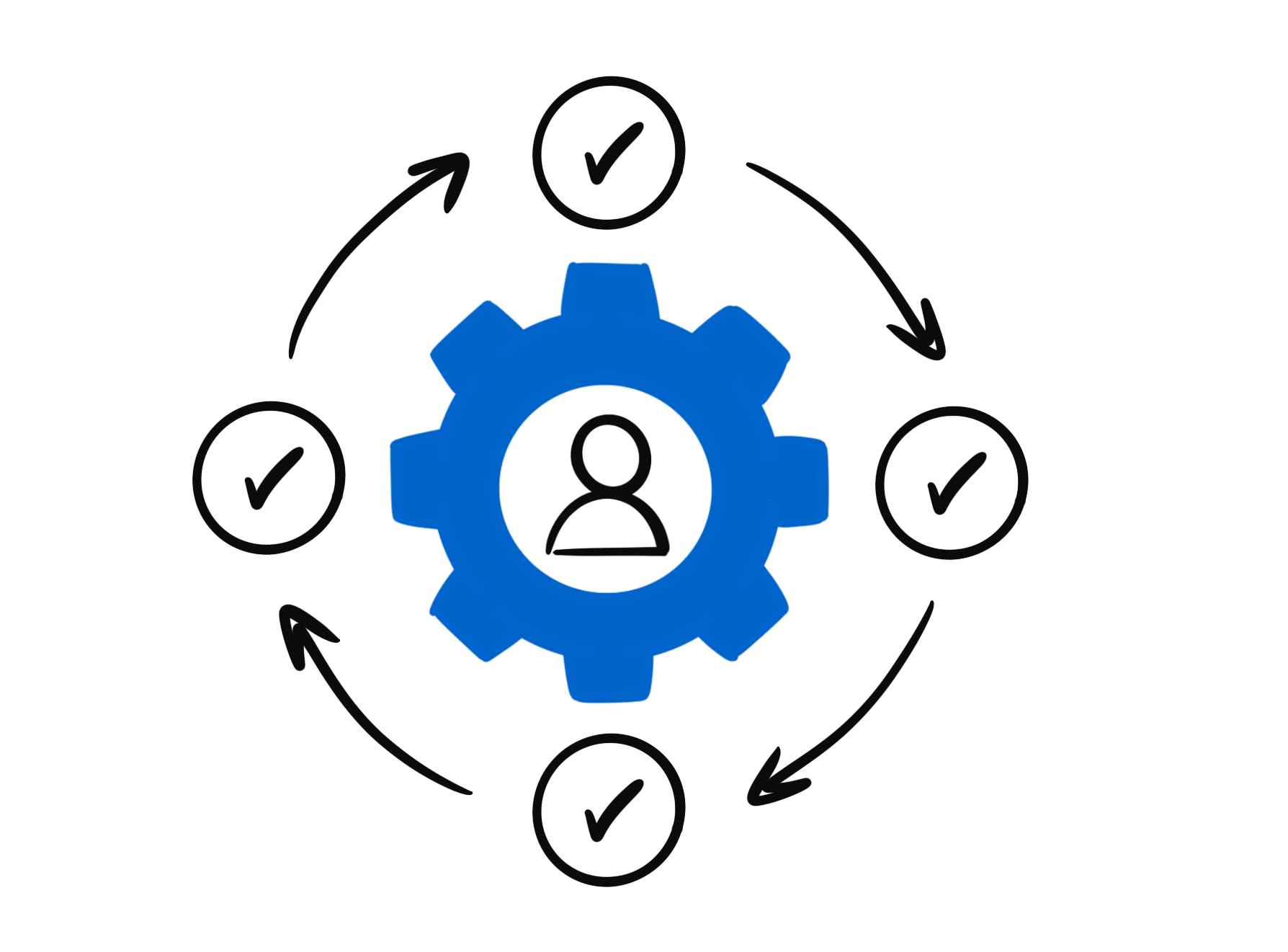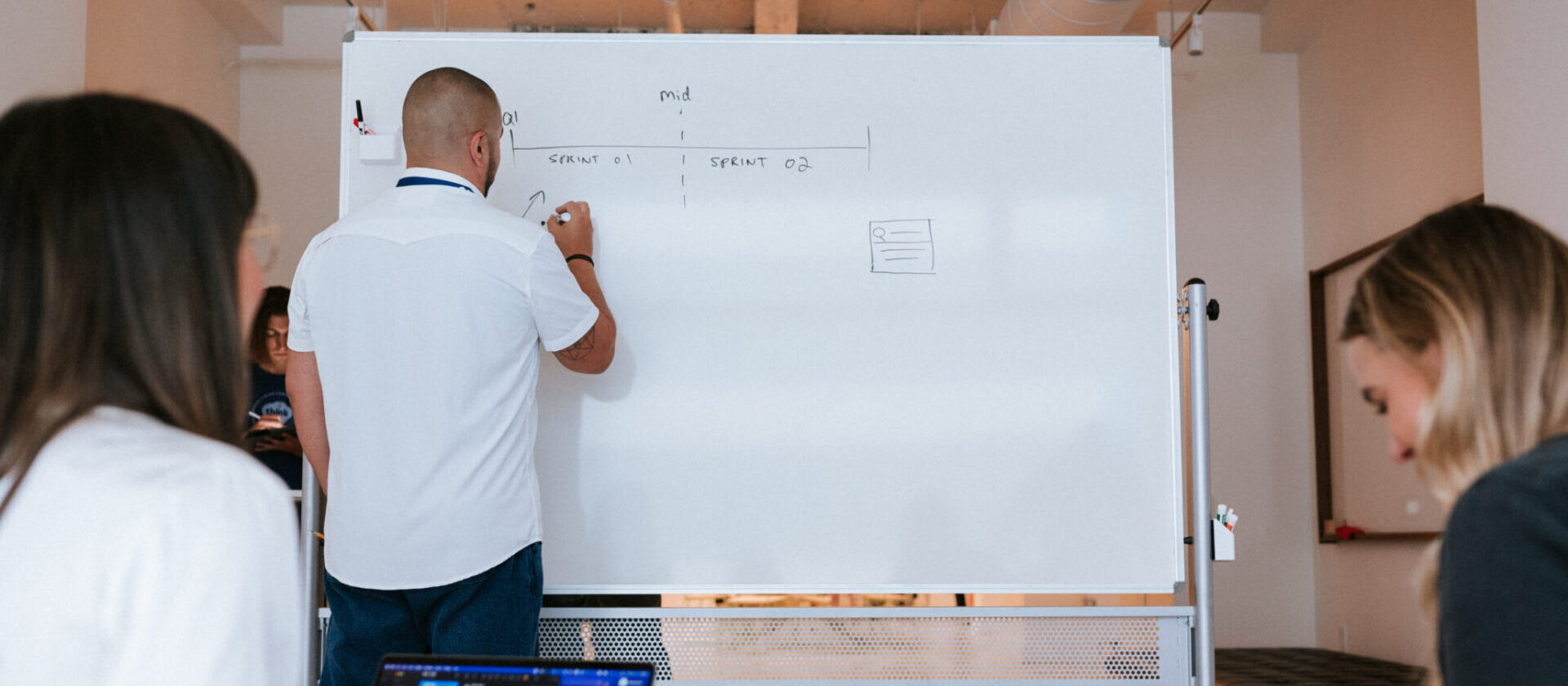 Without a big picture view, your projects can get stuck in the maze of day-to-day operations. Work can get repetitive and your team can get stuck in dead-end efforts that miss the mark.
Program Managers translate overall business strategy into practical steps. They stand in the gap, making your projects and products more efficient and helping your team meet targets more effectively.
Let's Talk
How We Work
A single Integrated Master Schedule (IMS)
Centralized documentation
Streamlined stakeholder communication
Fewer performance variables
Full dedication to the program and its initiatives
Open Up Your Silos
Most organizations have a gap between strategy and implementation. Two rooms, two teams, two ideas of what's possible. A Program Manager combines those two parts, creating a greater whole.
Strategy Meets Real Life
Program Management brings real-world practicality to strategy, and vice versa. Your teams are informed, coherent, and moving forward efficiently and effectively.
From Business Value to Creating Deliverables
Our Program Managers prioritize and budget for strategic initiatives, driving stakeholder value. We'll manage interdependencies between projects, ensuring resource capacity and availability.
SEE MORE
Clients we've partnered with on program management
Send us a postcard, drop us a line
Interested in working with us?
We scope projects and build teams to meet your organization's unique design and development needs. Tell us about your project today to start the conversation.
Learn More