DesignOps
Evolve your design operations and produce better… everything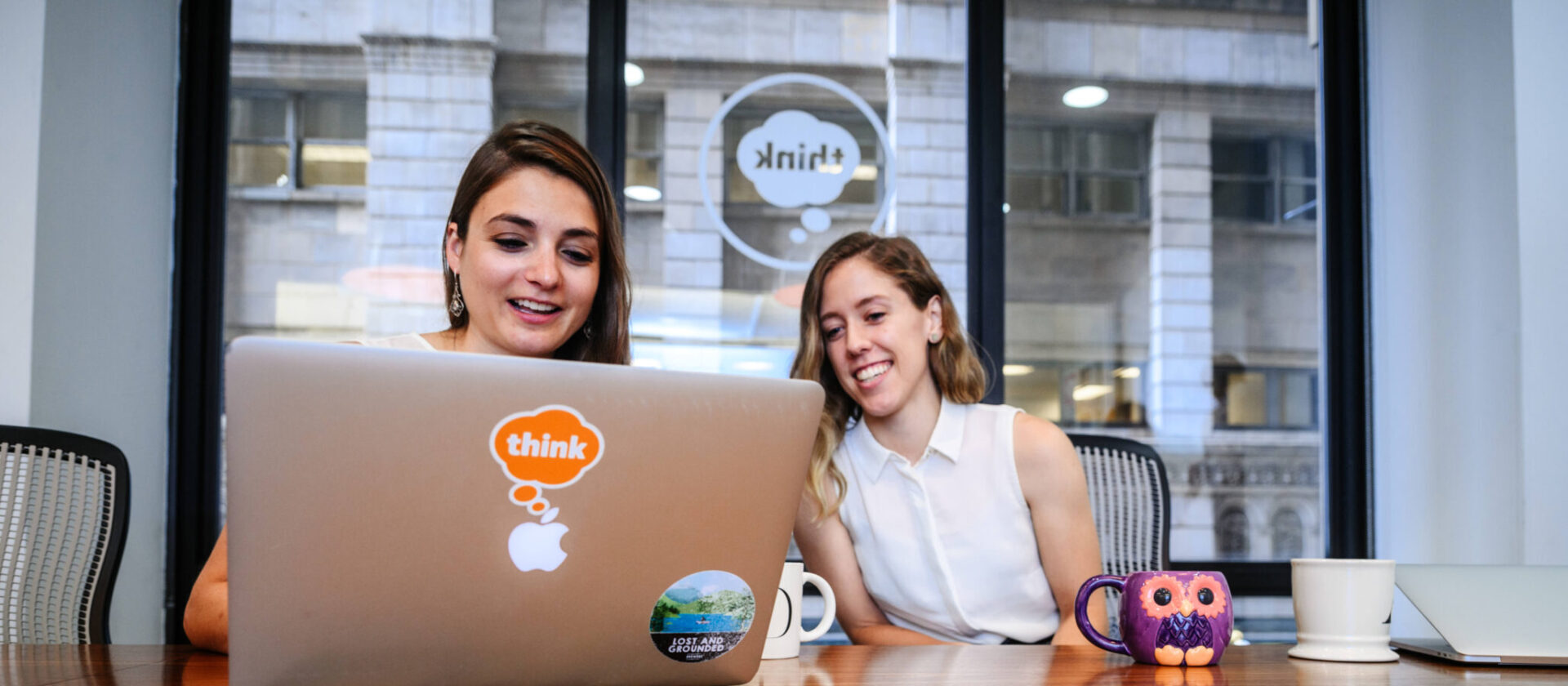 Skip the one-size-fits-all solutions. At Think Company, we've seen what works and what doesn't, and we'll create a bespoke process and setup that's great for your business.
Our design leads and design-and-dev-minded project managers will partner with your design leadership. We'll help you evolve your team, tools, and process so you can create better designs and content more easily—and reach your business goals faster.
Let's talk
How we work
Custom assessment materials to help you secure buy-in from stakeholders
A team lead to manage both high-level visioning and implementation
Efficient workflows that maximize the talent in your team
Custom tooling suggestions and implementation support
Equipping your team with the key skills they need to realize your DesignOps goals
Greater Visibility Into Your Teams
We'll help you structure your teams so designers have what they need to get their job done. With the right team setup, you'll know each designer's capacity at a given time and be able to plan for upcoming projects. We'll make it easier to scope, estimate, and prepare for design work—and maintain that plan as the project progresses.
Strategic Roadmapping
Our experts will help you envision a new way of working and put that plan into action. We're experts at "zooming in" and "zooming out," offering high-level visioning advice and on-the-ground support throughout the life of the DesignOps project. You'll have a partner in both strategy and implementation.
The Best Tools For You
Are your tools outdated? Would you know if they were? We'll help you assess your current tech stack and provide strategic recommendations to upgrade your tooling. We'll also help your team transition when necessary. (Your team will thank you for this one.)
Clients We've Partnered with on DesignOps
Send us a postcard, drop us a line
Interested in working with us?
We scope projects and build teams to meet your organization's unique design and development needs. Tell us about your project today to start the conversation.
Learn More