Intake & capacity management
Optimize prioritization and maximize your resources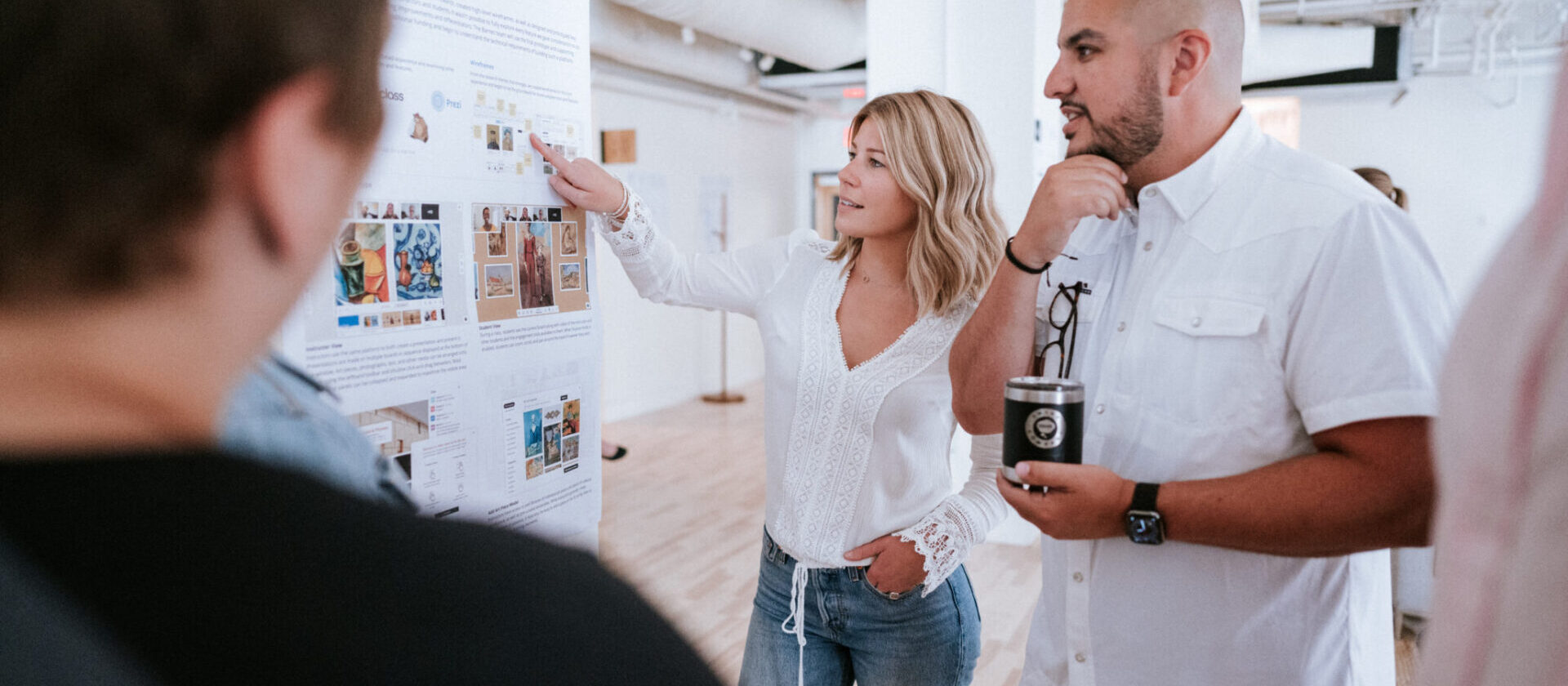 Wouldn't it be great if you could filter every project request through one place? No more competing priorities or fragmented communication, just smoother projects and more focused teams.
We will oversee all work and requests on a project, reviewing, prioritizing, and organizing them to maximize your team's efficiency. This means less churn for your team and realistic timelines, expectations, and goals. Better for your team, and better for your business.
Let's talk
How we work
Realistic project timelines
Detailed playbooks
Cross-functional process flows
Team capacity and velocity reports
Clear internal and external communication
Efficient Production Teams
With intake and capacity management in place, your delivery team receives a consistent stream of work—no more feast and famine. They'll have enough time to plan and arrange the details needed to execute. Your production team can refine their work before starting it and understand priorities for the present and future.
Streamlined Communication
Clearly defined communication can transform your projects. Whether we implement a help desk-like tool or another flow, everyone from the delivery team to the person asking for a service will know when a response is due and when the work will be finished.
Clear Timelines and Resource Needs
A process flow drives clear, defined communication. This means that deadlines are met and managed more efficiently, timelines are kept, and you can scale up or down the effort your team needs to exert at any given time.
Send us a postcard, drop us a line
Interested in working with us?
We scope projects and build teams to meet your organization's unique design and development needs. Tell us about your project today to start the conversation.
Learn More