Evaluative research and user testing services
Narrow your direction and make better product decisions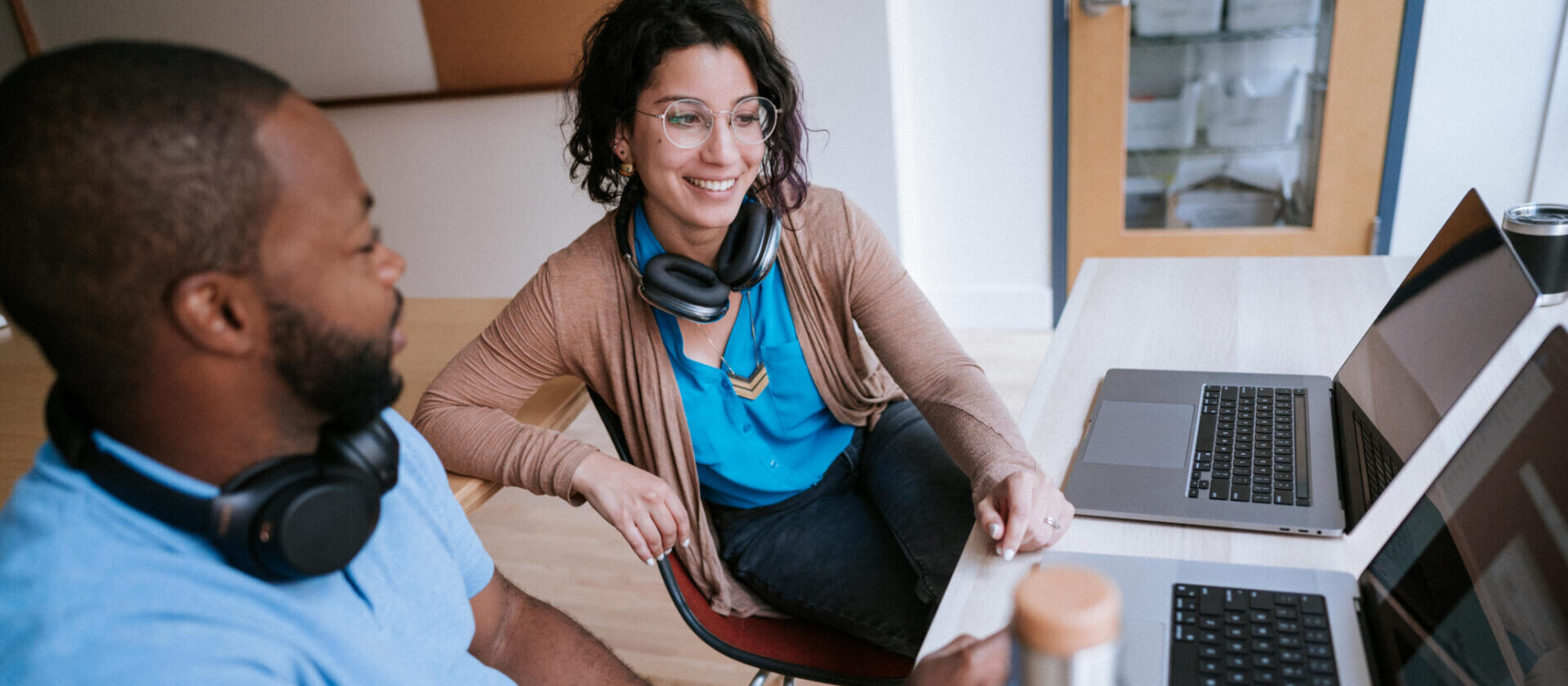 Think Company researchers will work with your design team to make sure you're "building the thing right." (Want to "build the right thing?" See Generative Research.) With Evaluative Research and User Testing, we'll help you identify what to test and gather essential information to refine your models before handing them off for implementation.
All of this makes adoptability a breeze, and reduces the time your team needs to spend in rework. You can focus on continually improving your product instead of constantly trying to get it off the ground.
Let's talk
How we work
Benchmarking your current product state to set goals and track metrics
Early feedback and "gut checks" on new ideas, checking for viability with your users
Continual collaboration with the design team to identify what to test and why
Clear and specific tweaks to make prior to launch so that users can use your product faster
Ongoing feedback and testing plans to ensure your product is always getting better
Product Confidence
Releasing a product that's tested and backed by evaluative research helps you know your end users can understand the new product experience. You'll have confidence in your team, product, and organization—and be ready to tackle the next iteration as user needs develop.
Clear Direction for Your Design Team
No more back and forth about what to tweak and why, or following one outspoken team member's gut instinct. With evaluative research and user testing, you'll know exactly what you need to adjust to make beautiful, usable products, and can align your team around these practical goals.
Strengthen Your Relationship With Users
When users share their perspectives, they're more interested and invested in their experience with you. When they see the influence of their feedback, it builds trust. You're creating a product that will genuinely work for their needs, and that's good for everyone.
Clients We've Partnered with on Evaluative Research
Send us a postcard, drop us a line
Interested in working with us?
We scope projects and build teams to meet your organization's unique design and development needs. Tell us about your project today to start the conversation.
Learn More