UX design consulting services
Your partners in the process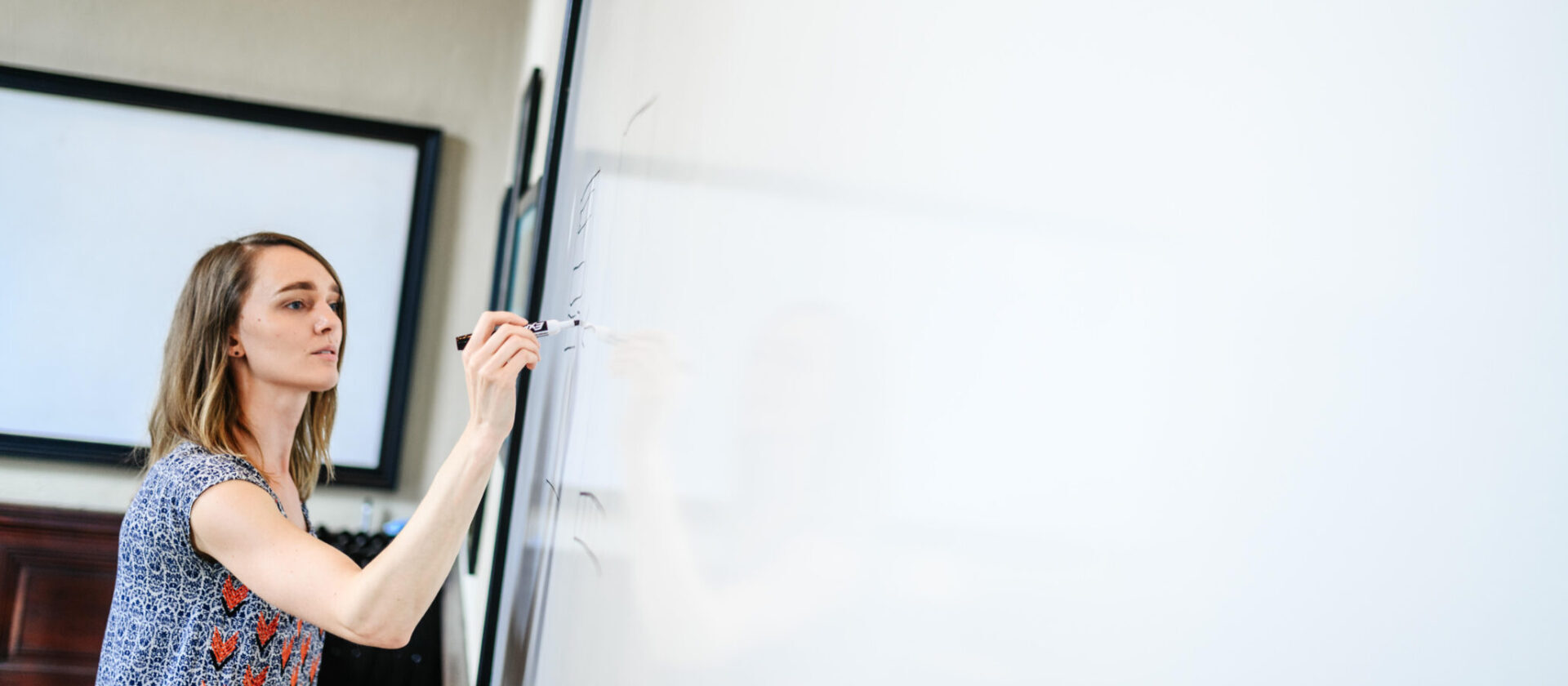 UX can feel almost invisible when it's working well. But when it's missing, everyone feels it. Think Company UX designers interact fluently with technology teams, researchers, data analysts, business stakeholders, and users in a way that few other roles are trained to handle. This gives us—and you—a panoramic view of your goals and how you're achieving them.
At Think Company, our UX designers are practitioners, consultants, advisors, and guides. We'll do the legwork to understand your needs, goals, and concerns, and help you make the best decisions for your team, users, and business.
Let's talk
How we work
A human-centered, data-driven approach
Designs that are accessible, functional, and beautiful
End-to-end solutions
Design thinking workshops
Translating psychological and physical user needs into elements and interactions that improve your total user experience
Research, Design, and Build
Rather than guess about the problems and solutions, we take an evidence-based approach to diagnosing and solving user experience problems. Whether we're kicking off the project with discovery research, keeping a pulse on project requirements, or guiding the design and development process, we'll always have your back with a dedicated UX team on your projects from start to finish.
Accessible Design
Ensuring accessibility (sometimes referred to as a11y) is vital for any organization. We're well-versed in accessibility best practices, and we'll ensure your products are accessible and inclusive from the start. We'll also equip you to adjust as the product and your users change over time.
Never Lost
You won't have to wonder where the project stands or where you're headed next. Our UX researchers use a wide range of reporting tools like product roadmaps, vision statements, proof-of-concept prototypes, storyboards, white papers, and strategy formation workshops to keep you in the loop.
Send us a postcard, drop us a line
Interested in working with us?
We scope projects and build teams to meet your organization's unique design and development needs. Tell us about your project today to start the conversation.
Learn More