User interface (UI) design consulting
Creating the building blocks of better design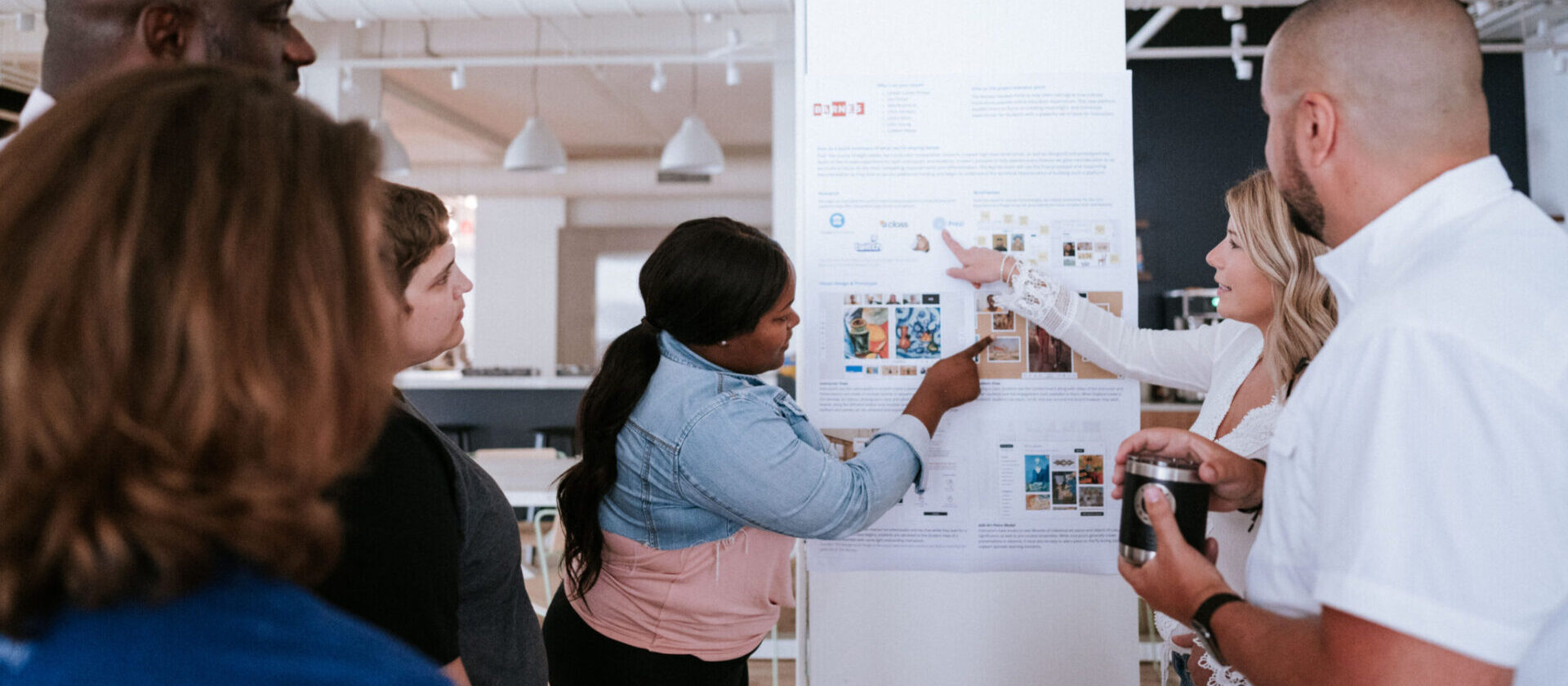 While UX Design accounts for your product's workflow and functionality, UI Design makes sure these ideas are presented to the user in a visually cohesive, engaging, and accessible way. Think Company UI designers build modern, high-fidelity prototypes, design systems, and interactions backed by research and user needs.
We don't design in a conceptual vacuum. Working closely with development teams, we ensure that designs will be implemented effectively. Whether you have a perfect vision in mind or just know that what you have isn't working, we'll walk you through the process.
Let's talk
How we work
High-fidelity website and product prototypes
Flexible and well-documented design systems
Cohesive brand guidelines and a clear vision for your UI roadmap
Practical, usable, buildable designs that are rooted in reality
Collaborative processes that streamline without siloing
A Tailored Approach
All of our work is based in research and tailored to you. We'll create designs and processes for your unique business and user needs.
Prototyping for Better Results
A prototype gets everyone on the same page. We build functional models so everyone on the team can experience design ideas and make better decisions—quickly.
No Design System? No Problem
We work with sophisticated design systems and teams with no documentation at all. Whether building on your design documentation or building it from scratch, we'll modernize, streamline, and empower your team to succeed in the future.
Clients We've Partnered with on UI Design
Send us a postcard, drop us a line
Interested in working with us?
We scope projects and build teams to meet your organization's unique design and development needs. Tell us about your project today to start the conversation.
Learn More