Progressive web application development
Modern problems need modern solutions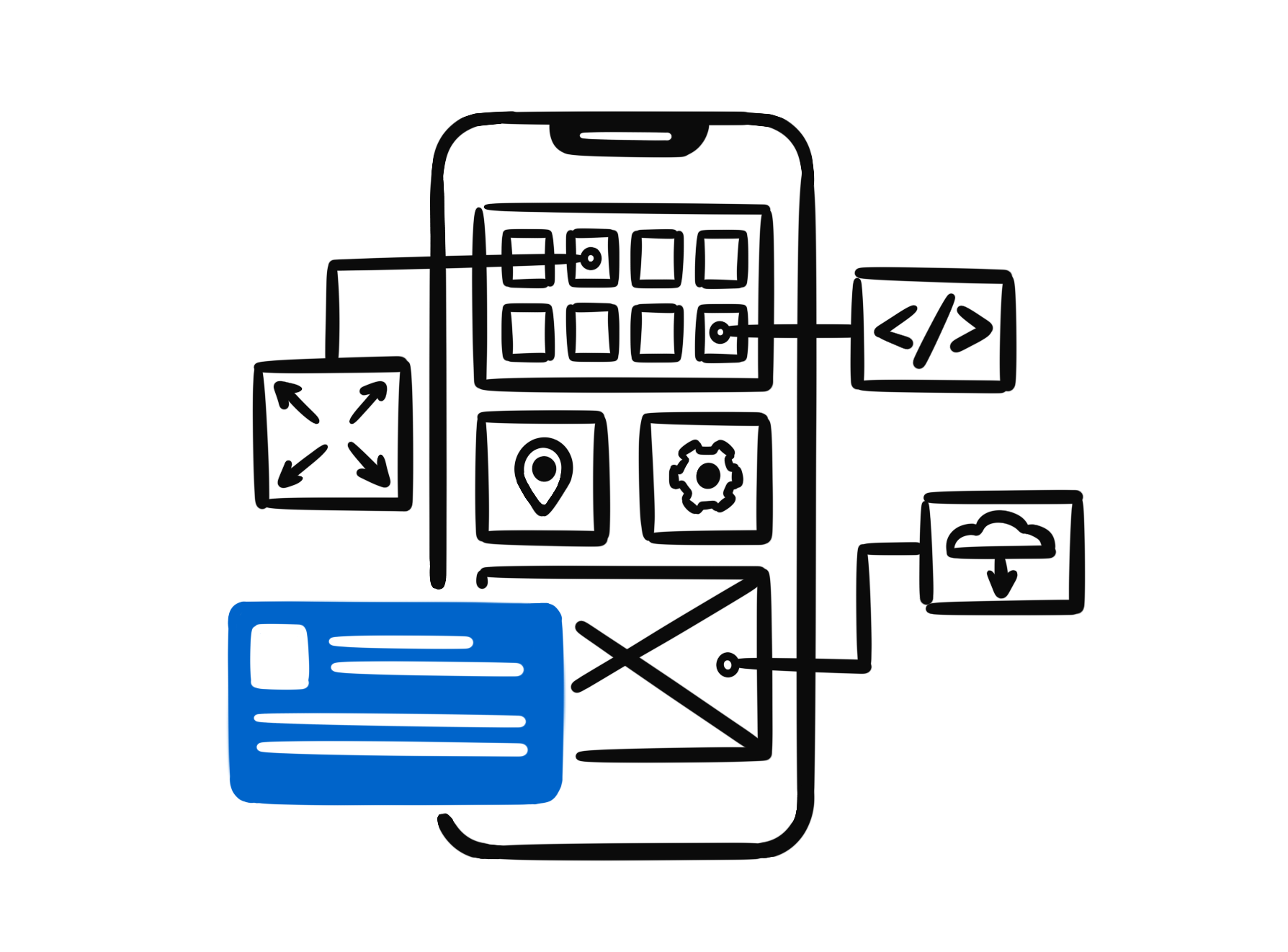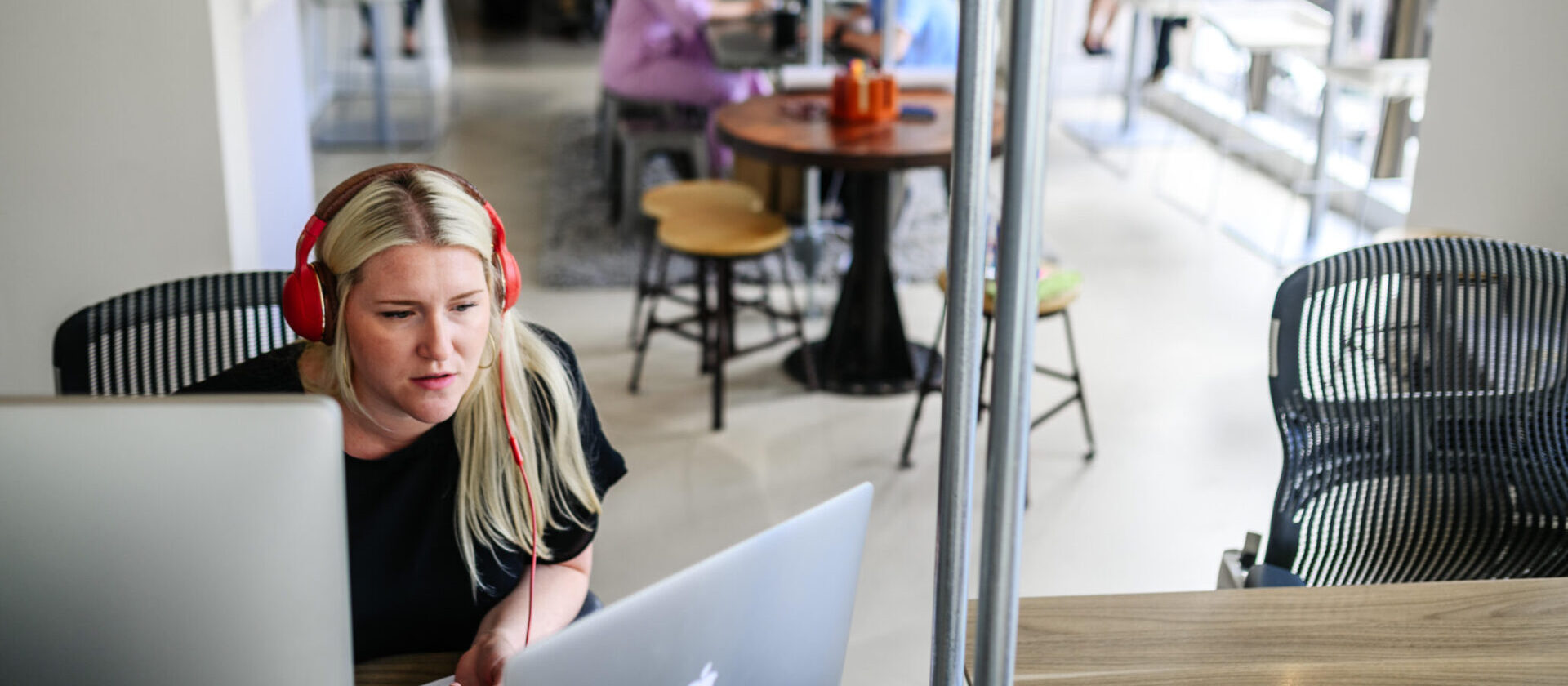 We deliver the application your users need. Our user-first approach means we build progressive web applications that help you meet your business goals and delight your customers.
We'll create a flexible, beautiful, accessible, and performant browser application whether we're working with React, Angular, Vue, or Lightning. And we'll give you the tools and processes to extend and maintain it.
Let's Talk
How we work
Collaborative development between teams and services
Integrated APIs
Modern tooling and process best practices
Expedited development and enhanced user experience
Full application and individual feature deliverables
Speedy and Reactive Experiences
Your progressive web application is only as fast as the slowest point in the stack. We work to ensure that animations appear crisp and smooth, charts and data visualizations are delightful and snappy, and information arrives on the page in a way that makes your user feel powerful—and gets you a great SEO rating.
Modern Everything
The easier and smoother the development process, the better the collaboration with designers and stakeholders. Visual Regression Testing, best-in-class branch and feature deployment, and a code review process that balances rigor with flexibility all combine to make it easy to do things the right way.
Independent or Collaborative Development
Many of our clients have existing IT departments. We don't duplicate their work; we support and enhance it—filling gaps, solving challenges, and breaking down barriers between groups. We're experienced in many processes, from fast-and-furious Kanban development to enterprise tri-track agile and SAFe, and have collaborated seamlessly on API contracts.
In other words, we can jump in at any point—ahead of your team or behind it—and share our work in a way that creates smooth and predictable progress.
Clients We've Worked with on Progressive Web Application Development
Send us a postcard, drop us a line
Interested in working with us?
We scope projects and build teams to meet your organization's unique design and development needs. Tell us about your project today to start the conversation.
Learn More