Services
Design and technology services
Explore our capabilities
Learn more about our areas of expertise. Combined with our services, these capabilities help fine-tune an approach to reaching your digital goals.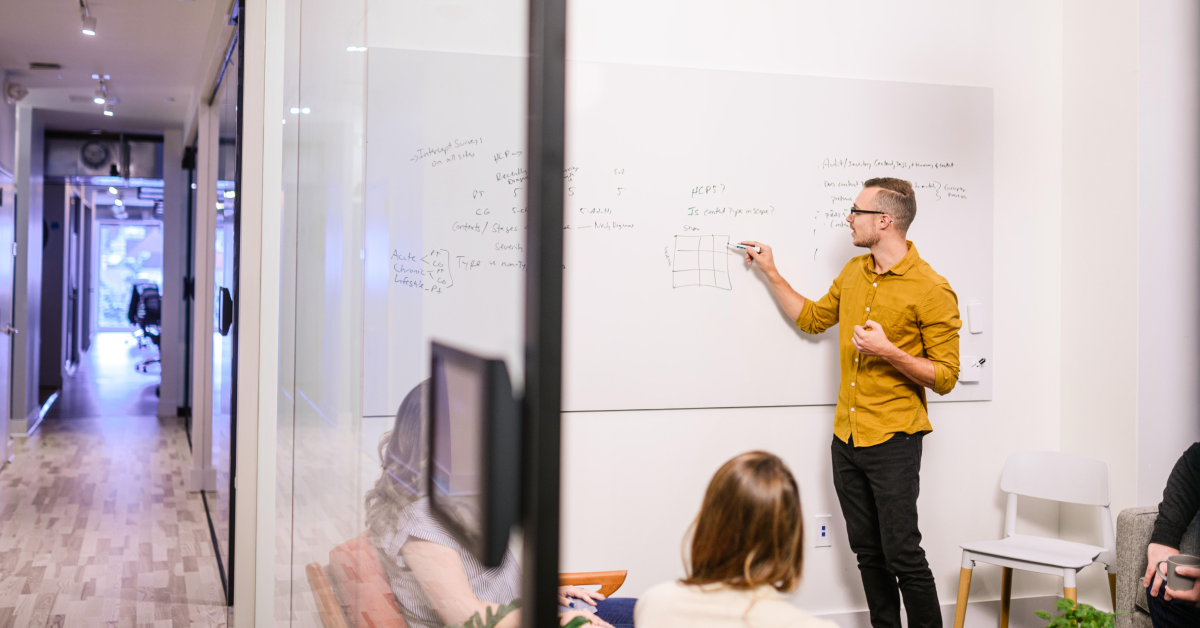 Supercharge your digital initiatives.
Our design and technology capabilities are meant to be combined to give organizations the best support possible and ensure projects are planned with the exact approach needed—no more or less.
Tailored services for custom solutions.
Our capabilities can be combined with our core UX and technology services to form a focused approach to your digital challenges.
Explore our services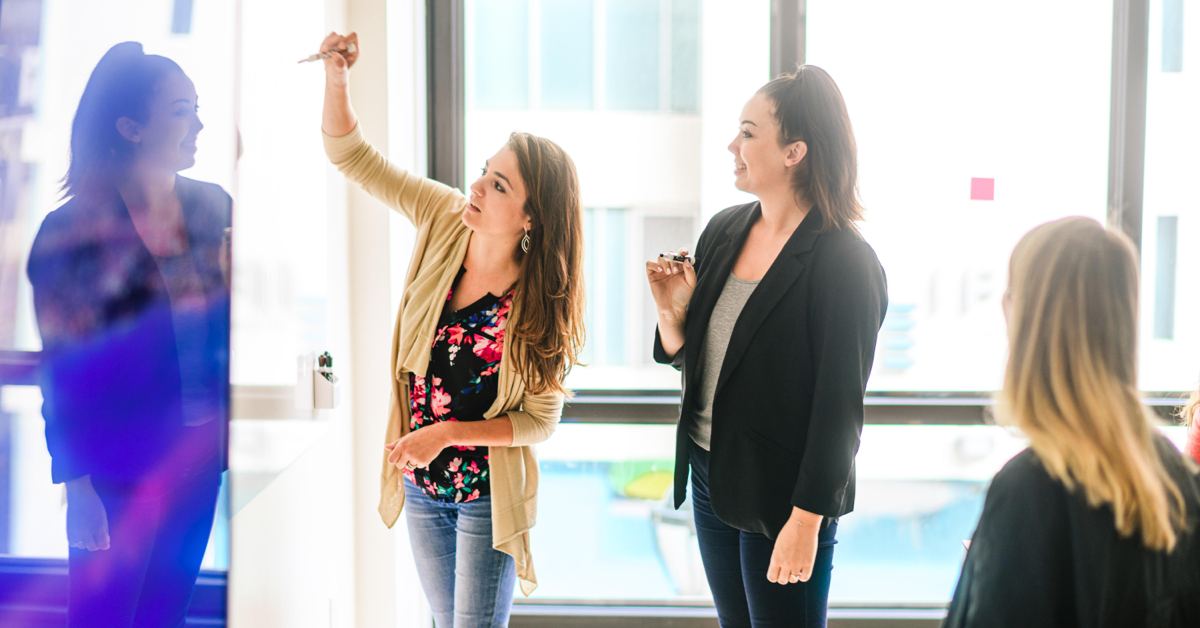 Send us a postcard, drop us a line
Interested in working with us?
We scope projects and build teams to meet your organization's unique design and development needs. Tell us about your project today to start the conversation.
Learn More