Digital product design & development
Innovating through analysis, ideation, and implementation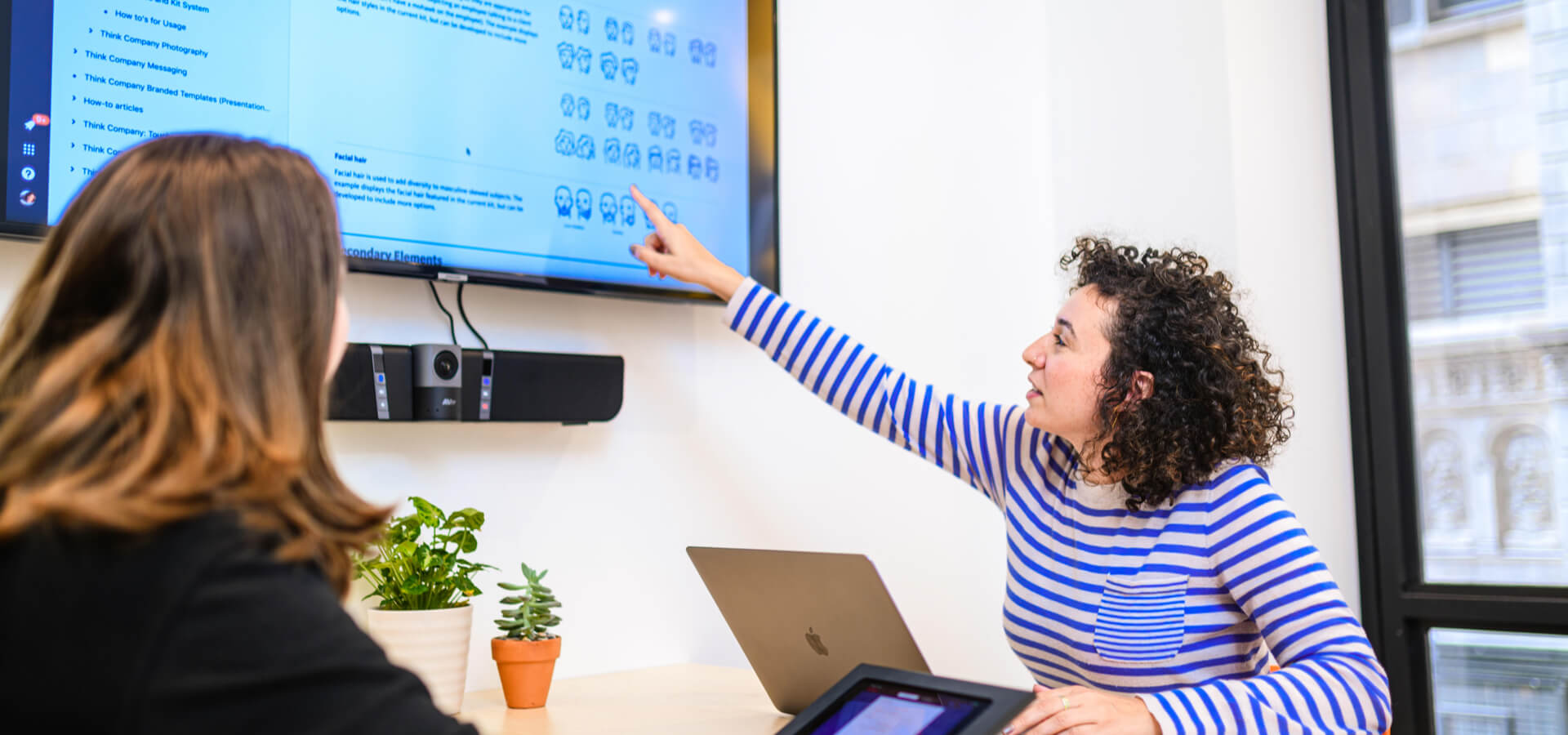 Design backed by research
With our proven process and expertise, we design, develop, and enhance digital products that are easy to use and increase customer engagement. We create seamless interactions and beautifully functional interfaces tailored to your audience needs.
Talk to us about product design and development
Digital Product Design & Development Key Initiatives
Launch a new product
Modernize an existing application
Maintain and improve business systems
Align your design and development teams
Align your product offerings to be delivered across multiple channels
Our unique approach to design & development
Improving your digital products or building them strategically from the get-go will not only enhance your organization's customer experience, you'll also improve operational efficiencies and position yourself for growth in your industry. Our evidence-based design process ensures that tools are built to address real challenges.
User-Centric Product Design
If you want to deliver products that your customers love, we specialize in crafting engaging and intuitive digital experiences. Think Company integrates feedback loops into your product design and development process to instill a consistent dialogue with customers that continually influence and prioritize your product backlog based on that feedback.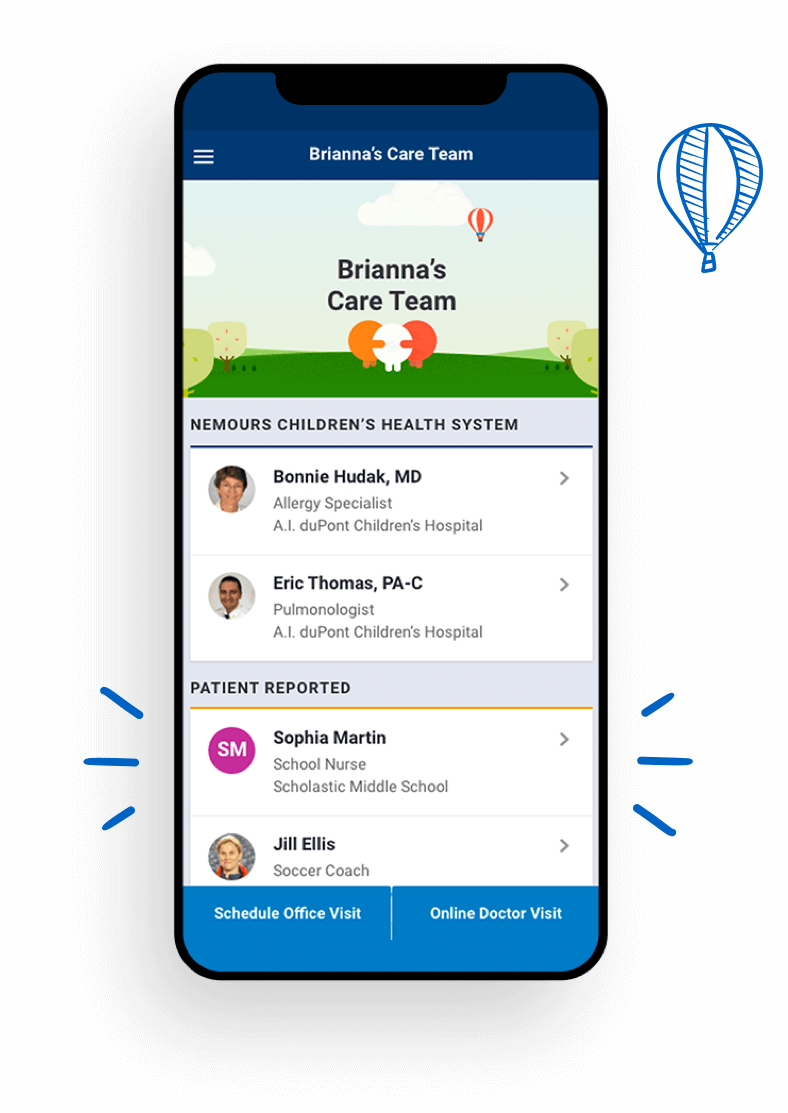 Team Operations & Design Systems
Developing and managing a digital product is complicated. To operate efficiently at scale, we'll work with you to coordinate activities between team members, while providing tools to eliminate redundant efforts.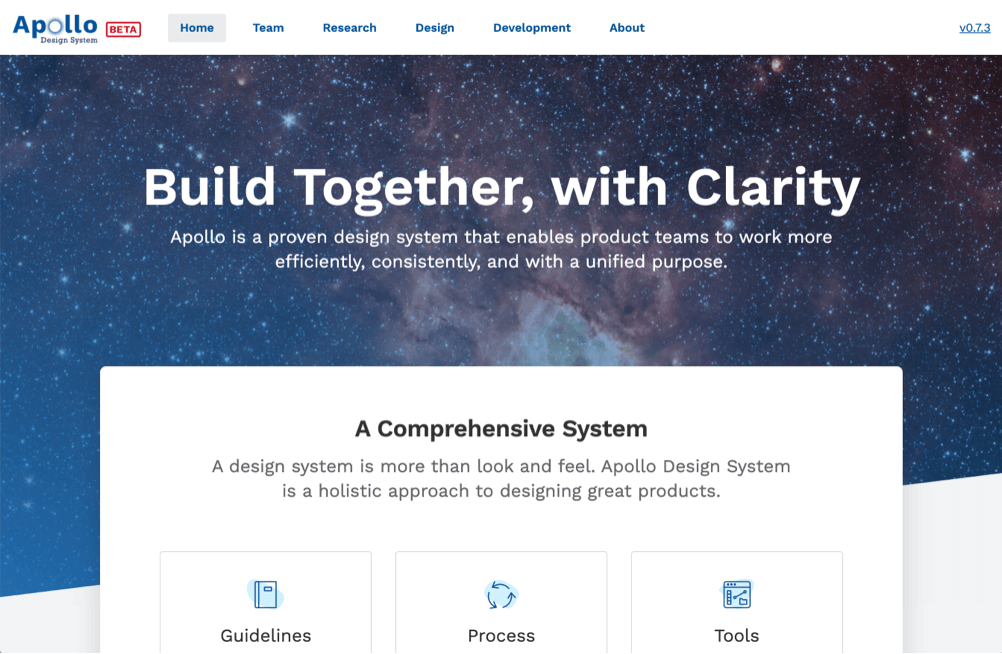 Technology Integration
Our technology team bridges the gaps between product requirements, design concepts, and the tech stack, so there are no late stage delays or bottlenecks.
We use various tools throughout the digital product design and development process. Our favorite handoff flow involves using Figma and Storybook to turn early-stage wireframes into full-fidelity designs and scrupulously-tested code. We can also use Sketch, Invision, Abstract and other tools that are already part of your operations, so that your team doesn't have to learn multiple new skills simultaneously.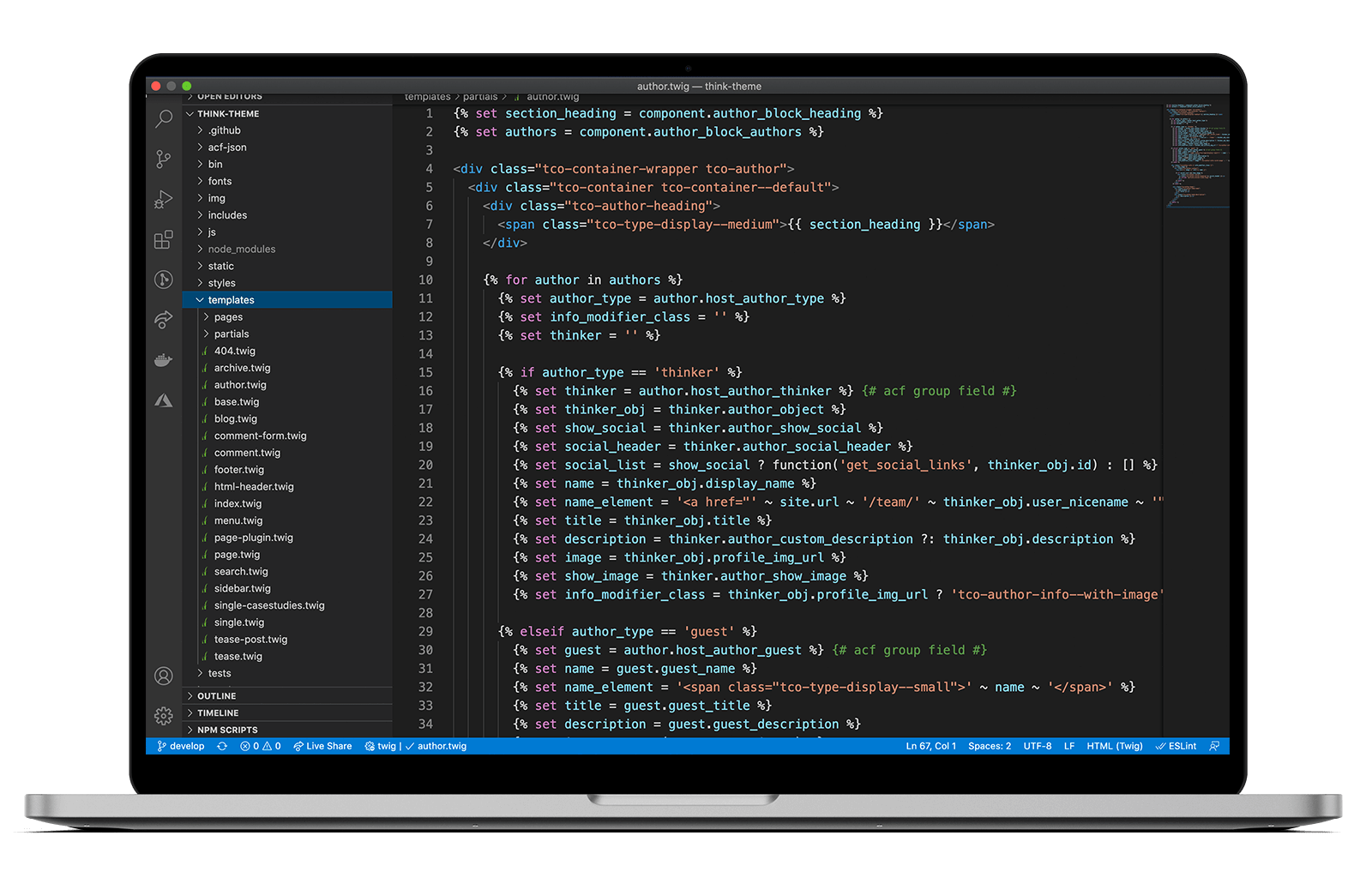 Customization & Quality Assurance
We tailor our approach for each project to align with your organization's needs and business goals. Our product design services and quality assurance include iterative quality checks throughout the design and development process to ensure the highest quality outcomes. We use automated regression testing to make sure that new changes don't have unexpected results that slow down the process. And we test for accessibility before every new feature.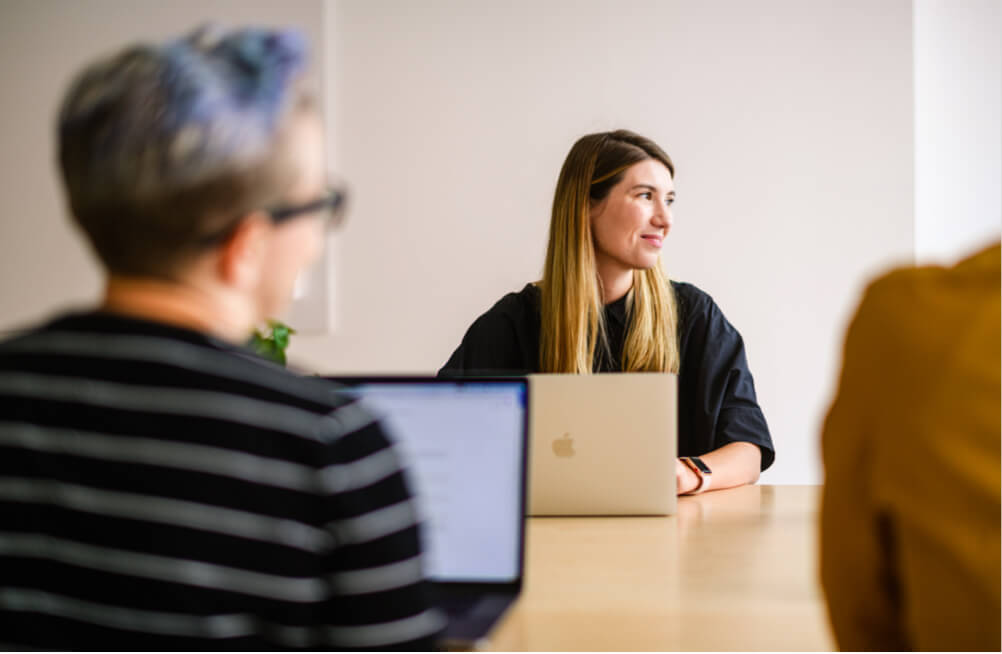 Swipe to view more
Use your arrow keys to see more content
Explore our case studies
See how we helped our clients with digital product design and development
Send us a postcard, drop us a line
Interested in working with us?
We scope projects and build teams to meet your organization's unique design and development needs. Tell us about your project today to start the conversation.
Learn More