MODERNIZING ENTERPRISE APPLICATIONS
Nimble Meets Enterprise
Accelerate growth by modernizing the apps and platforms your customers love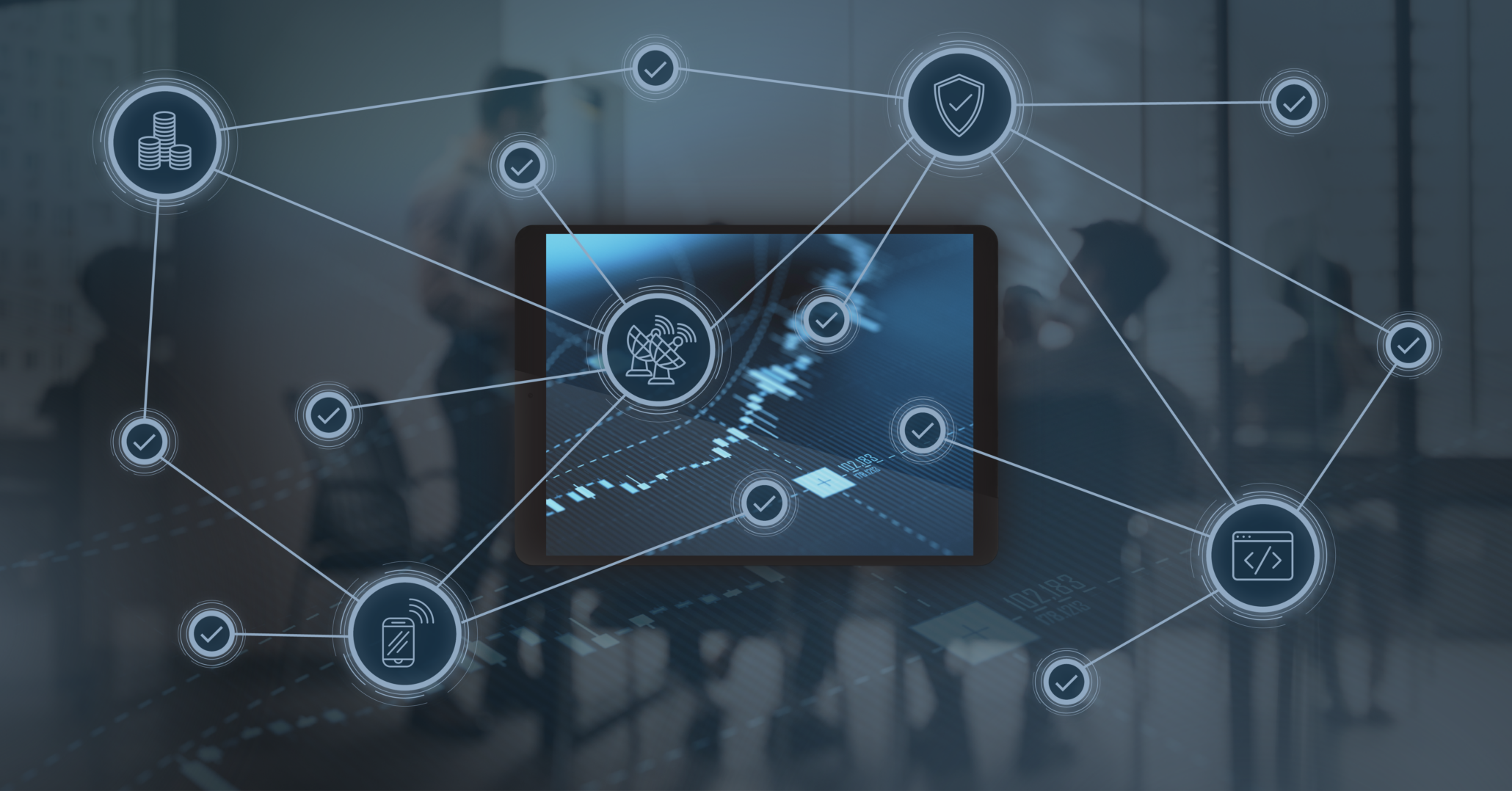 A Unique Problem
As our dependence on digital apps grows, so do expectations for an app's capabilities and how easy it is to use. Businesses are becoming increasingly defined by the digital experience they offer customers. Enterprise organizations face a distinct challenge in this: How do you keep pace with—or exceed—market demands when so many users already know and rely on your product?
Enterprise Agility Killers
Aging tech stack
Outdated design system
Inflexible CMS
Lack of clear direction
Start a Conversation
Flexible and Dynamic
Think Company has over a decade of experience helping enterprise organizations accelerate growth by modernizing their existing apps and platforms. Our collaborative approach focuses on establishing solid product development processes and implementing design operations at scale. Our team's program management, design, and technology expertise can help you tame the chaos, streamline your processes, and release industry-leading apps your customers will love.  
Get informed guidance from real experts.
If building or improving an app is on your roadmap, our team of experienced designers and strategists can help. Start a conversation now.
Maturity framework
How mature is your company's digital strategy?
As you invest in your applications, your UX process and outcomes mature. Your apps and digital products become more user-centered, streamlined, and successful.
At Nascent and Emerging, you may be aware of the need to improve your users' digital experience or are planning to build a more intuitive customer experience. Companies in the Operational and Strategic stage are implementing a digital strategy and product development process informed by performance measurements. These companies are also differentiating themselves from competitors while deepening customer relationships, and using data to drive business strategy and optimize team processes and customer experiences.
The Think Way
Our Unique Approach
At Think Company, we believe in open web standards, progressive enhancement, accessibility, and moving from prototyping to testing to iterating—fast. 
Our highly-collaborative, user experience-focused approach to app and software development ensures an efficient path to delivering the right solution—minimizing risk, cost, and time to market.
Drop us a line
Let's talk about your project
We scope projects and build teams to meet your organization's unique design and development needs.
Start a conversation