Meet the team
Mackenzie Alleman
Marketing Coordinator
The "inquisitor" of Think Company, Mackenzie, is constantly searching for the latest social media trend or marketing tactic to drive Think Company forward. With a background in marketing at web design and advertising agencies and the fashion industry, her creative and analytical sides both shine brightly. In her free time, Mackenzie enjoys exploring Philadelphia eateries, writing, advocating for the BRCA community, traveling, and spending quality time with her friends, family, and fur-children.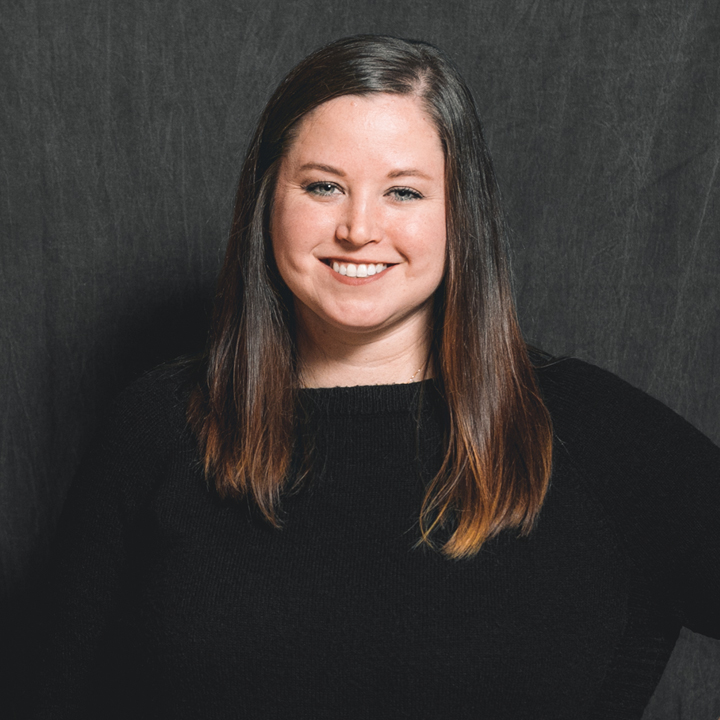 Send us a postcard, drop us a line
Interested in working with us?
We scope projects and build teams to meet your organization's unique design and development needs. Tell us about your project today to start the conversation.
Learn More
We use cookies on this site to support analytics and user testing.
x