We take our work seriously, not ourselves
Who you work with is just as important as what you're working on. We've cultivated a fun, open, responsible environment that makes it easy to feel like yourself at work.
Our approach to work
Work can be great
...but it's not everything. Whether it's our generous PTO allowance, training budget, or a work culture that takes your real life into account, we want you to have the resources to be creative, fulfilled, and refreshed—on and off the clock.
Events and get-togethers
From Zoom to IRL
If you want to spend time with the rest of the team, we make it happen. Our gatherings happen regularly, and you can participate in-person or from home. Either way, we can't wait to see you.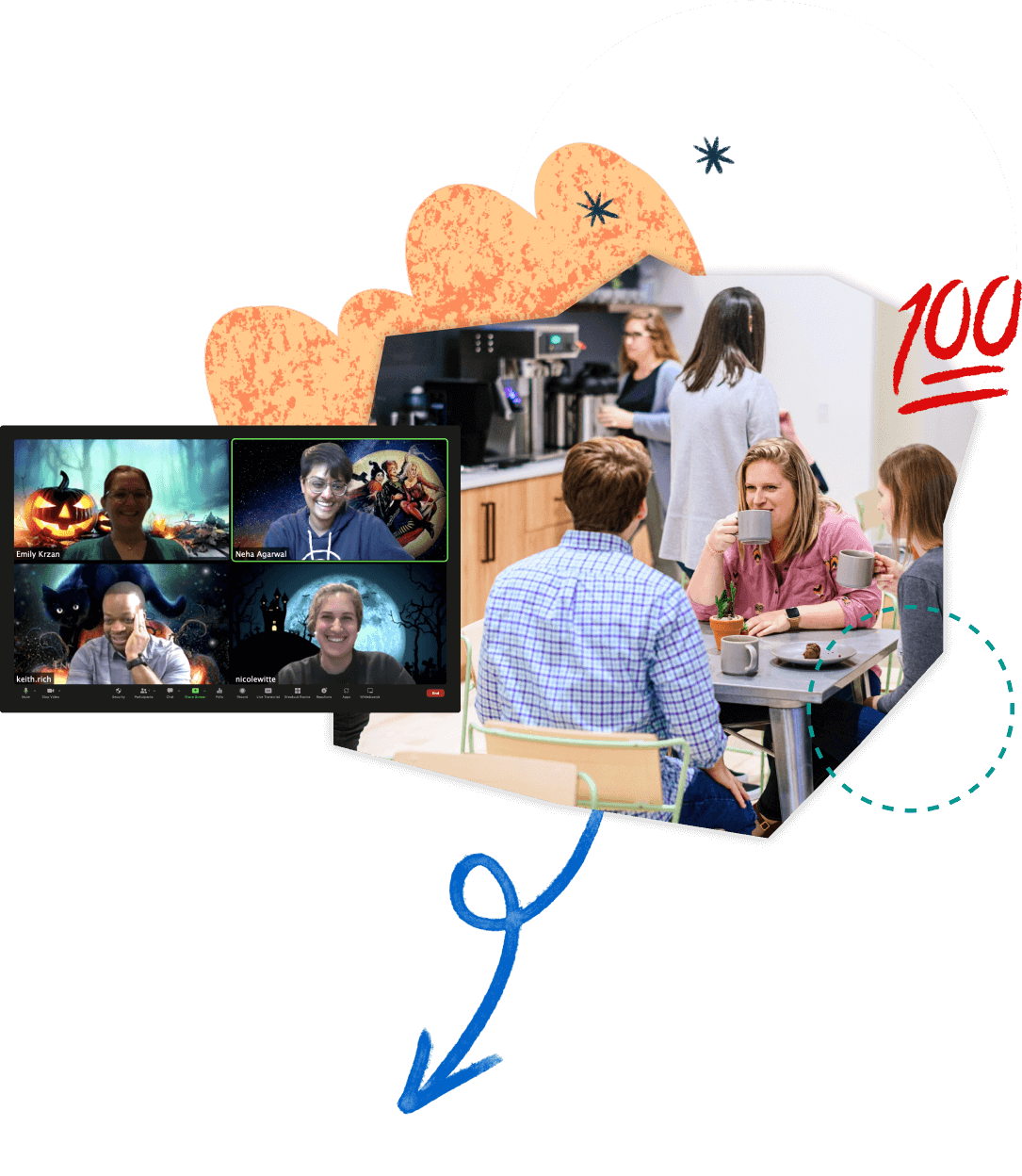 We won't put you in a box
We're always looking for opportunities to learn and grow. At Think Company, you'll have the tools, time, and budget to expand your knowledge or diversify your skills and learn something new.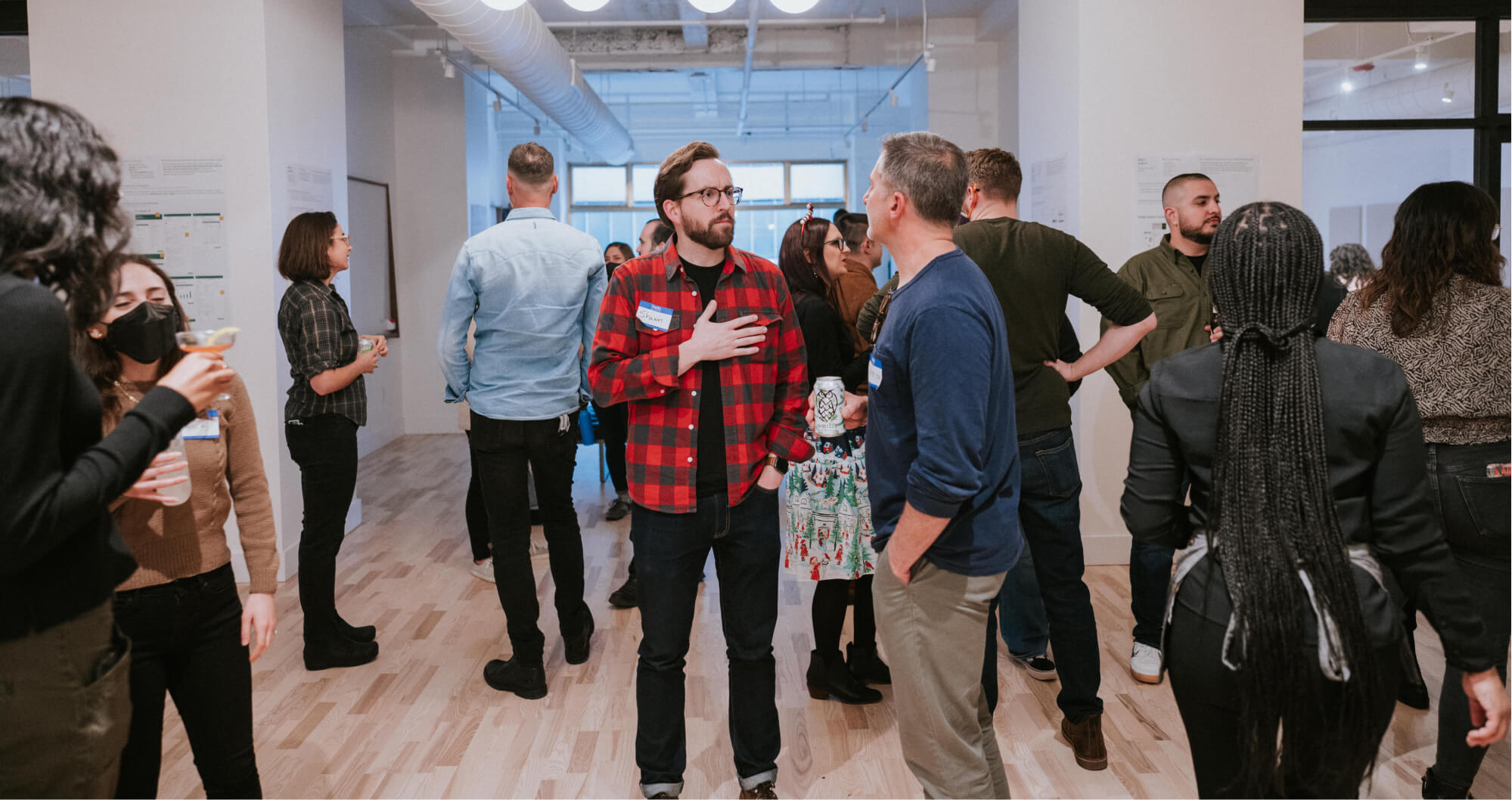 Doing things differently
What we do
We negotiate healthy client relationships and projects with realistic, human timelines.
We read the room and evolve our processes to reflect what's happening in our lives and the world.
We encourage you to take PTO. (Seriously, get out of here!) We can't wait to see the photos.
What we don't
We don't text you about work on your days off—or ever, really. We all need time to do other stuff.
We'll never ask you to neglect your kids/partner/family/pet/friend if something comes up.
We won't turn you into a martyr just to make a project work. Realistic timelines are good for everybody.
Our Team
The best of the best
We're proud of our team and excited about what we're building together.
We've saved a spot for you.
Get to know us
Open positions
Come think with us
Join a place that cares about creating better experiences for both the users of the products we build and the people we build them with.
See open roles