Our Core Values
These six values are the essential, enduring tenets that define who we are and how we show up to our roles, and they provide clients and prospective Thinkers with a window into what it's like to work with us.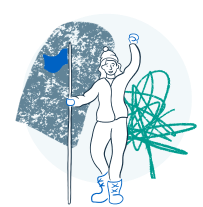 Be excellent.
We always aim for excellence–great people, great work, great client service, and great business practices.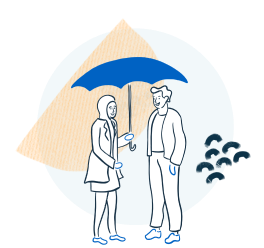 Be kind to people.
We treat our coworkers and clients the way we'd like to be treated–with genuine care, kindness, and respect.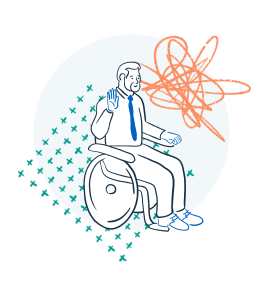 Be honest.
We communicate openly and honestly with our coworkers and clients–believing that this leads to healthy relationships and work we can be proud of.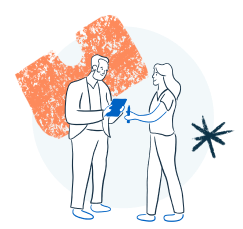 Work together.
We collaborate with our coworkers and clients–valuing each others' ideas and believing that teamwork will produce the best results.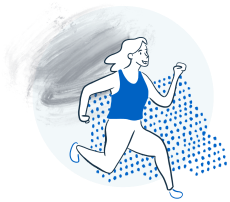 Continuously improve.
We aim to get better and better at what we do—improving our job skills, increasing our leadership abilities, and growing our business.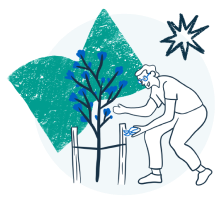 Be of service.
We give more than is expected of us–to our coworkers and clients, to people that need help, and toward the advancement of our profession.
Our core values aren't posters on the wall, but rather actions lived and experienced daily between Thinkers. I'm surrounded by really good people who are doing really cool things—every single day.

As a manager, I see our core values playing out every day—in the ways our team members treat each other (be kind to people), in the way we support professional development opportunities (continuously improve), and in the way we approach problem solving (work together). Our team's ability to keep these values close to heart while also delivering incredible work is inspiring.

Particularly as a consultant, I make decisions every day using our core values as a guide. From open communication to collaboration, it's great to see the results of having a collective compass we all share.

It's hard to find a company whose core values align with my own; I love that I can be myself, flourish, and represent Think Company at the same time.
PRINCIPLES IN ACTION
Living our values in all that we do
It all starts with people.
People are what makes a community thrive. Beginning with our recruiting process all the way through to our team structure and management philosophy, we thoughtfully build experiences for employees and partners that allow us to strive for excellence and achieve our best. Most importantly, we nurture an environment of kindness, honesty, and growth in every interaction.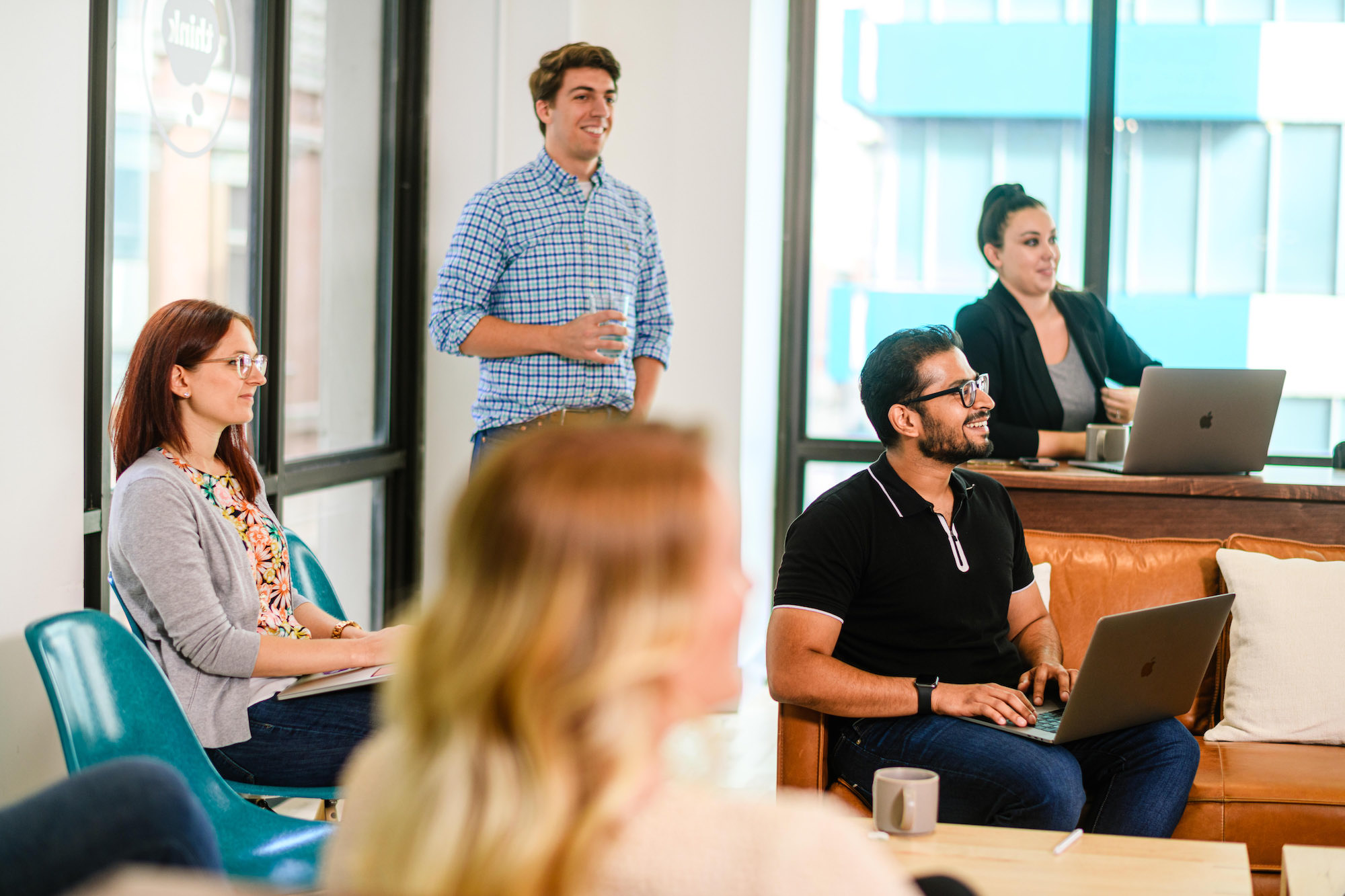 Accessibility and inclusion guide our team and our work.
In the spirit of continuous improvement and serving others, we stay up to date on product inclusivity best practices and accessibility in design and technology leadership. On our team, we take active steps to educate ourselves, affect change in our working culture, and promote collaborative practices through our diversity, equity, and inclusion group.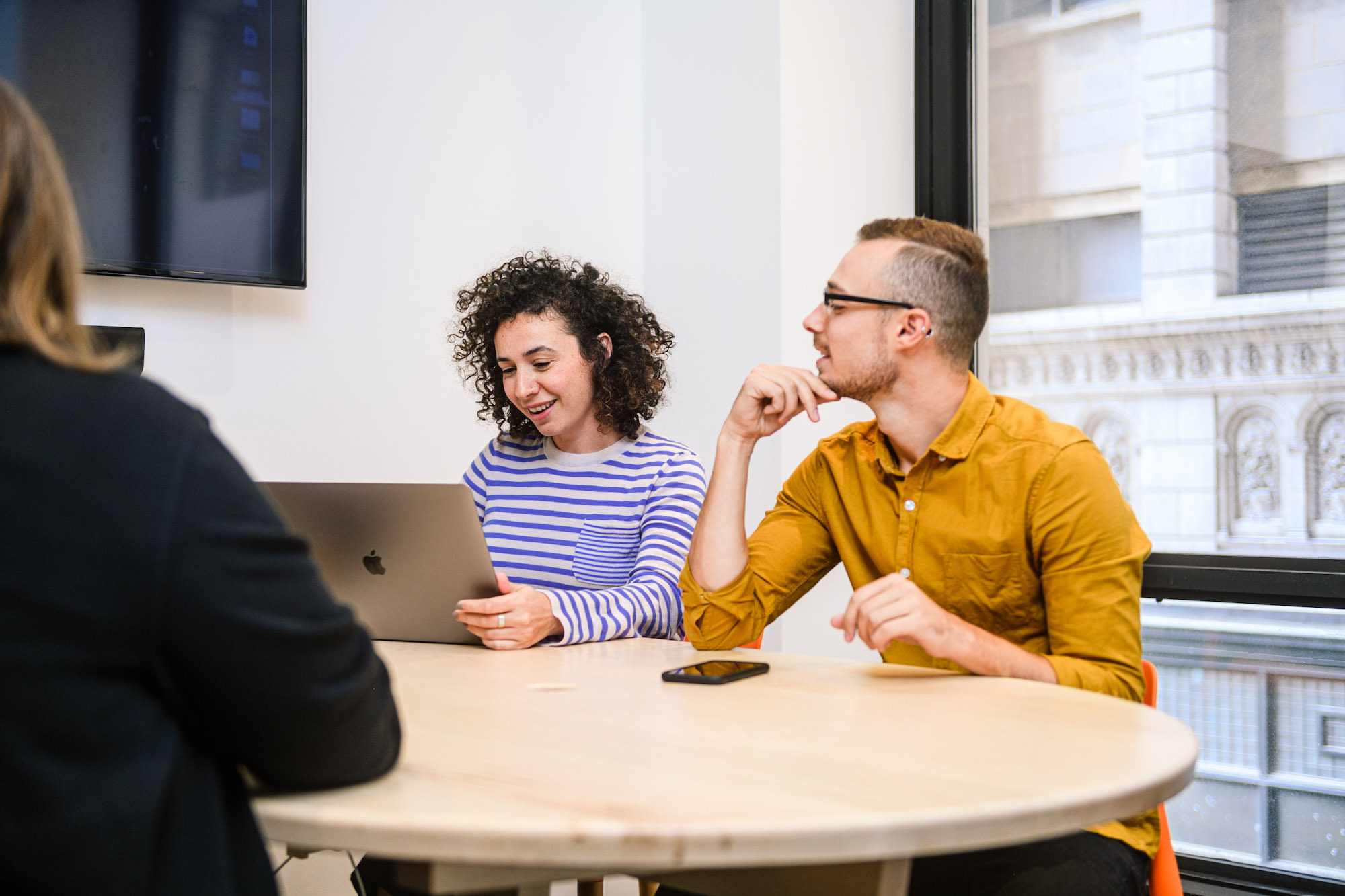 We're most successful when we collaborate.
Teamwork leads to better outcomes. We believe in sharing knowledge in every direction—hosting internal Discipline Interest Groups (DIGs), Lunch 'n' Learns, and company work shares in order to continuously improve and learn from each other. We share knowledge with our partners through design trainings and workshops, and we work shoulder to shoulder with teams and leaders to solve tough challenges.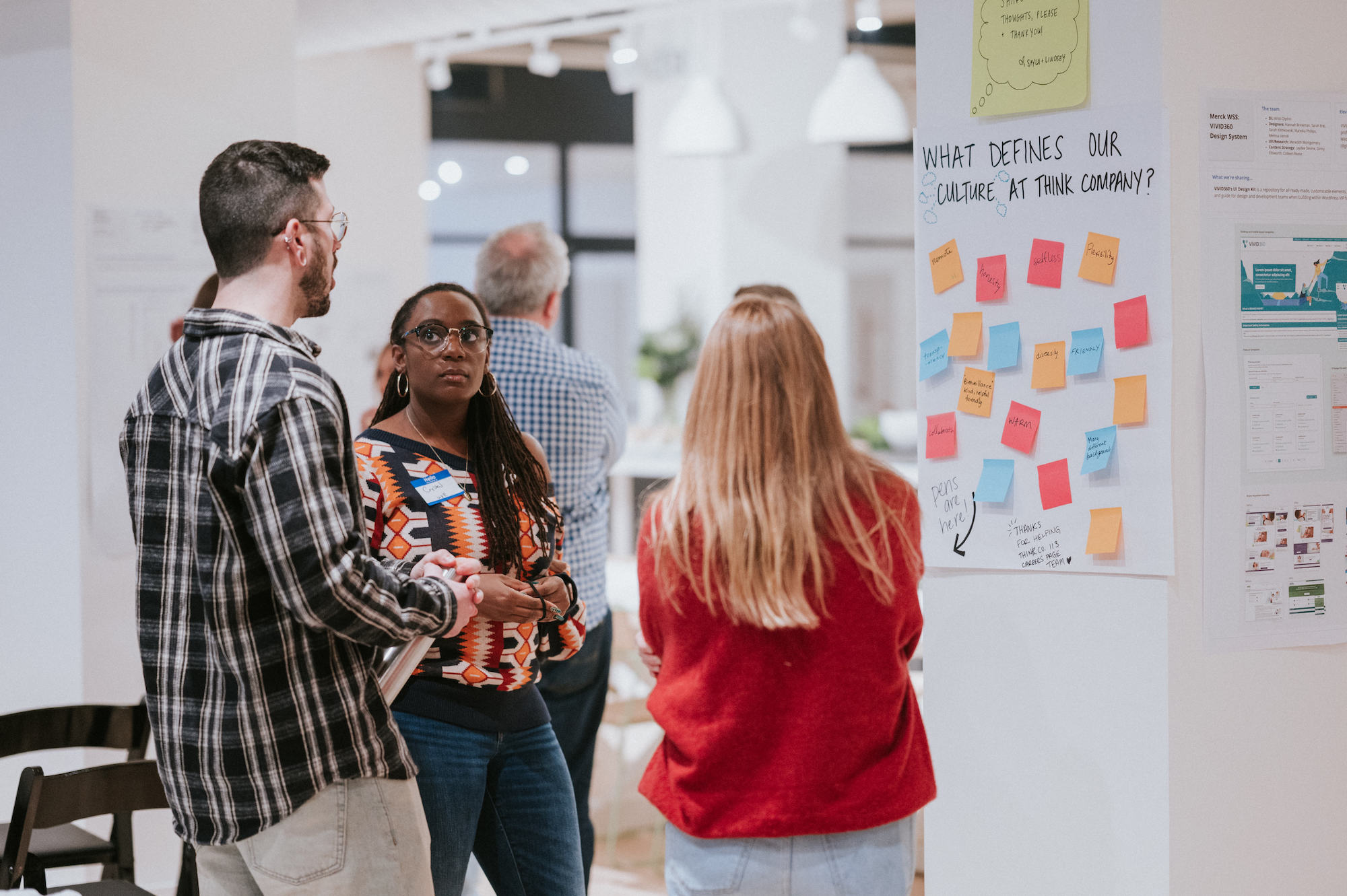 We give generously to our industry and community.
Many of us are passionate speakers, mentors, and volunteers in our field and beyond. We work to be of service inside and outside of our walls—organizing projects, trainings, events, and opportunities to contribute to something larger. We practice excellence by sharing and evolving our talents.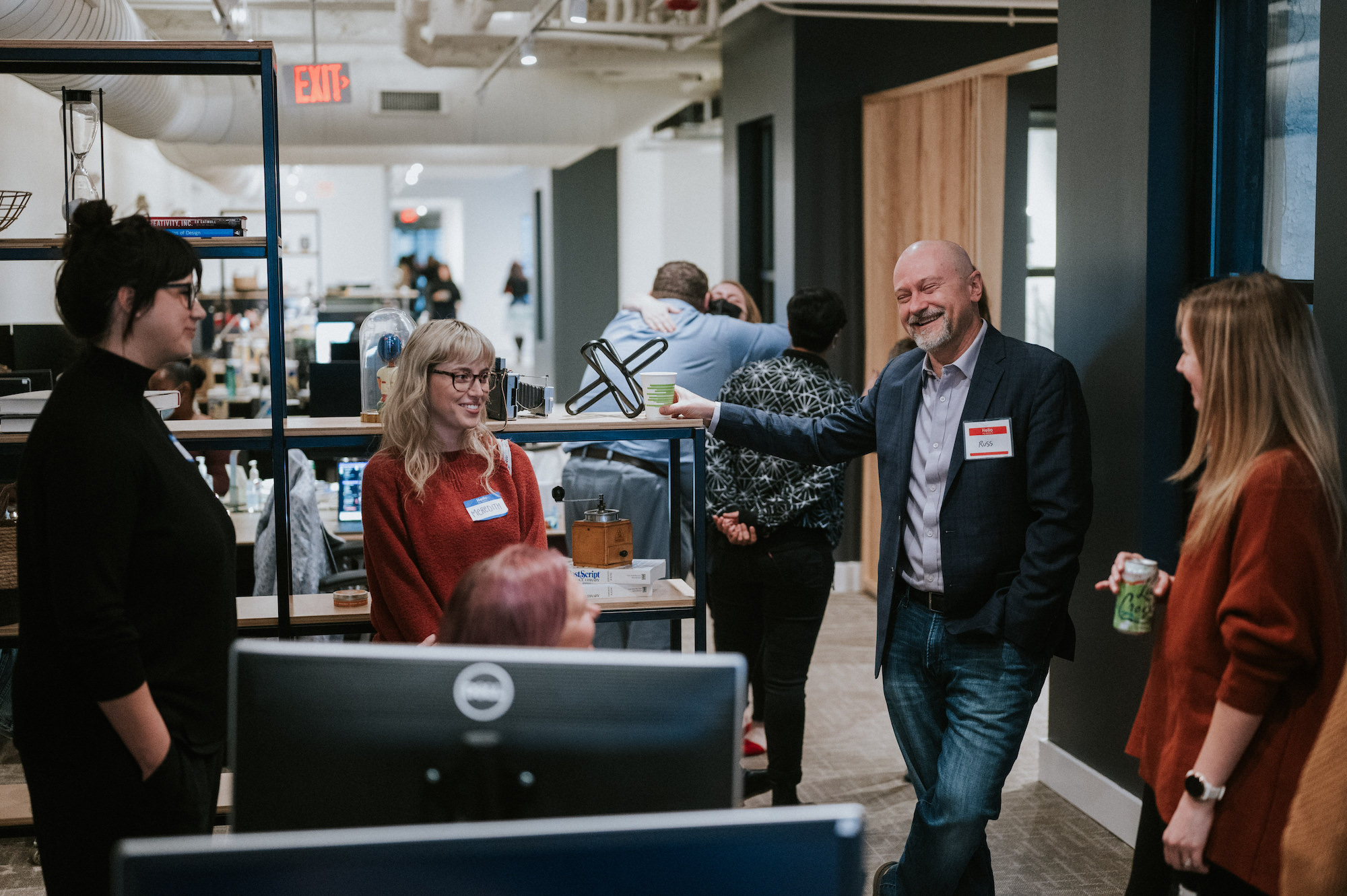 SEE MORE
Explore more from the team
Send us a postcard, drop us a line
Interested in working with us?
We scope projects and build teams to meet your organization's unique design and development needs. Tell us about your project today to start the conversation.
Learn More