Meet the Team
Russ Starke
Chief Executive Officer
The "foreman" of Think Company, Russ channels passion and broad experience to articulate vision and drive specific action. His goal is to rid the world of poorly designed experiences one project at a time – using authenticity, empathy, and a keen ability to make the complex simple.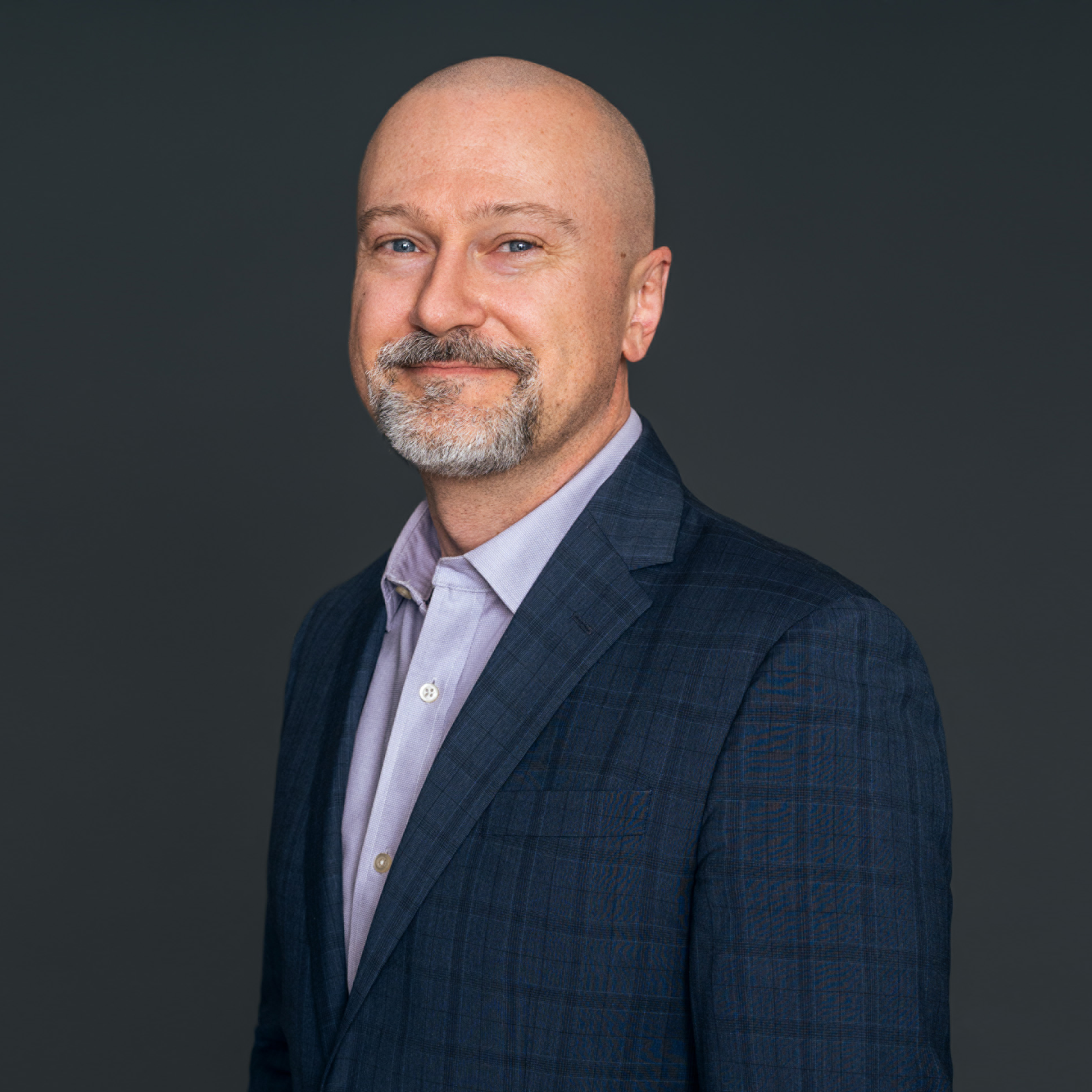 Send us a postcard, drop us a line
Interested in working with us?
We scope projects and build teams to meet your organization's unique design and development needs. Tell us about your project today to start the conversation.
Learn More
We use cookies on this site to support analytics and user testing.
x