Meet the Team
Brian McIntire
Co-Founder & Chairman
The "craftsman" of Think Company, Brian's hands-on approach to experience design and his attention to every detail of the aesthetic sets the bar for all of our deliverables. He challenges the team to innovate while also employing techniques that ensure our work is classic and enduring.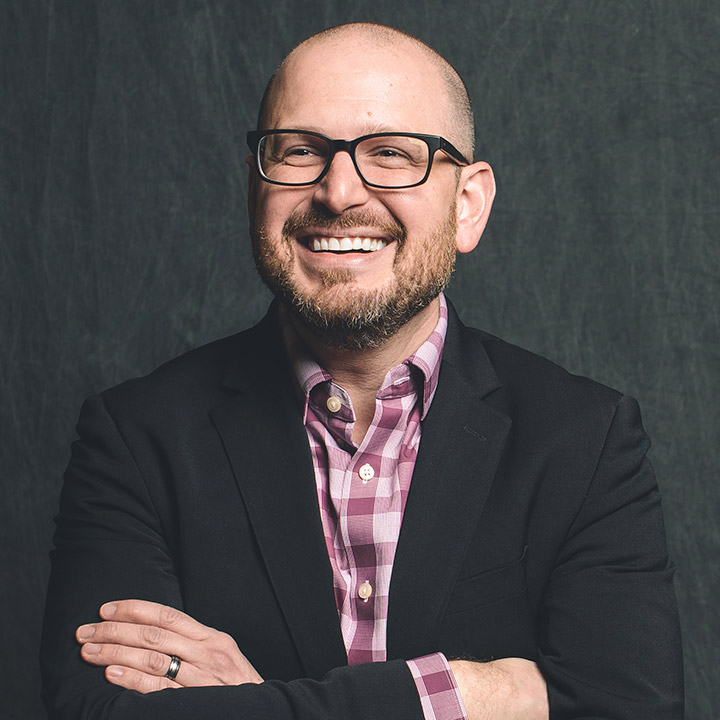 Send us a postcard, drop us a line
Interested in working with us?
We scope projects and build teams to meet your organization's unique design and development needs. Tell us about your project today to start the conversation.
Learn More
We use cookies on this site to support analytics and user testing.
x