Events
Webinar
How leaders orchestrate content ops in Airtable
July 18, 2023 at 10 am PST | 1 pm EST
In this webinar hosted by Airtable, we share secrets to managing and scaling content operations effectively for enterprise organizations.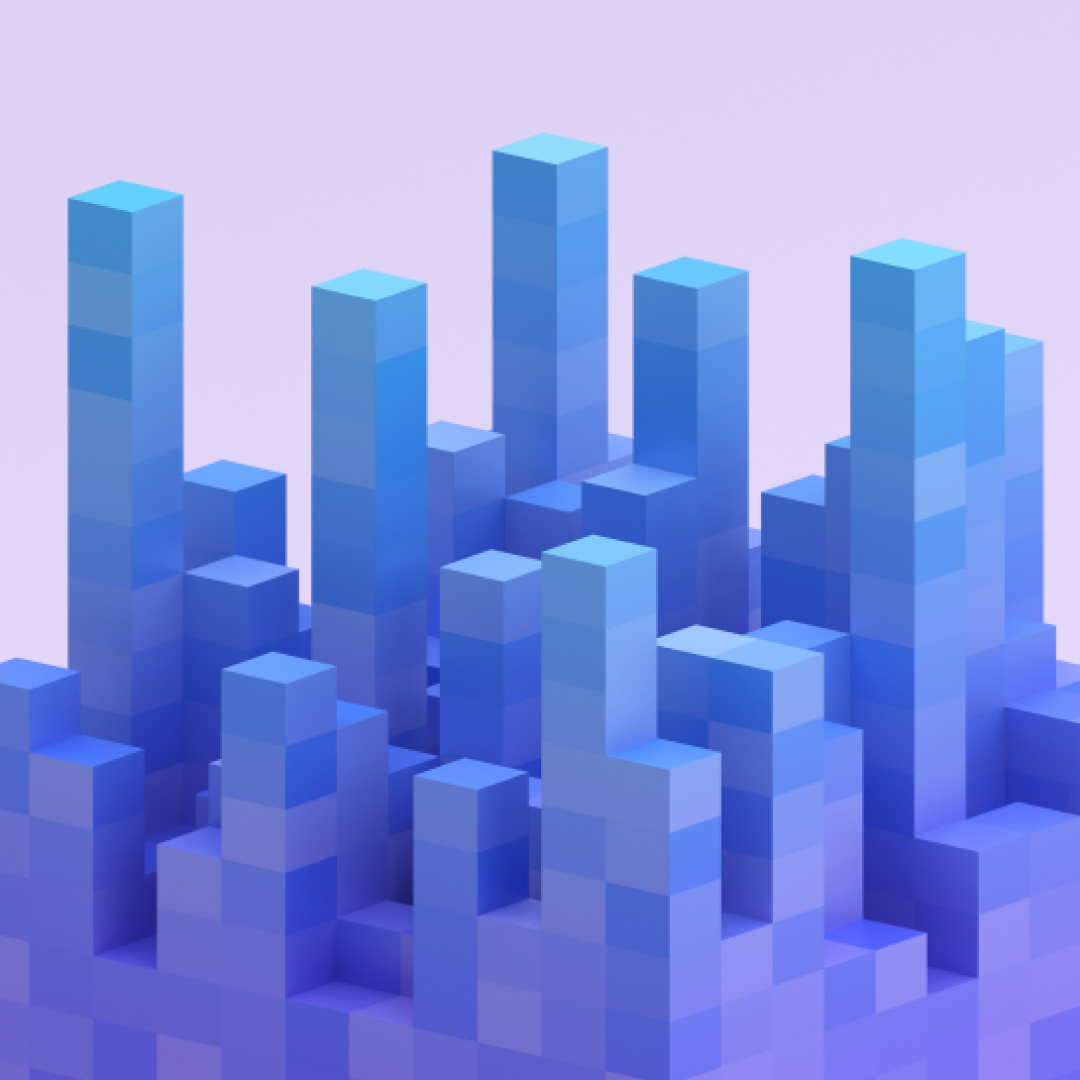 Watch the webinar
About this webinar
In today's climate, a robust content operations strategy isn't a nice to have—it's a must. Strengthening content operations is essential in deploying new tools, scaling your content supply chain, and growing audience engagement and revenue. This webinar hosted by Airtable features insights from Britt Brouse, Principal Content Strategist at Think Company, who supports enterprise organizations in large-scale content strategy. 
In this webinar, you'll discover:
Ways to address common hurdles in content creation, approvals, production, and measurement.

Best practices to manage the people, processes, and systems that bring a content strategy to life.

Case studies from clients who've successfully accelerated digital content initiatives using Airtable as their control hub.
Britt Brouse
Principal Content Strategist, Think Company
As a Principal Content Strategist, Britt has more than a decade of content strategy and design experience. She enjoys collaborating with design leaders and multi-disciplinary teams to solve complex digital problems across a diverse range of industries, including telecommunications, financial services, healthcare, pharmaceuticals, and travel. A systems-thinker with a deep interest in how people search, discover, and engage with content, Britt offers a valuable UX content lens to digital experiences and product design.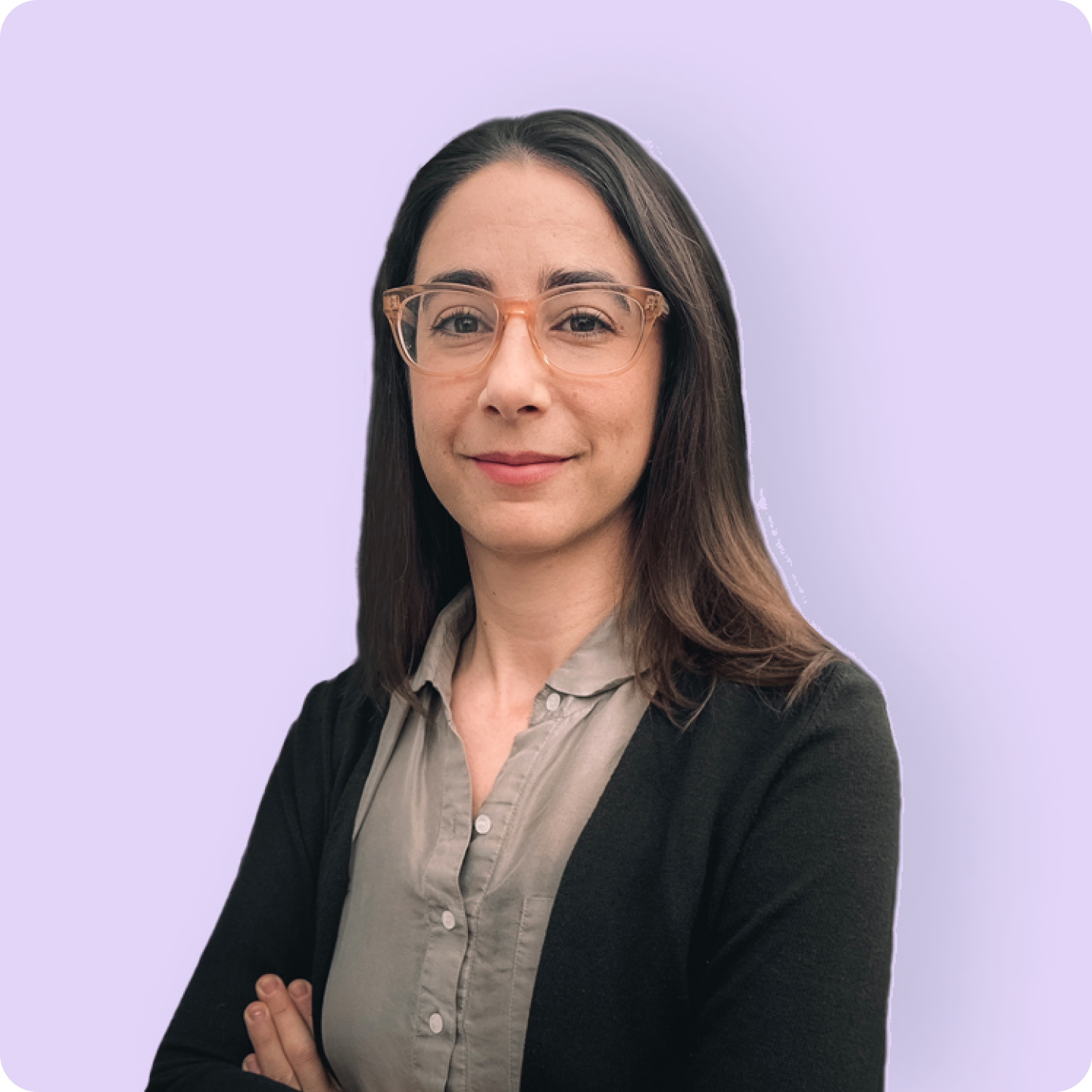 Shanna Wagnor
Head of Partner Marketing, Airtable
Shanna is a seasoned marketer, with over a decade of experience in the enterprise software industry. As a partner marketing leader she has helped build, launch and grow co-marketing programs with GSIs, consulting services and technology partners. She most enjoys the cross functional nature of the role, creating connections both internally and externally. When not at her computer, you can find her hiking local Bay Area trails with her family or daydreaming up new interior designs for her 90 year old home.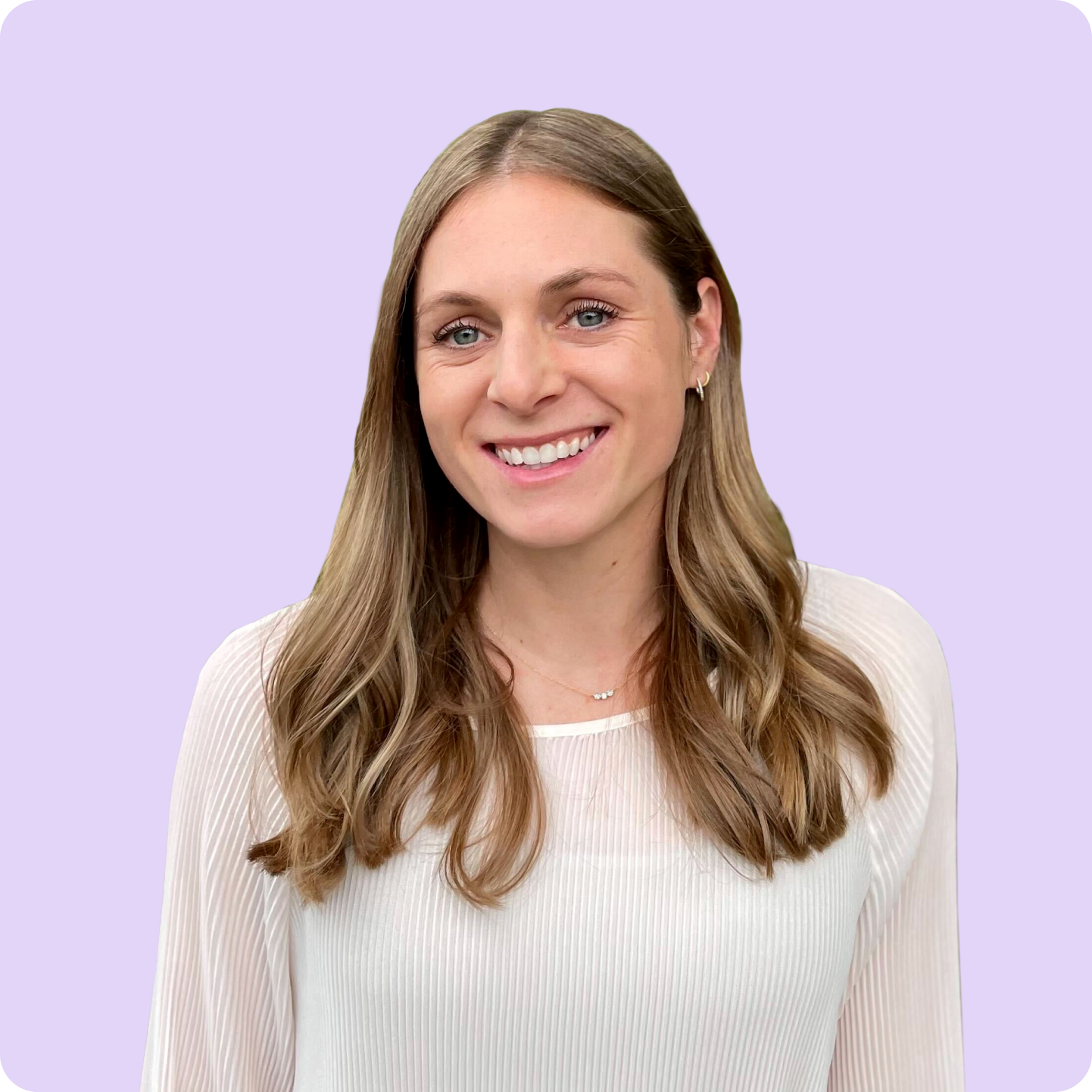 Improve your products and process with Airtable
What can we say, we're big Airtable fans. We love creating customized solutions that make our client's lives easier. Check out more from our design and technology experts. 
Send us a postcard, drop us a line
Interested in working with us?
We scope projects and build teams to meet your organization's unique design and development needs. Tell us about your project today to start the conversation.
Learn More