About Us
Where we do our thinking
The way people work is changing and we're changing with it. We've embraced new ways of connecting, collaborating, and building relationships.
Remote first
Great ideas come from anywhere
We give everyone the freedom to organize their work and life in a way maintains a healthy, sustainable balance. For some of us, it means being in the office, collaborating face to face. For others, it's the freedom to work from home, the open road, or anywhere in between.
Learn more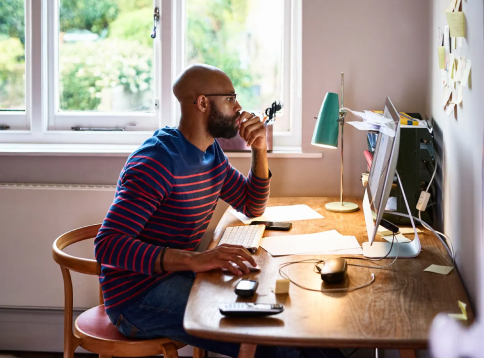 Our studio spaces
A home away from home
It's true, we do most of our best thinking surrounded by the comforts of home but we also maintain two gorgeous studios purpose built for collaboration and socialization. Whether you live nearby, fly in for a quarterly gathering, or are just passing through, we'll have a fresh pot on.
Send us a postcard, drop us a line
Interested in working with us?
We scope projects and build teams to meet your organization's unique design and development needs. Tell us about your project today to start the conversation.
Learn More