About Us
Think Company Locations
Our two experience design studios located in Philadelphia and Conshohocken are the heart of our company, where the air pulses with energy, ideas, and obscure pop culture references. Make yourself at home.
Contact Us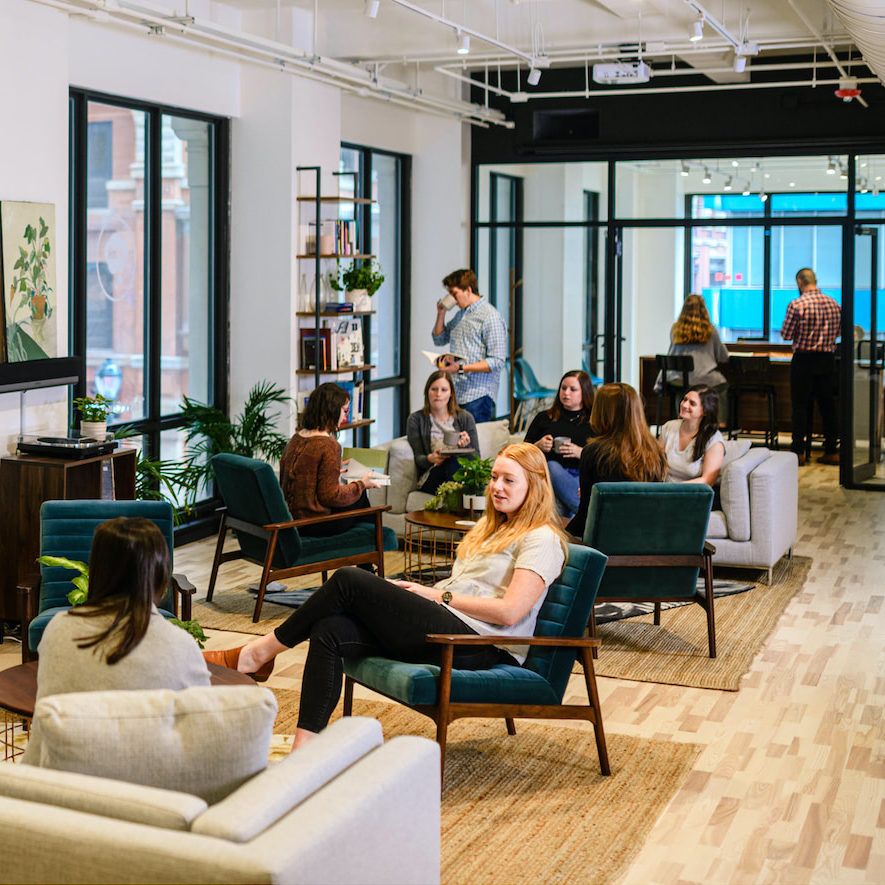 Send us a postcard, drop us a line
Interested in working with us?
We scope projects and build teams to meet your organization's unique design and development needs. Tell us about your project today to start the conversation.
Learn More