Seamless Figma Transition for Product Design Leaders
Preparing your team for the next revolution in product design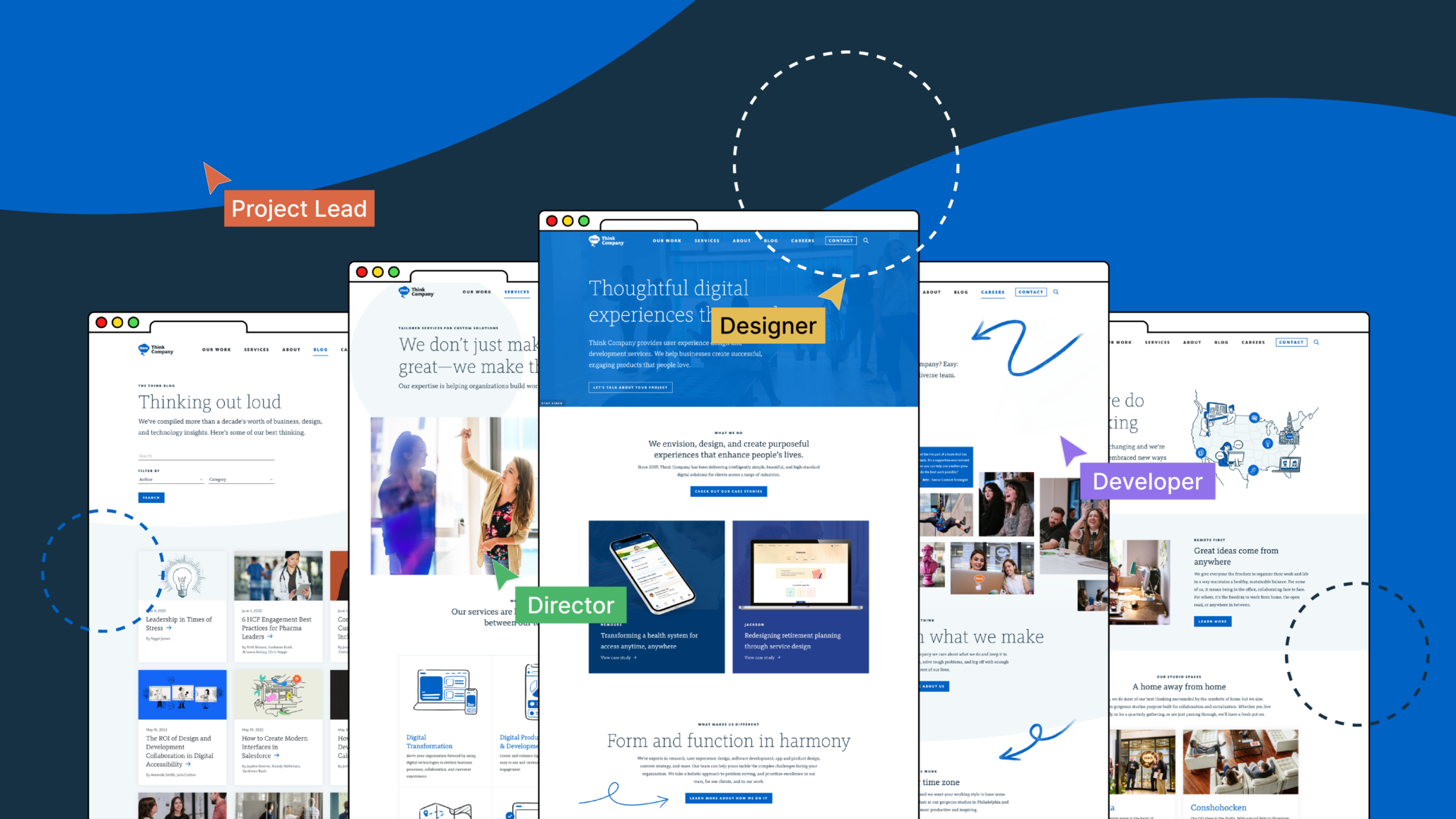 Product design is becoming more complex
Today, product design and development teams include designers, developers, leads, content strategists, executives, and cross-department partners who are more geographically distributed than ever before, and who must work as cross-functionally as possible to meet market demand and launch products quickly. To do this work, designers and developers are often using multiple tools (like Sketch, Abstract, Craft, InVision, and Zeplin) to do a single job. Complications like working from different hardware, operating systems, and devices are making smooth collaboration even harder to achieve.
Figma is a popular option right now for design leaders who want to help their teams be more collaborative, efficient, and productive—and help their businesses become more profitable. The main challenge is that moving a large team to a new design tool can seem like an insurmountable task.
We've seen product design leaders like you reach the other side of this mountain successfully—even seamlessly—with the right plan in place. In this guide, our product design experts share best practices for transitioning a product design team to Figma and building a stronger product design and development practice in the process.
If you can relate to any of these challenges, this guide is for you:
You know you need to switch your team to Figma, but you feel overwhelmed and unsure of where to start
You need practical advice on how to help your team learn Figma's UI, train others, and transition your assets
You're worried about maintaining your product design schedule while managing the transition to a new tool
You're a designer who wants to keep your skills sharp, work using modern standards, and help improve employee experience at your company
You're a developer, executive, or department leader who wants to work better with your product design team
Send us a postcard, drop us a line
Interested in working with us?
We scope projects and build teams to meet your organization's unique design and development needs. Tell us about your project today to start the conversation.
Learn More