Past Events
Explore available recordings and resources from past Think Company webinars, workshops, and community events.
In this webinar recording, you can learn about measuring, recording, and talking about website page performance.
Watch the webinar recording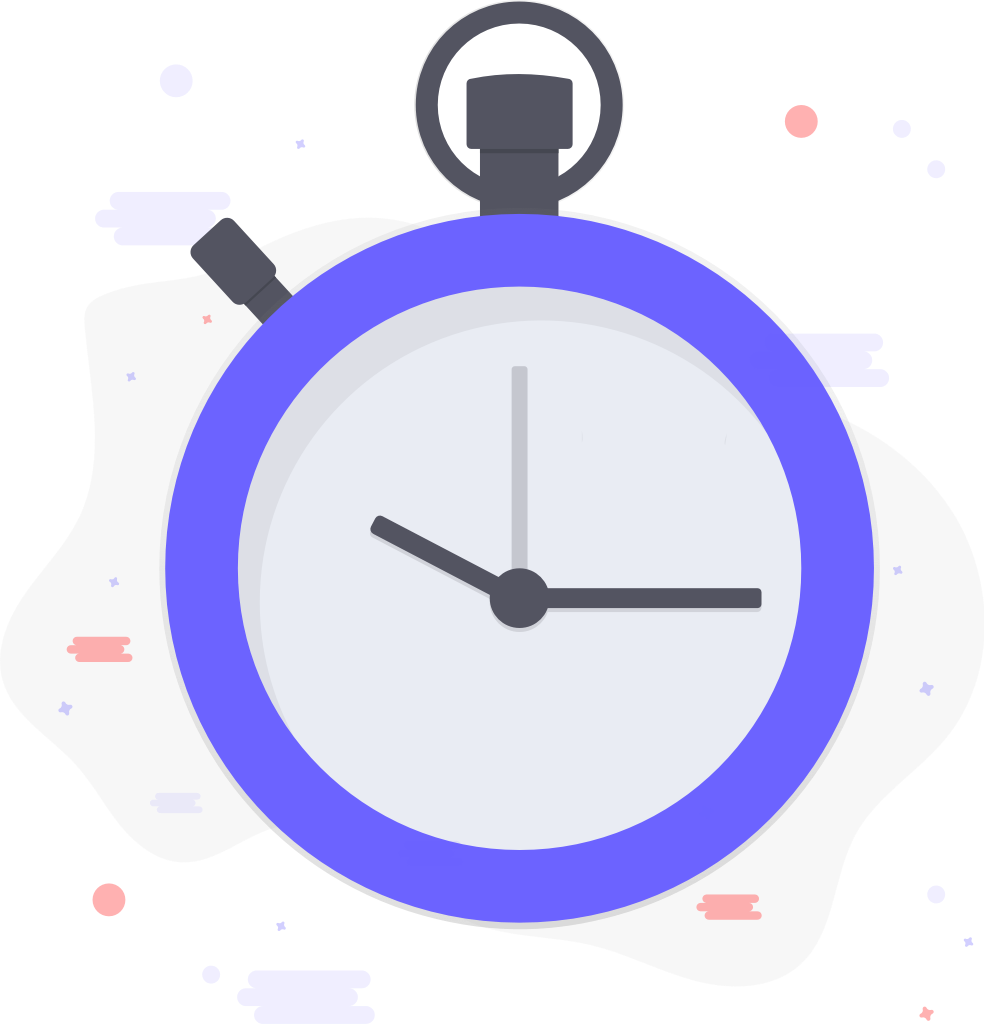 Learn about best practices for achieving internal alignment and framing conversations for the best possible outcome.
Watch the webinar recording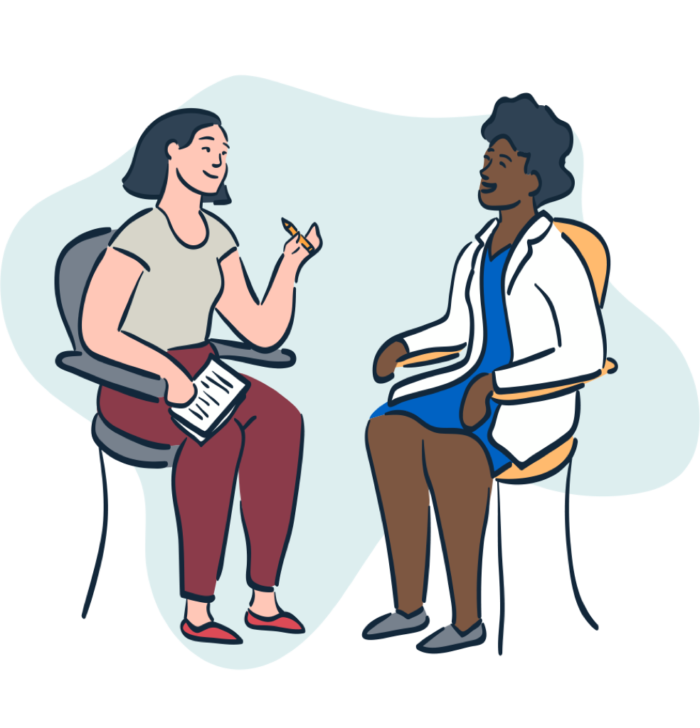 Send us a postcard, drop us a line
Interested in working with us?
We scope projects and build teams to meet your organization's unique design and development needs. Tell us about your project today to start the conversation.
Learn More