Events
Webinar
How fast is fast? Demystifying website performance
Hosted on April 1, 2020
Learn about measuring, recording, and talking about your website's page performance and speed.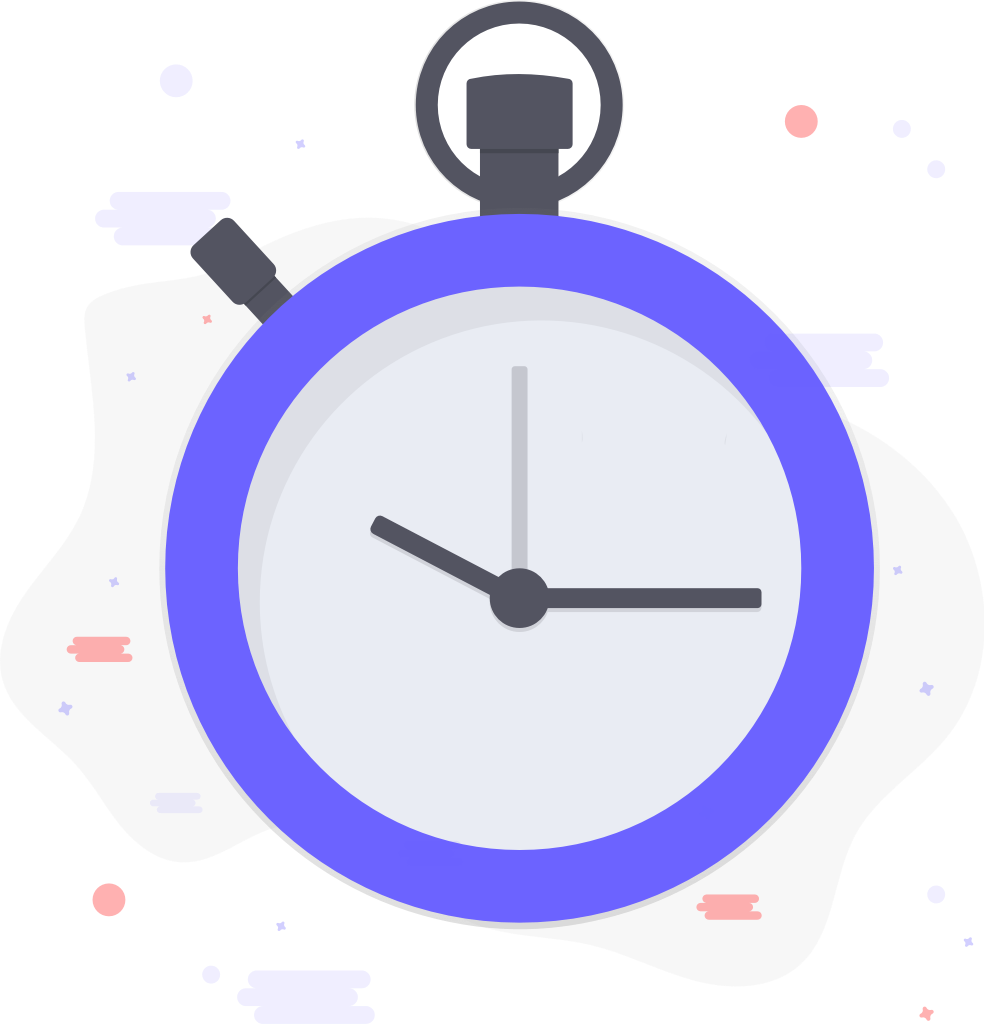 About the Webinar
Everyone knows that faster is better, but it's surprisingly hard to agree on what "fast" means. Your designers, your developers, and your stakeholders are all probably talking about page performance in a different way.
In this webinar, we'll talk about Think Company's favorite way of measuring, recording, and talking about page performance. We'll introduce you to the Speed Index — what it is, how it's used, and how you can get everyone on your team agreeing on the same goals.
This is part of our ongoing webinar series on tackling design and technology challenges.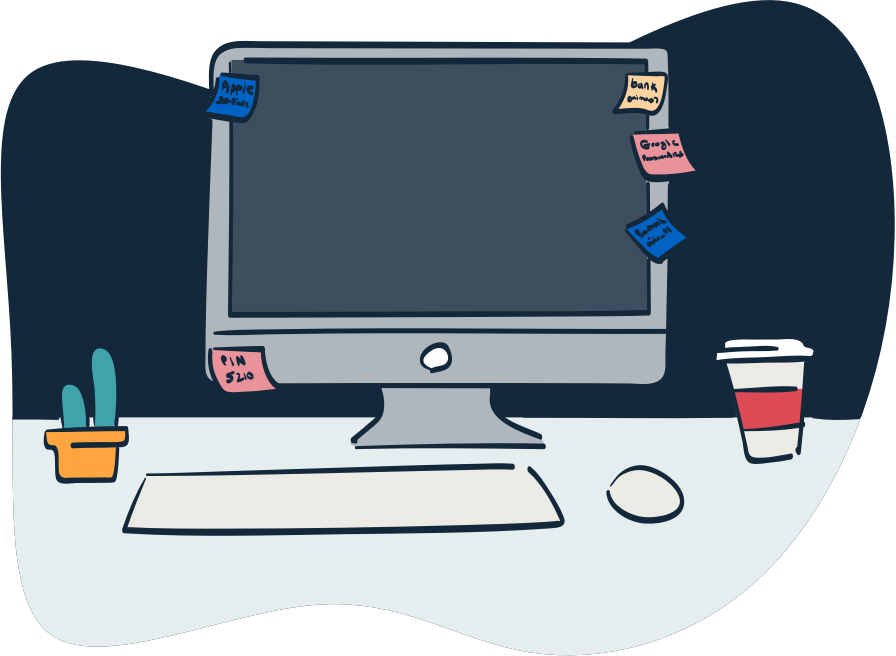 John Young
Director, Technology
The "historian" of Think Company, John's classical training in philosophical hermeneutics has translated extremely well to the interpretation of technical documentation and his evidence-based approach to strategy. He believes that technology is the easy part; communication is the hard part, and how well a team integrates with their partner is the biggest predictor of success. But then there's the John that created Nerd Merit Badges, Meatcards, a refrigerated space helmet, and a drone that drops choco taco ice-cream from a parachute. He's the best kind of enigma.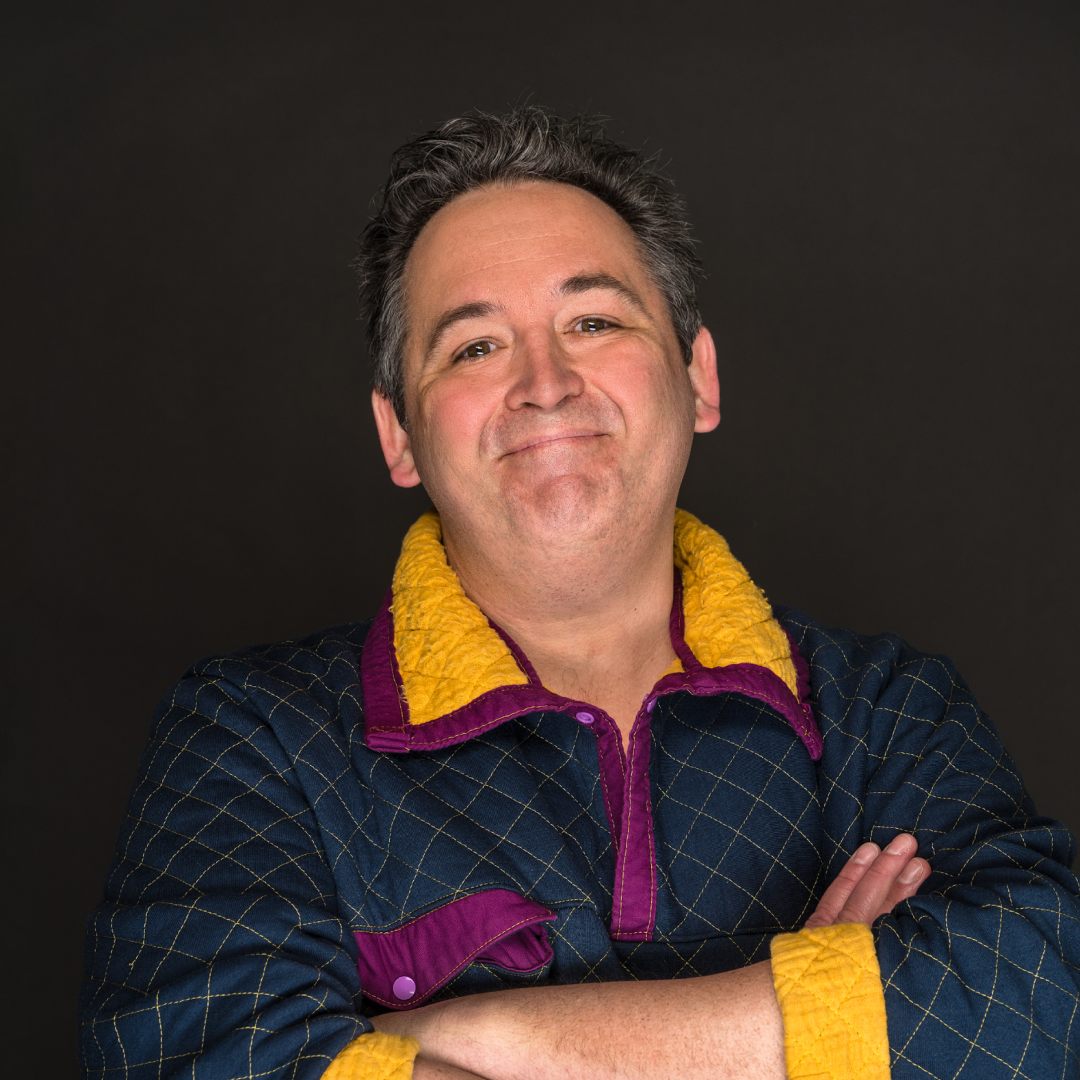 Thanks for Watching!
Thanks for watching How Fast is Fast? Demystifying Website Performance with John Young. Below you'll find some related content and resources John mentioned during his presentation.
Explore More Think Events
We host events and partner with other organizations to bring opportunities for education and connection to our community. Explore upcoming and past events.
View All Events