Events
Workshop
Getting Started with Service Design
November 10, 2020
and November 12, 2020
A two-part, virtual workshop on the basics of service design and creating more seamless customer experiences.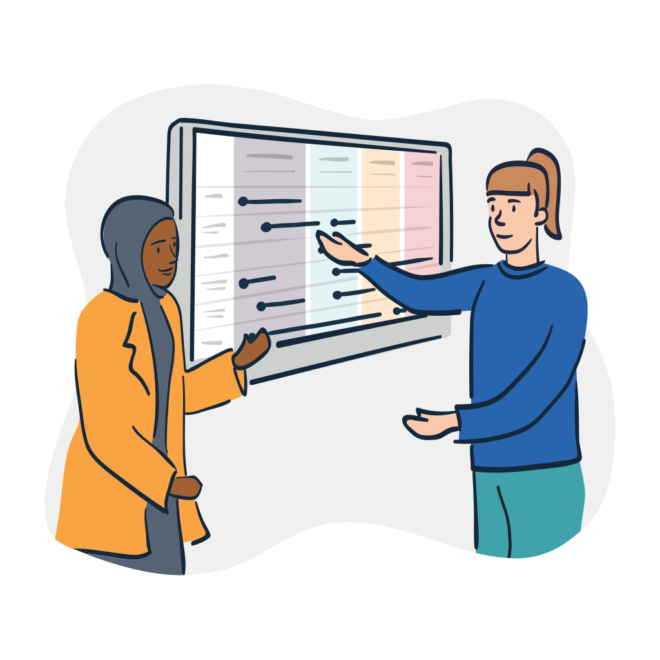 About the workshop
This is a two-part, virtual workshop:
Part 1 will run on Tuesday, November 10 from 6:00 – 8:30 p.m. EDT
Part 2 will run on on Thursday, November 12 from 6:00 – 8:30 p.m. EDT
Understanding the service design methodology will provide a new lens into what makes a customer experience operate. Service design is not just for "services"—it can be applied to any type of experience. This approach challenges us to ask questions and seek a deeper understanding of how many aspects of a company contribute to a person's overall experience.
Participants of this workshop will:
Gain a basic understanding of services and the value they bring to organizations
Learn the foundational process of implementing a service design approach
Create a service blueprint and learn how to use that blueprint as a tool for change
Proceeds from this event
We are donating all of the proceeds of this workshop to the PHL COVID-19 Fund and the Bread and Roses Community Fund.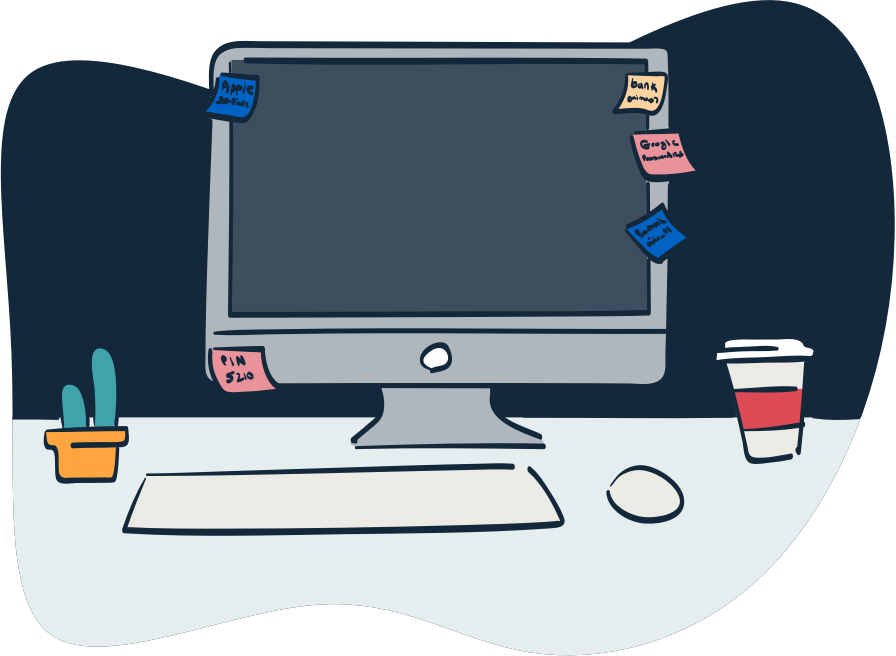 Join the Waitlist
Be among the first to know when we host another version of this workshop.
Join the Waitlist
Explore More Think Events
We host events and partner with other organizations to bring opportunities for education and connection to our community. Explore upcoming and past events.
View All Events