Events
Webinar
Designing a Better UX for Regulated Industries in the Digital Age
October 27, 2021 3:00 PM EDT
Learn how to surpass barriers created by regulatory compliance and create optimal digital experiences that improve your employee and customer experience.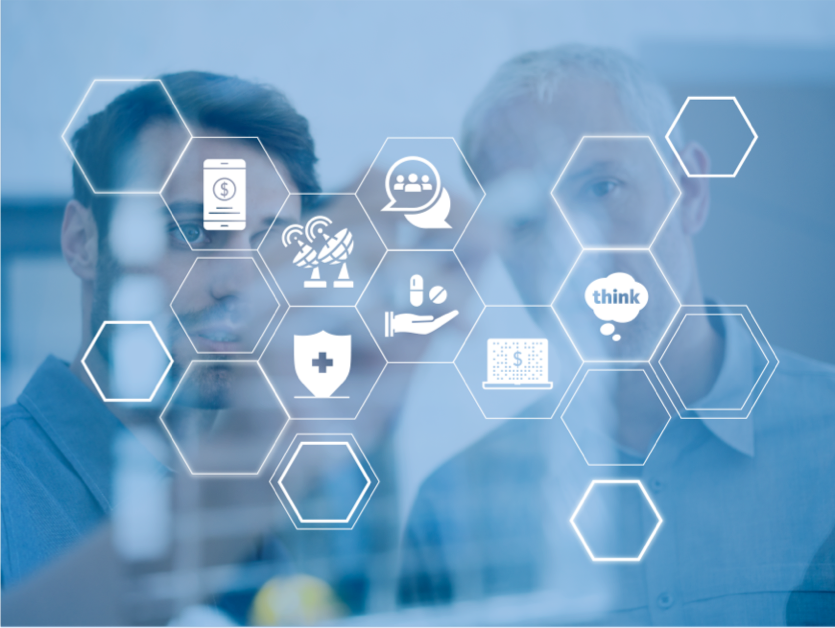 Register for this Webinar
About this Panel-style Webinar
Regulatory compliance is essential to creating products within specific industries—like Pharma, FinTech, Healthcare, Finance, HR, and Telecom. But compliance can also be a barrier to innovation and can hinder quickly launching products that customers need.
In this panel-style webinar, our team of experts will discuss creative solutions for product creation in regulated industries, with topics including: 
Content modeling and creating a solid content governance plan to streamline regulatory review processes

Upgrading from legacy systems to improve employee and customer experiences

Designing and developing a well-structured, accessible site that is easily indexed by search engines and follows expected code standards

Current industry challenges and how to overcome them
A Q&A will follow this panel discussion. Is there a specific challenge you'd like to discuss? Submit your burning questions here. 
Share your challenges with us
Are you currently working in a regulated industry and face challenges adapting your tools and creating optimal digital experiences? We want to hear from you. Share your challenges and questions with us, and our panel will address them at the event.
Submit your questions