Events
Webinar
Designing a better UX for regulated industries in the digital age
Hosted on October 27, 2021 3:00 PM EDT
Our panel of Thinkers discussed how to surpass barriers created by regulatory compliance and create optimal digital experiences that improve your employee and customer experience. Watch the recording below.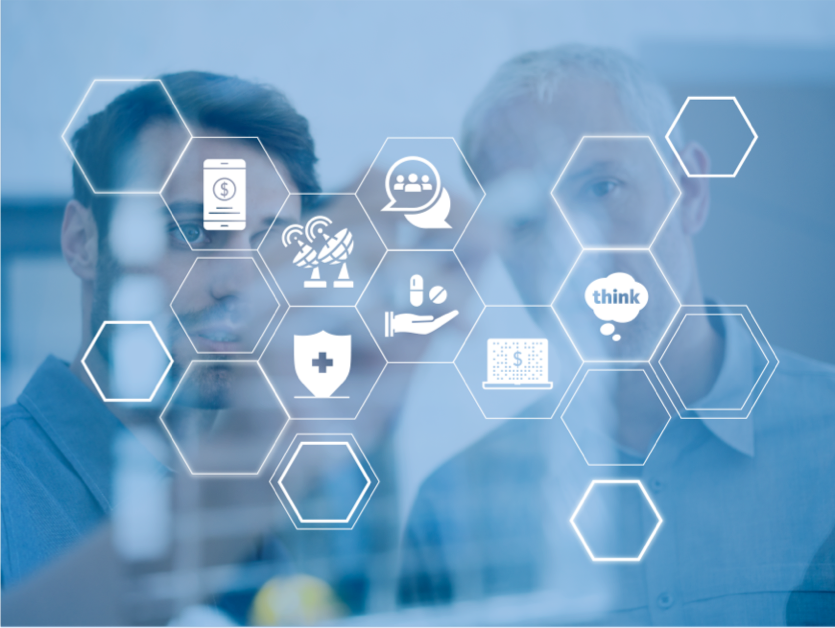 About this Panel-style Webinar
Regulatory compliance is essential to creating products within specific industries—like Pharma, FinTech, Healthcare, Finance, HR, and Telecom. But compliance can also be a barrier to innovation and can hinder quickly launching products that customers need.
In this panel-style webinar, our team of experts discussed creative solutions for product creation in regulated industries, with topics including: 
Content modeling and creating a solid content governance plan to streamline regulatory review processes

Upgrading from legacy systems to improve employee and customer experiences

Designing and developing a well-structured, accessible site that is easily indexed by search engines and follows expected code standards

Current industry challenges and how to overcome them
To learn more about design and technology leadership, check out our past webinars on our YouTube channel.
Colleen T. Reese
Principal Content Strategist
Colleen T. Reese is a Principal Content Strategist at Think Company, currently working full time on the Merck team. She has more than 12 years of experience developing dynamic content strategies at every scale, from small consumer sites to enterprise-level applications. Prior to Think company, Colleen specialized in content strategy for food and hospitality brands, as well as higher education and software. In her spare time, Colleen is a musician and gamer. She enjoys reading and is writing her own space-themed RPG game.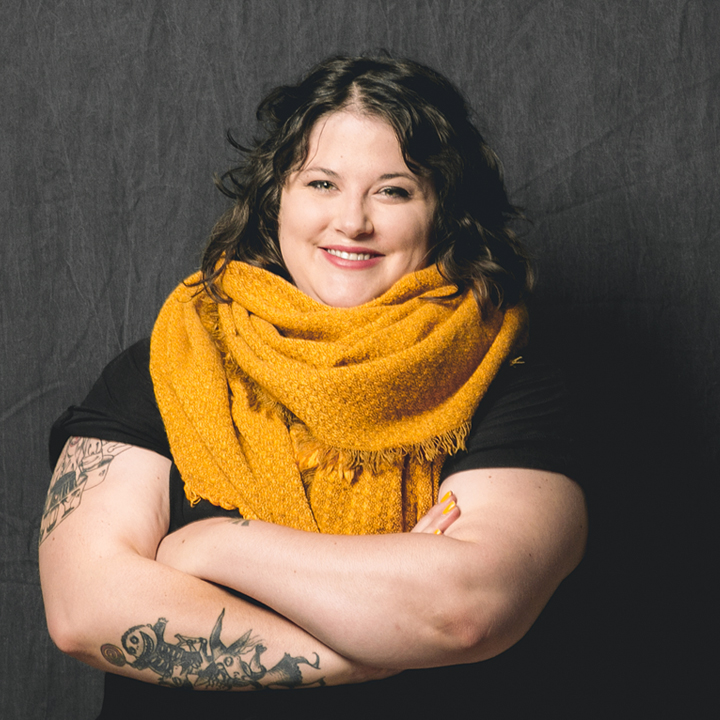 John Young
Director, Technology
John has been writing code and leading teams of developers since 1999.  Since joining Think Company in 2017, John has led projects for Comcast, Merck, and other pharmaceutical, media, and financial-services industry clients.  John firmly believes that the best predictor of success on a project is how well the team communicates—and whether they have the right tools and information to do their jobs.  The thing John's most passionate about is knitting high-performing developers into capable, competent, cheerful teams that deliver amazing results.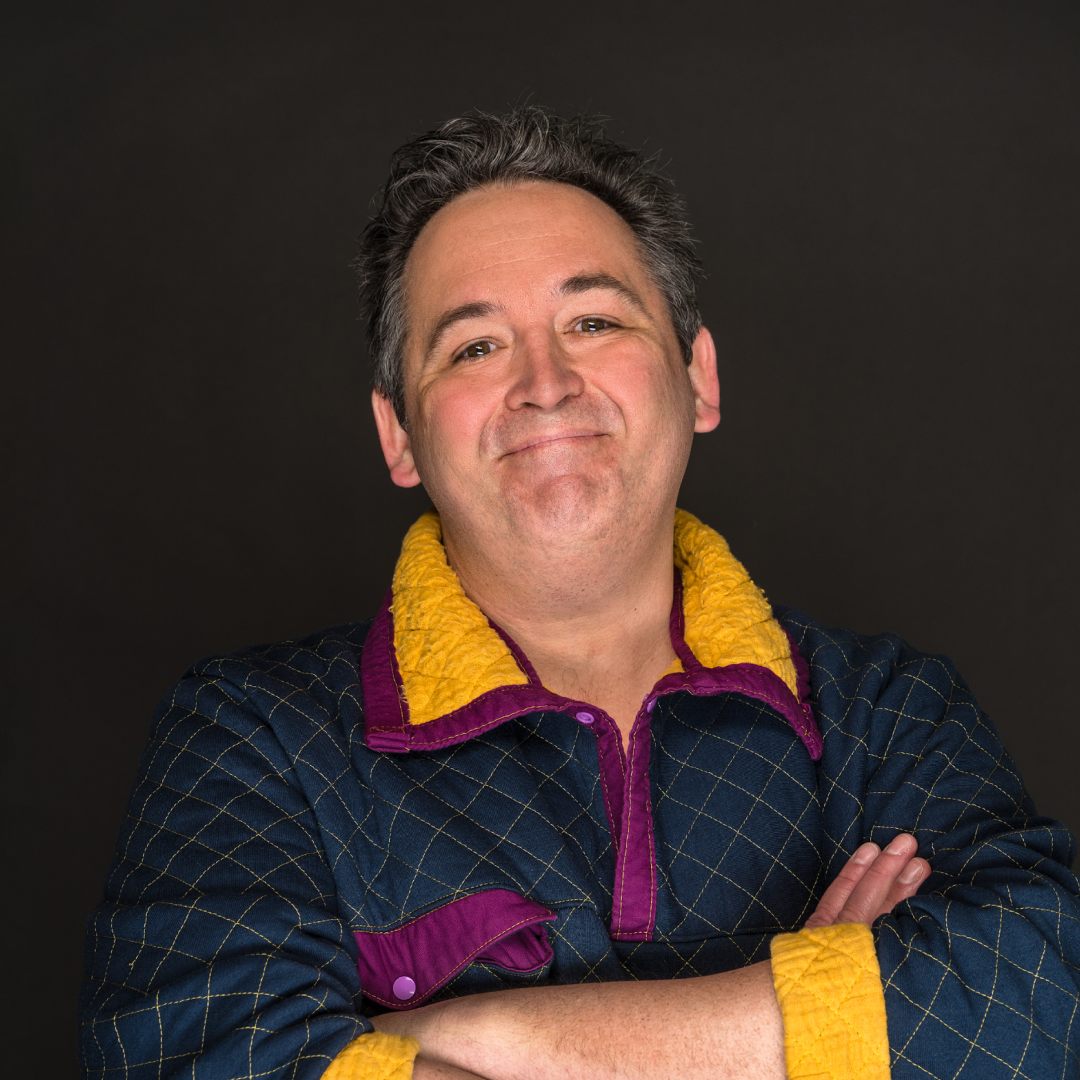 Keith Rich
Principal Experience Designer
Keith Rich is a Principal Experience Designer at Think Company, with a passion for designing research-driven prototypes to help craft optimal experiences for clients and their users. He has worked with teams in various industries such as pharmaceutical, financial, beverage distribution, and telecommunications. He thrives in the space between product design and engineering, where he collaborates with his peers across disciplines to build valuable and beneficial experiences for people who need them.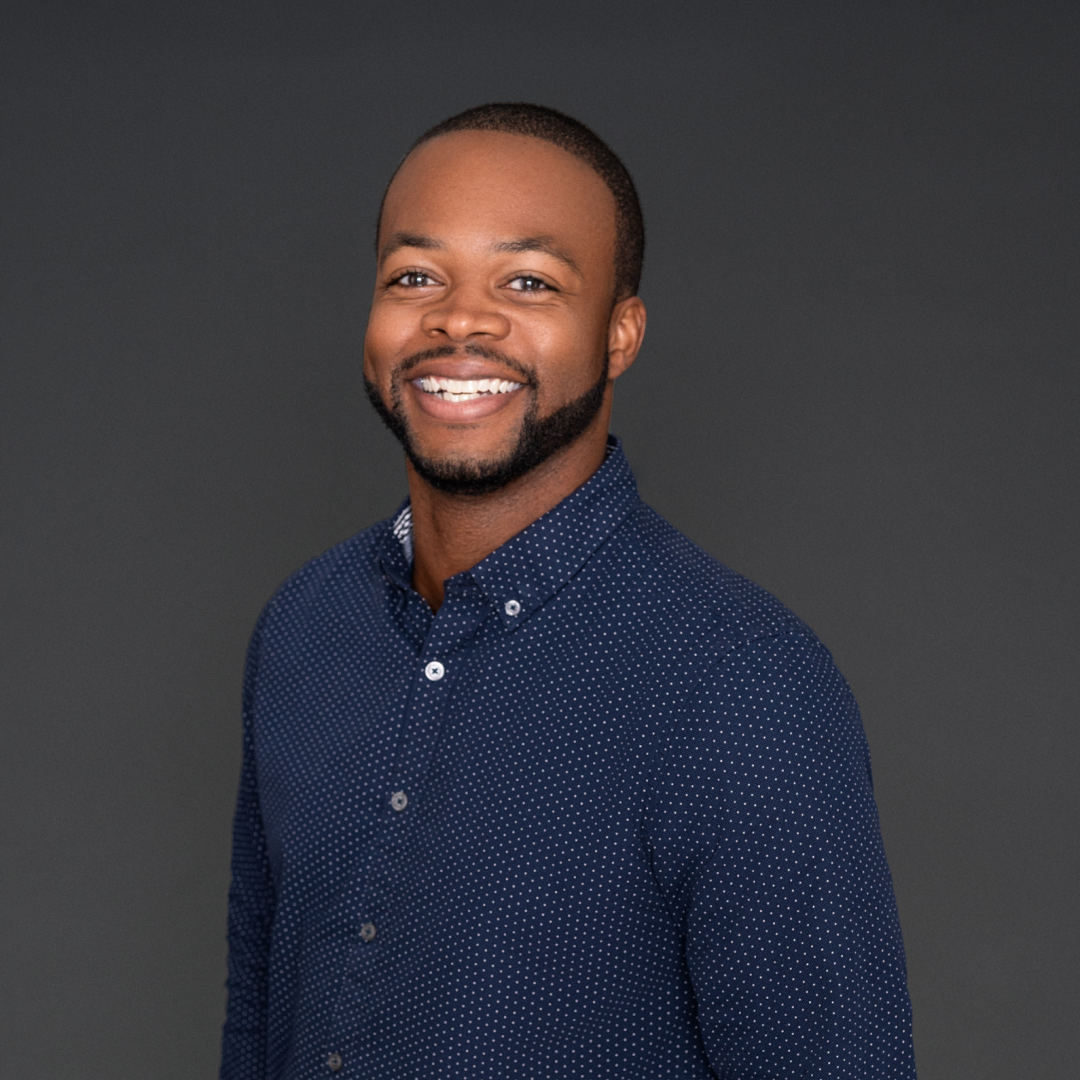 Sunkwon Bush
Senior Design Lead
Sunkwon Bush is a Design Lead at Think Company. In his work he has served a variety of roles including quantitative and qualitative research, information architecture, workflow analysis, UX measurement and rapid-iteration prototyping. His eye for fine details allows him to make connections between scattered, interdependent issues to understand the depth and breadth of the problems as he guides his project teams to solve the problems of the highest impact. Sunkwon has extensive experience in navigating design and research constraints in highly regulated industries such as Finance and Pharmaceuticals to find the best long-term path forward for his clients.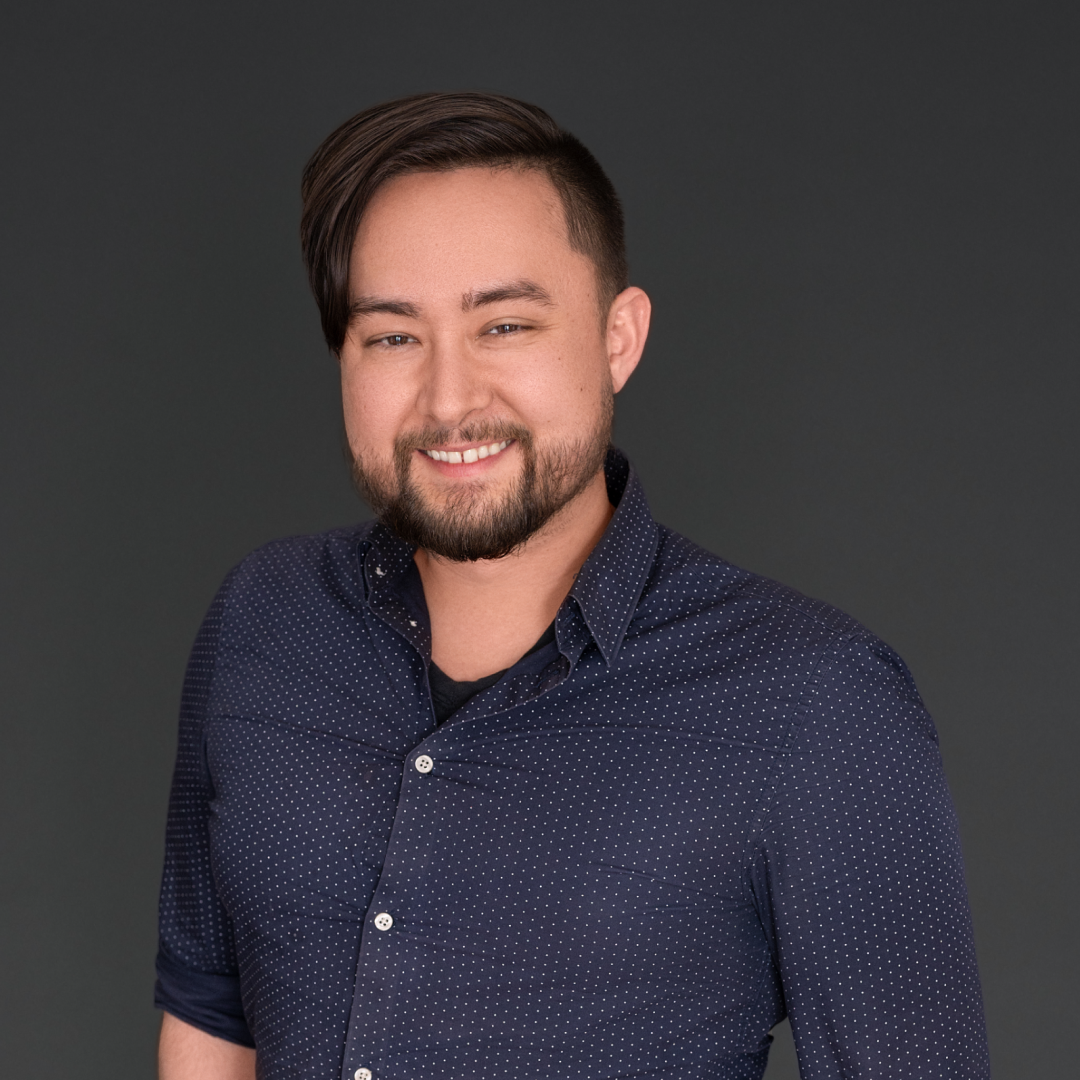 Thanks for Watching!
Thanks for watching Designing a Better UX for Regulated Industries in the Digital Age. Below you'll find some resources that our panelists mentioned during the event.
Resources from the presentation
Drop us a line
Let's talk about your project
We scope projects and build teams to meet your organization's unique design and development needs.
Start a conversation