Events
Webinar
Lessons learned from modernizing legacy applications
Hosted on March 23, 2022 EDT
Our panel of Thinkers discussed the lessons they've learned while improving digital tools for large organizations.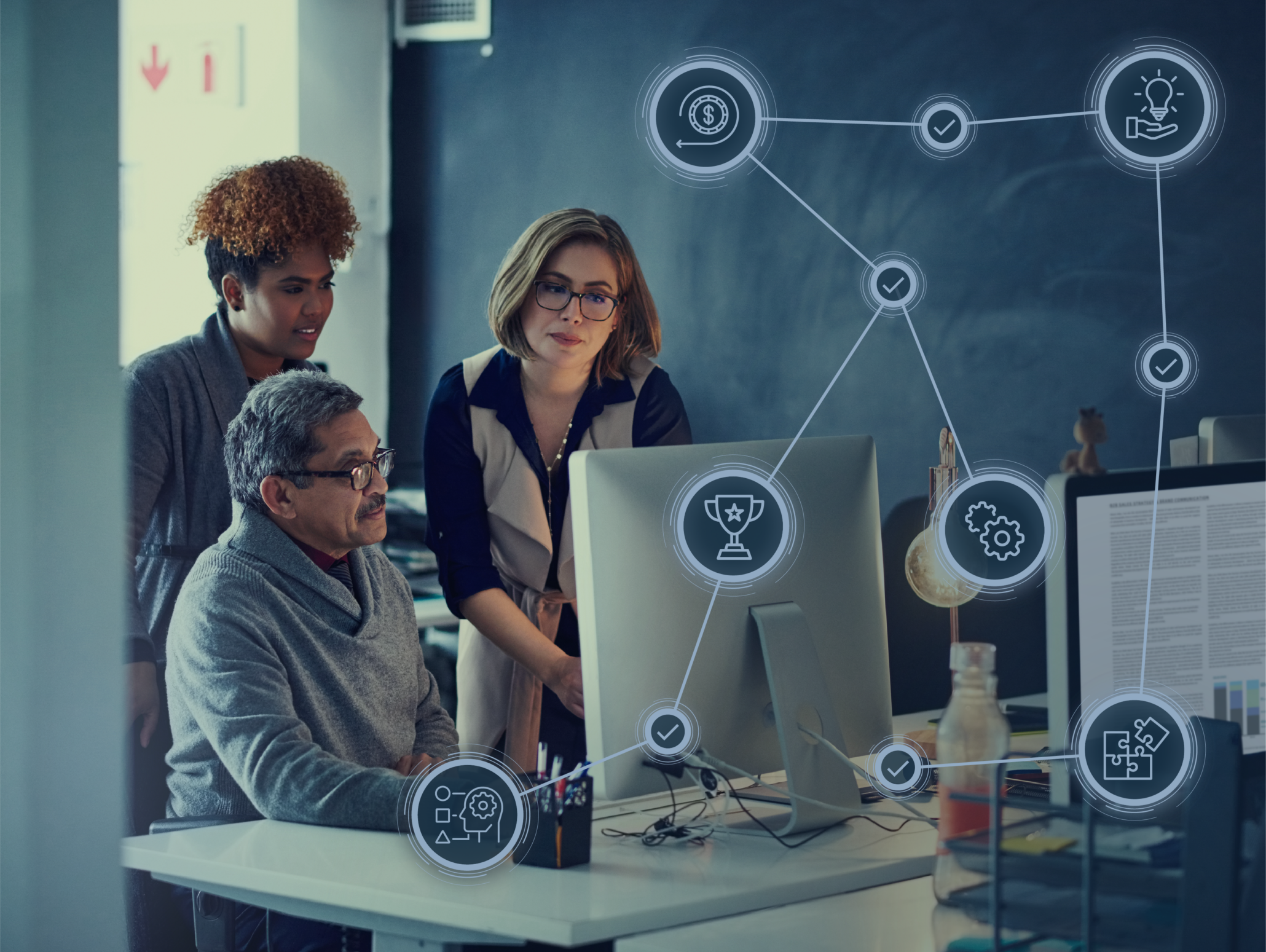 About this Panel-style Webinar
Our expectations about an app's capabilities and ease of use are higher than ever before. And businesses are becoming increasingly defined by the digital experience they offer customers. Large organizations face the unique challenge of meeting these market demands while many customers and employees are already using and relying on their existing tools. What's the best way for company leaders and UX teams to traverse these waters and successfully launch an application that meets today's standards?
A group of Think Company designers and technologists who have done this work with enterprise organizations and reached a successful outcome together talked through the lessons we've learned modernizing legacy apps and how you can apply the same learnings to your own work.
Alyssa Martin
Principal Experience Designer
Alyssa Martin is a Principal Experience Designer at Think Company with a thoughtful and systematic approach to bringing digital experiences to life. Her past experience in creating and maintaining design systems, crafting responsive web and native mobile application solutions, and establishing trusted partnerships across product teams has allowed her to influence and ship enterprise-level, consumer-facing products across the telecommunications, entertainment, and manufacturing industries.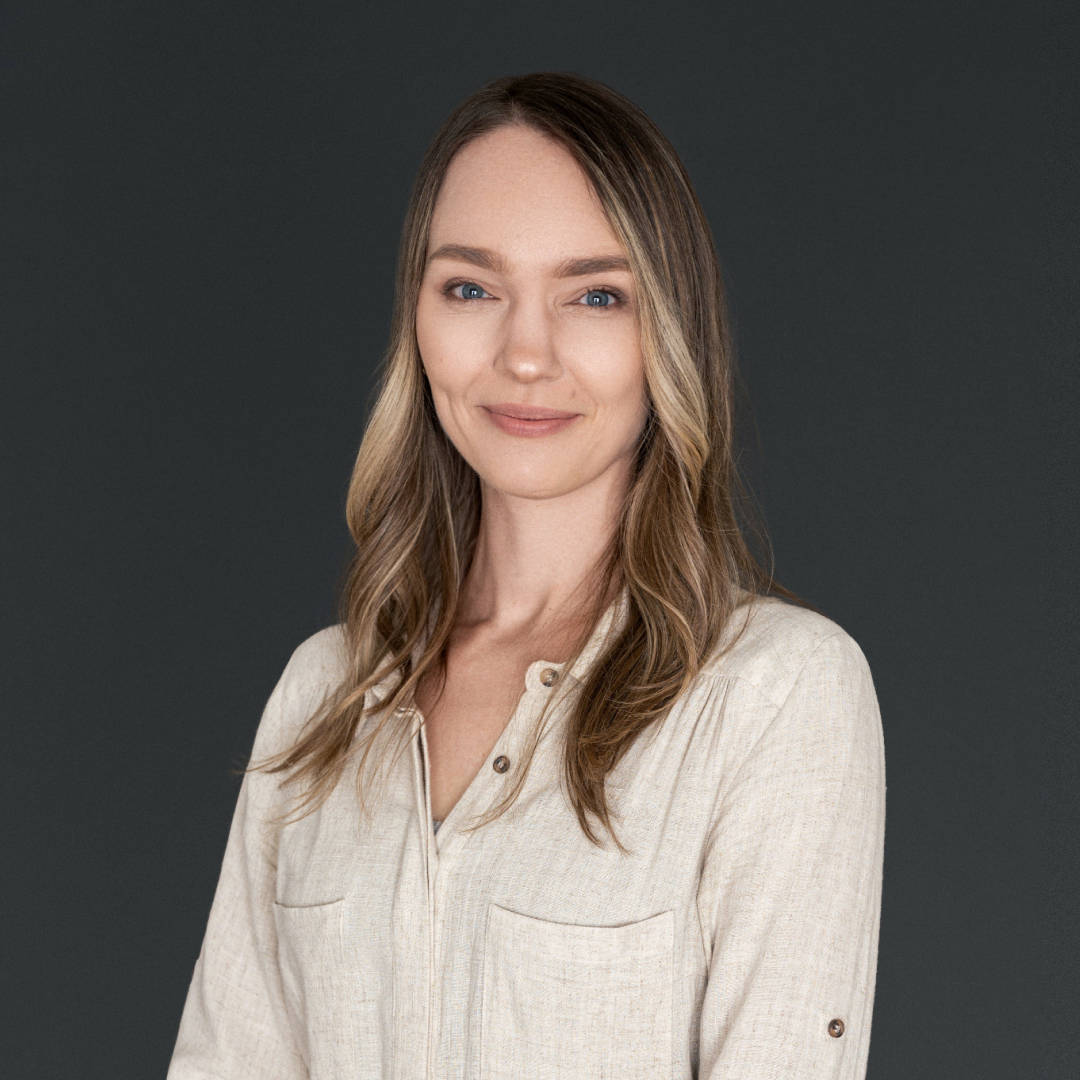 Britt Brouse
Principal Content Strategist
Beginning her career in publishing and pivoting to fast-paced tech startups and agencies, Britt brings more than a decade of content strategy and digital marketing expertise to her role as a Senior Content Strategist. Her strategic decisions are powered by best practices in user experience, content, search, and measurement. With a deep interest in how people search, discover, and engage with content, Britt helps design content frameworks that meet users' needs.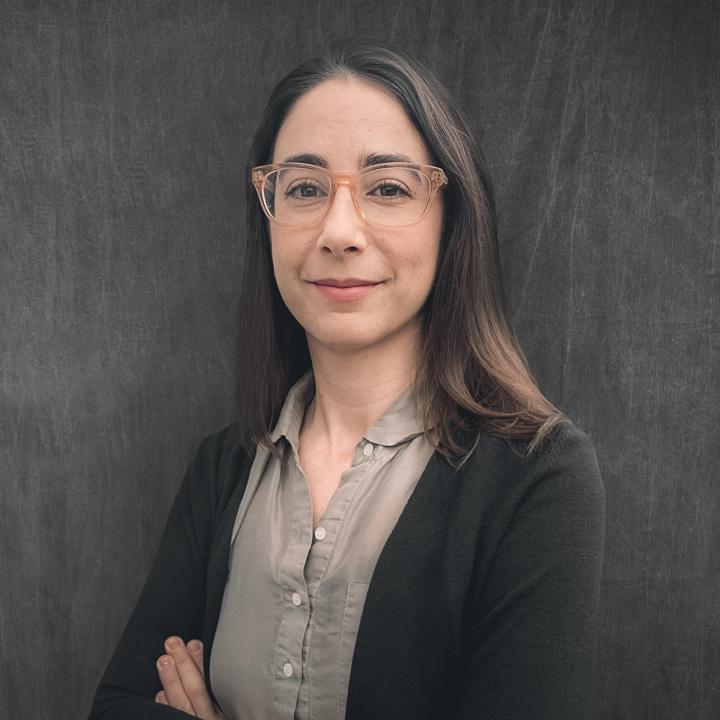 Jack Valentine
Principal Researcher
As a Principal Researcher, Jack Valentine brings 20 years of UX and consulting experience to the table. Jack has worked for such clients as Salesforce, Facebook, General Motors, Genentech, ADP, and Caterpillar. As a former developer and visual designer, they developed a unique and holistic perspective on software and site development. Jack's passion is internal systems and B2B solutions—the programs that make people's lives easier every day.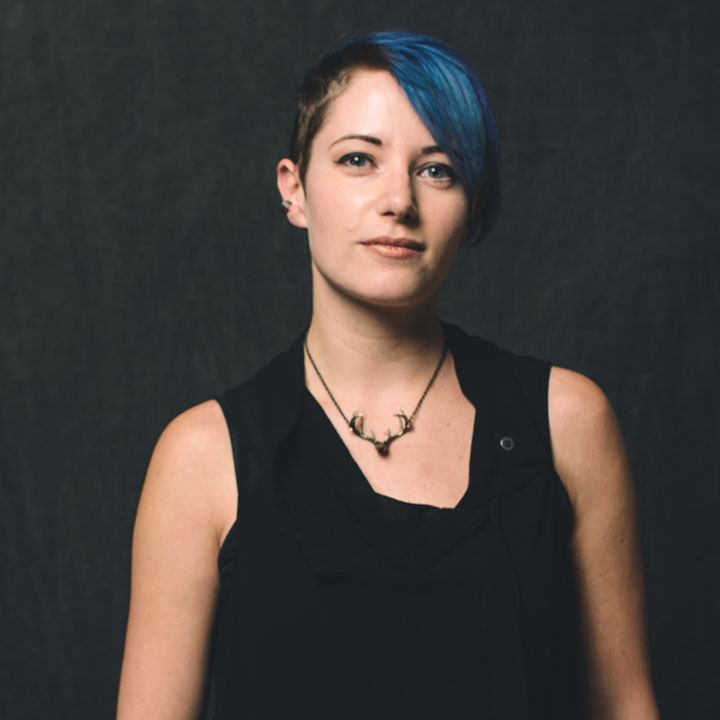 Stuart DePoy
Manager, UX Engineering
Stu Depoy has spent a decade as a technology consultant fostering innovative solutions through customer service. He has led diverse technical teams to tackle complex problems across industries including the U.S Public Sector, Pharmaceutical, Media and FinTech. From technical delivery to compliance assessments to roadmap development, he's a trusted advisor for the potential of customers' platforms. By establishing strong working relationships, Stu builds camaraderie between his team and client partners to drive consensus on projects and ensure success for all.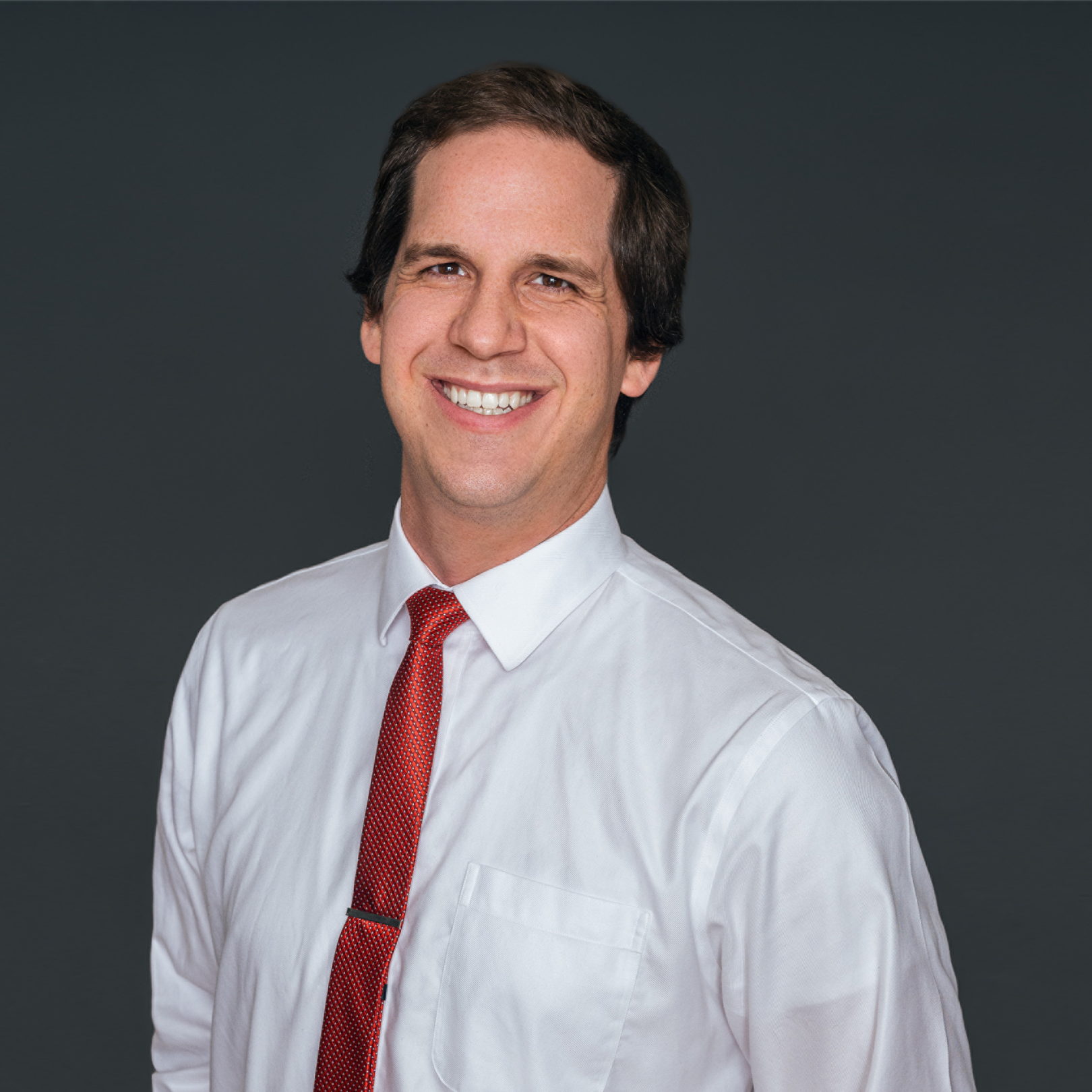 Thanks for Watching!
Thanks for watching Lessons Learned from Modernizing Legacy Applications. Below you'll find some resources that our panel mentioned during the event.
Resources from the presentation
Send us a postcard, drop us a line
Interested in working with us?
We scope projects and build teams to meet your organization's unique design and development needs. Tell us about your project today to start the conversation.
Learn More