Using content strategy to humanize a financial services website
Think Company worked with a 200-year-old financial services firm to help connect their web presence to their business goals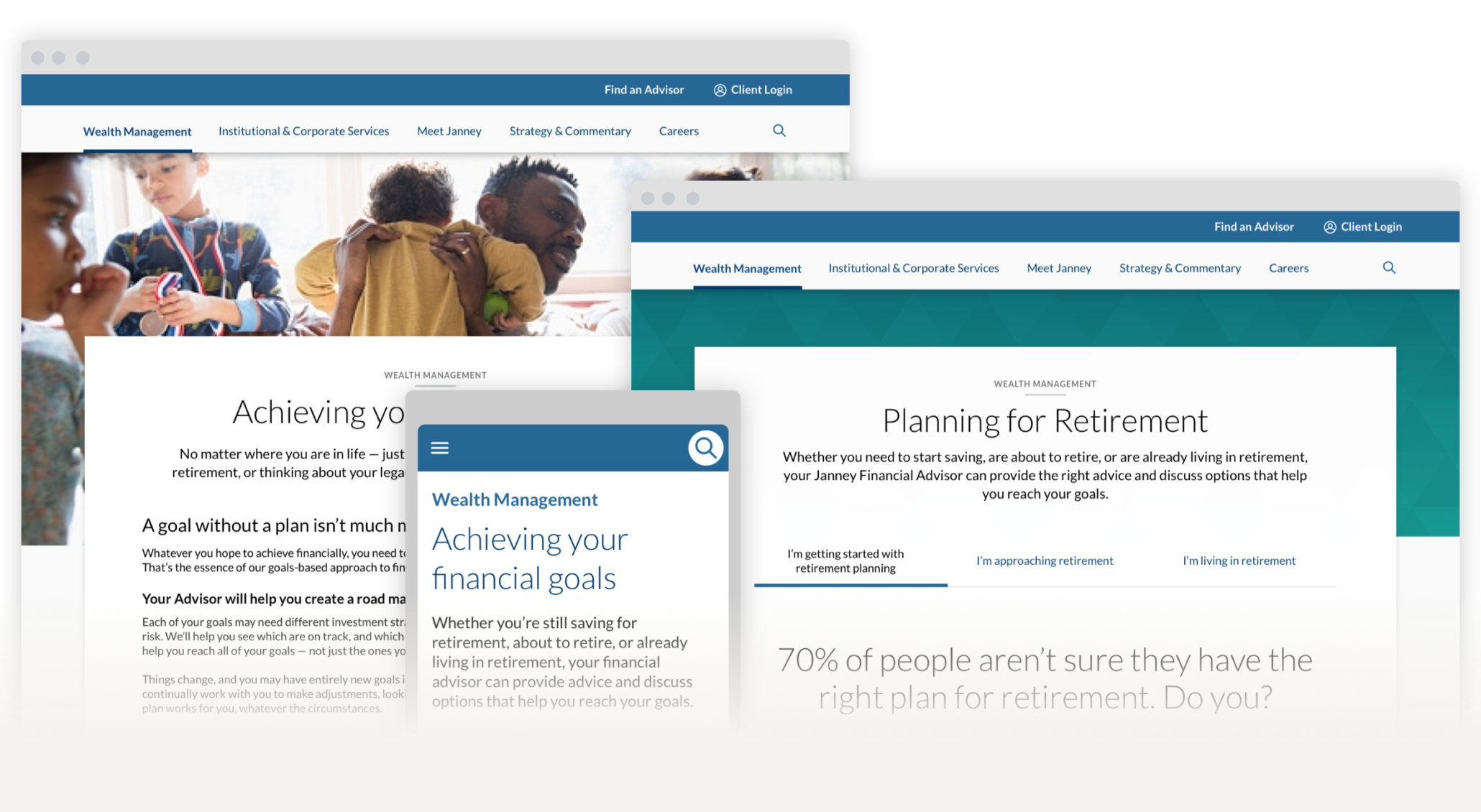 Evidence-based content strategy
To create a strategy that made sense for customers and the business, we took the time to talk to business stakeholders and customers to understand their needs and goals when it came to the content, giving them advice and clarity around the steps they should take to ensure their financial well-being. This allowed us to look at the current state of our partner's content through the lens of the customer and identify potential gaps and opportunities for improvement.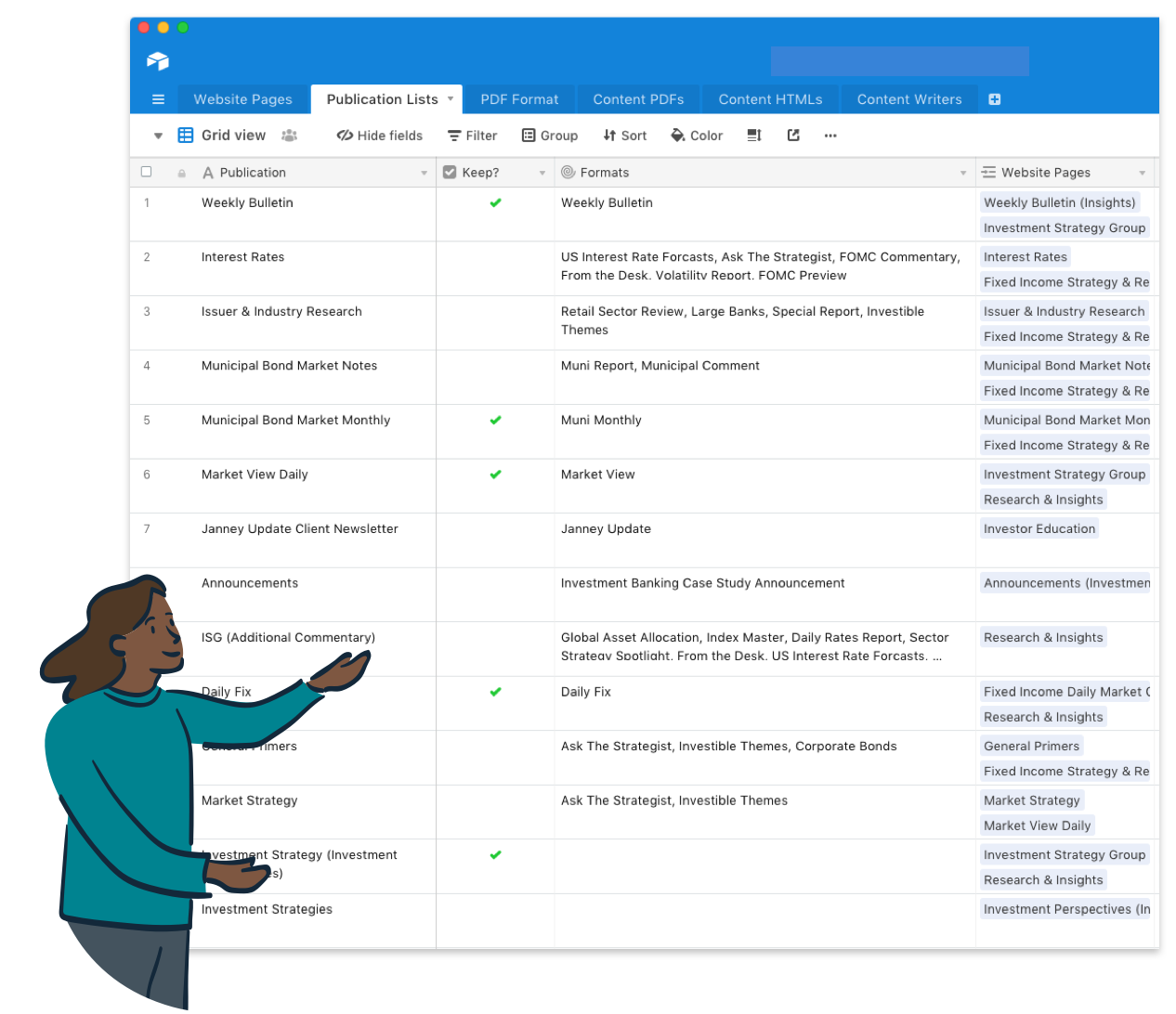 Collaborating on innovation
Once content gaps were identified, we were able to collaborate with our partners to creatively address them. For example, noting that driving customers to speak with their financial advisors was core to the business and core to the human touch that led to high customer satisfaction, it became clear that a lack of content encouraging customers to do so was holding the business back.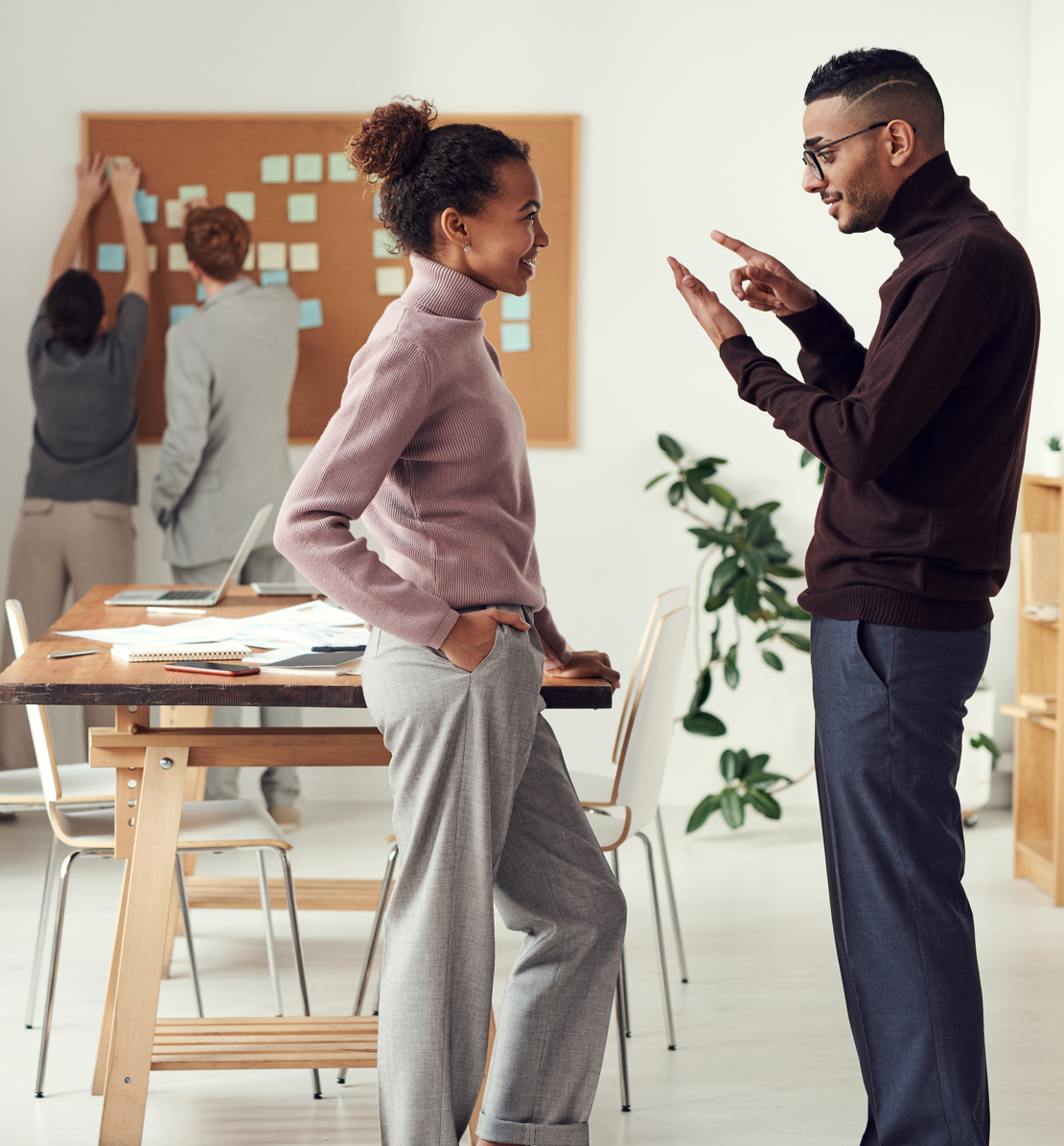 Content modeling to the rescue
A fantastic strategy means nothing if it can't be operationalized, and so we collaborated with our partner to create a content model that standardized best practices across all content types and allowed them to scale those practices across the content teams. This meant that not only were the designs (based on the model) supporting business goals, but that the development delivery team had clear direction as to how to configure the content management system to enable content creators to easily deliver consistent, impactful content.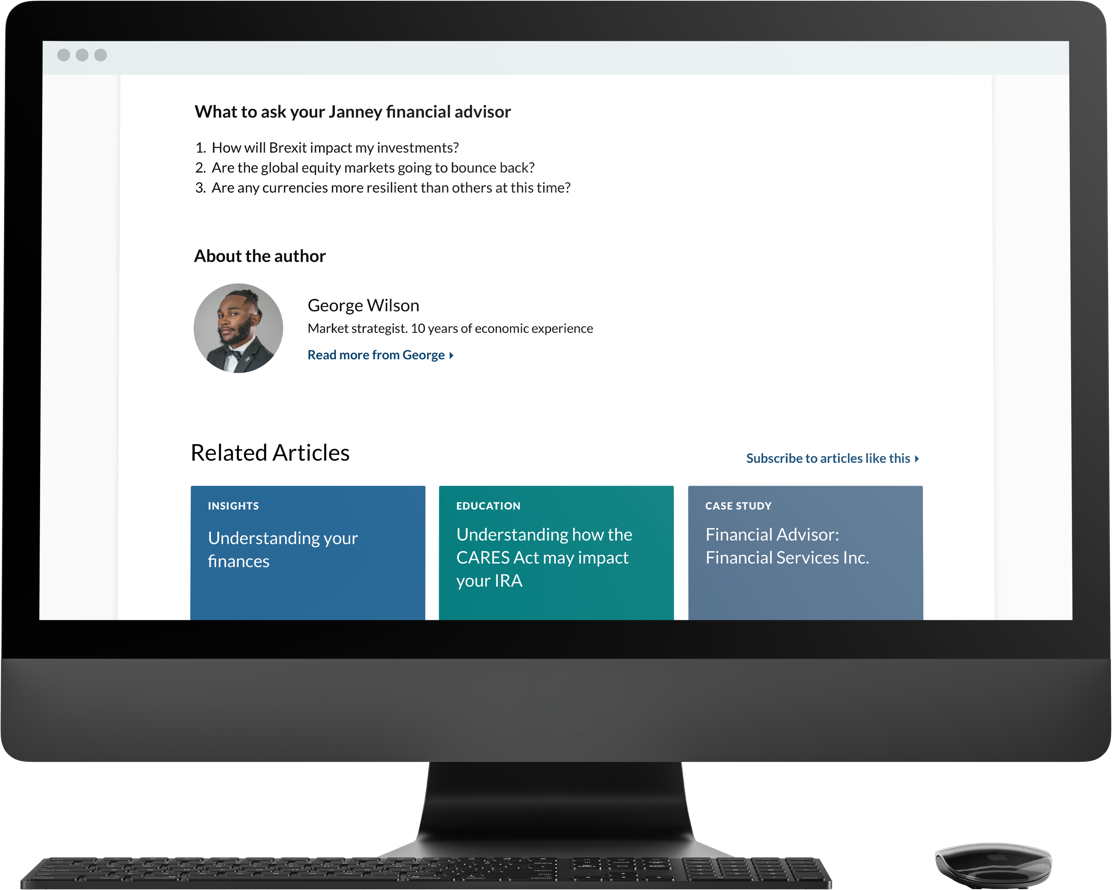 Implementing content strategy at scale
Even once the model and designs were established, there were still literally over a thousand pages of content written by scores of creators to migrate into the new experience. Think provided guidance and planning for our partner to help determine what content would persist, what content would be edited and shifted over, and what net new content would have to be created. We also helped work out who at the organization would be responsible for what, an act of governance planning necessary for any endeavor, but especially so for content creation at this scale.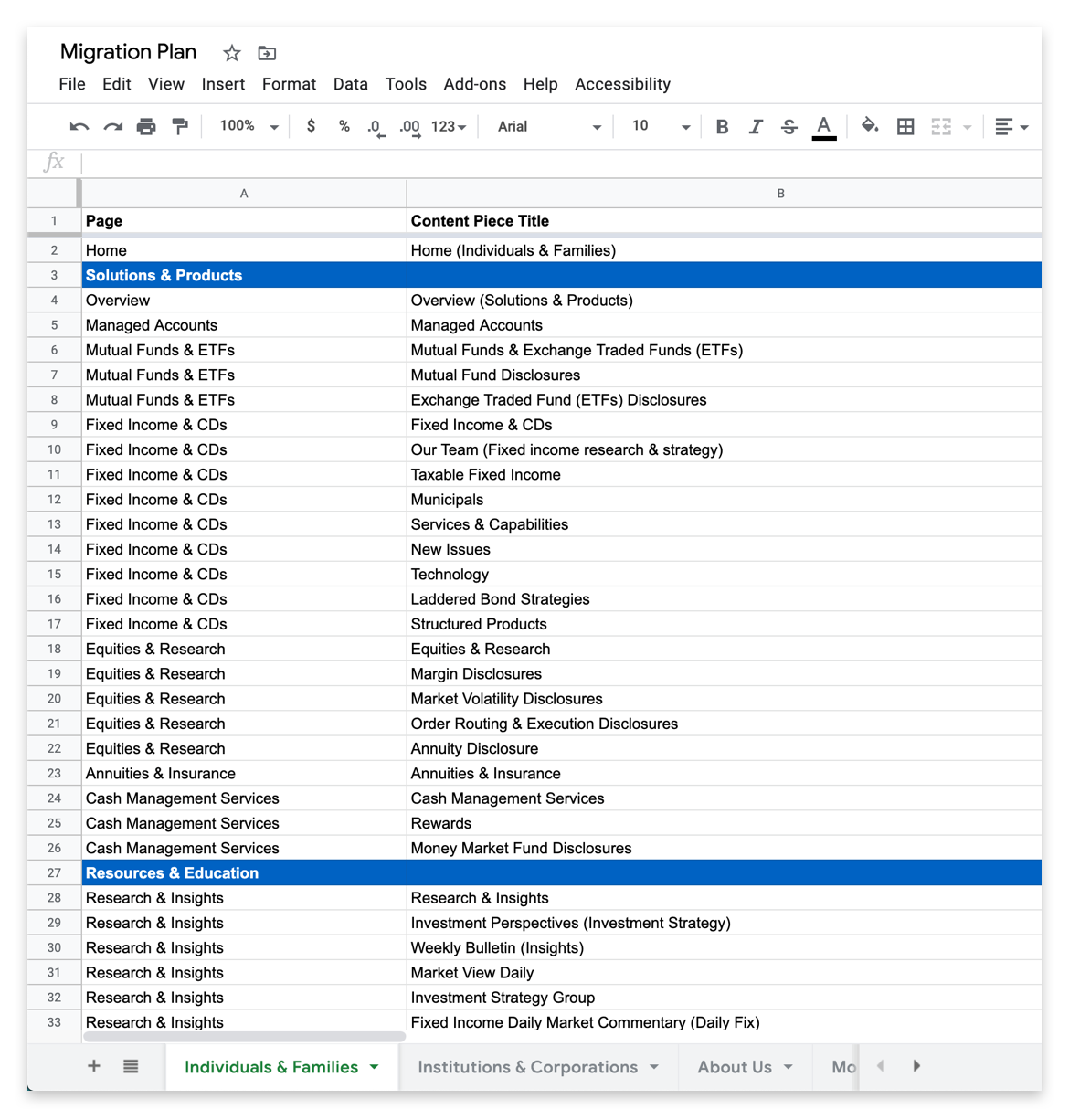 The Results
Our partner's website is live today and represents a quantum leap forward in terms of readability, navigation, and impactful content.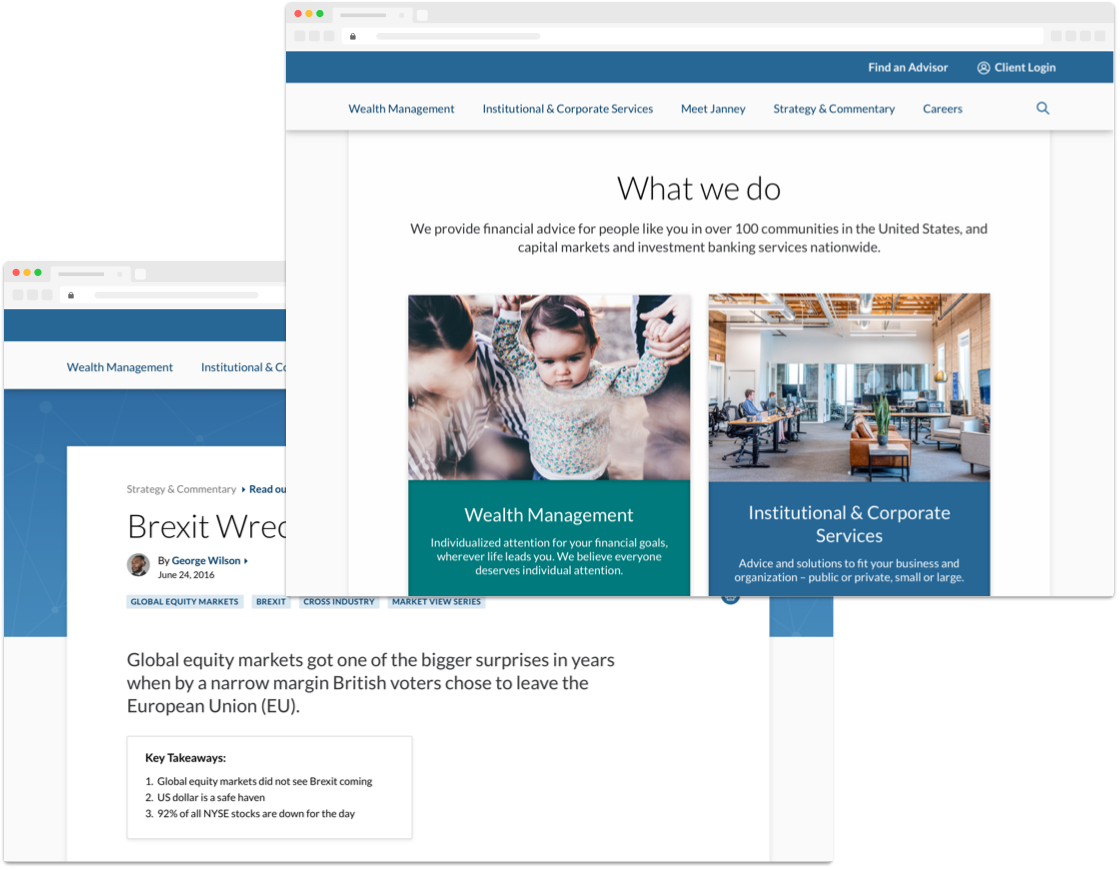 We have more in our playbook
We offer a full suite of design and technology services and strategic expertise to help you tackle the complex challenges facing your organization today.
View all services