WELCOME BACK
Think Company Alumni Program
Stay connected to our community throughout the year.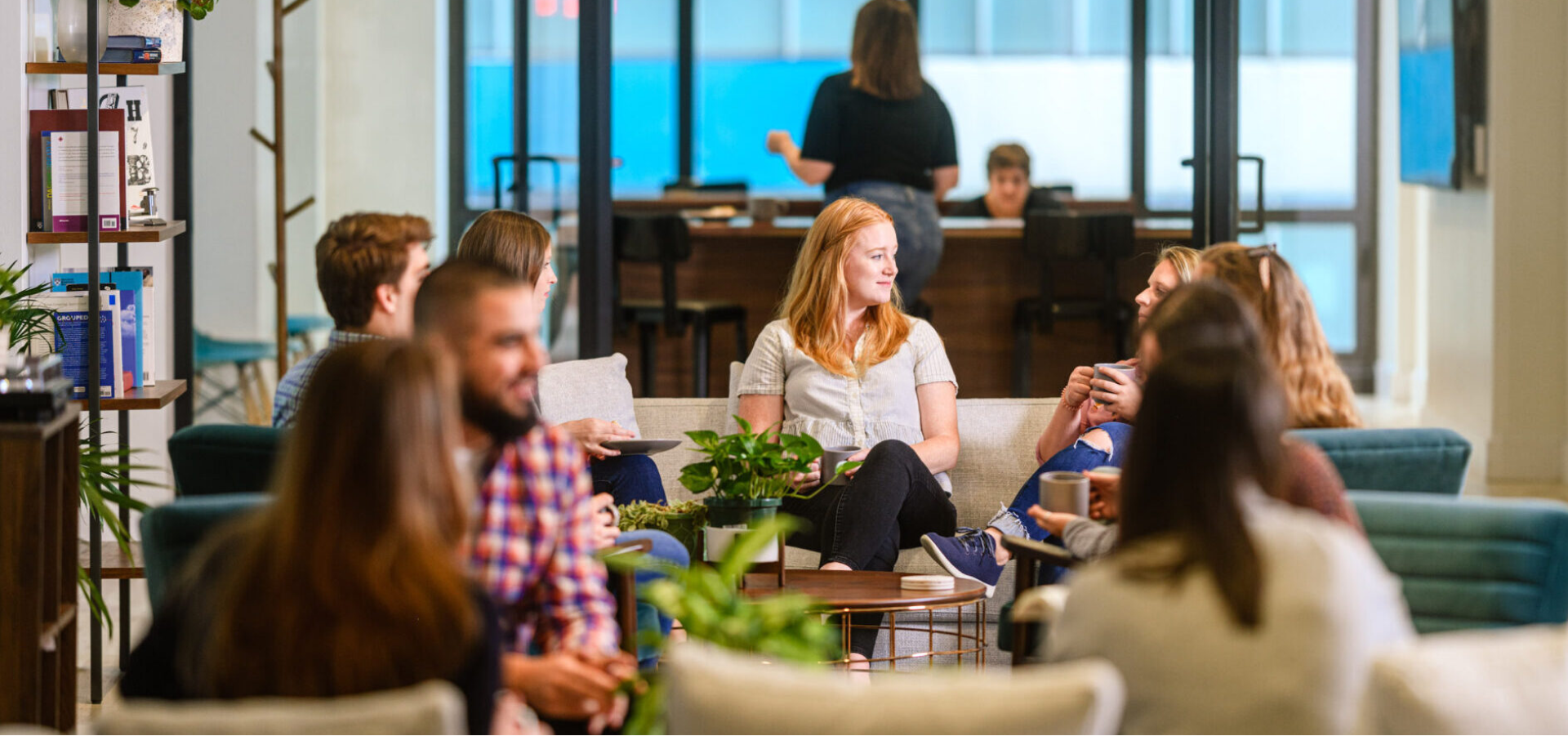 BENEFITS & PROGRAMS
Once a Thinker, always a Thinker
As a Think Company alum, you can stay connected with the extended Think network through a variety of networking, educational, and social opportunities. Sign up for updates on our alumni program and get access to perks.
Sign Me Up
Alumni Perks
Quarterly alumni newsletter
Think event access
Employee & client referral incentives
Studio access (coming soon)
Make Connections
Employee & client referral incentives
Earn up to $1,000 by referring someone who'd be a great fit for a role at Think Company or a client who'd benefit from our services. Reach out to us using the form below and we can talk through the details with you.
Submit a Referral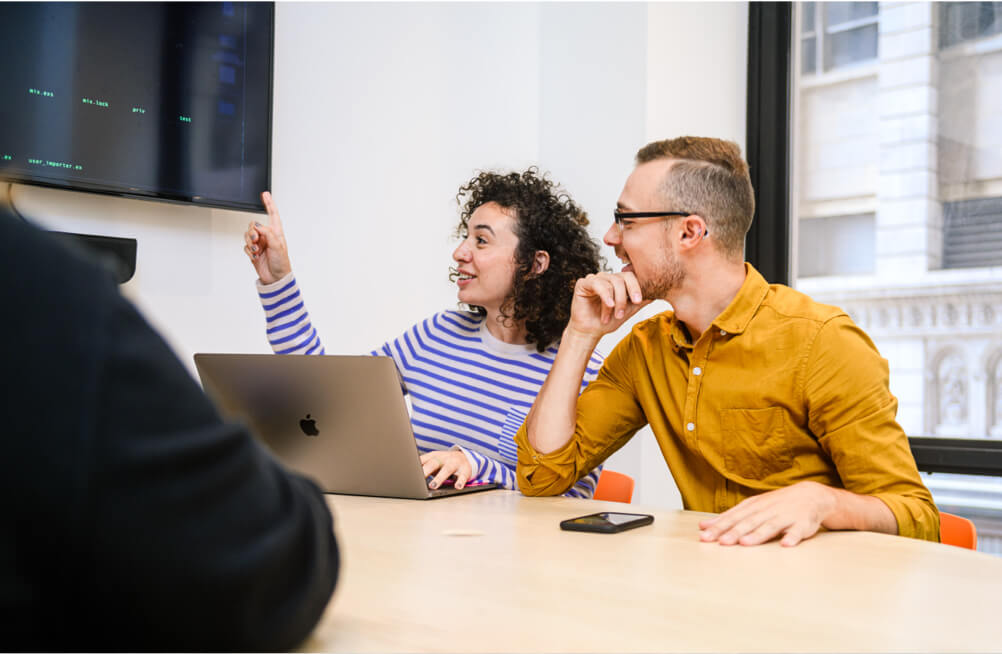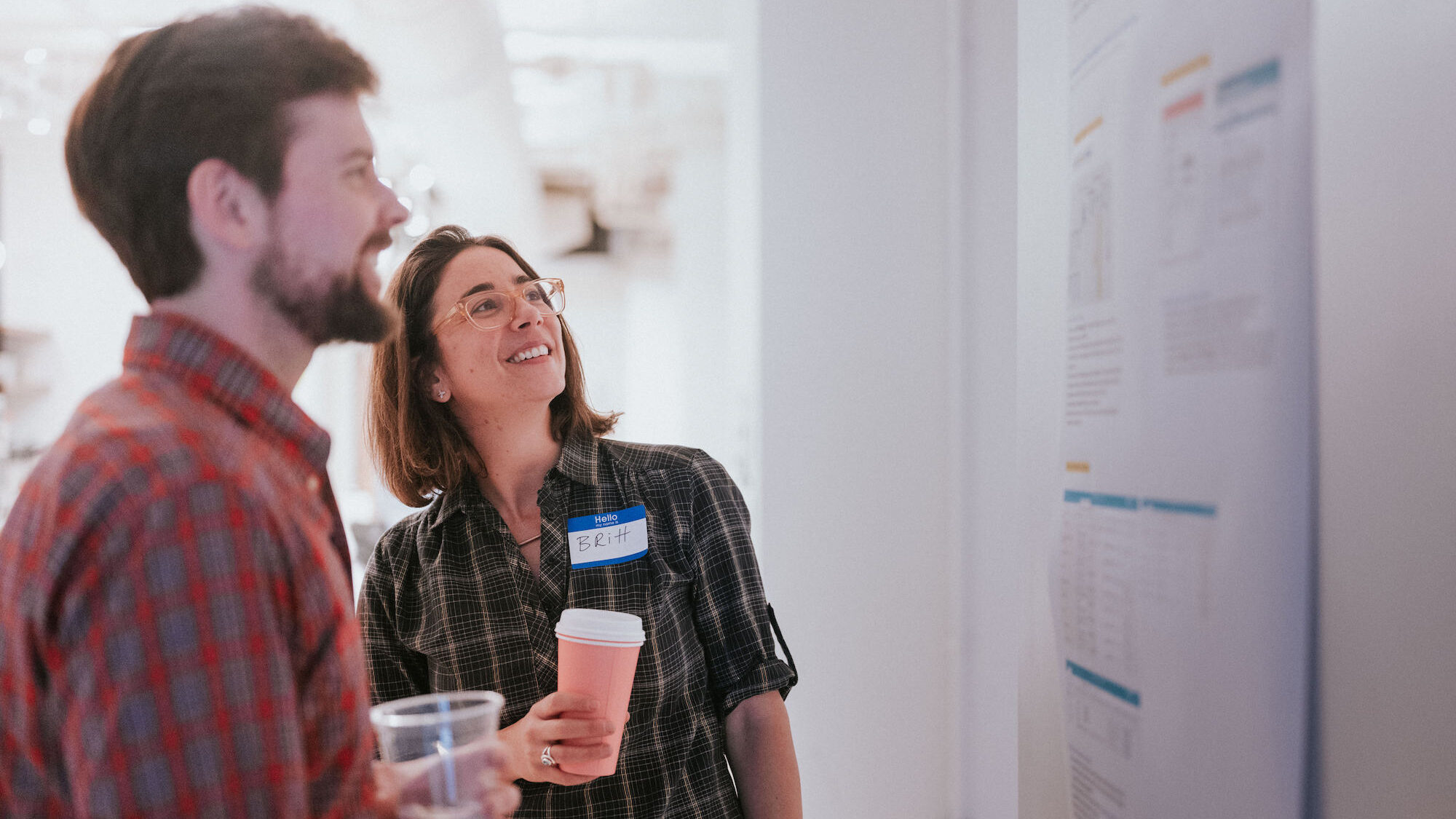 Return to Learn
Exclusive access to events
You're always able to attend the public events we host, but Think Company alumni are also welcome to experience any of our internal educational events. We'll also offer you the floor if you'd like to share knowledge at a lunch 'n learn or DIG. Keep an eye out for opportunities in the alumni newsletter and Slack channel.
PULL UP A CHAIR (Soon)
Work from our Philadelphia studio
If you're looking for a familiar and well-equipped coworking space, join us in our Center City studio. We're creating a visitor program for alumni allowing you to reconnect with Thinkers, grab a spot to work, and enjoy the vibe.
SIGN UP FOR UPDATES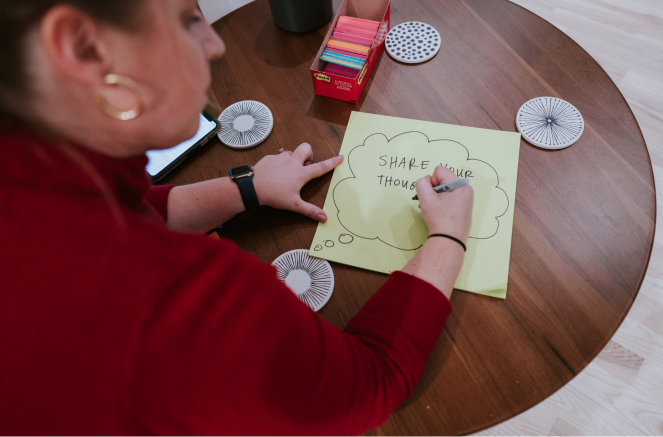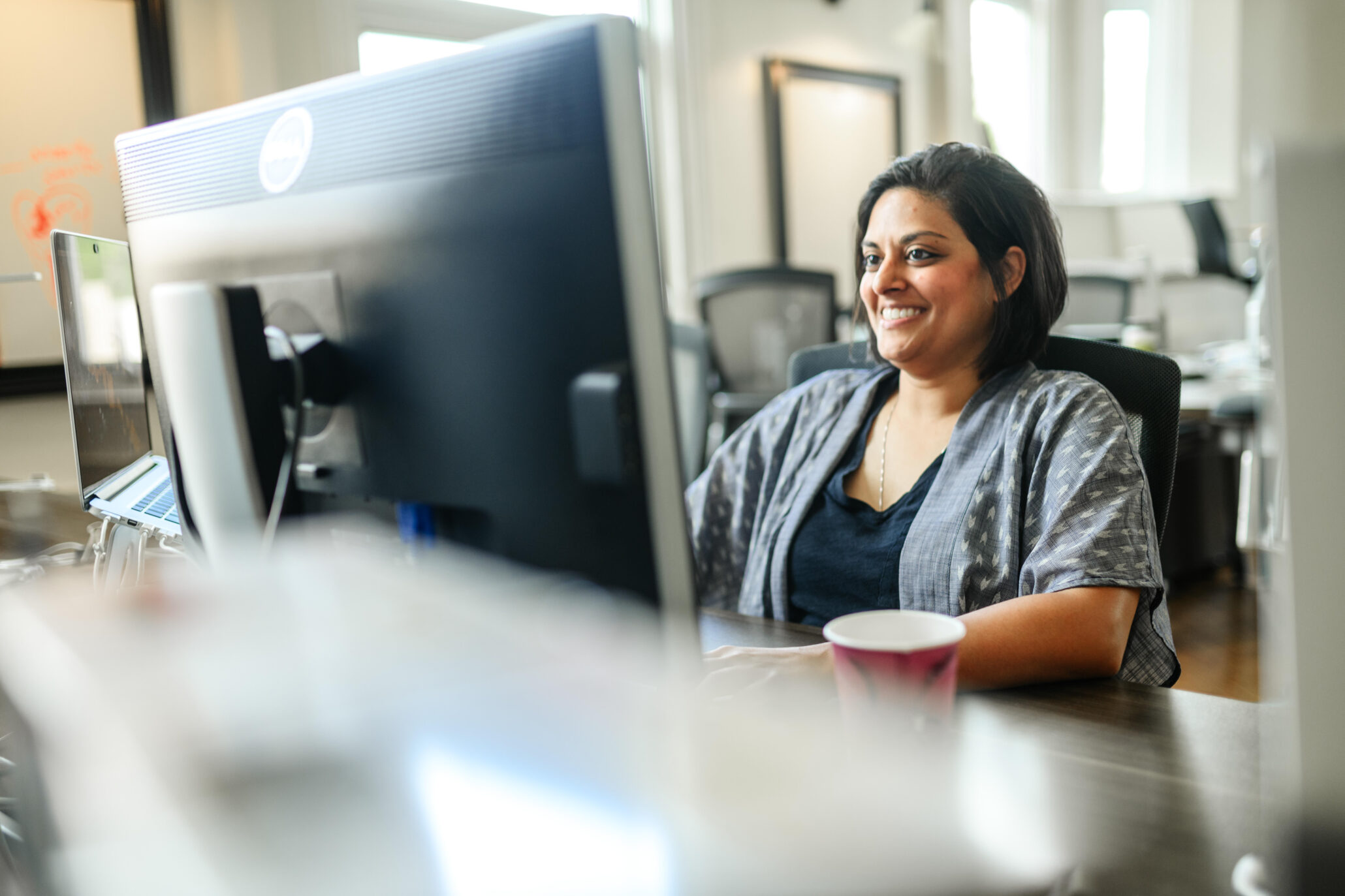 What's going on?
Share your news and updates
Have a personal or professional update you'd like to share with the Think Company alumni community? Fill out the form below to share more about what you've been up to. You may be featured in our next alumni newsletter!
Submit Your News
Sign up to enroll in the program
If you're interested in being part of this program, sign up for more information. You'll receive the alumni newsletter and updates in your inbox about new perks and opportunities as they're available. Let us know if you're interested in occasionally working from the studio, too—we're gathering interest now for a visitor program that's in development!
SEE MORE
Read up on what we're thinking about
CATCH UP
See our recent work
Send us a postcard, drop us a line
Interested in working with us?
We scope projects and build teams to meet your organization's unique design and development needs. Tell us about your project today to start the conversation.
Learn More