Thoughtful digital
experiences that work.
Think Company provides user experience design and development services. We help businesses create successful, engaging products that people love.
Let's talk about your project
What we do
We envision, design, and create purposeful experiences that enhance people's lives.
Since 2007, Think Company has been delivering intelligently simple, beautiful, and high-standard digital solutions for clients across a range of industries.
CHECK OUT OUR CASE STUDIES
What makes us different
Form and function in harmony
We're experts in research, user experience design, software development, app and product design, content strategy, and more. Our team can help yours tackle the complex challenges facing your organization. We take a holistic approach to problem solving, and prioritize excellence in our team, for our clients, and in our work.

Who we work with
Our best partnerships happen when we start with a shared set of values. As a design and development tech firm, our most successful partners value design research, the power of collaboration, and having a solution-oriented approach. We work best with companies that are open to pushing the limits and possibilities of design.
Careers at Think Company
Think with us
Talented coworkers, challenging work, inspiring office spaces, and excellent benefits—our goal is to make Think Company the best place you've ever worked. We think you'll love it here.
See open roles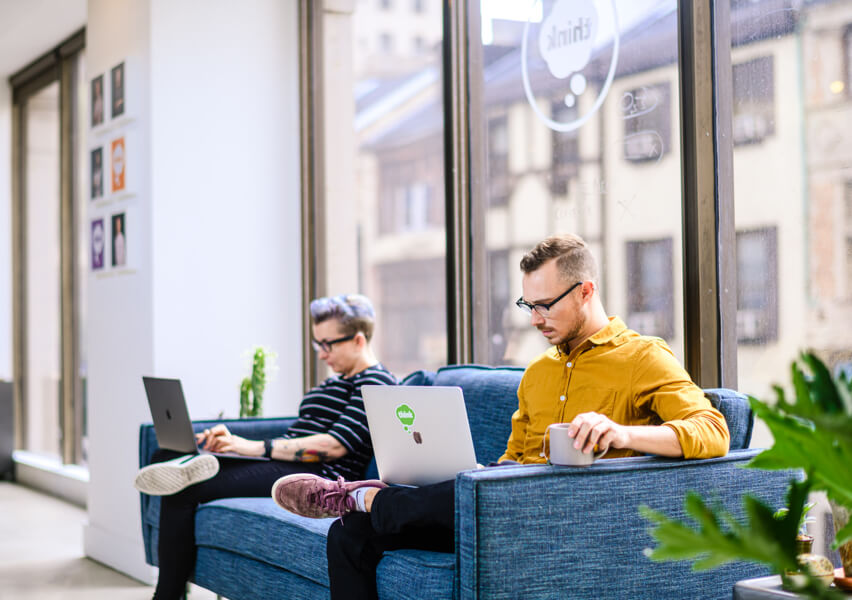 Thinking together
Events at Think Company
We host and participate in design and technology events that educate, connect, and inspire people who are as passionate about our industry as we are.
Explore Events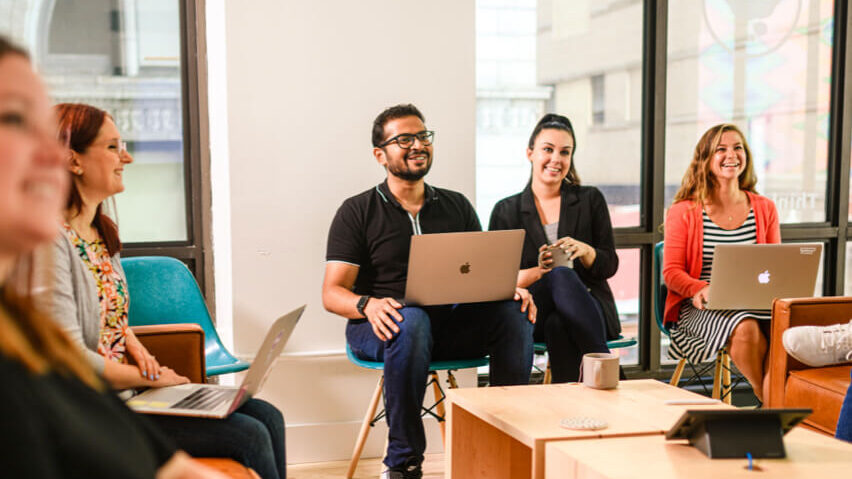 Our Expertise
Build & Deliver Digital Experiences
Our technologists integrate seamlessly with your enterprise teams and systems to design and develop solutions for your users—either on your systems or in the cloud.
What we're thinking about
We've compiled more than a decade's worth of business, design, and technology insights.
Explore the Think Blog
Drop us a line
Let's talk about your project.
We scope projects and build teams to meet your organization's unique design and development needs.
Start a conversation